---
A French-English bilingual agency based in London and Geneva as well as Shanghai through a partnered agency, MAY focus on the fields of FASHION, DESIGN and ARTS & LIFESTYLE – specialising in producing tailored pieces of work that are tonally and aesthetically consistent across multiple channels.
MAY's belief from the start was, and still is, to celebrate quality in its many forms, actively finding and working with brand partners, press and other talent that hold the same ideals; attention to detail, synergy and careful curation of aesthetics, ideas and strategies.
Naturally international, MAY's clients dot the globe, as do their professional partnerships, insuring that the services they offer are not only effective, but highly personal.
---
1 PRESS & PUBLIC RELATIONS
Press, Editorial & Showroom Management – Celebrity Placement
---
2 MARKETING & COMMUNICATIONS
Marketing & Communications Strategy – Communications Copywriting
---
3 STRATEGIC BRANDING
Brand Strategy – Brand Management – Strategic Creative Briefing
---
4 EVENT MANAGEMENT
Concept Development – Coordination – Invitations, Guests List & Follow-Up Management
---
5 COMMUNITY MANAGEMENT
Social Media Strategy – Content Curation & Posting – Engagement and Interaction
---
6 ARTIST MANAGEMENT
Market Research – Collaboration Pitching & Negotiation – Project Management
---
7 INTERNATIONAL MARKET MANAGEMENT
Culture Behaviour Research – Dual-Location Brand Management & Project Management
---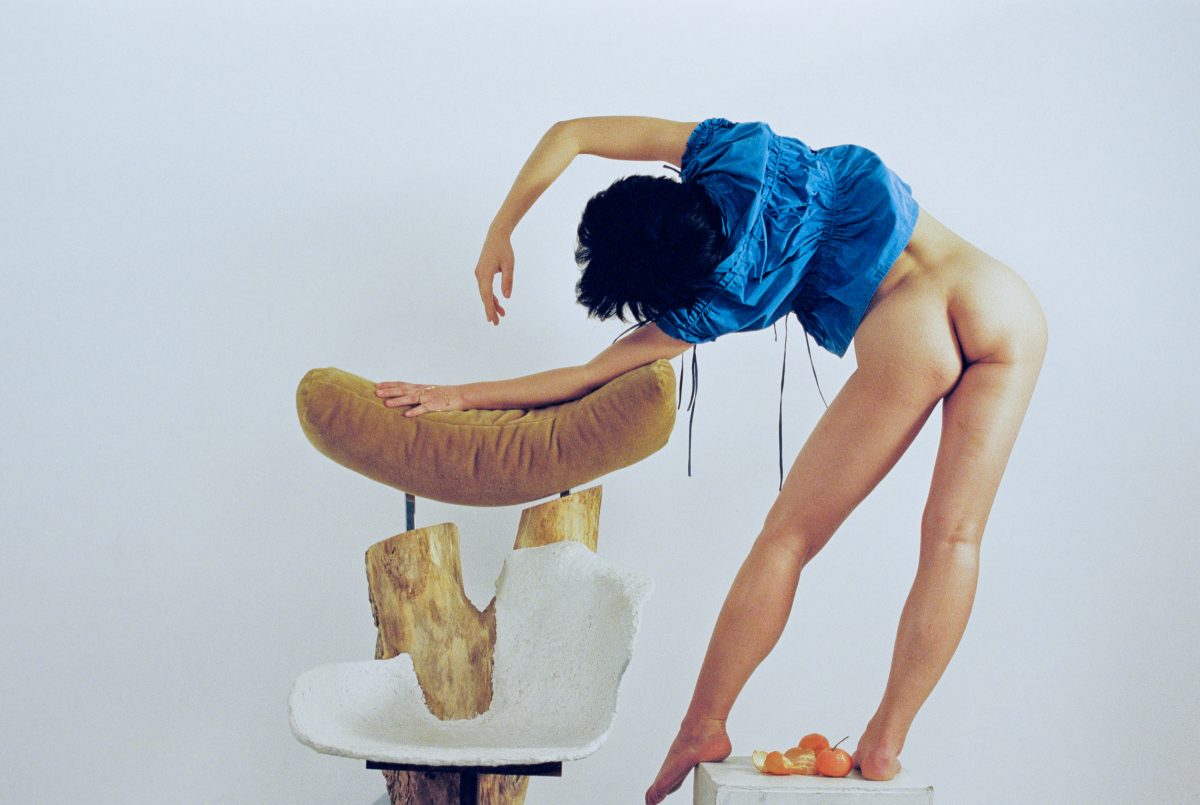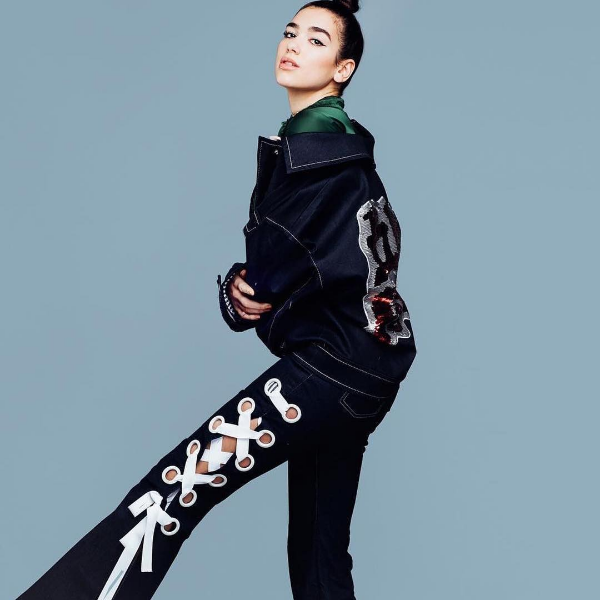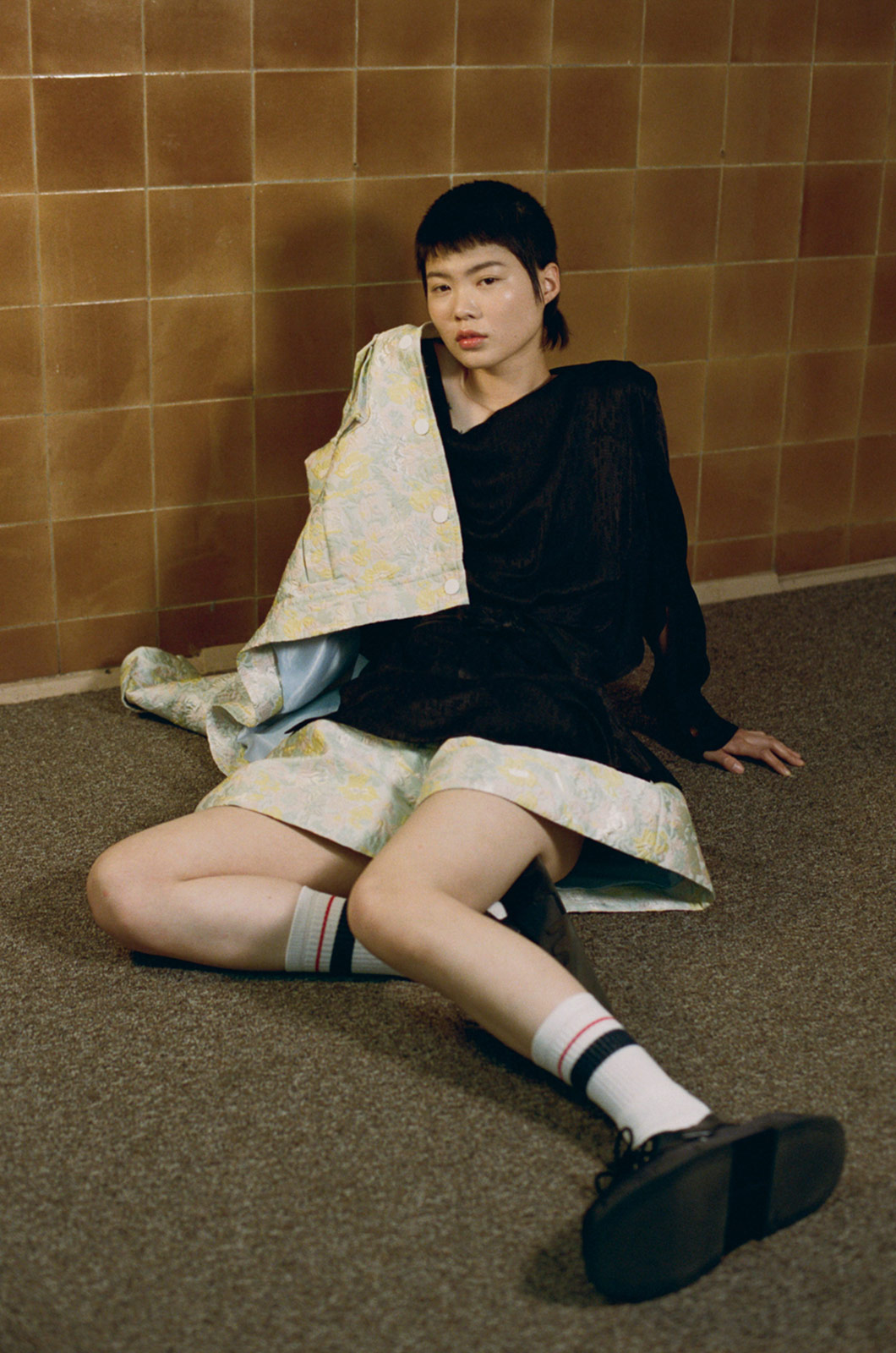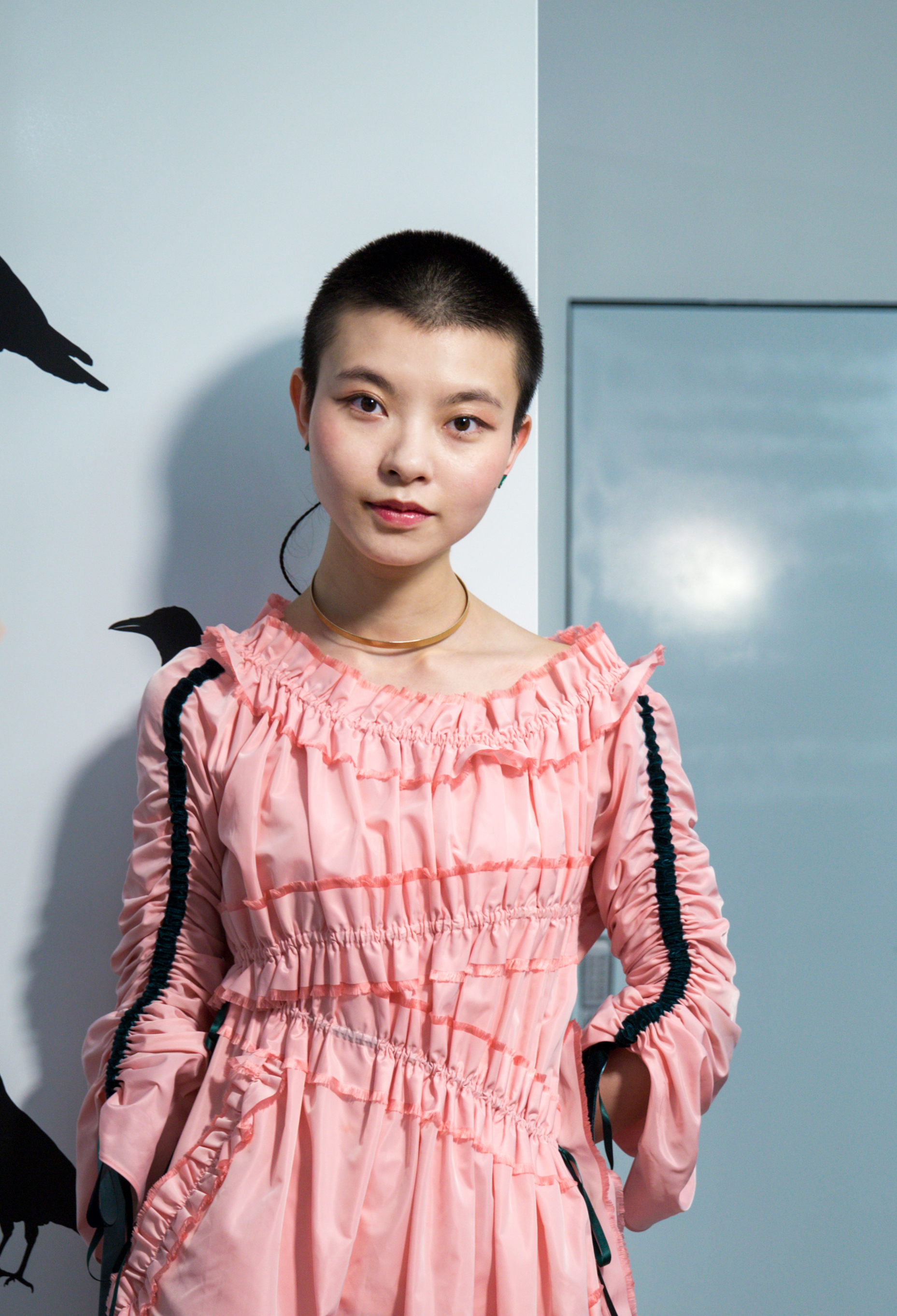 1/6
Angel Chen
Angel Chen is a unisex fashion label with a multilayered aesthetic, enthusiastically described as 'Chinese Punk' by the press. Having trained at the prestigious Central Saint Martins College in London, Angel was named as one of the "Top 5 graduate designers of the year" by i-D magazine, before going on to work for houses Marchesa and Vera Wang. Now based in Shanghai, Angel boasts stockists and exclusive collaborative projects with names like Urban Outfitters, H. Lorenzo, Lane Crawford and Luisa Via Roma, as well as earning a Forbes '30 under 30' title in 2016. In 2017, Chen was selected by Mercedes to show her AW17 on schedule as part of Milan Fashion Week.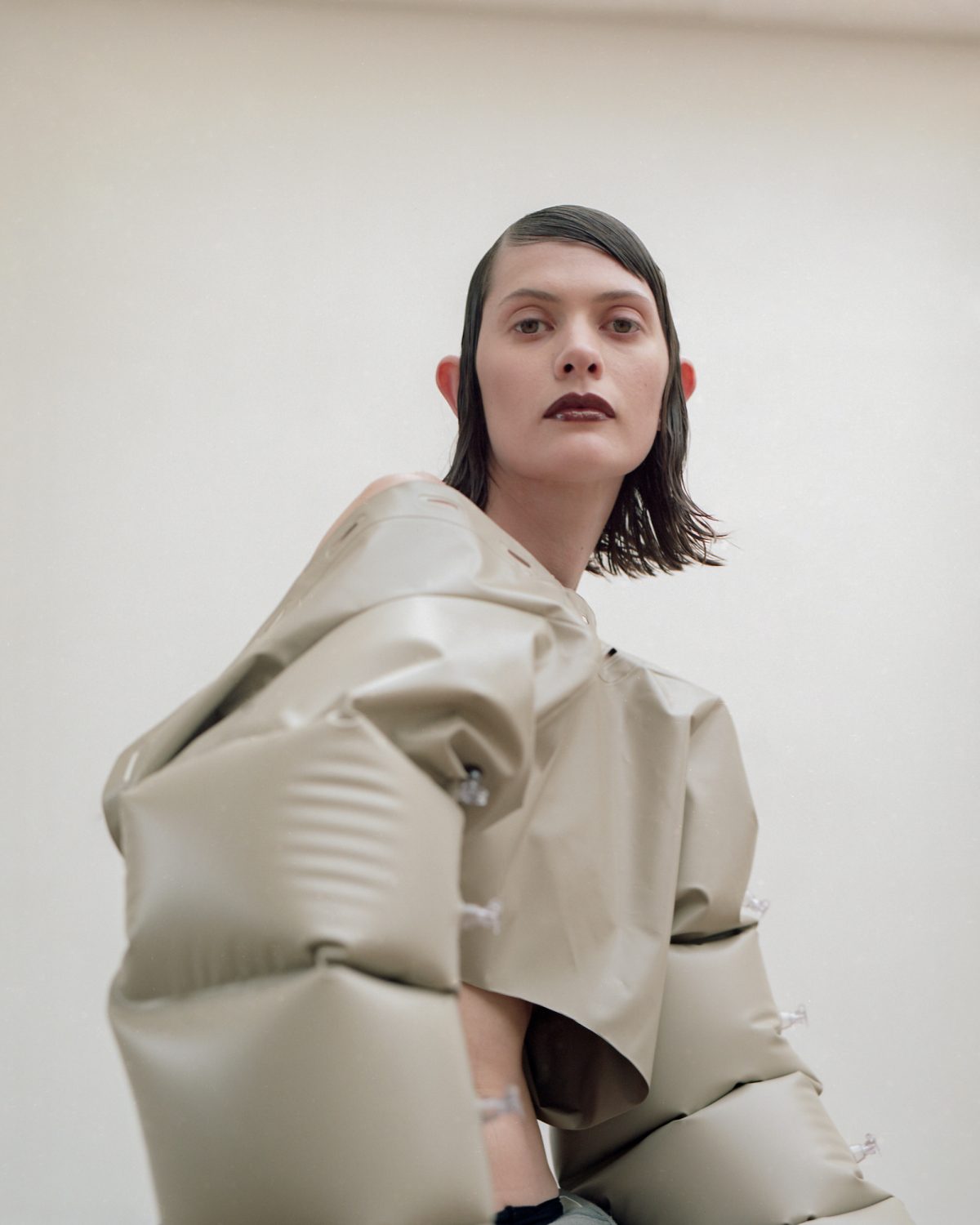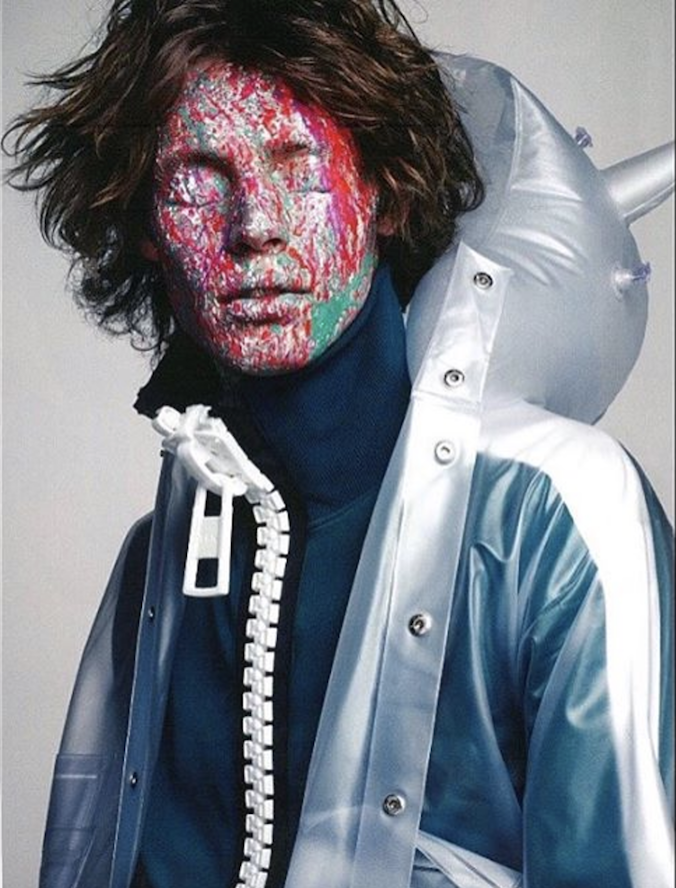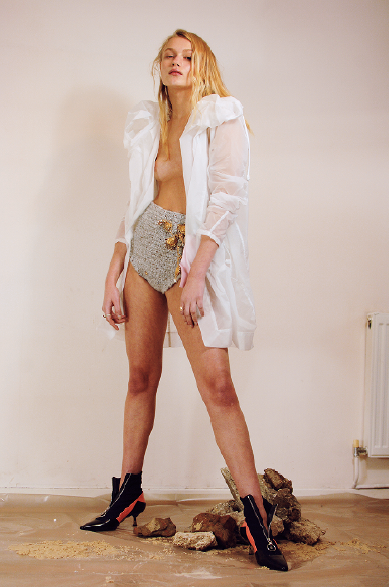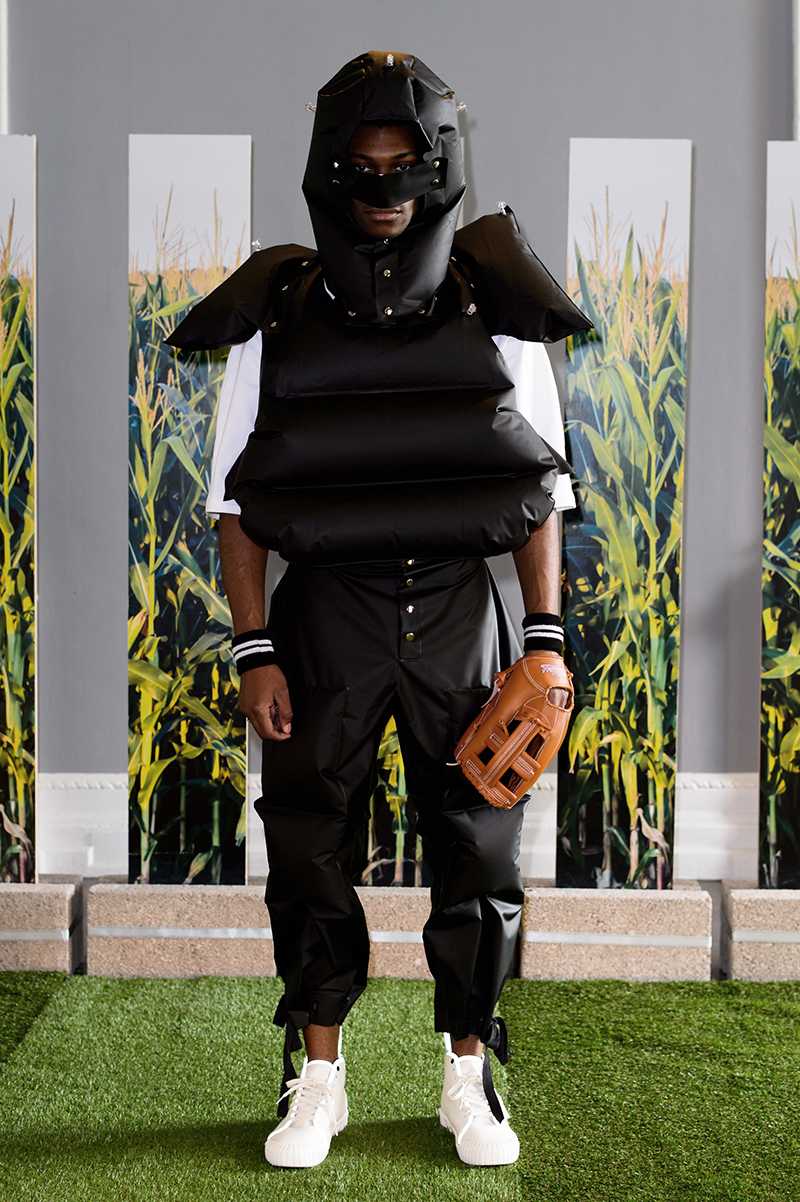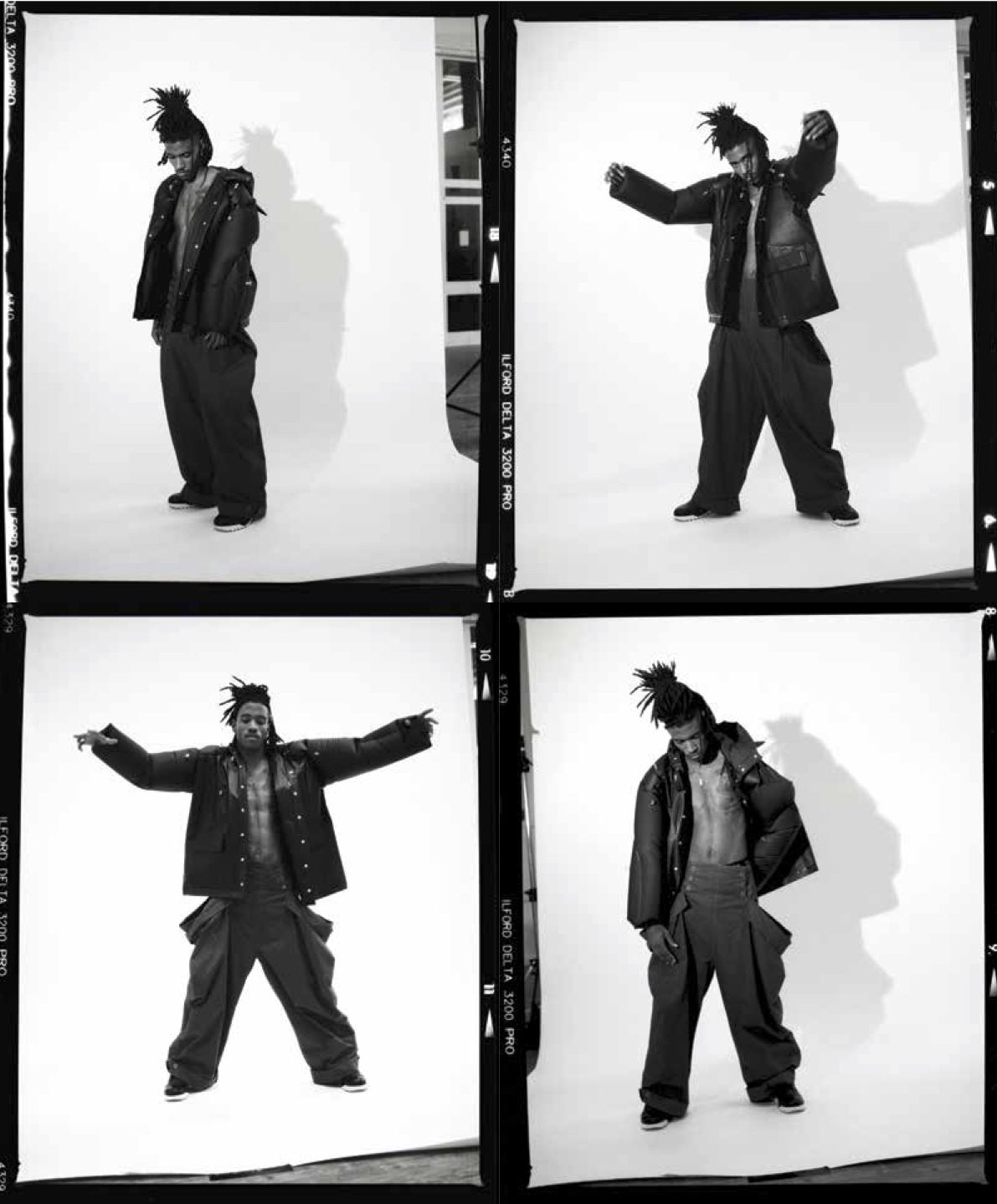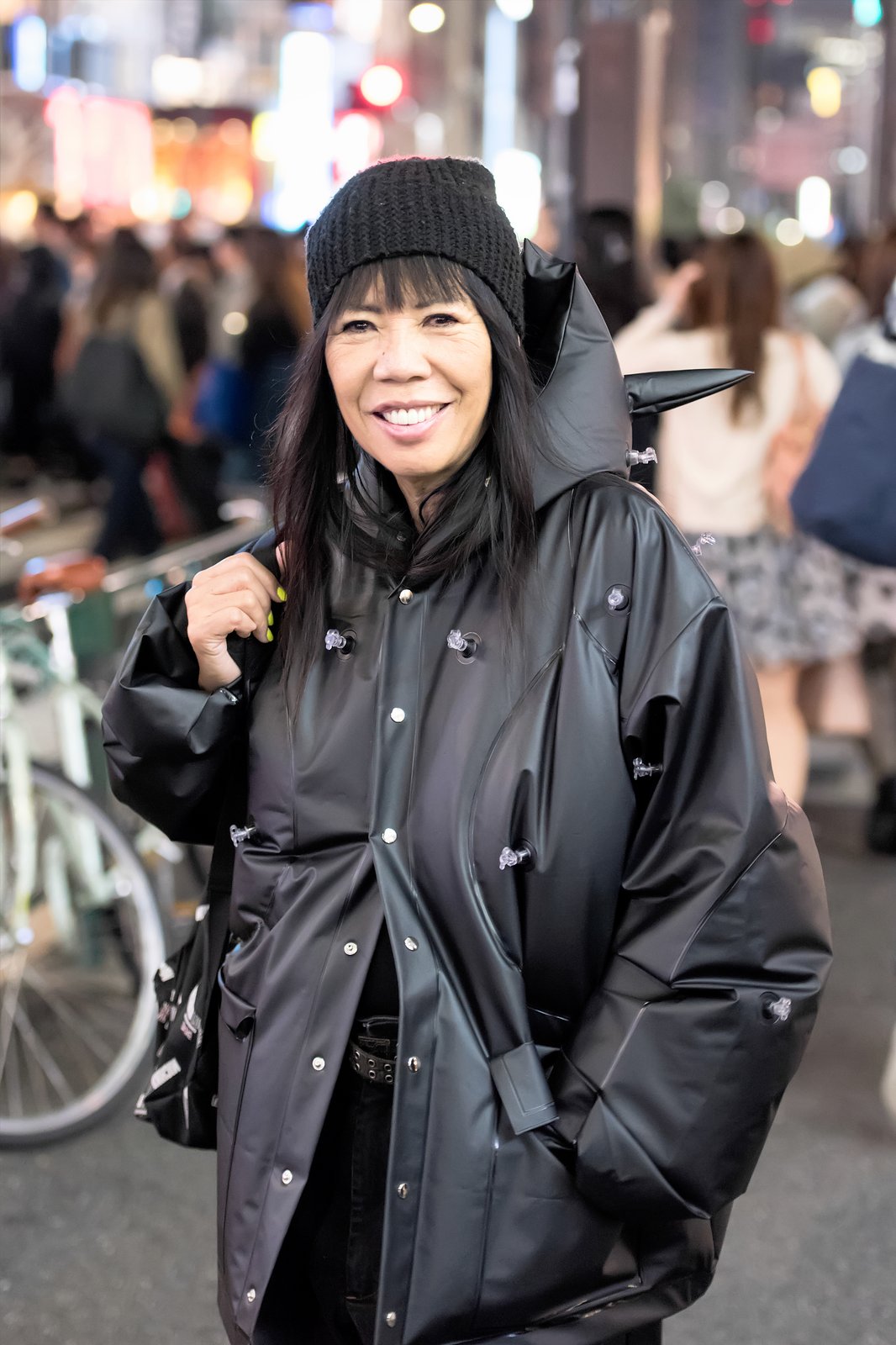 1/6
---
MICHIKO KOSHINO
Michiko Koshino is the prolific designer behind the unisex streetwear brand of the same name, with a long cultural heritage as one of the influencers of the London 90's club scene. A favourite of David Bowie, Stella McCartney and Candy Ken to name a few, the designer herself has developed a respected reputation amongst the creative community, widely known for her innovation, quality and iconic trend-starting pieces. Attaining both cult and commercial success with brands Yen Jeans, Motor King and Michiko London, Koshino remains at the forefront of forward-thinking fashion – currently featuring on the LFW schedule for Men's Week.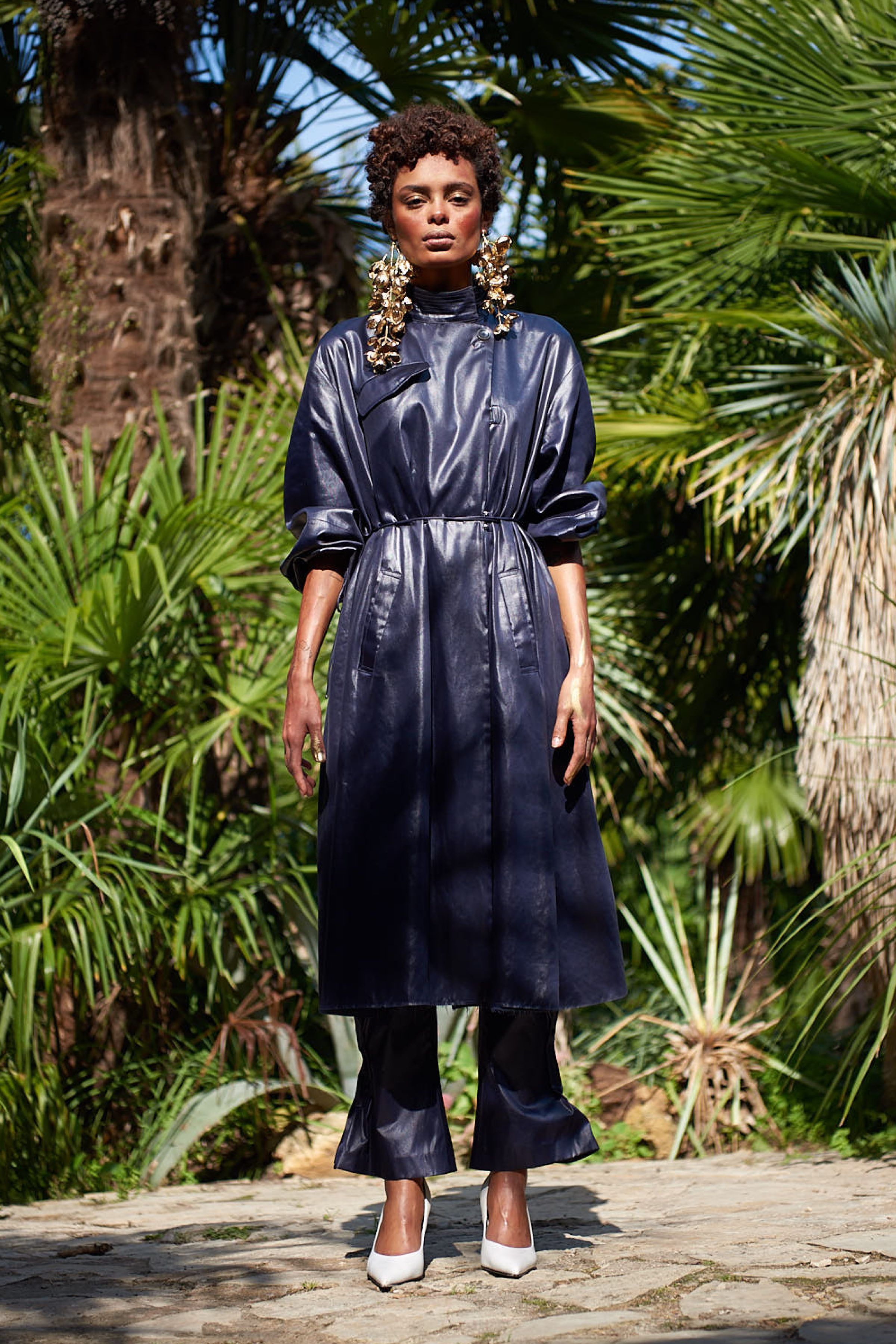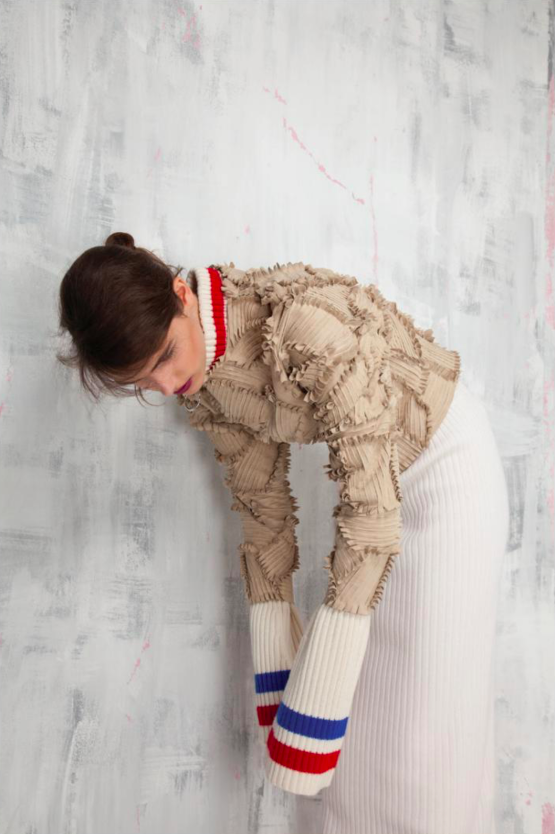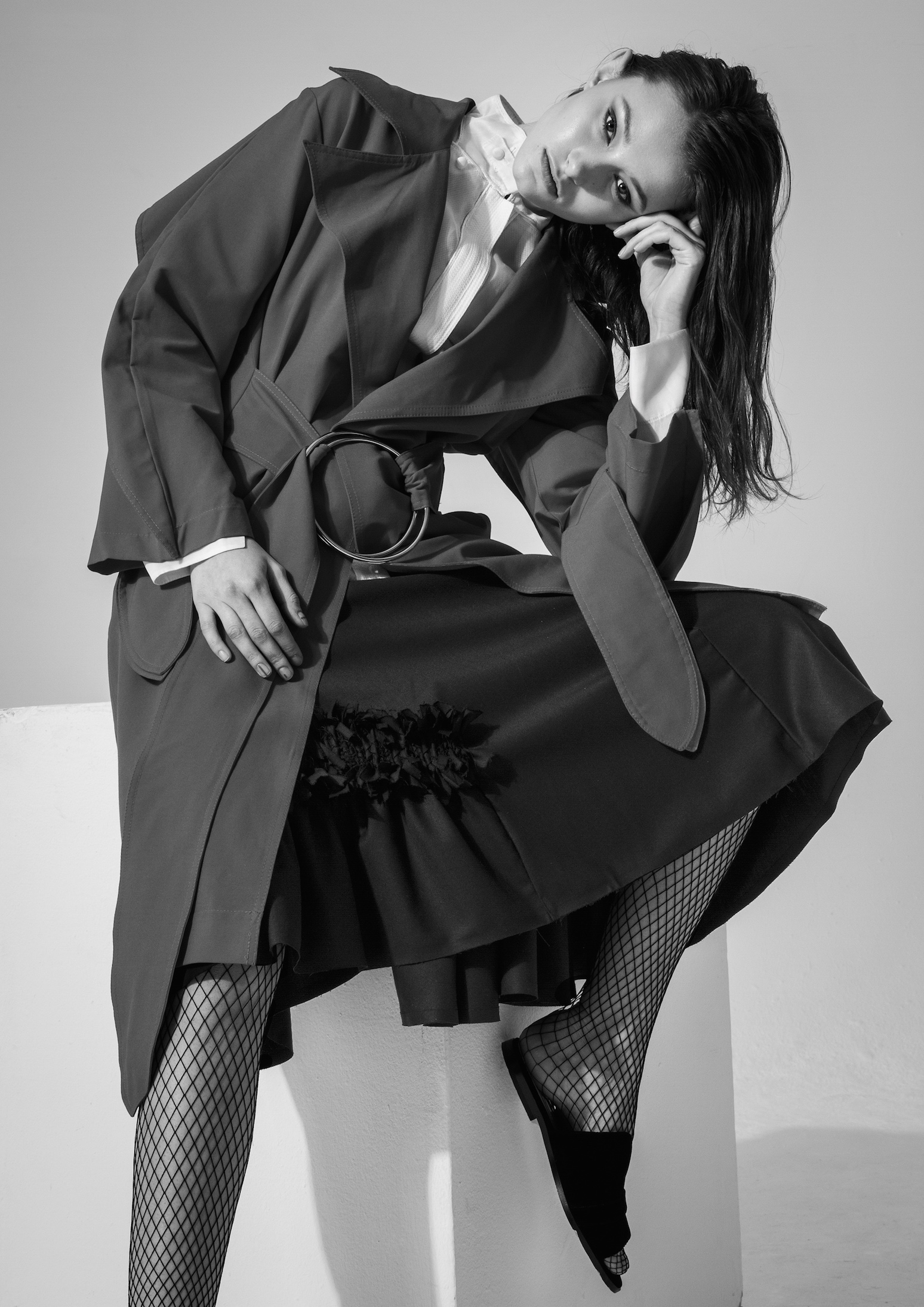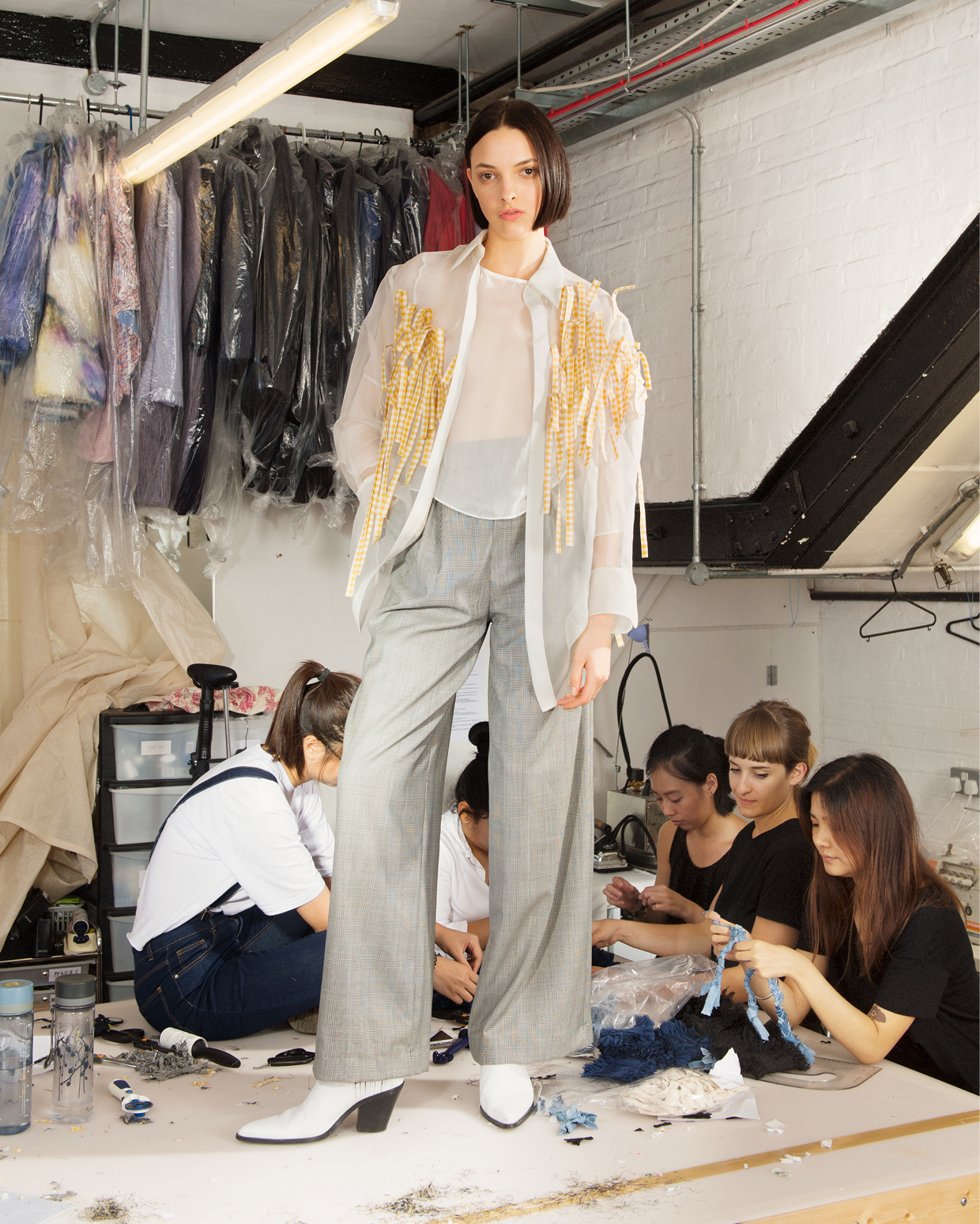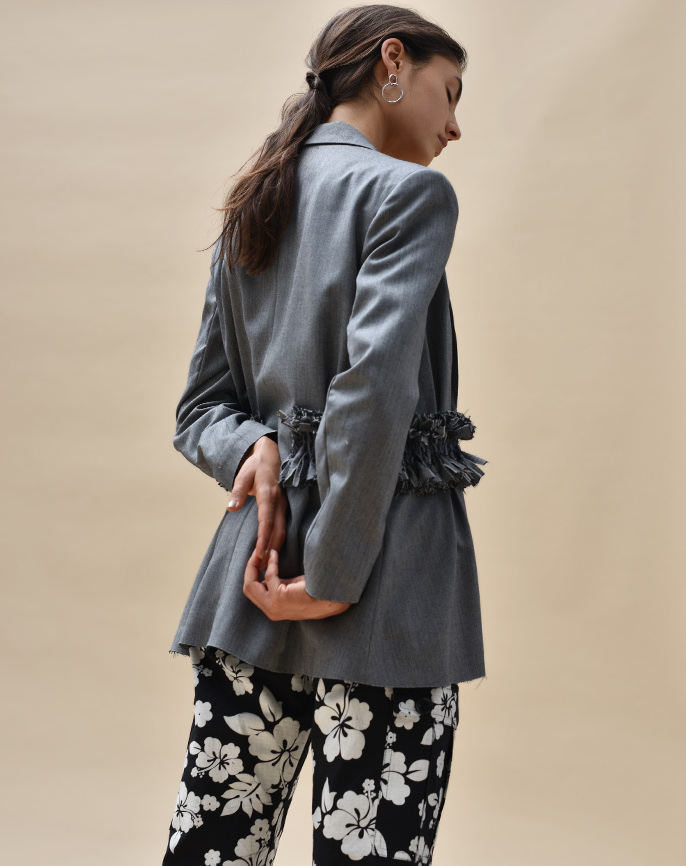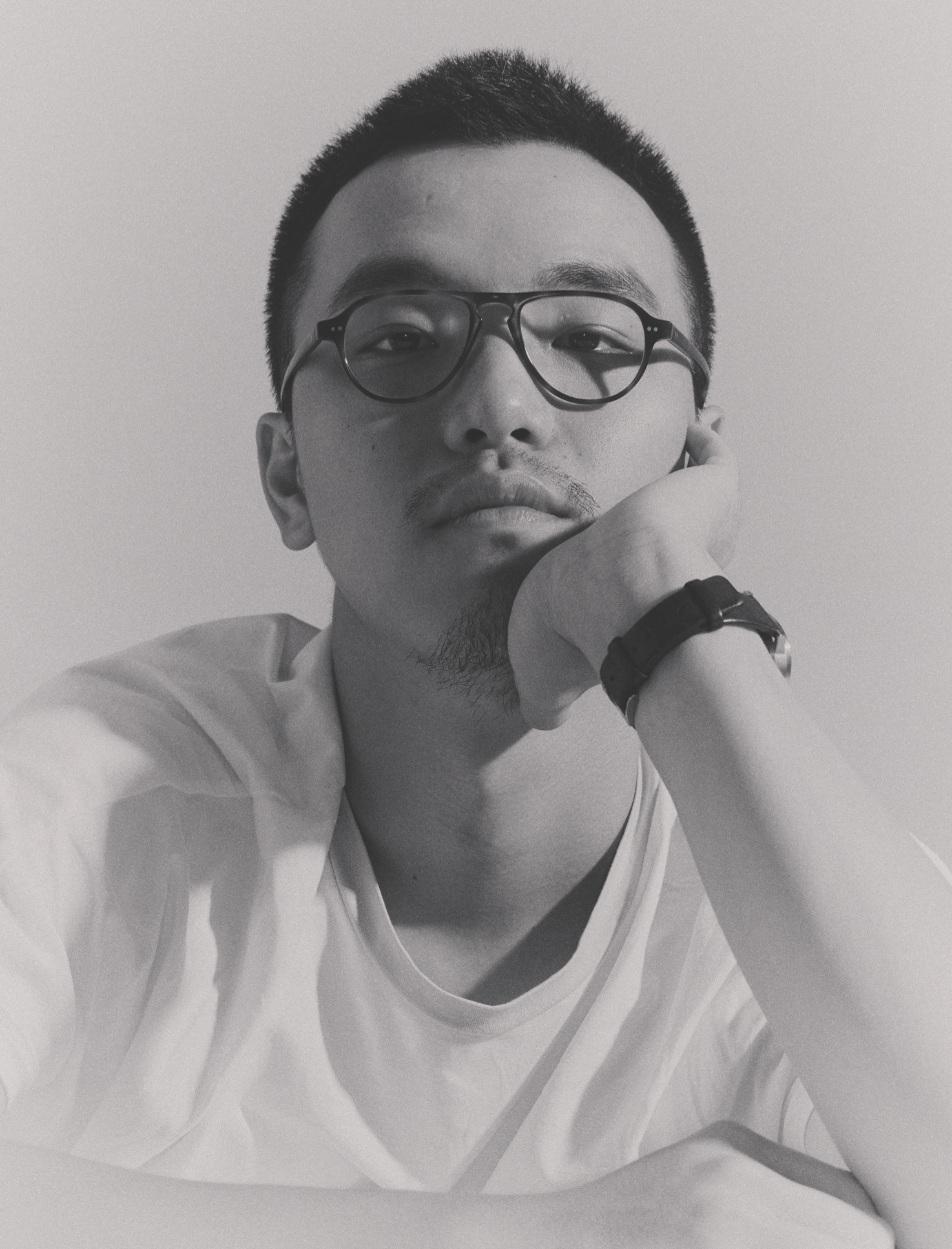 1/6
---
Xu Zhi
Xu Zhi is an independent London based womenswear brand with a focus on a unique knit textile method, synonymous to the label. After graduating from Central Saint Martins, the founder and designer, Xuzhi Chen, went straight on to work in the studios of new-generation designers Craig Green and J.W. Anderson. Shortly after Xuzhi established his label, he was selected as a semi finalist of the H&M Design Award – the brand then went on to be shortlisted for the coveted LVMH prize (2016) followed by the International Woolmark prize (2017). Xu Zhi was also selected by Giorgio Armani to show the AW17 collection at the Armani Teatro as part of the official schedule for Milan Fashion week.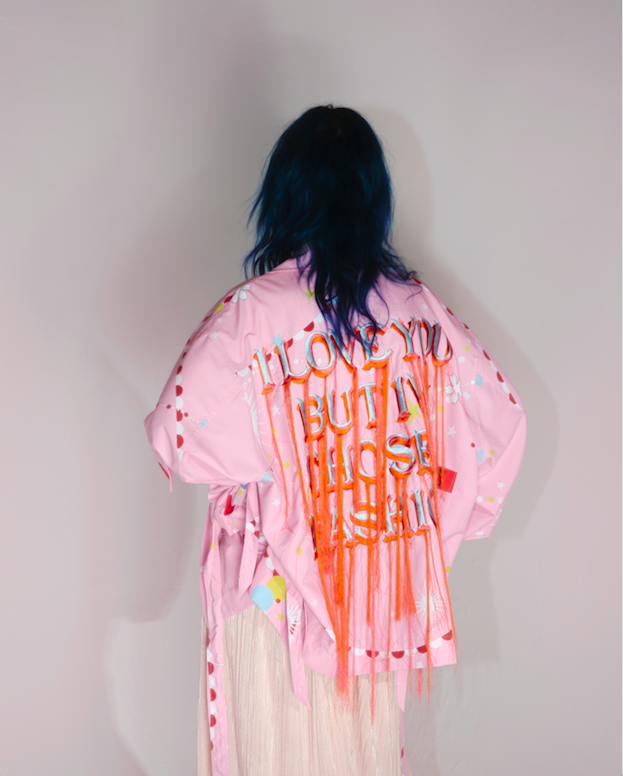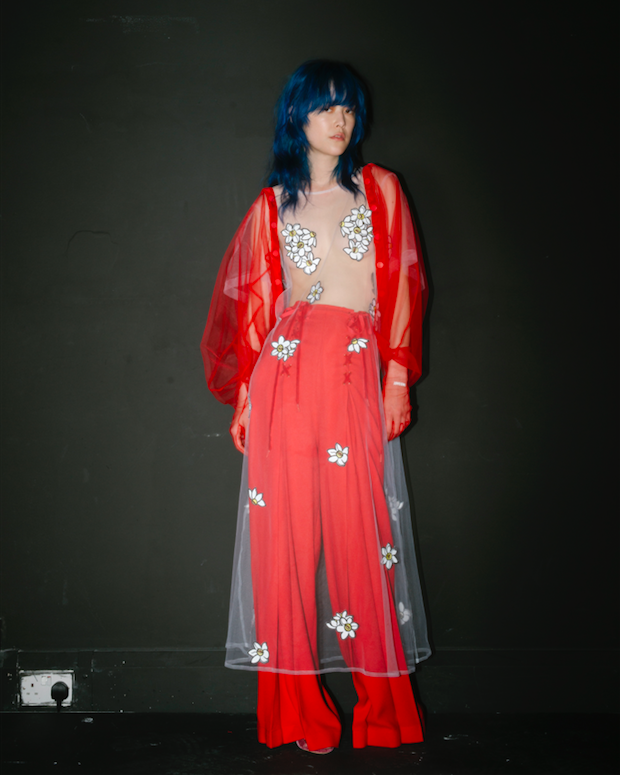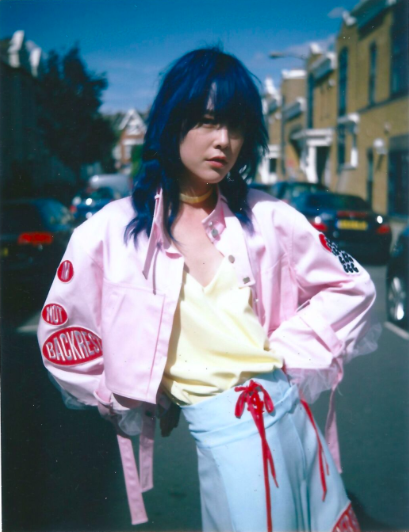 1/4
---
UNDERAGE
UNDERAGE is a British contemporary womenswear brand with Asian roots that plays on irony and romanticism born from the merging of both cultures. Drawing inspiration from current pop culture and childhood nostalgia, UNDERAGE exudes a light-hearted yet rebellious nature, subtly nodding to the typically traditional feminine silhouettes and colour palettes. Along with its strong graphical underpinning and the use of typography and illustrated motifs, the brand celebrates the unconventionally fearless woman.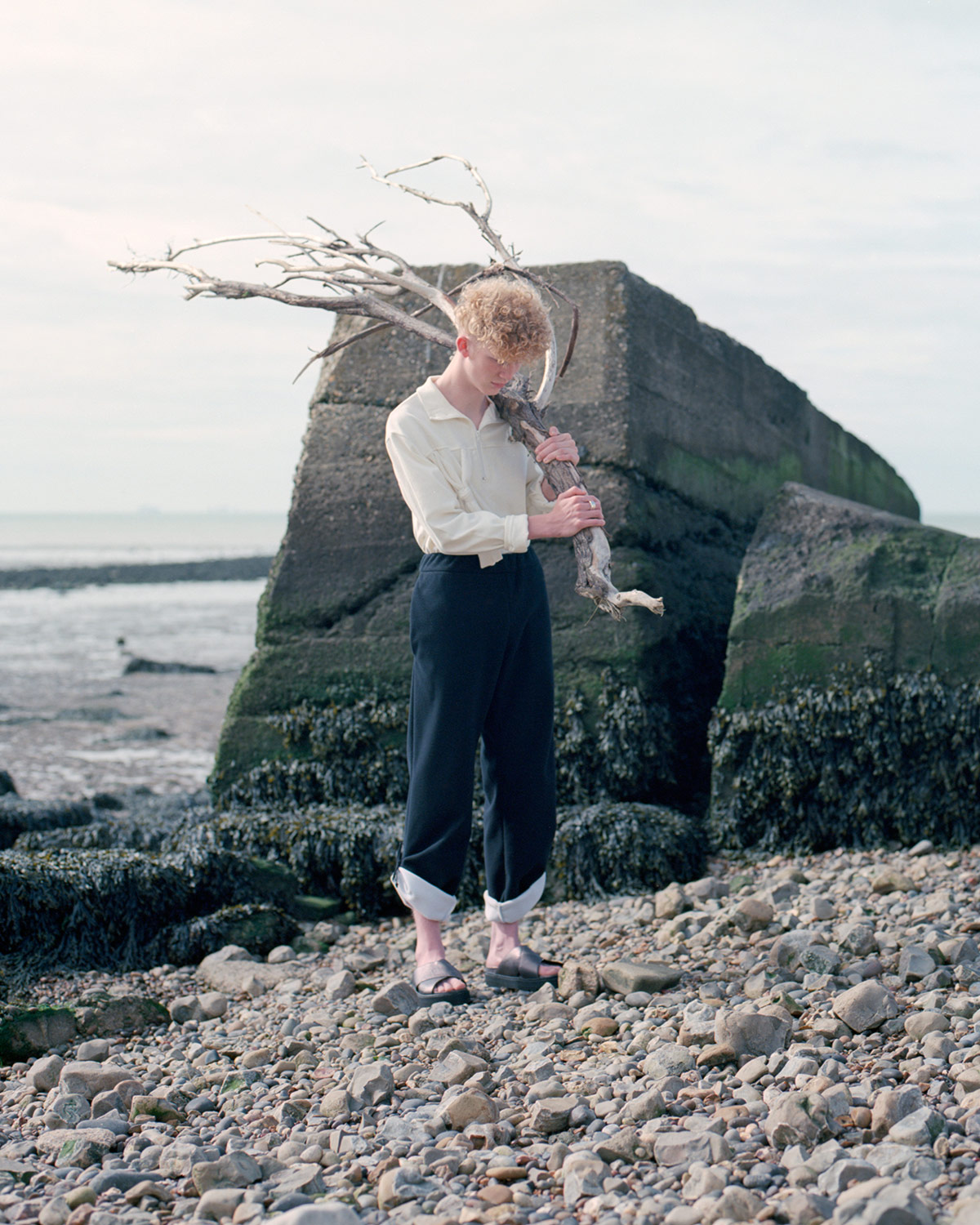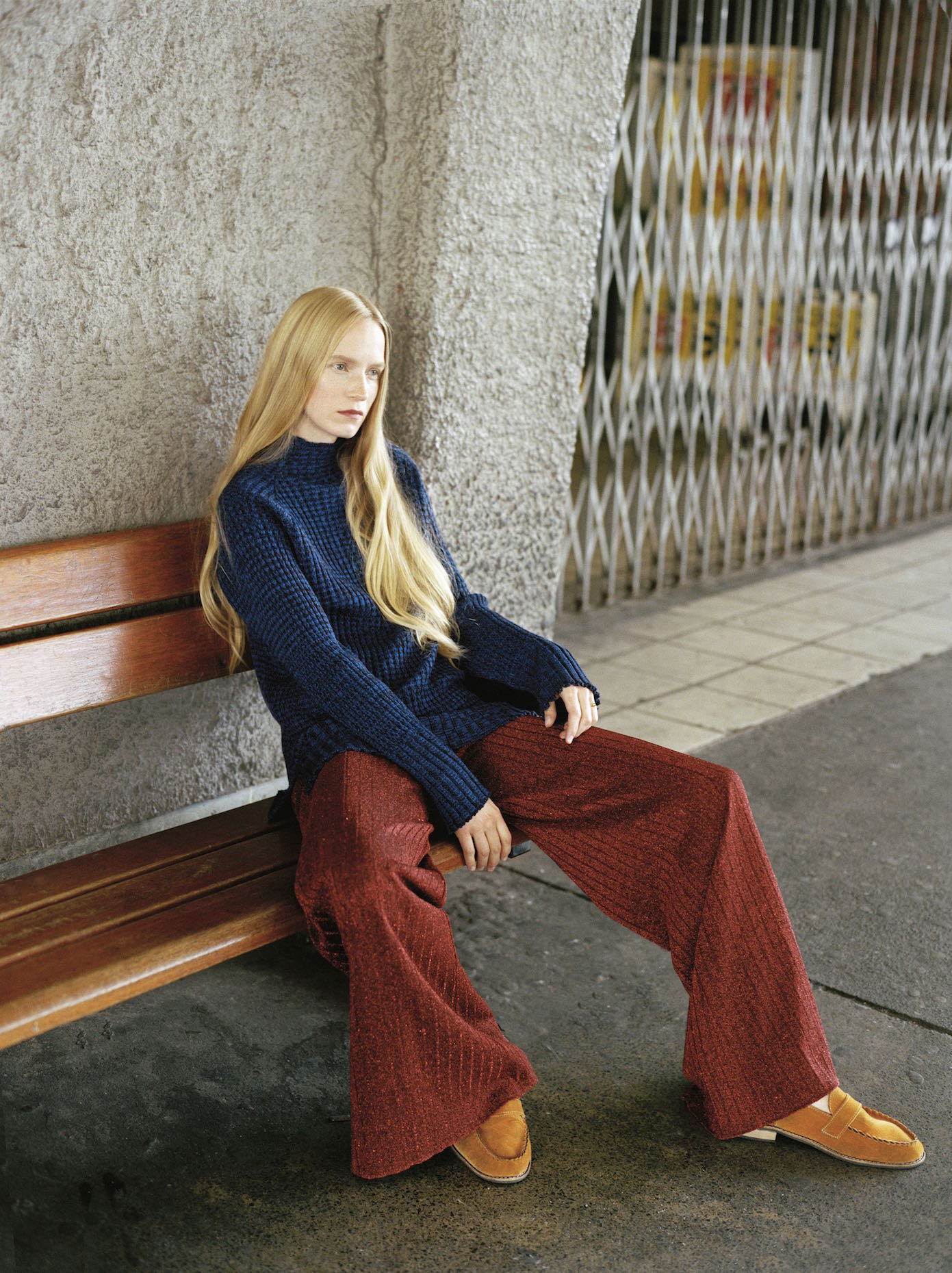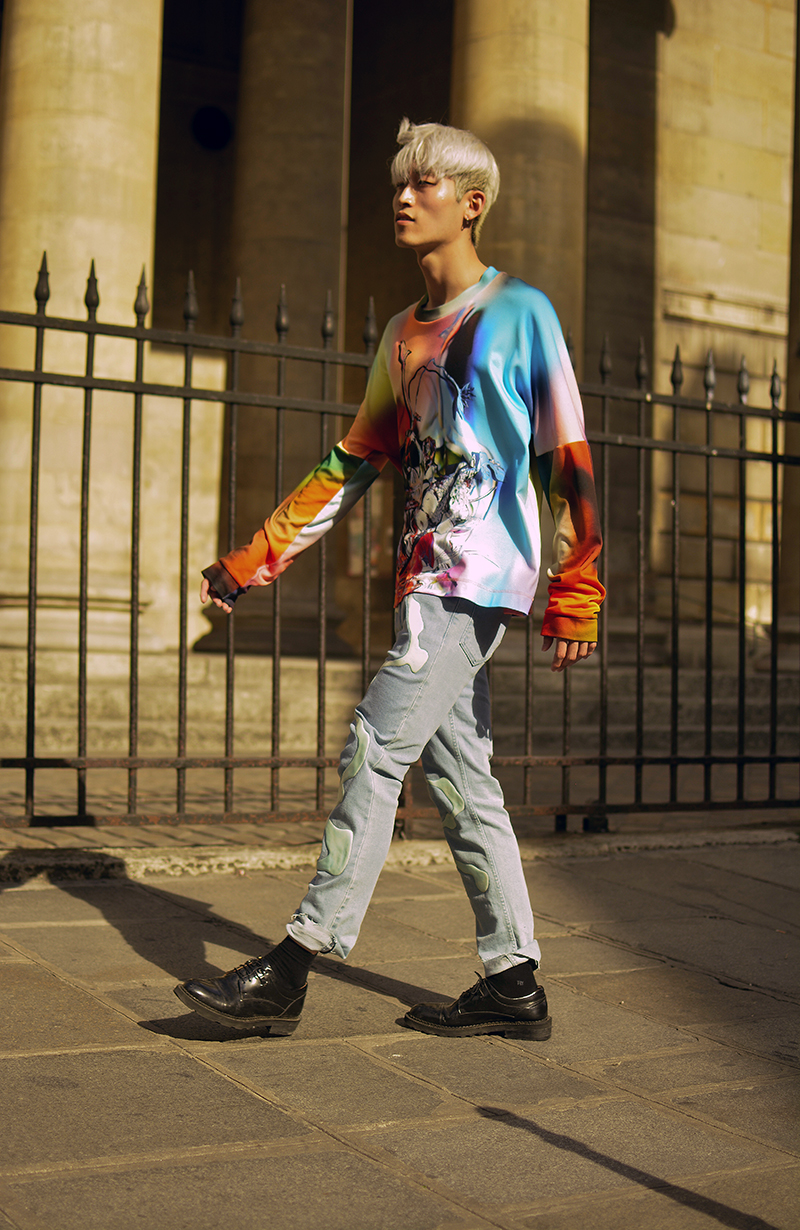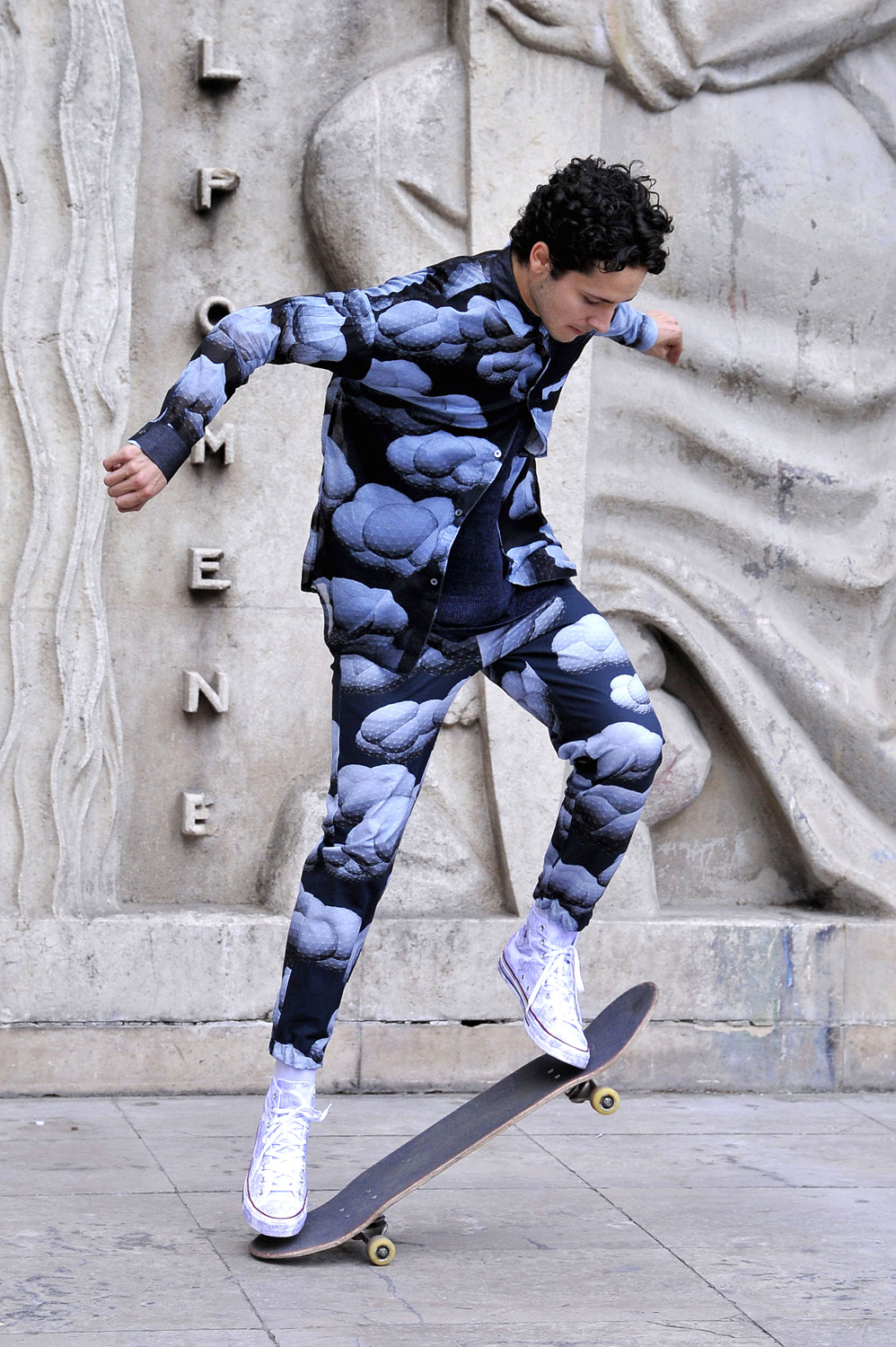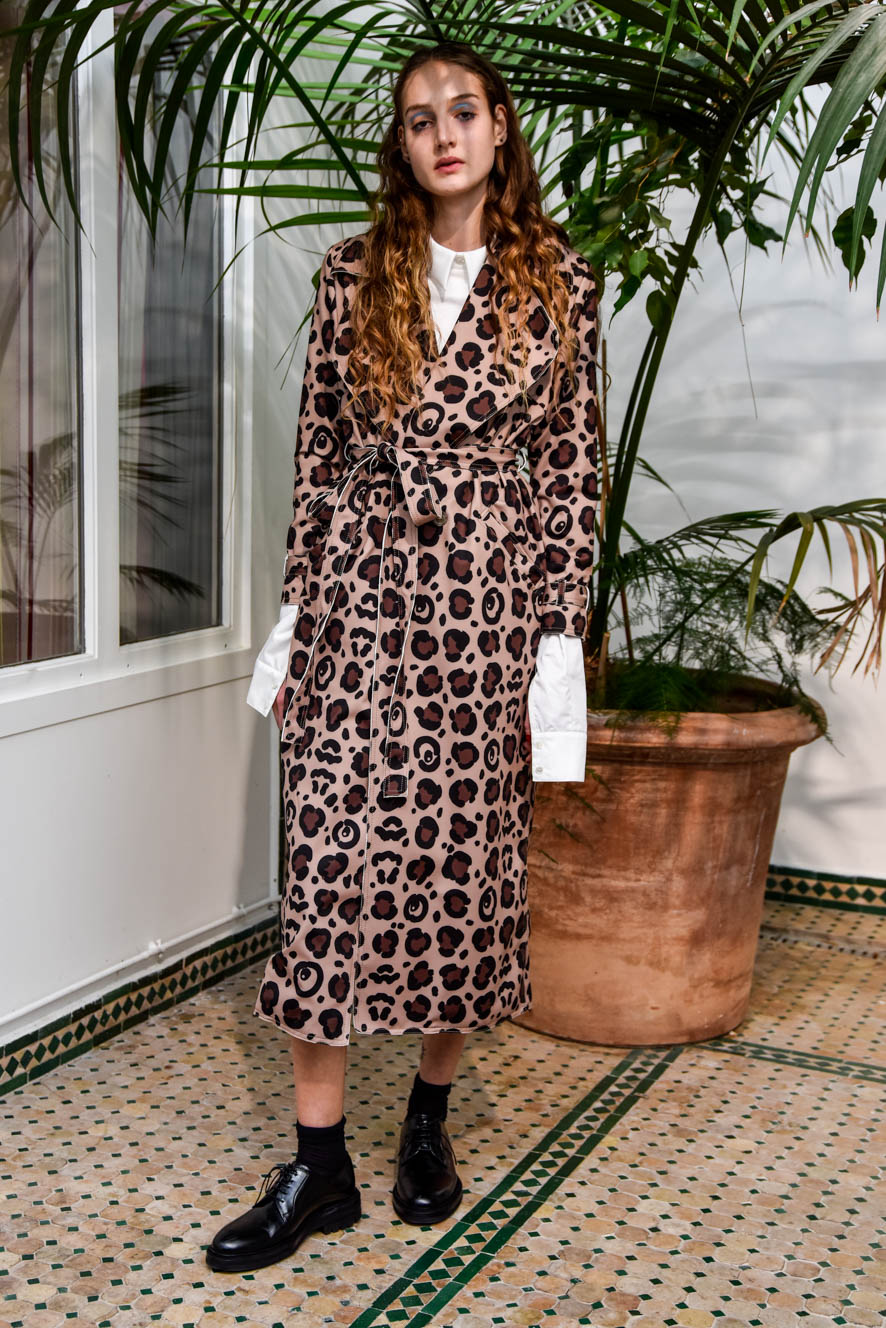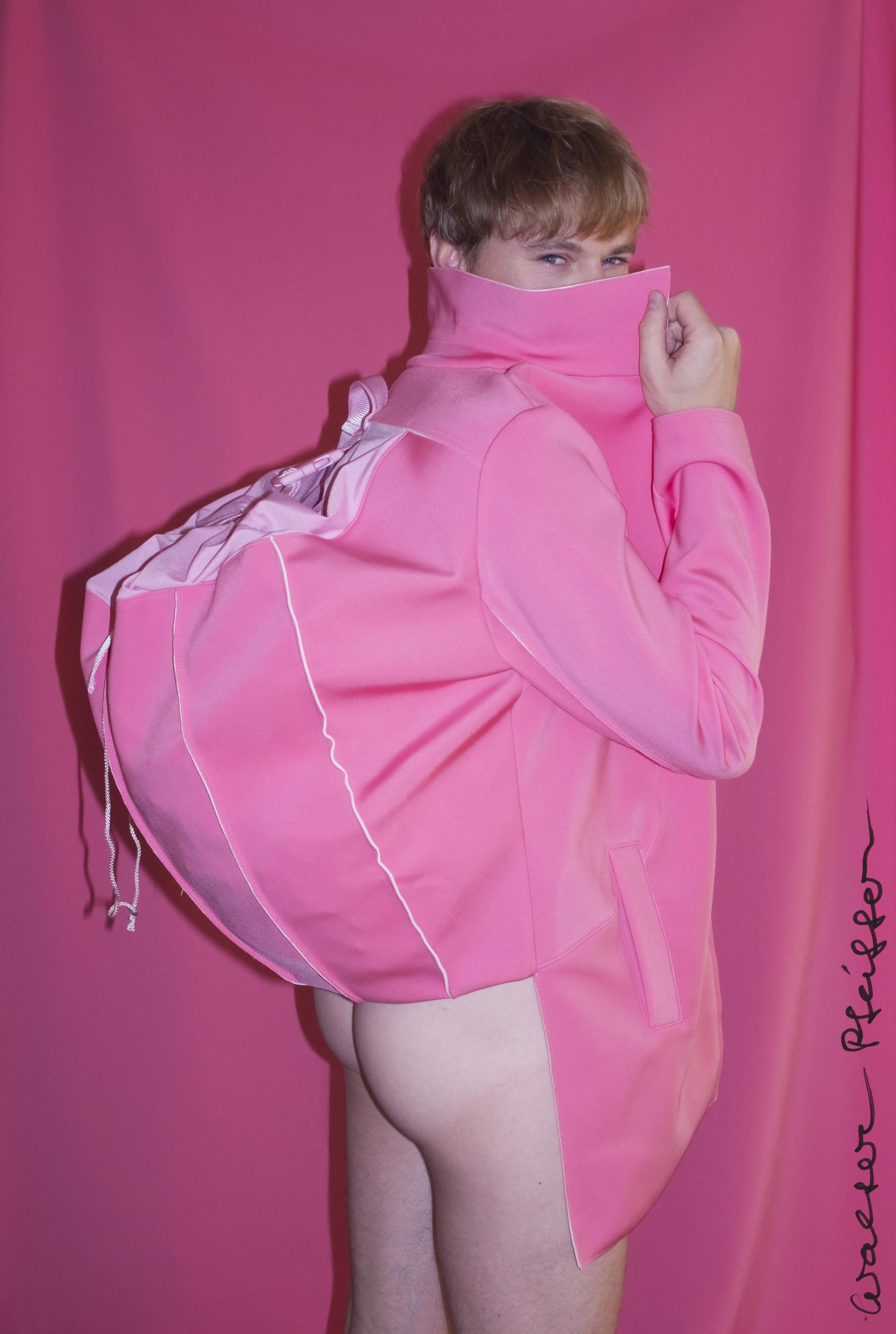 1/6
---
Julian Zigerli
Swiss designer Julian Zigerli began his eponymous menswear label in 2010 with a belief in quality and wearability with a twist – famed for his collaborations with both artists and brands alike. Named winner of the Swiss Design Awards three times as well as being invited by Giorgio Armani himself to present in Milan, Julian now shows in Paris as part of the official schedule.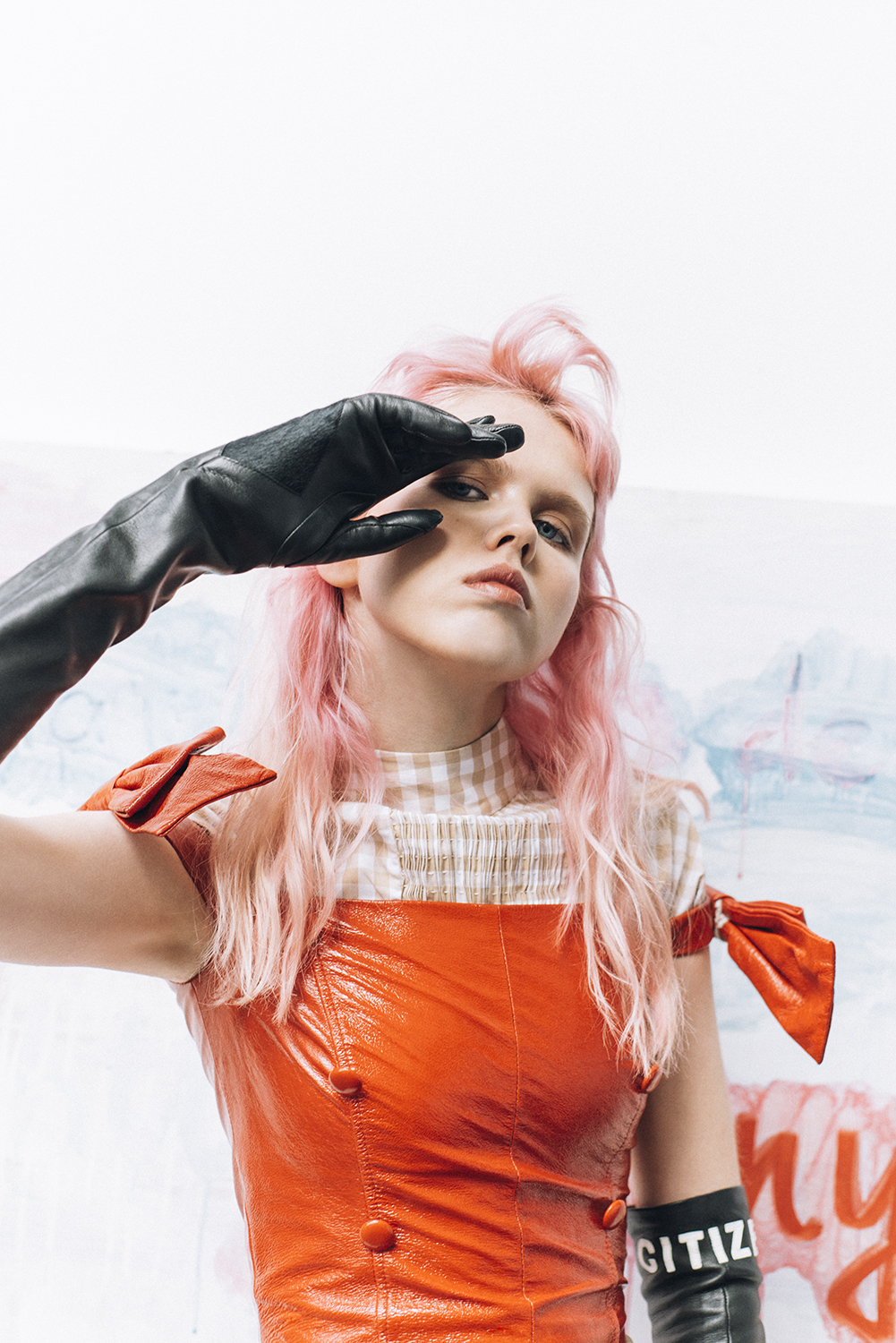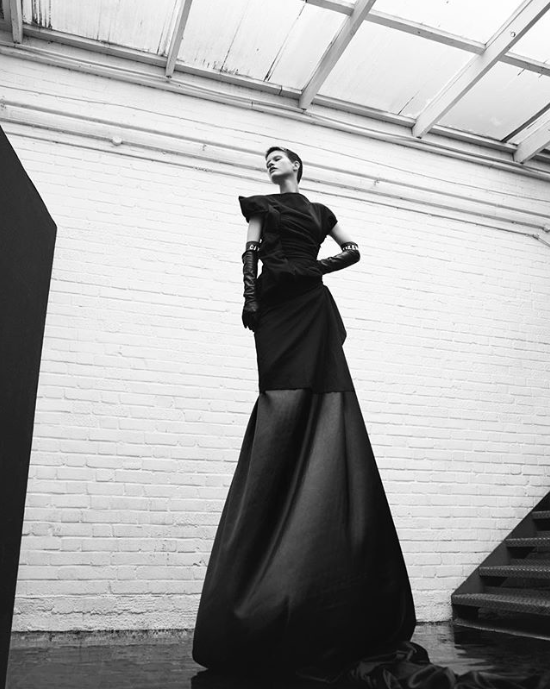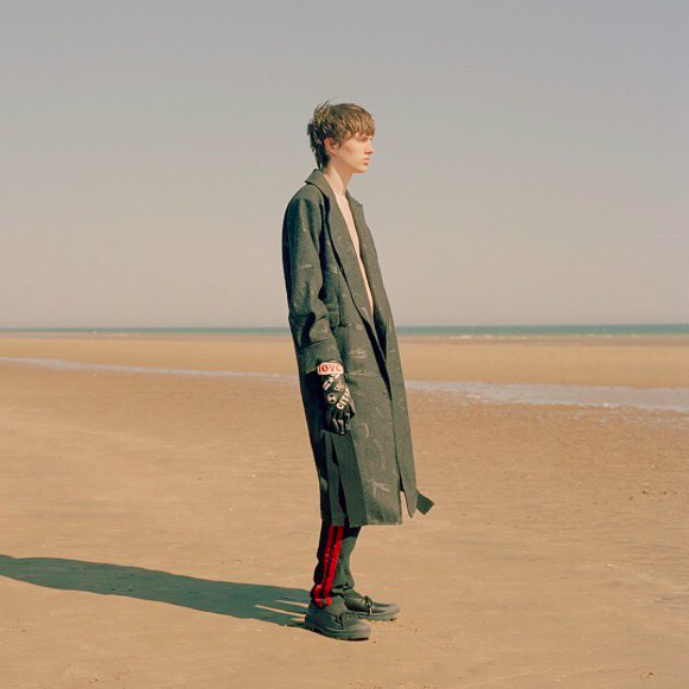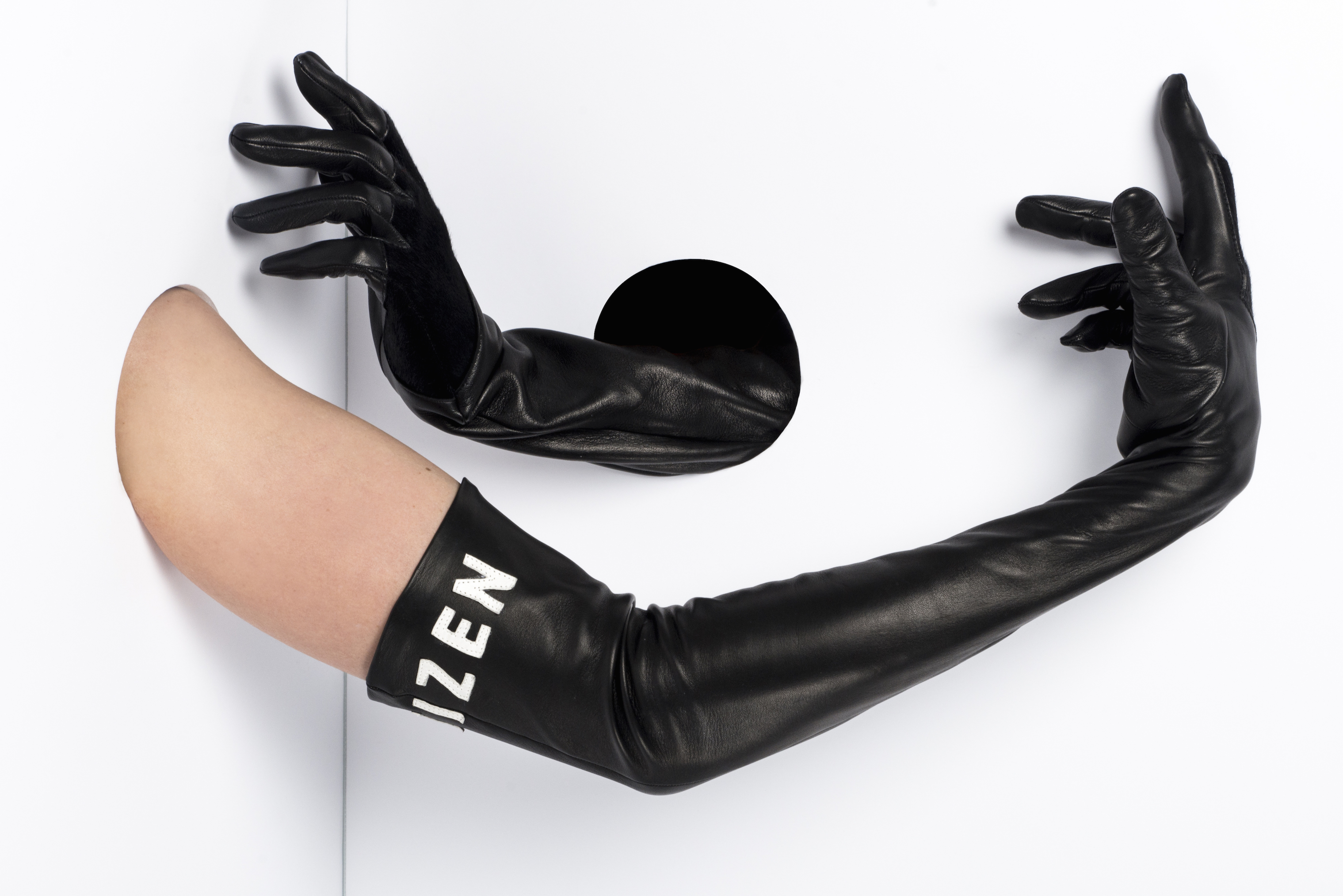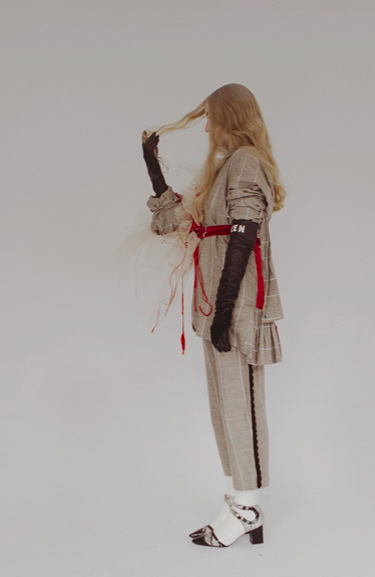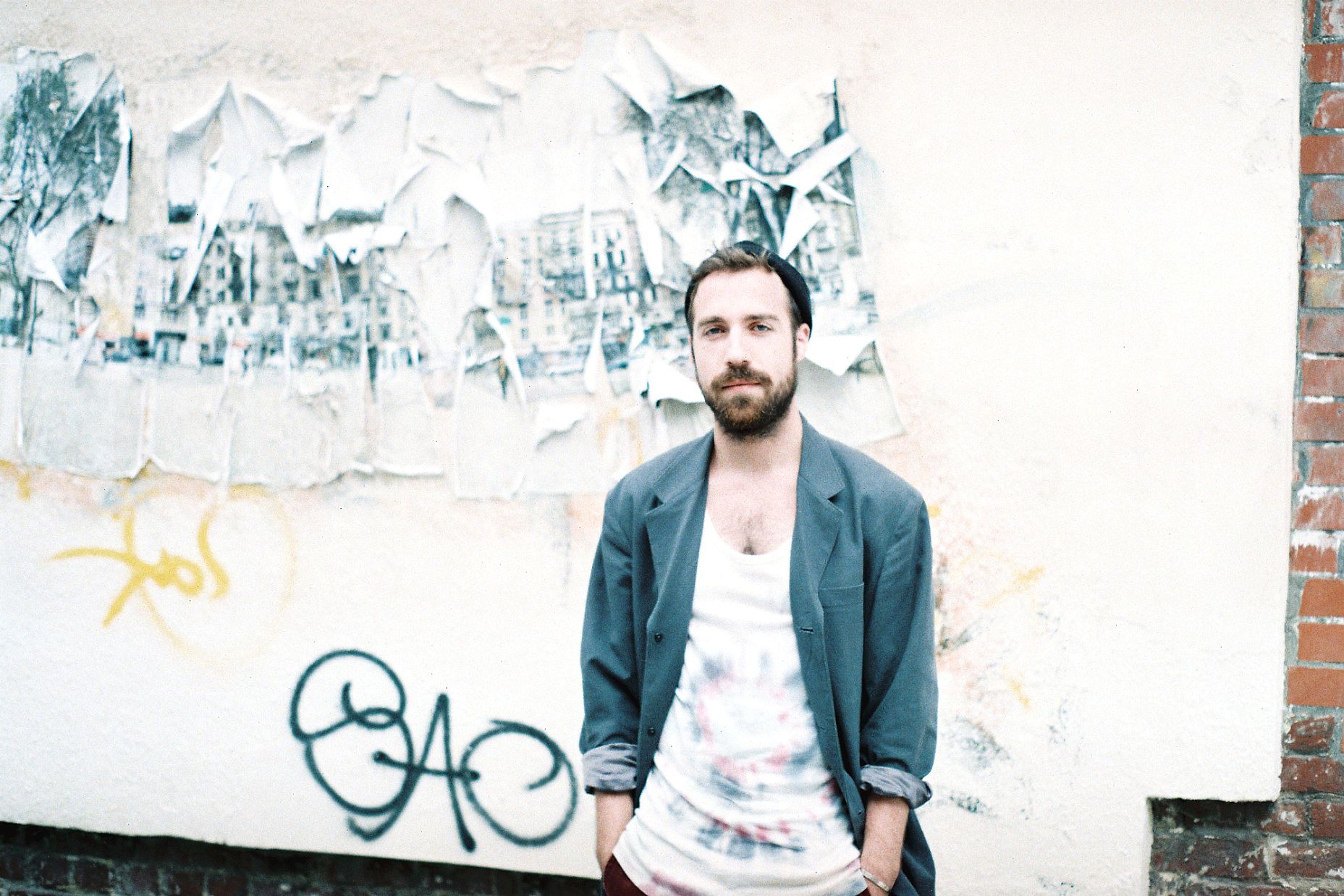 1/6
---
Louis-Gabriel Nouchi
Born and raised in Paris, designer Louis-Gabriel Nouchi trained at the prestigious École des Arts Visuel la Cambre, before cutting his teeth professionally at Vogue Paris and with prolific fashion pioneer, Raf Simons in his design department. His contemporary take on cut and silhouette went on to earn him a nomination at the Hyères Festival in 2014, and has since achieved industry recognition for both his commercial and creative ability. Nouchi has launched capsule collections with Galeries Lafayette, La Redoute and, more recently, honoured heritage luxury French accessories brand, Agnelle. As well as this, he also sits as the design lead at industry acclaimed Paris-based menswear brand, Editions M.R.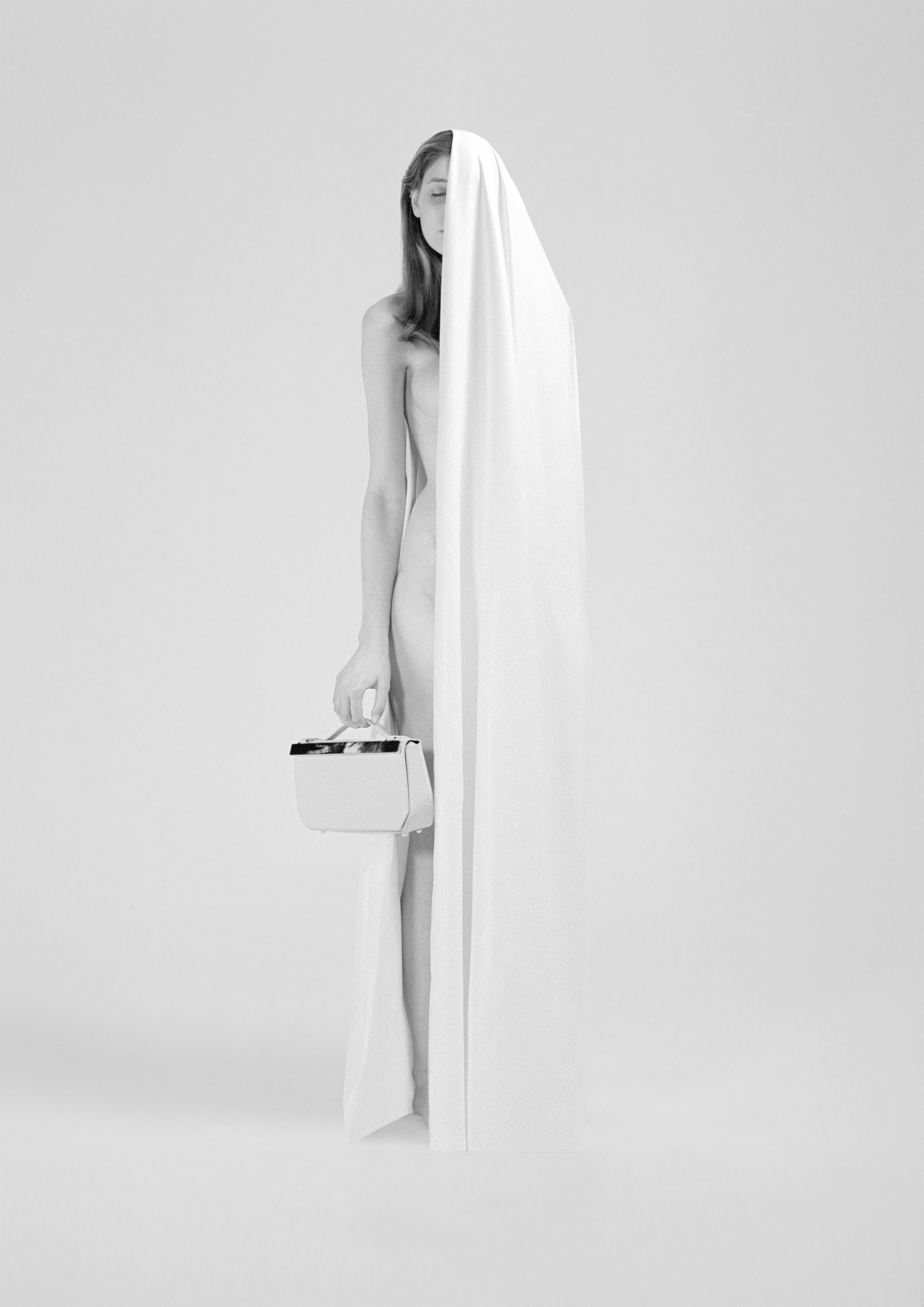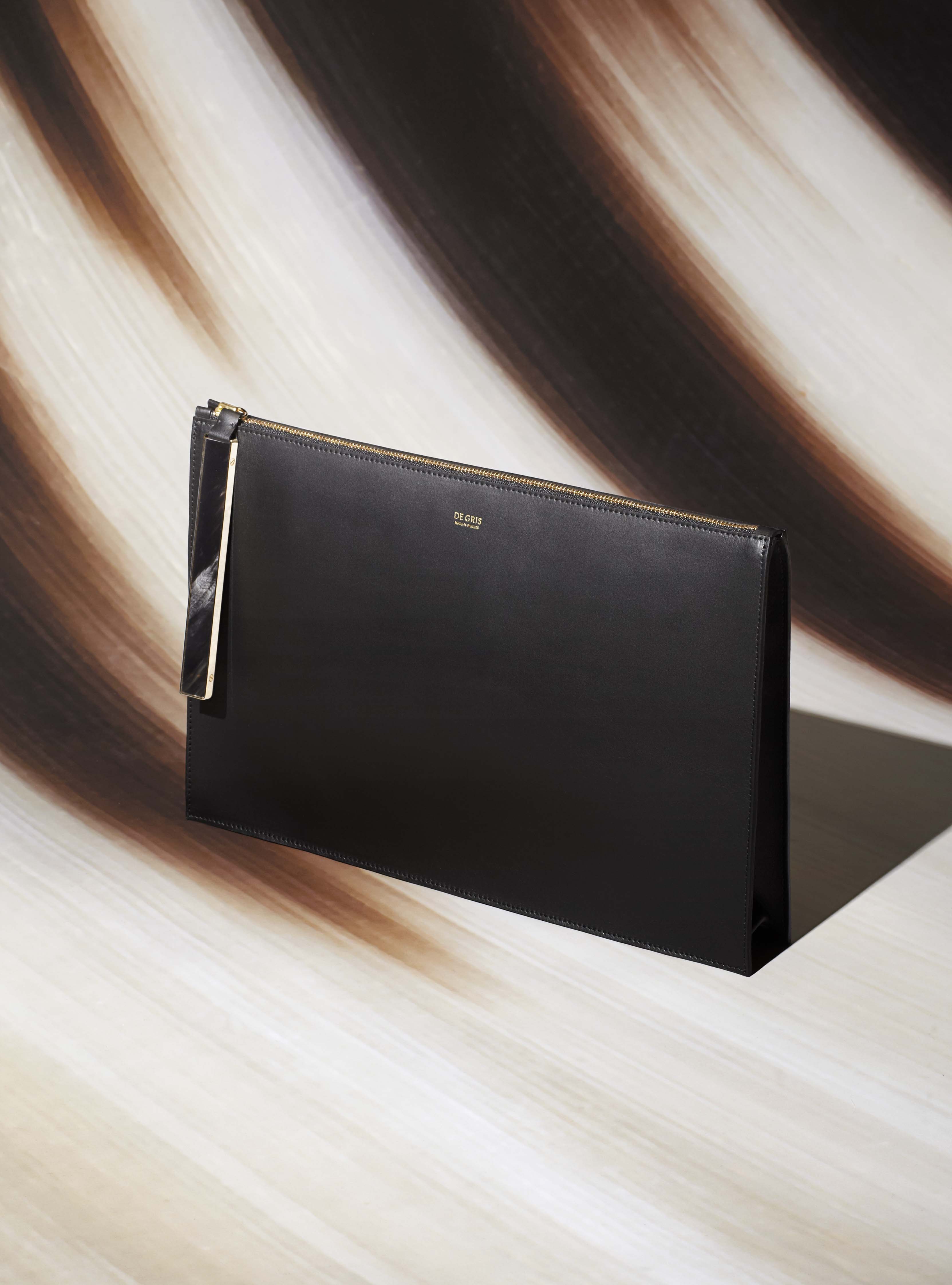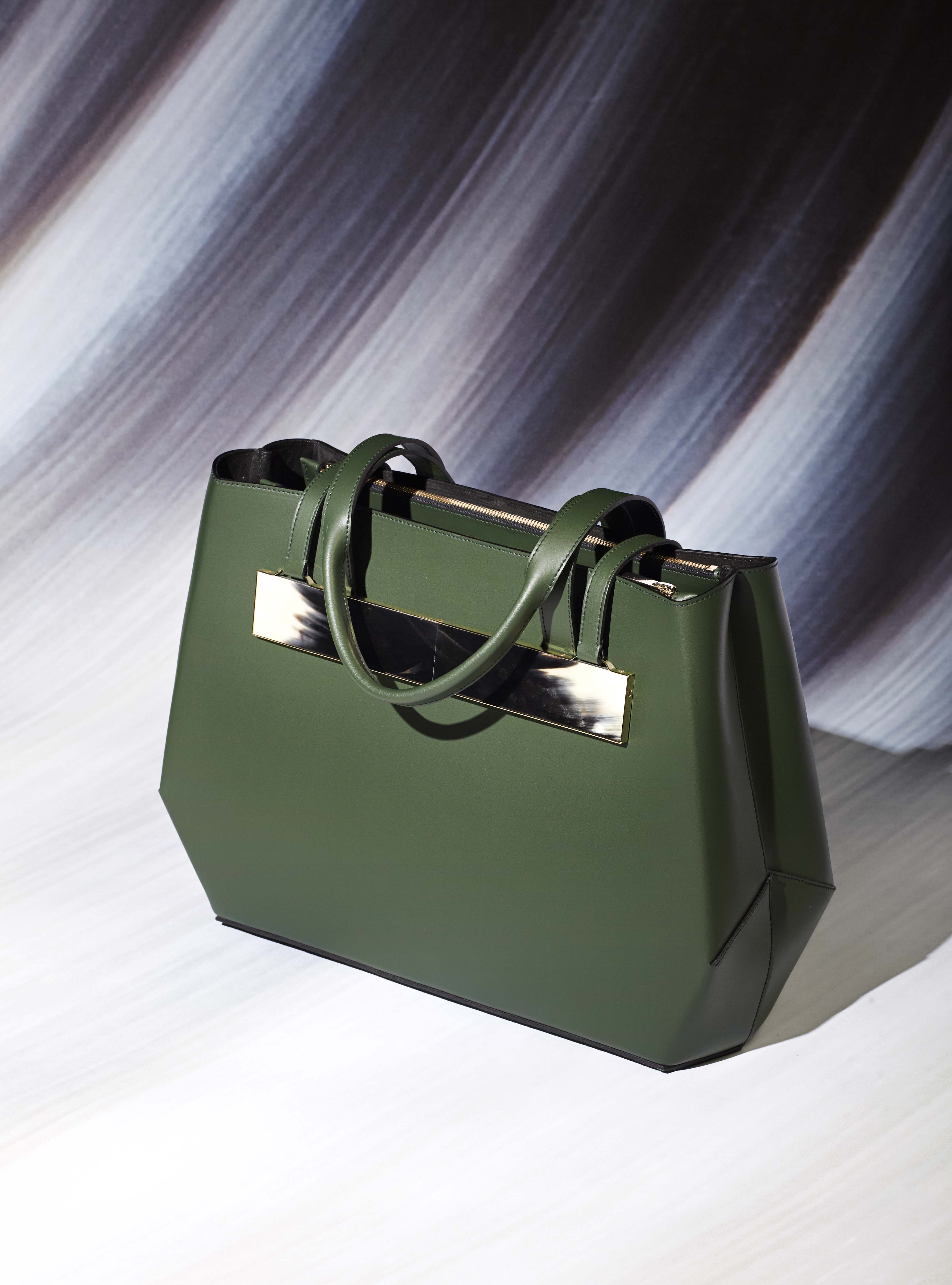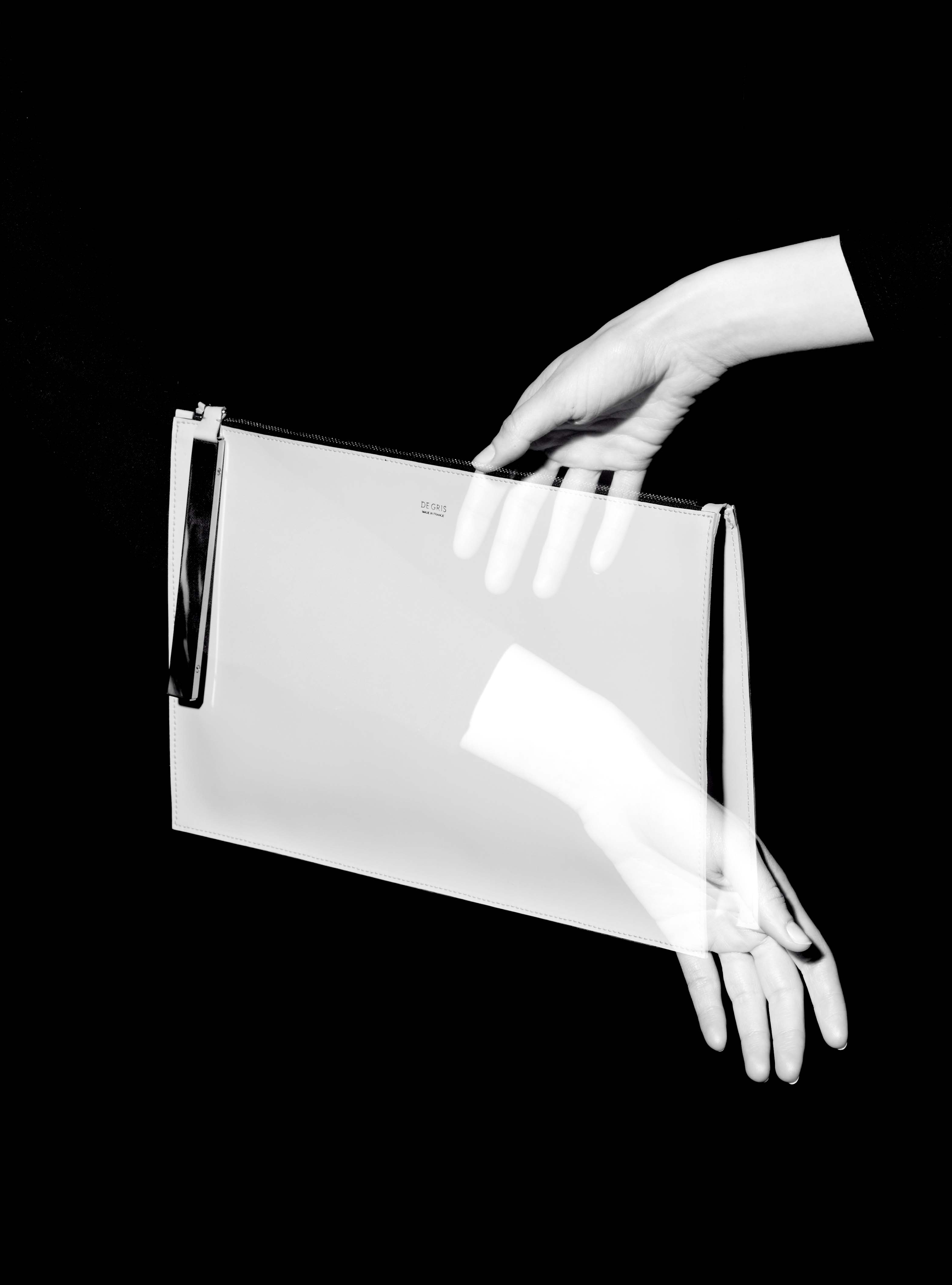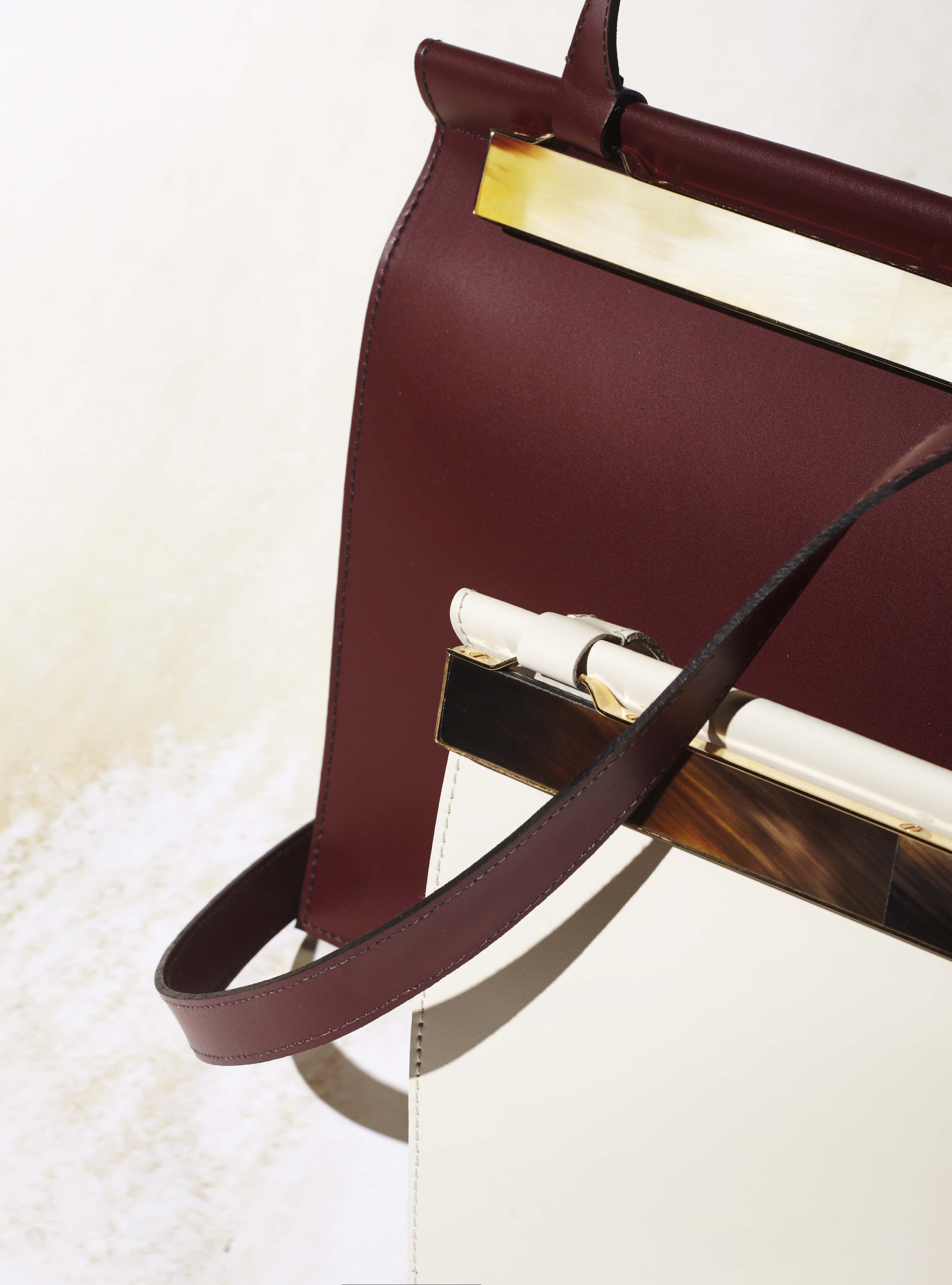 1/5
---
DE GRIS
Founded in Paris in 2013, De Gris focus on a small but perfectly formed collection of products, resulting in a brand with both style and substance at its core. Each bag's unique feature, a panel of polished horn, is manufactured and prepared in a Haitian workshop – through a virtuous sustainable model that commits De Gris to the development of local artisans.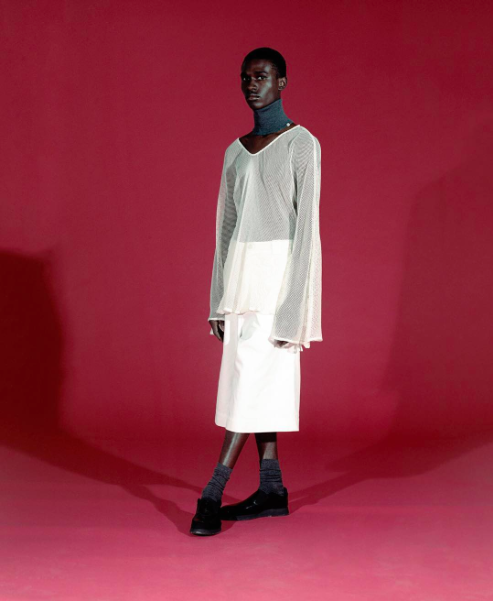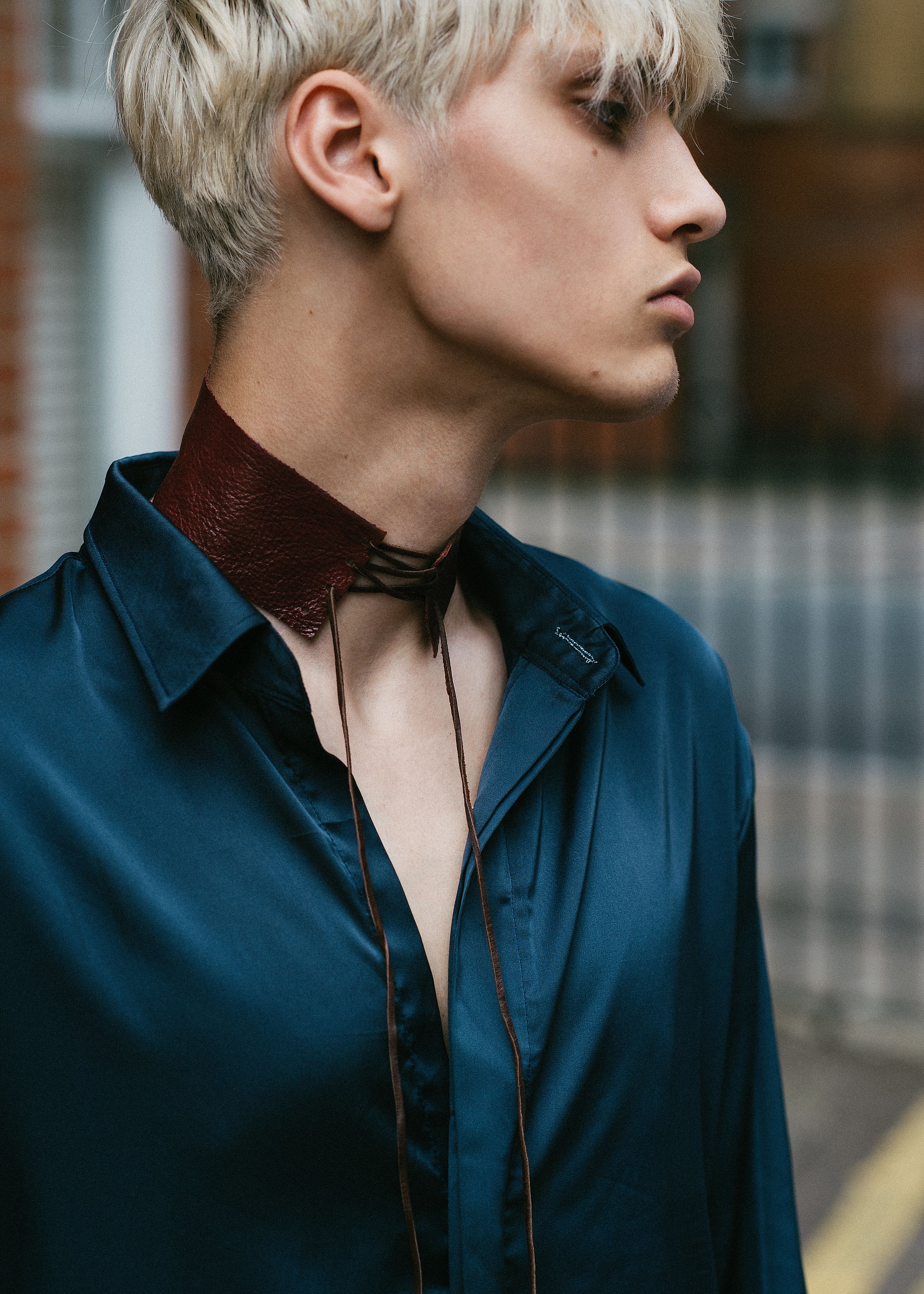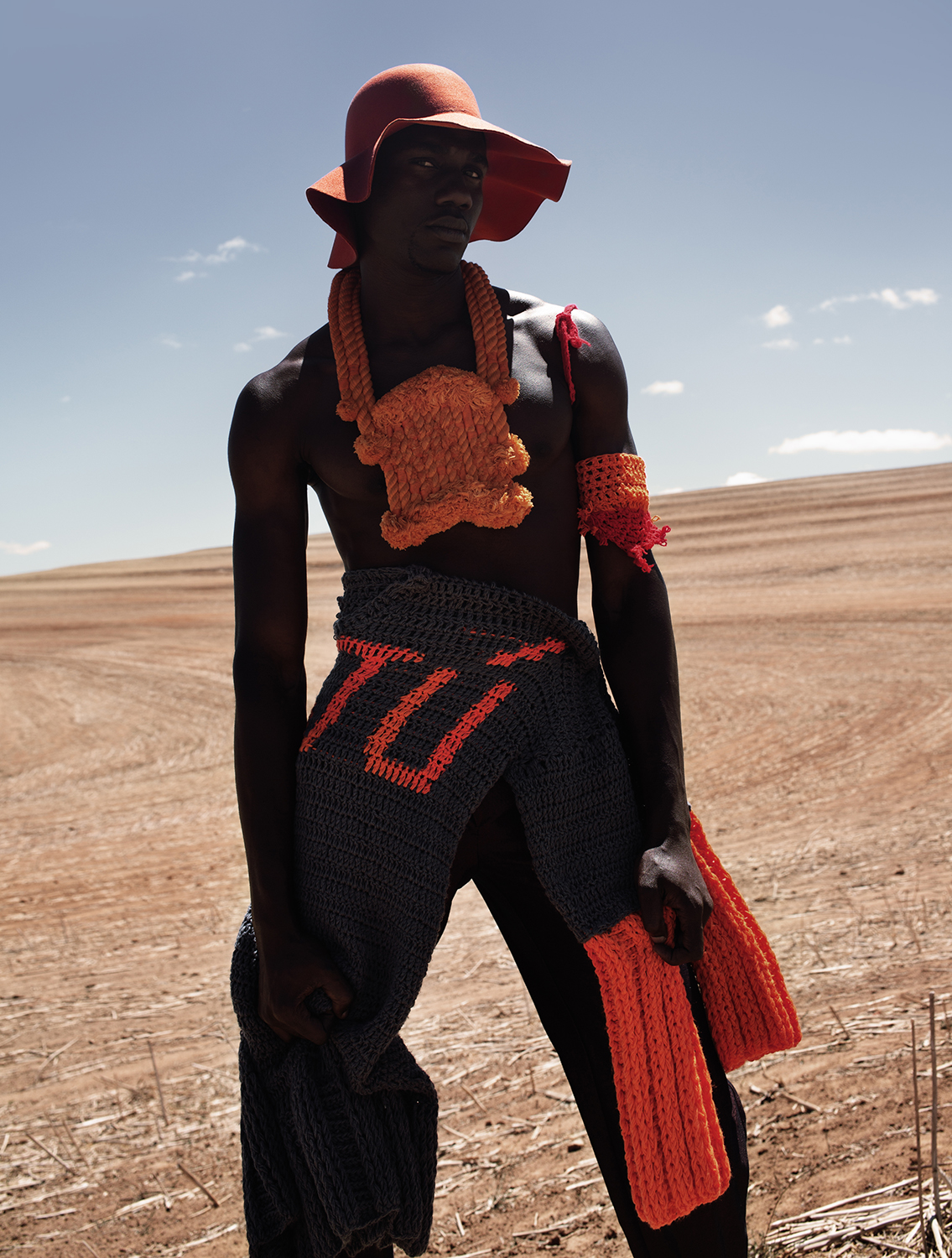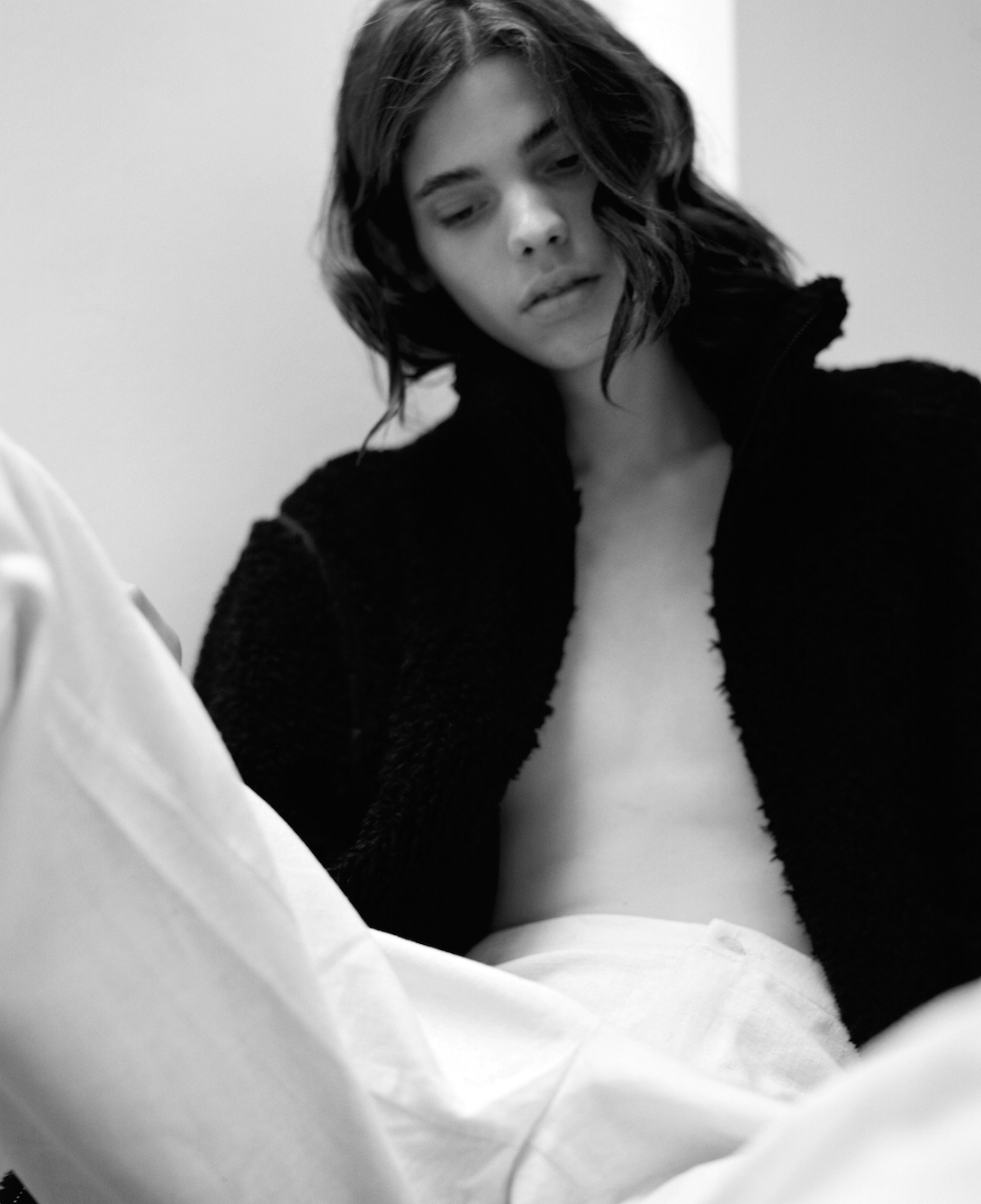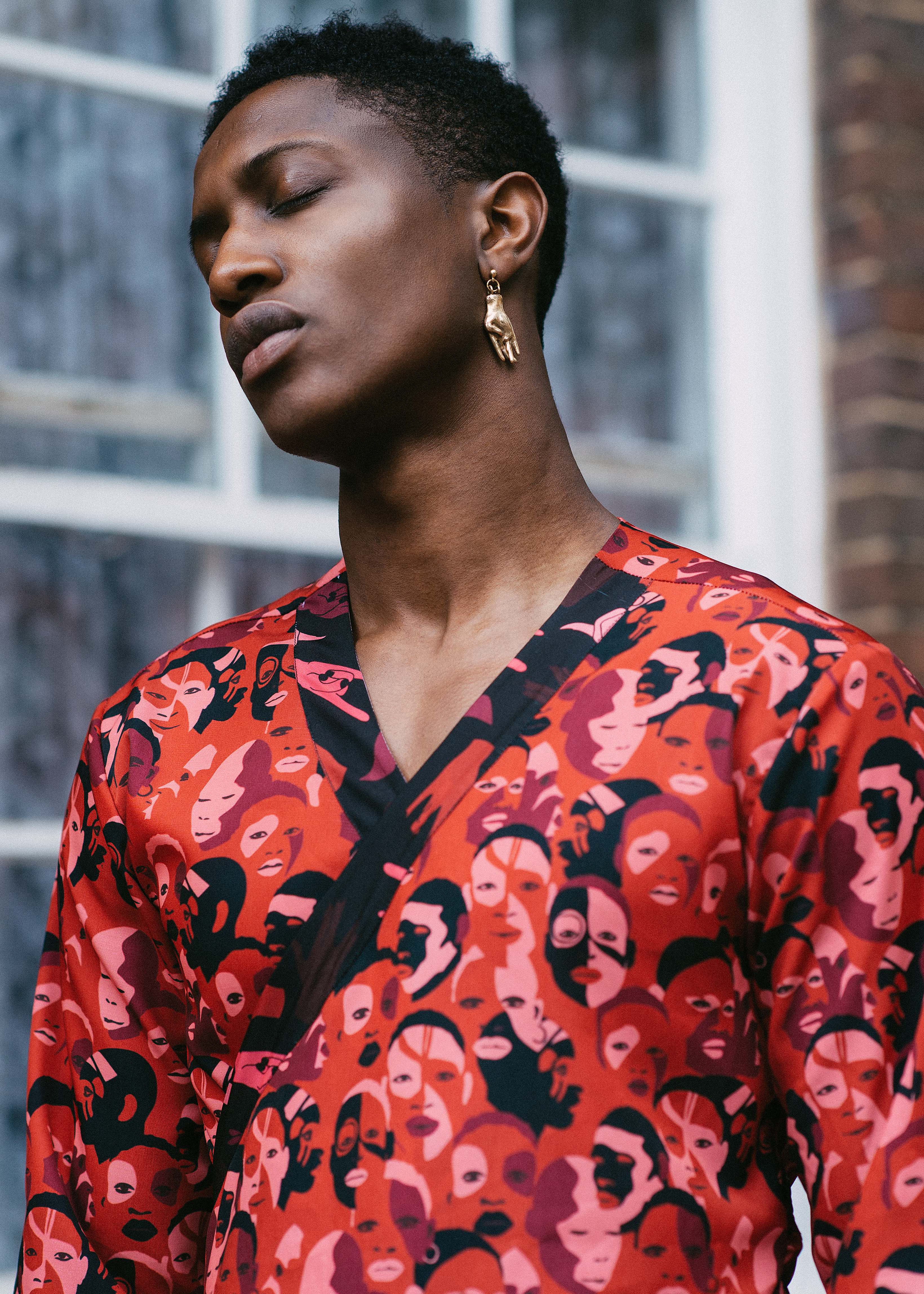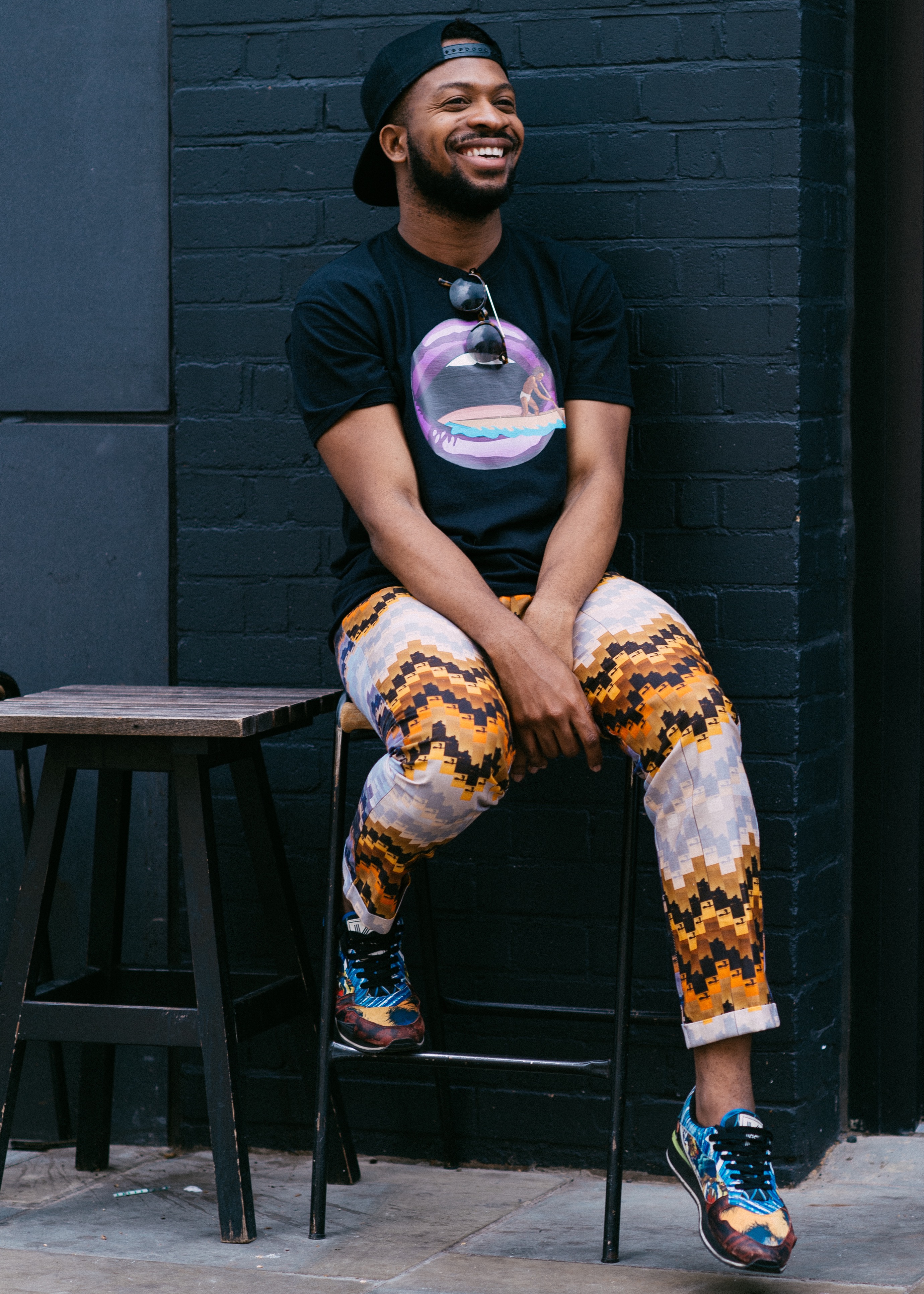 1/6
---
Orange Culture
With an innovative approach to tailoring for the stylish contemporary man, Nigeria born Adebayo Oke-Lawal describes Orange Culture as 'a movement rather than just a clothing line'. Having shown at Pitti Uomo as well receiving a LVMH prize nomination, the brand has gained critical acclaim from prolific industry names, including the likes of Business of Fashion, Vogue & GQ Italia.
---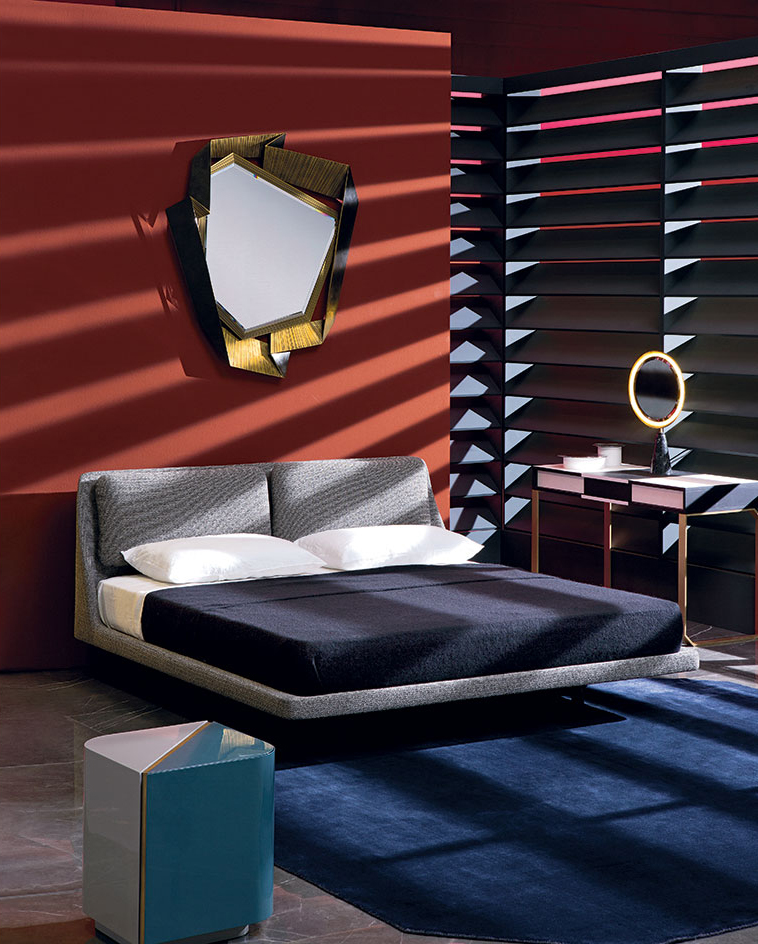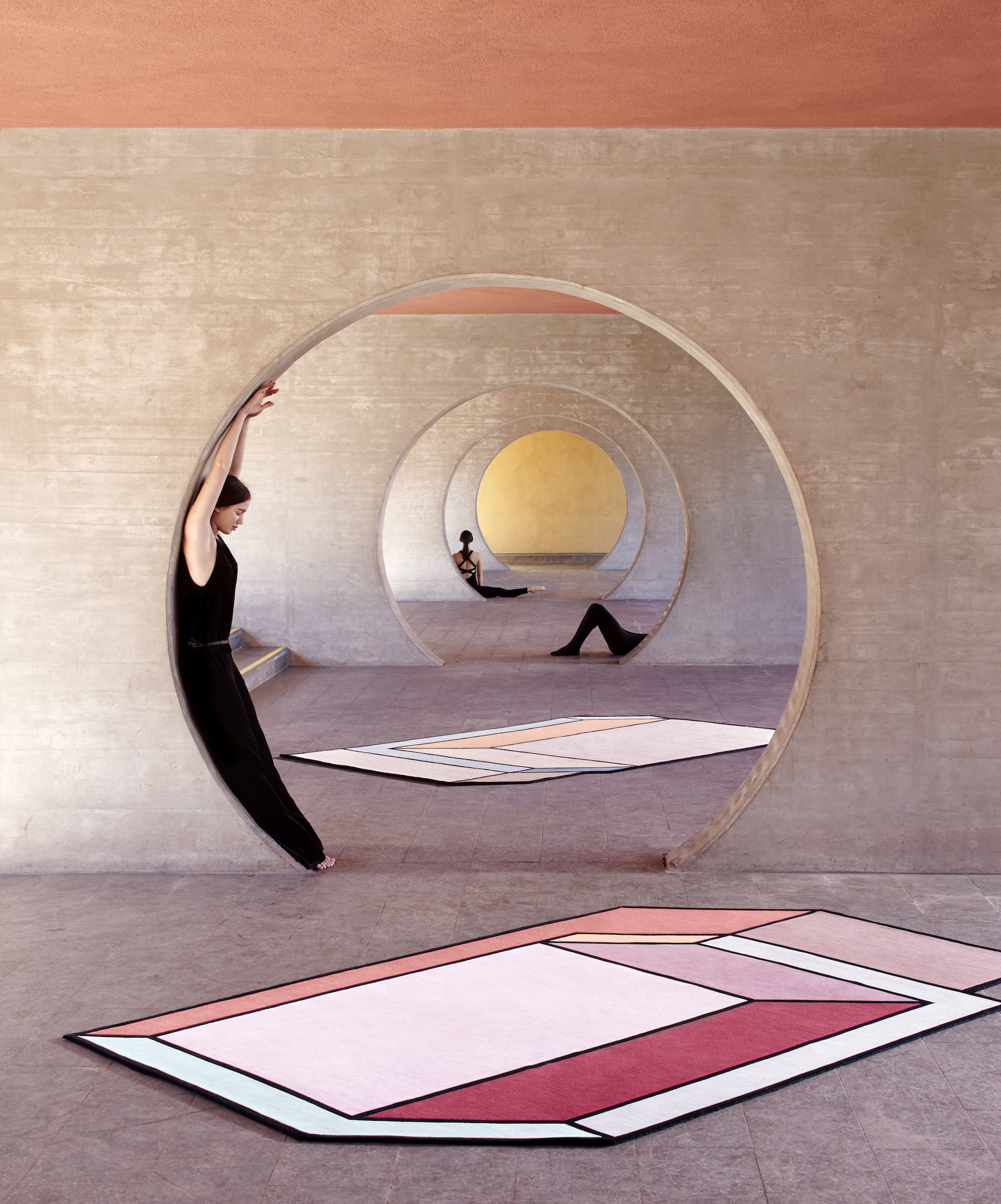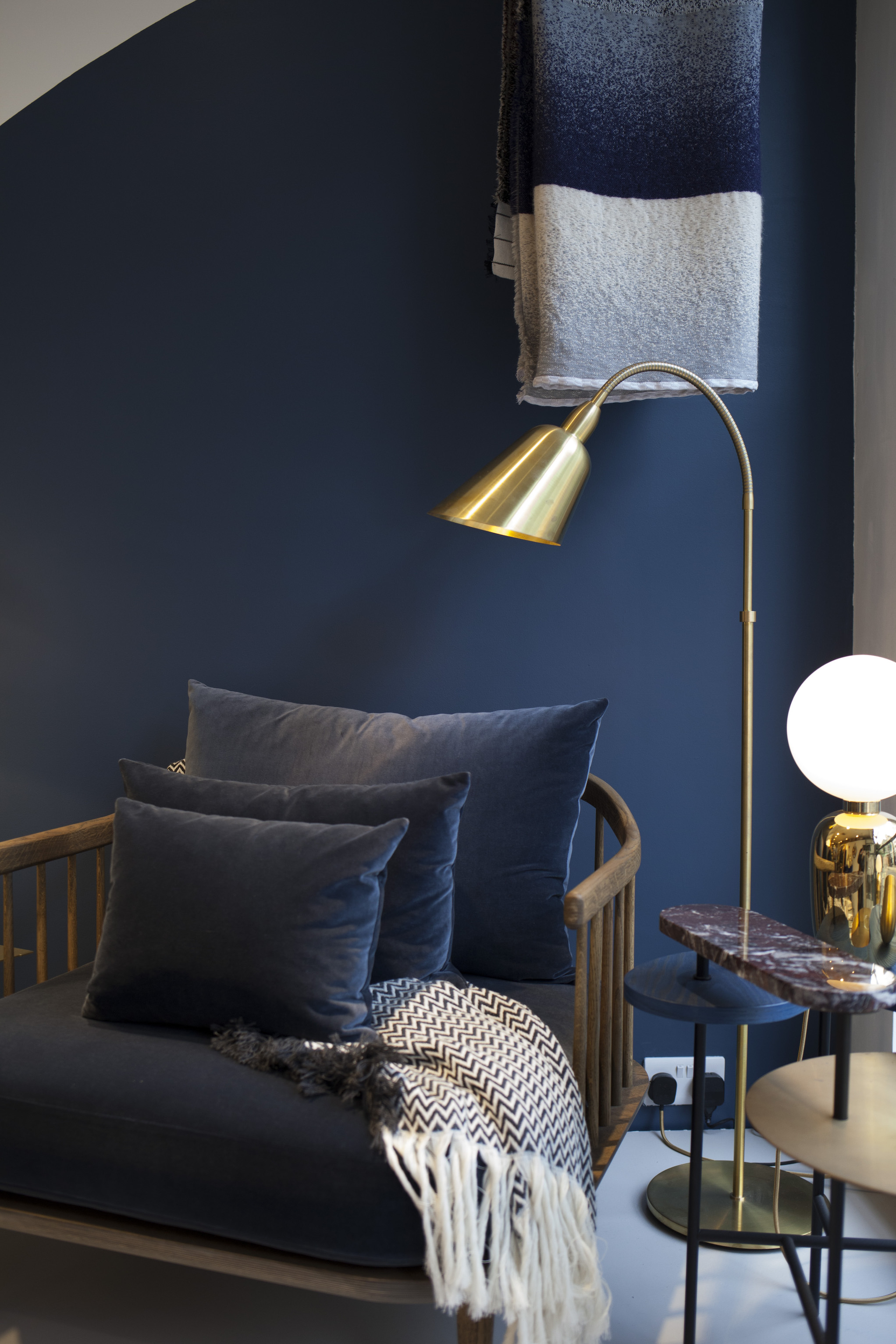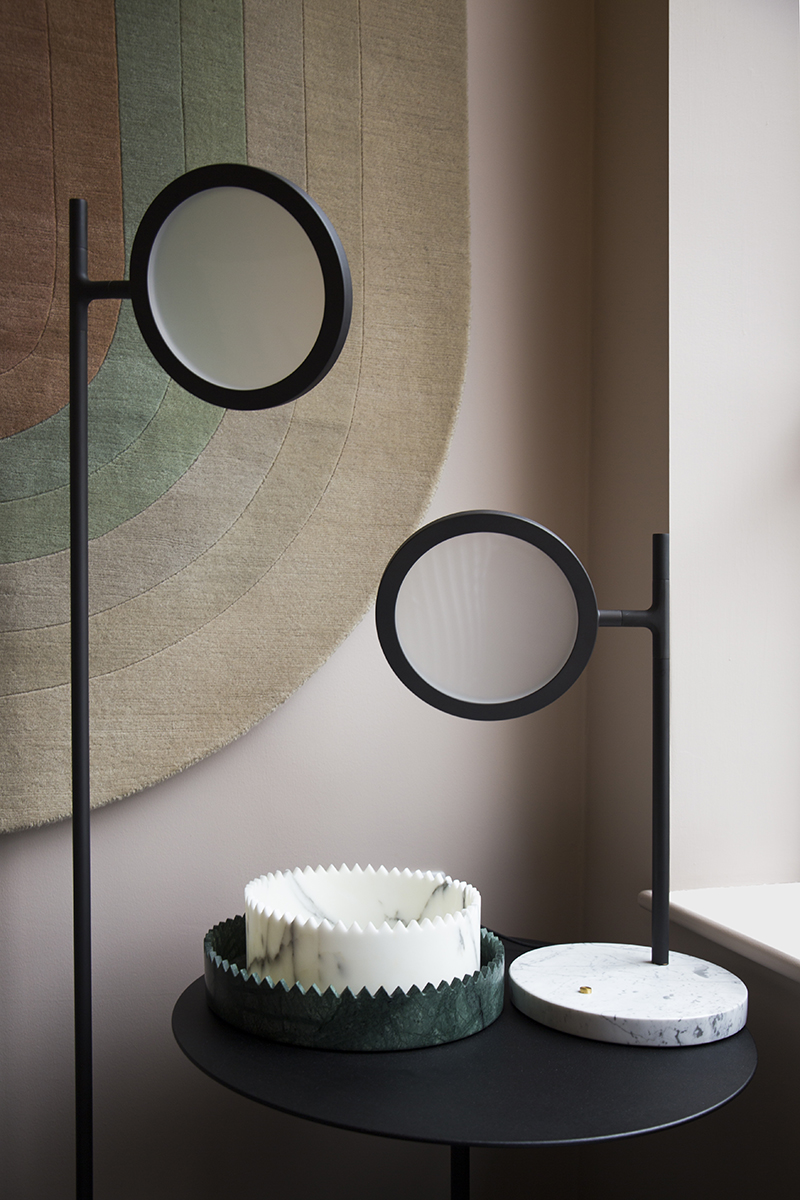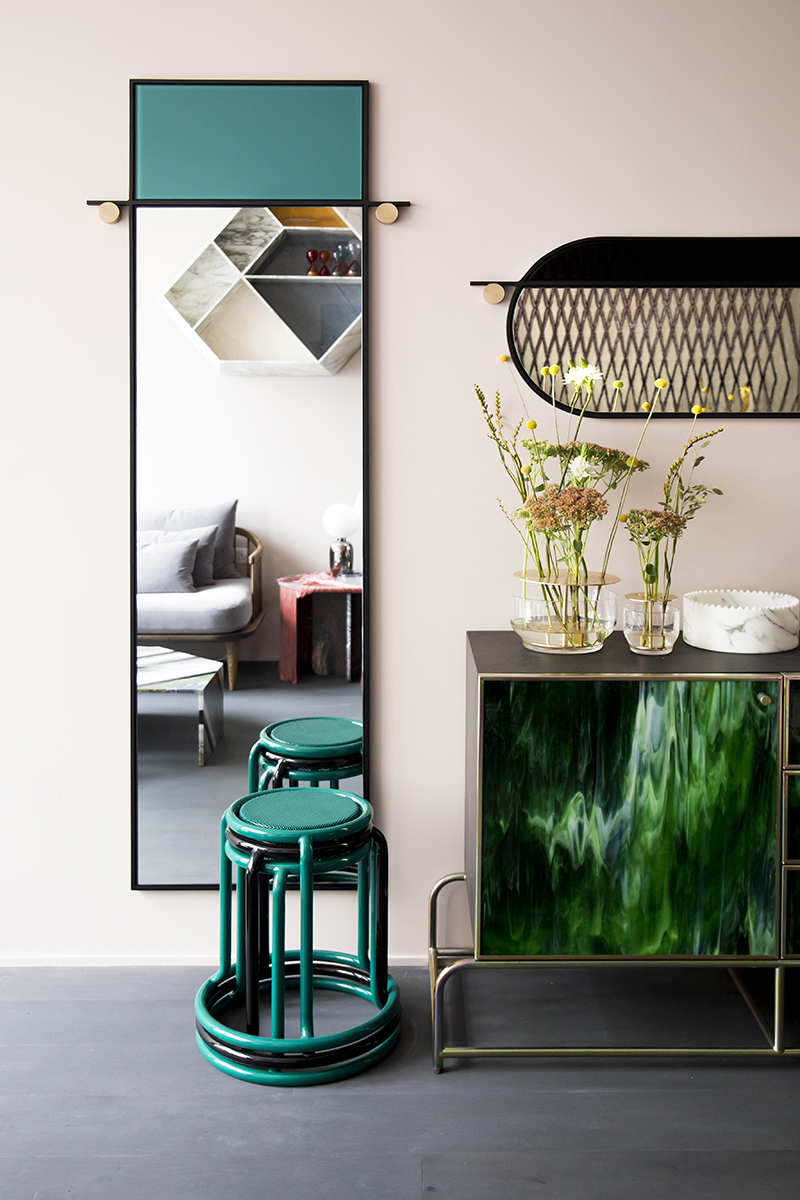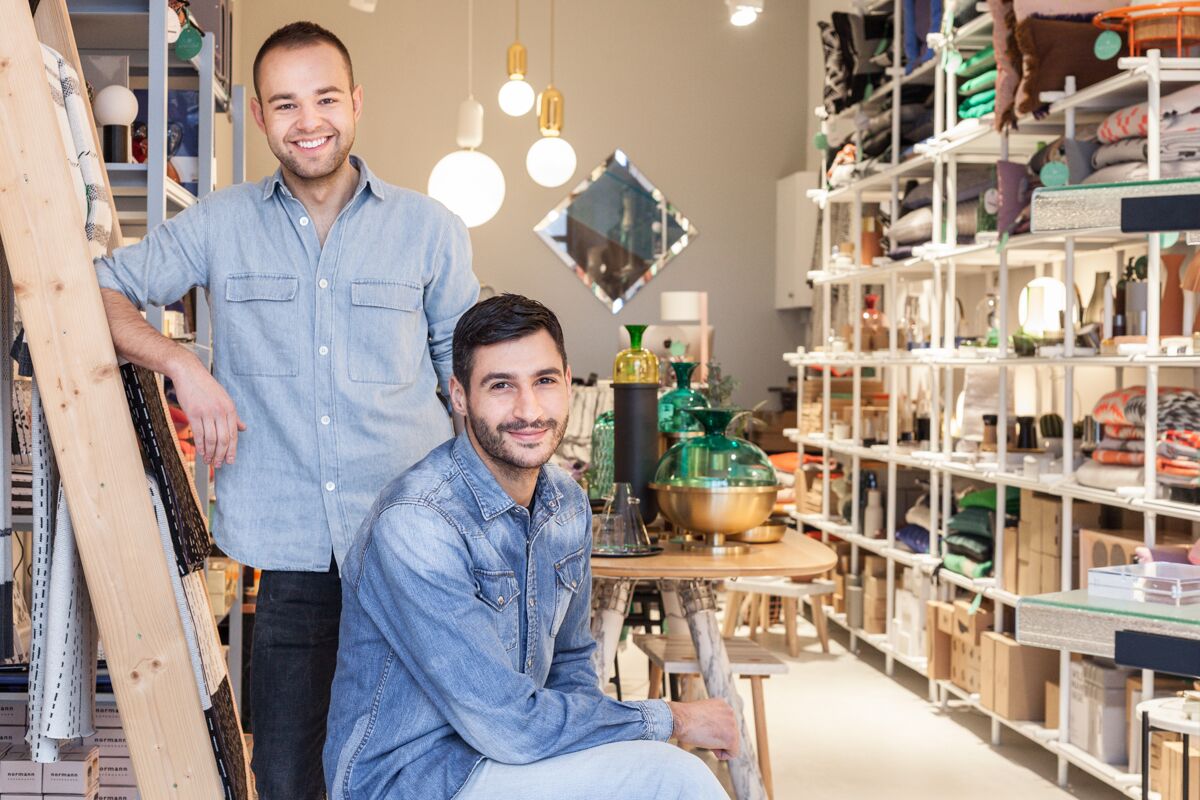 1/6
Monologue London
Monologue is a concept store created by interior designer Pavel Klimczak with the intention to offer beautifully crafted, quality products from both established and emerging brands. Situated on popular Redchurch street, Monologue enjoys regular features in publications like Wallpaper, Elle Decoration and Living Etc as well as a loyal clientele of industry and celebrity names.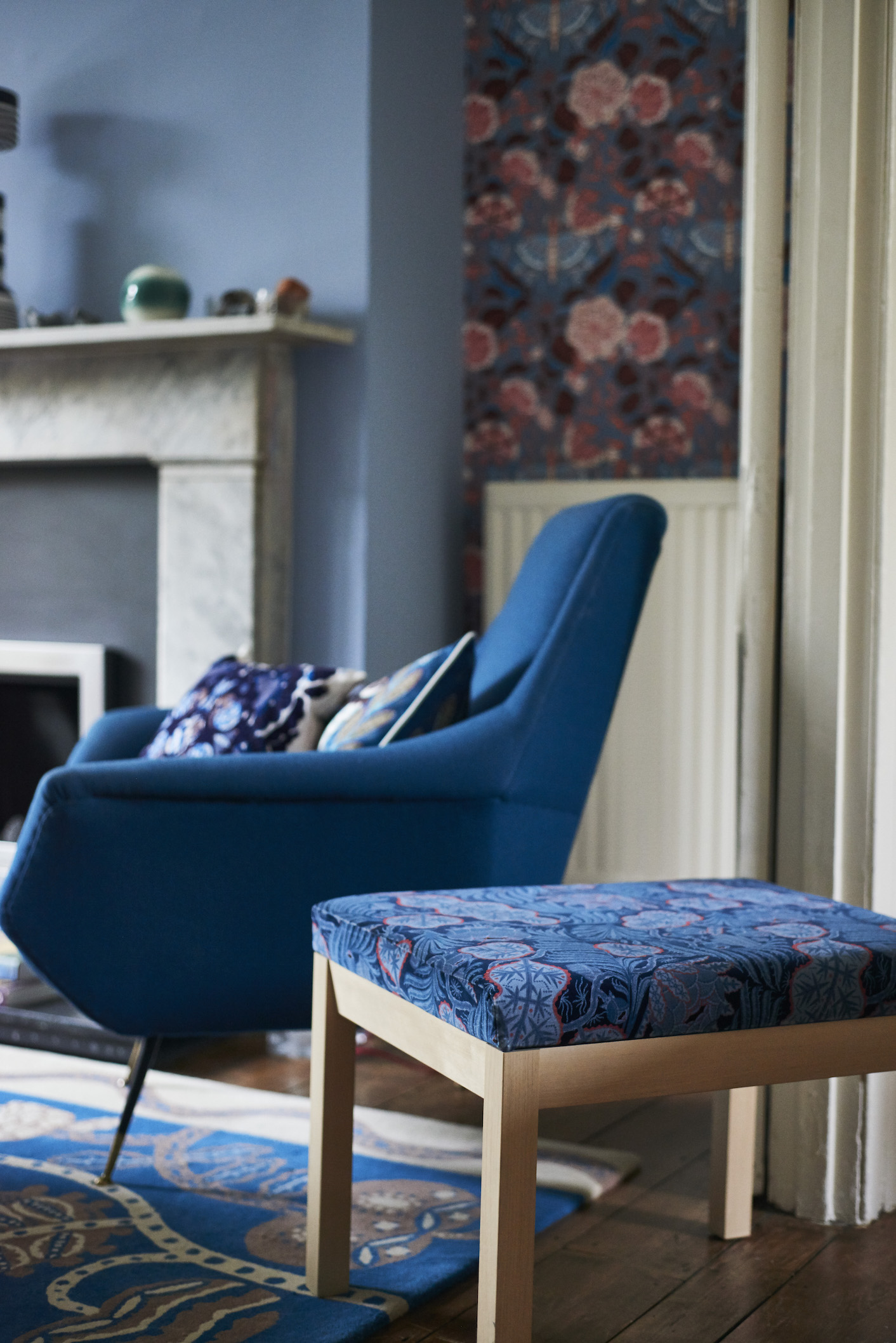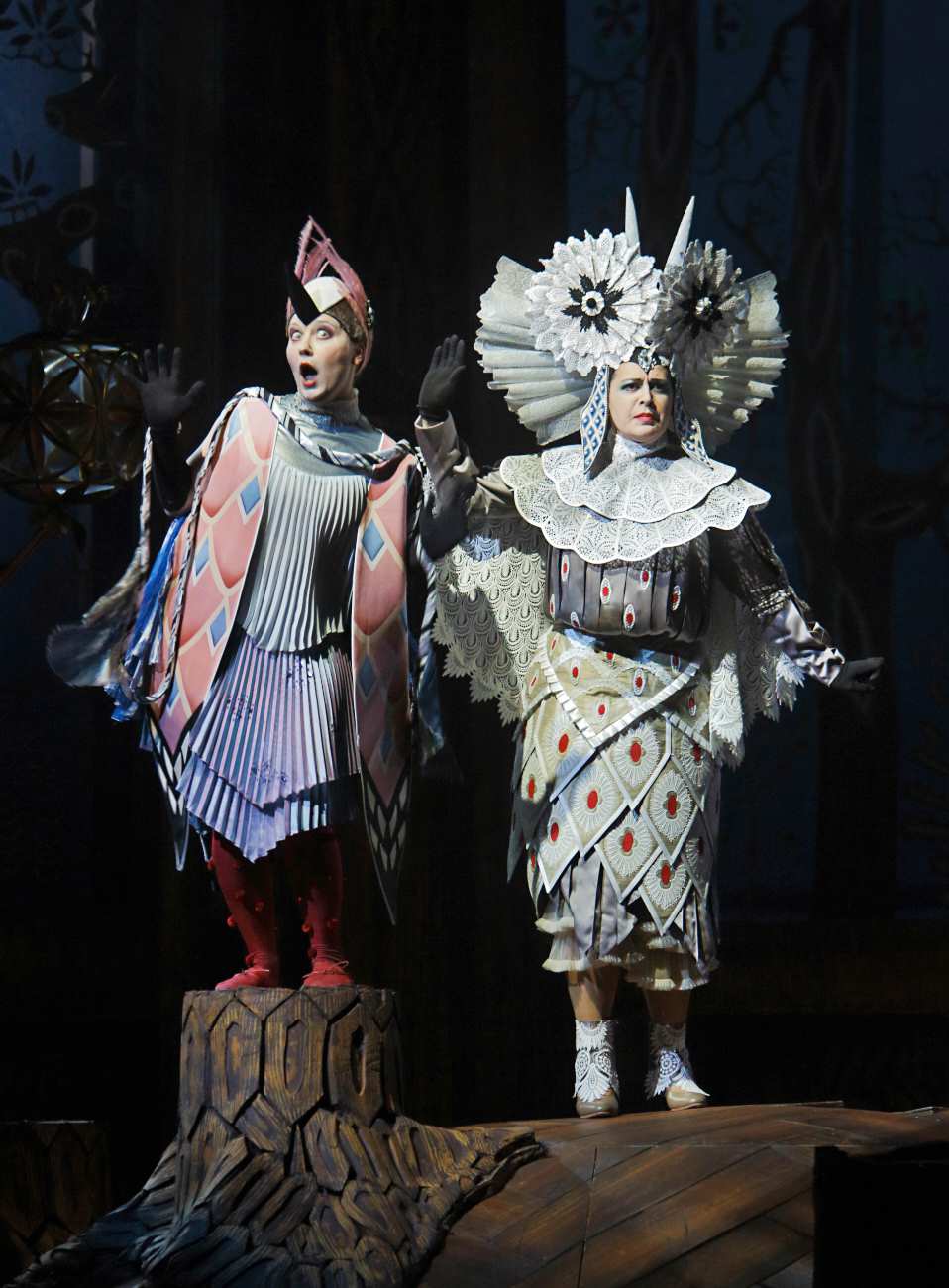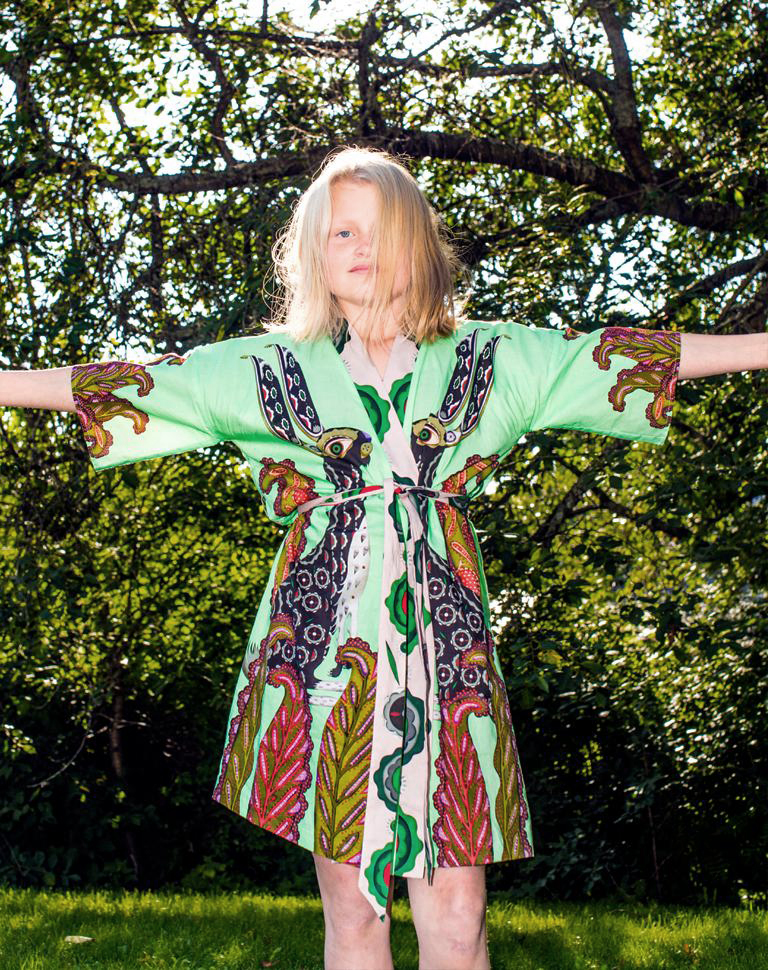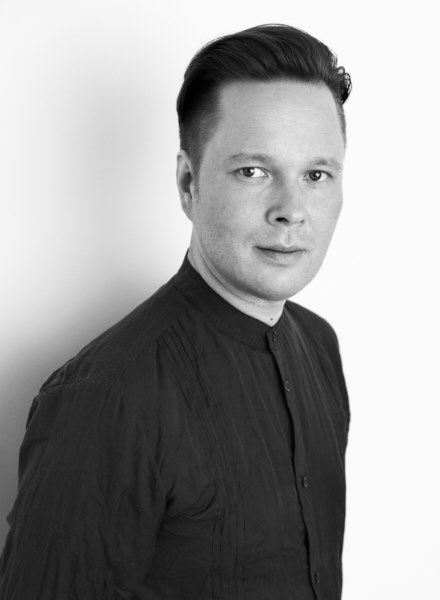 1/6
---
Klaus Haapaniemi & Co.
Klaus Haapaniemi & Co. is a self titled artisanal lifestyle brand founded by Klaus himself and partner Mia Wallenius in 2010. The traditional folklore of their native Finland plays a big part in the brand's style – executed with a modern twist and always exquisitely presented. Celebrated for a number of projects with various well known names (Moooi, Liberty, Established & Sons), Klaus also has a continued relationship with ceramics brand, Iittala.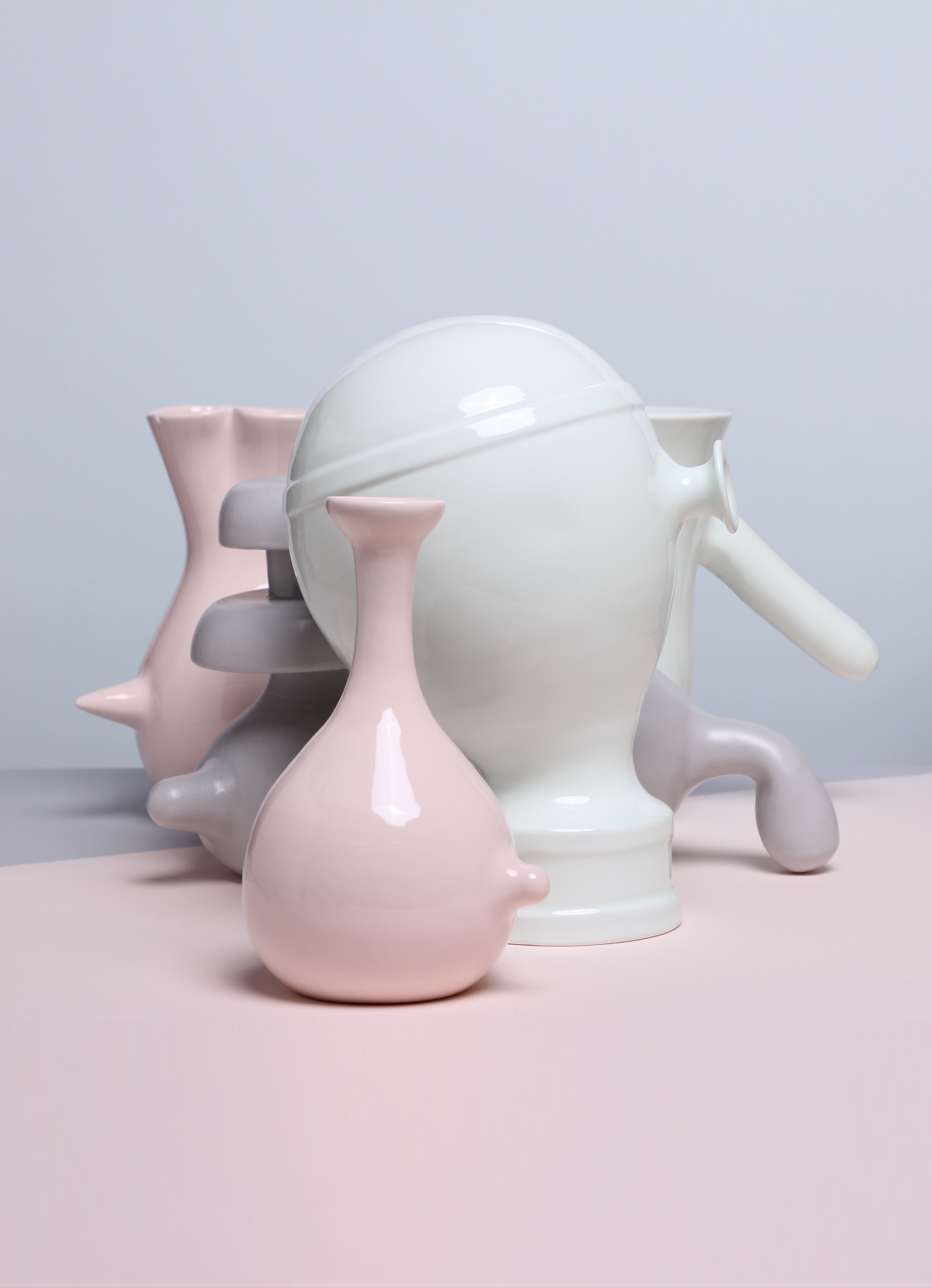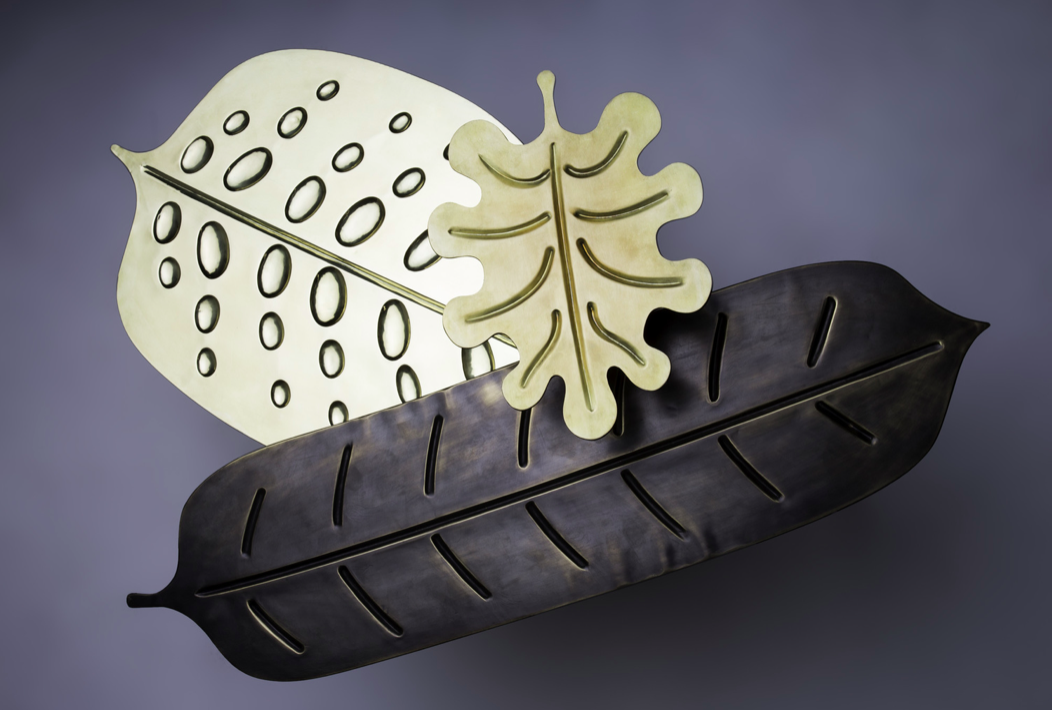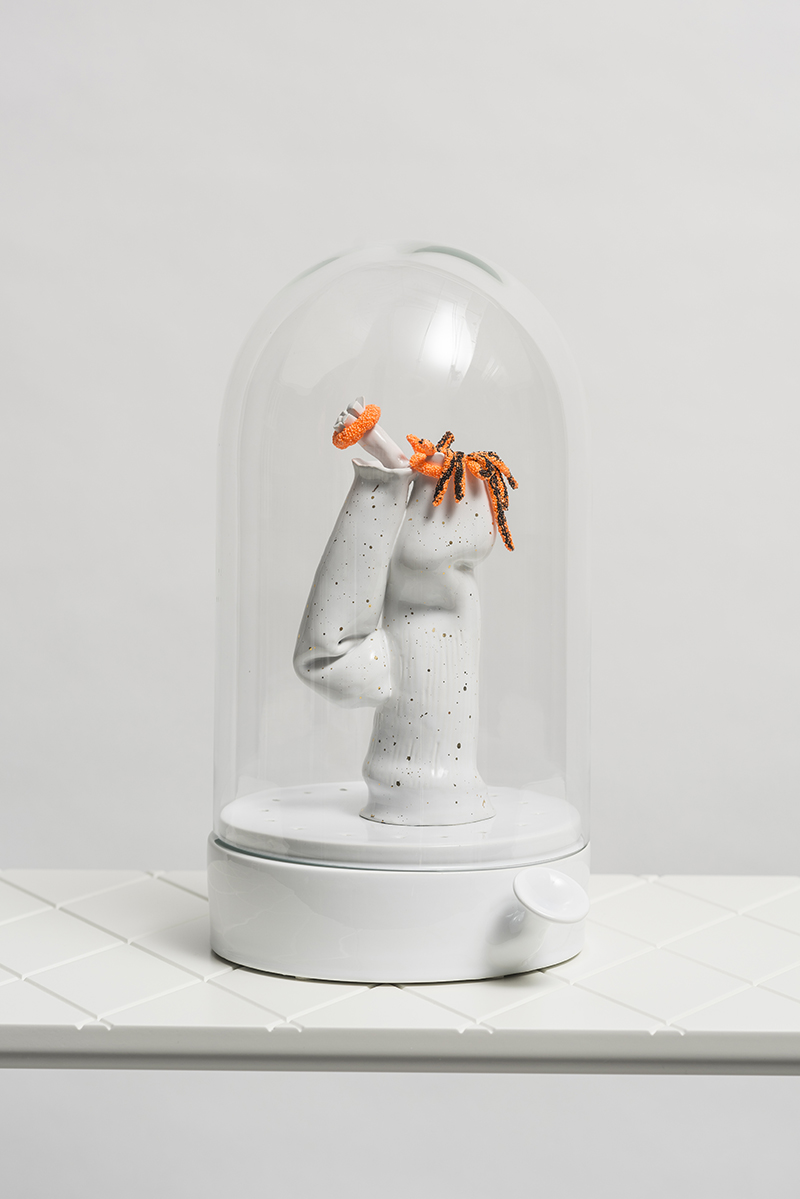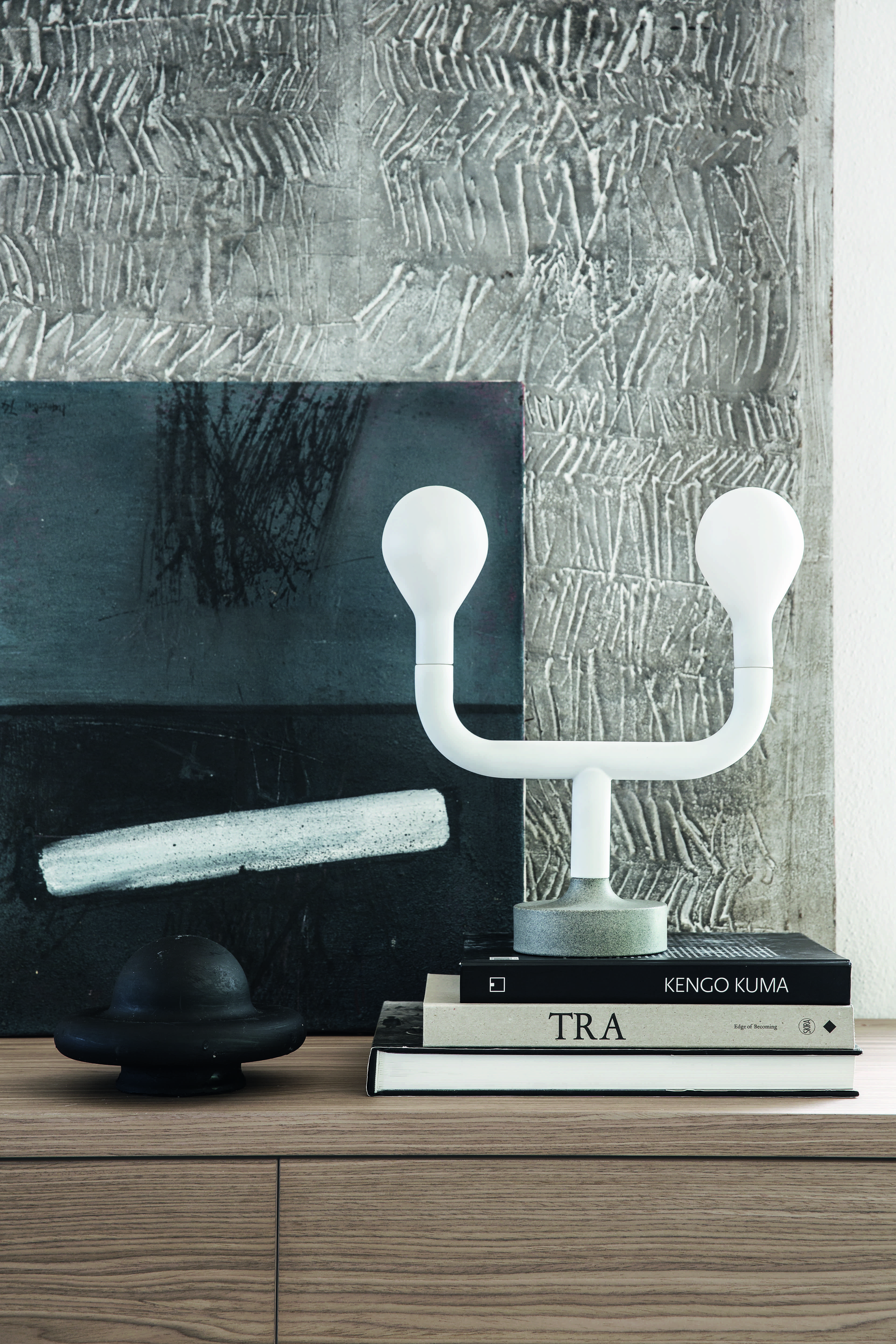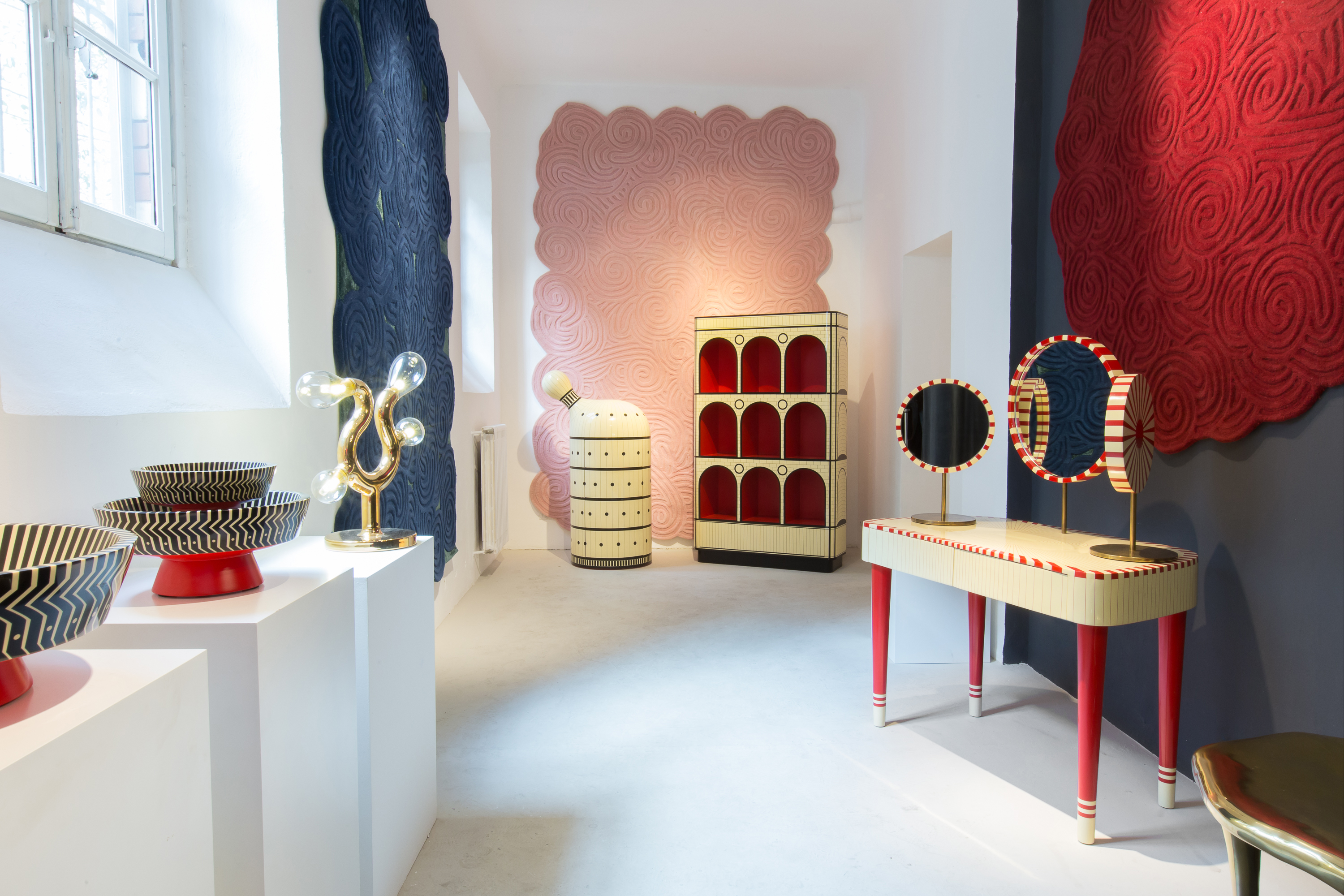 1/6
---
Matteo Cibic
Matteo Cibic is a multidisciplinary designer with a focus on combining both craft and wit through his various commissioned and personal projects. Already a prolific name for over 10 years in his native Italy, his pieces have ventured into both the functional and conceptual – with notable pieces for both cultural institutions, private collectors and brands alike with names such as the V&A, Replay, Mint Gallery and Musee Pompidou to mention a few. In 2017, Matteo went onto win the prestigious ELLE DECO INTERNATIONAL DESIGN AWARDS (EDIDA) in the YOUNG DESIGN TALENT category.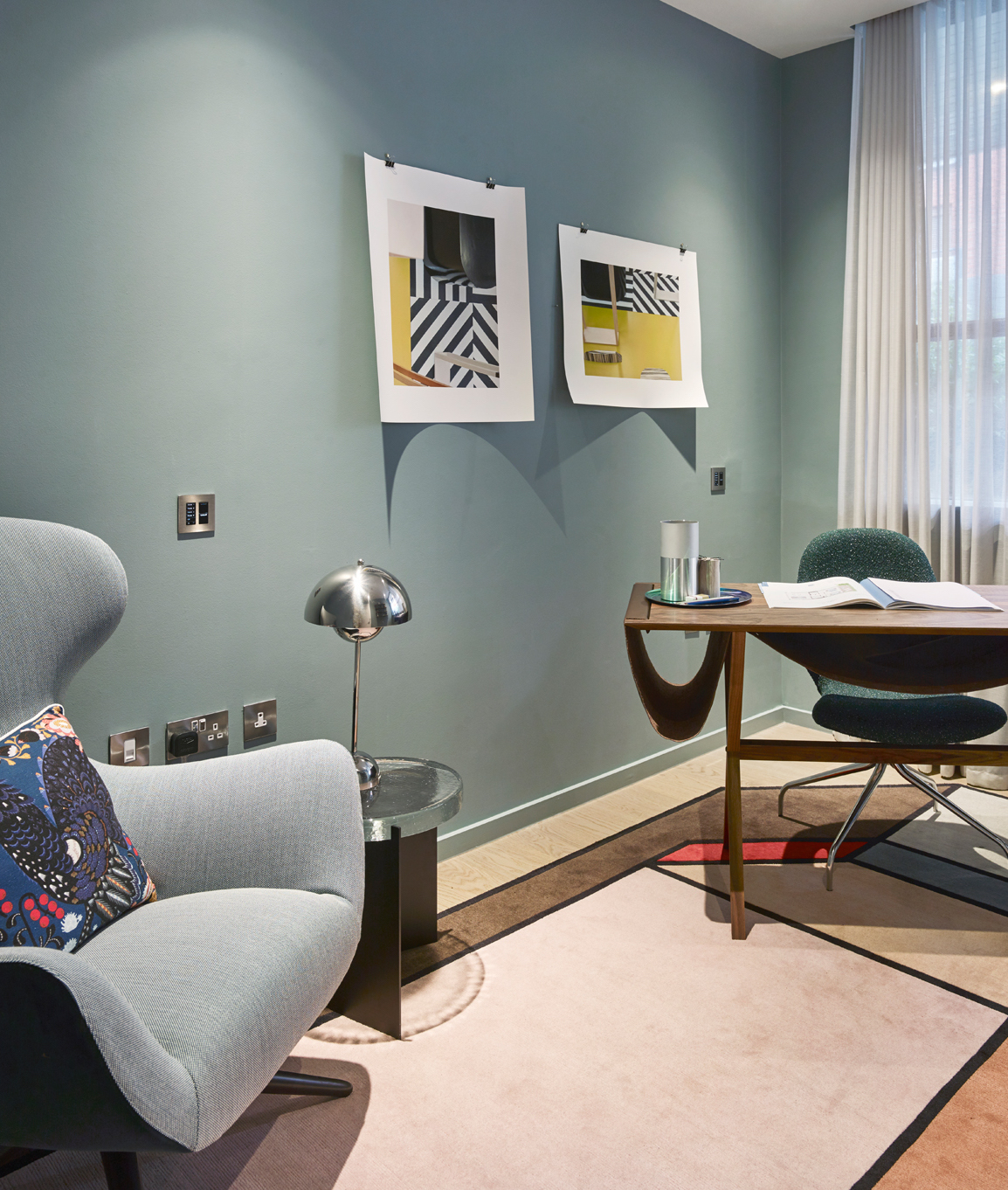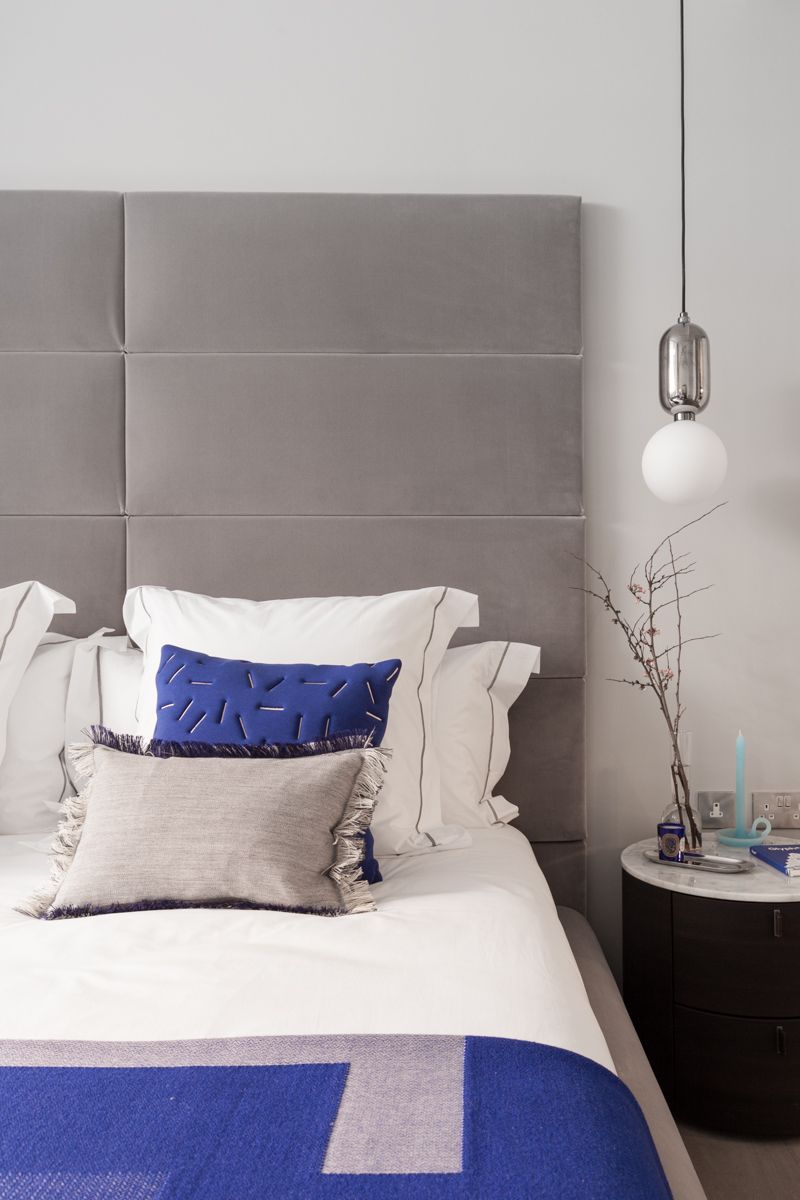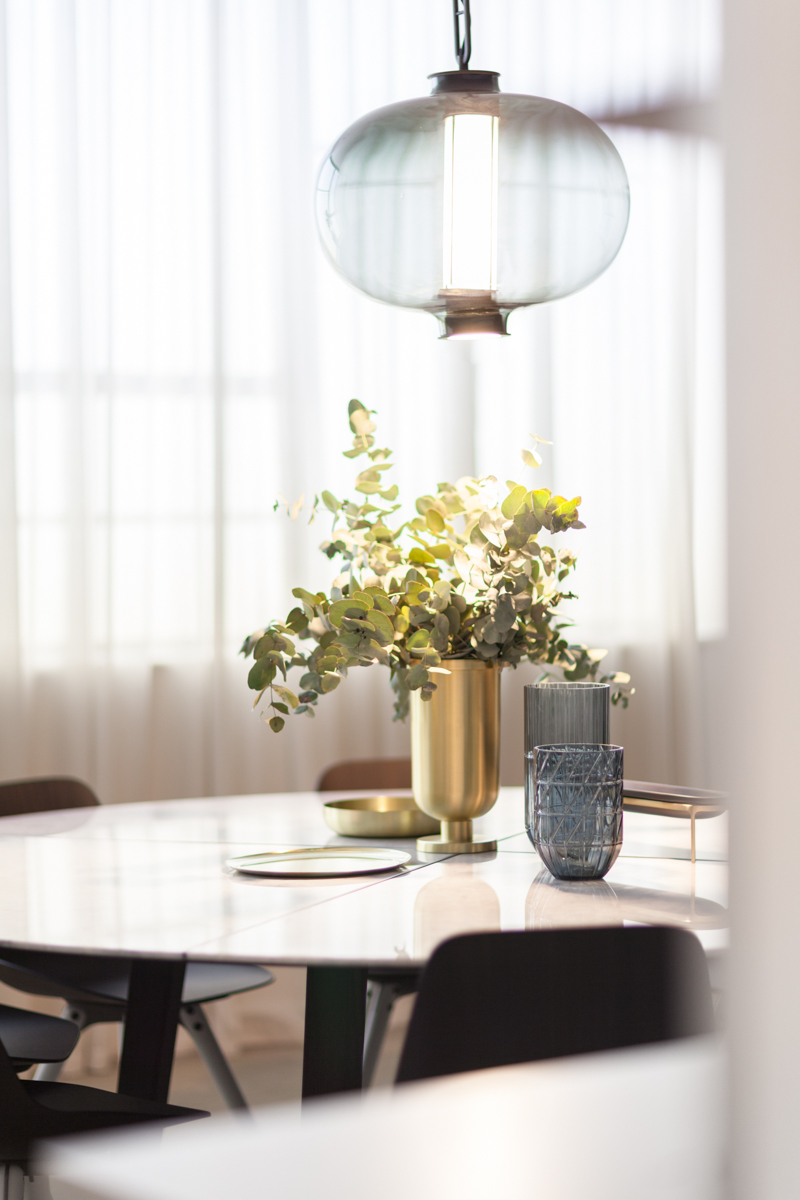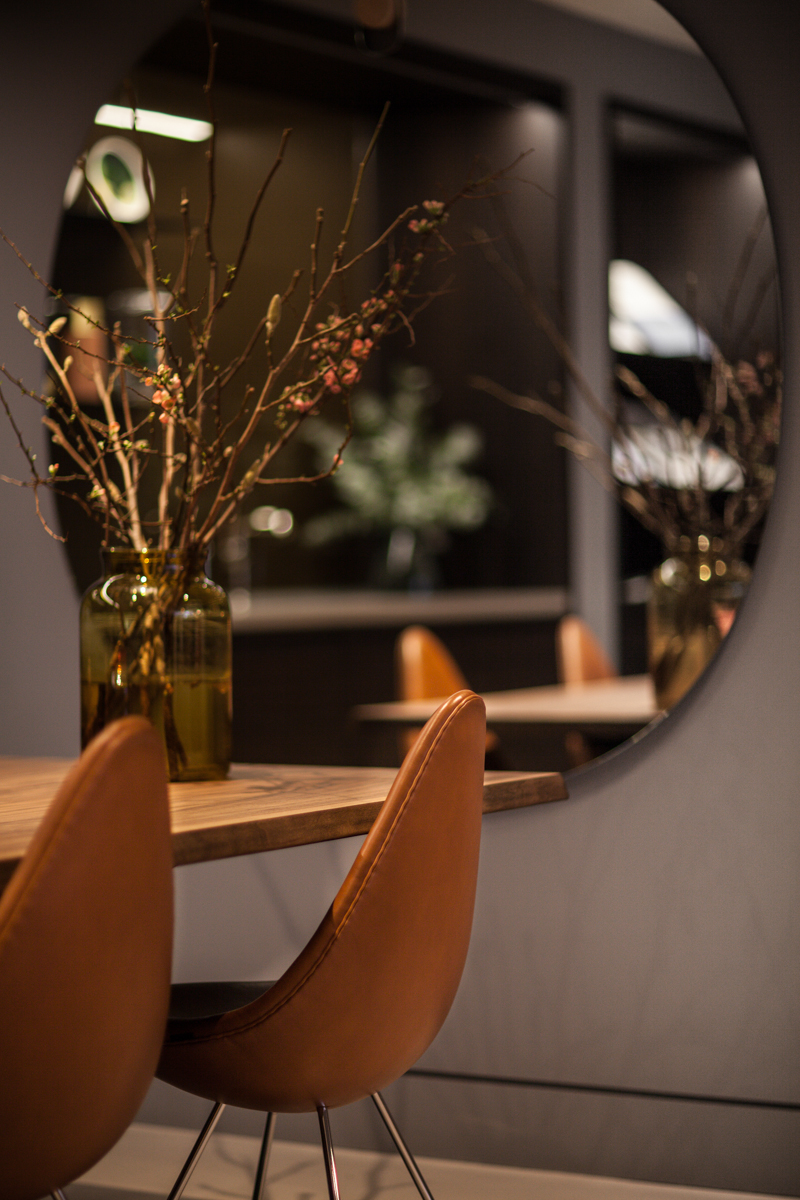 1/4
---
Long and Waterson
The Long & Waterson development is an exquisite collection of homes focused on both the preservation and innovation of design excellence.
119 individually designed lofts, apartments and penthouses are set within a complex of courtyards and sun walkways devised by Alexandra Steed Urban, with the creative direction of the project consulted by local interior designer and founder of Monologue London, Pavel Klimczak.
Long & Waterson, with its careful choice of materials and active interest in sociable living spaces for its residence, has resulted in a commitment to Shoreditch that is rarely seen.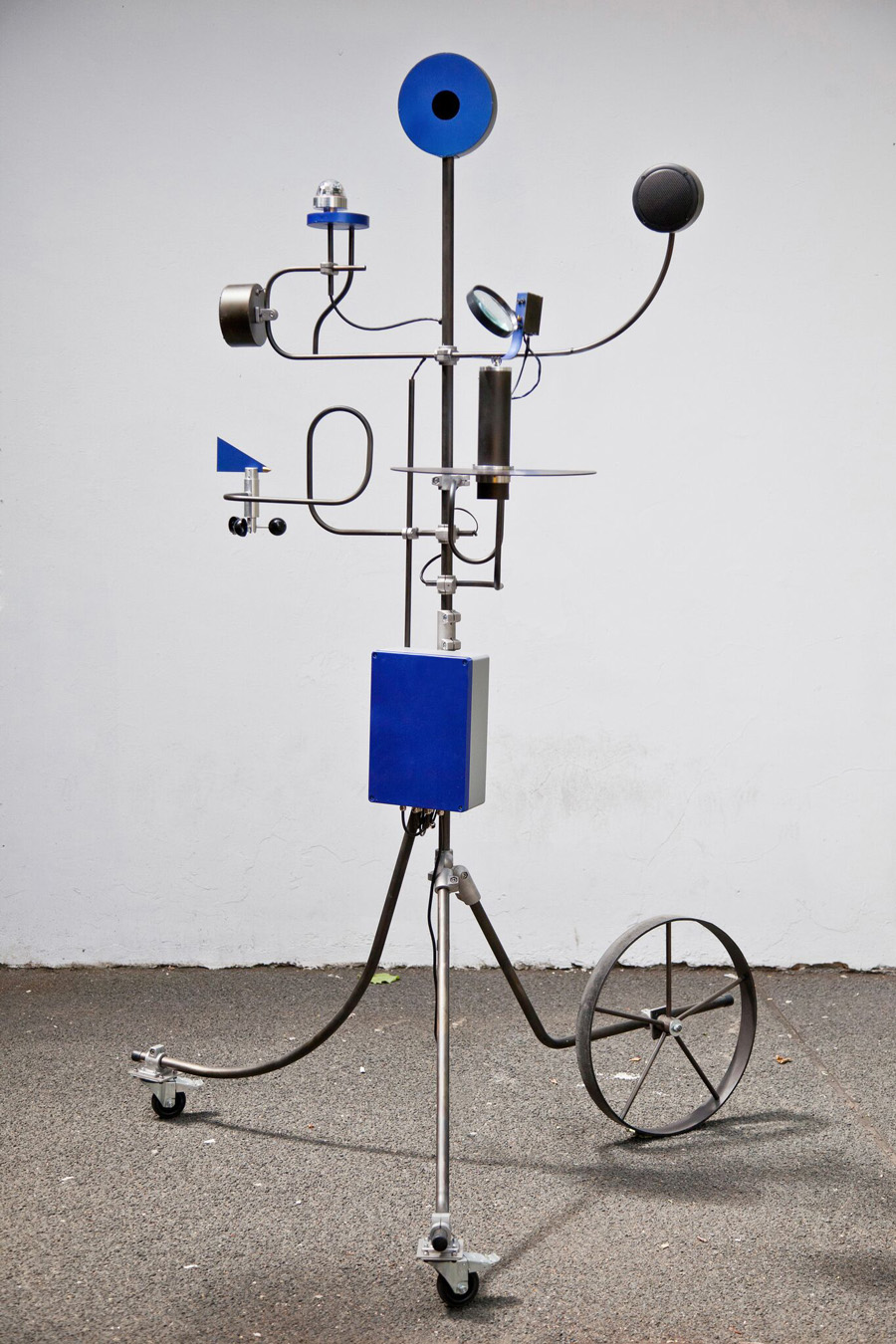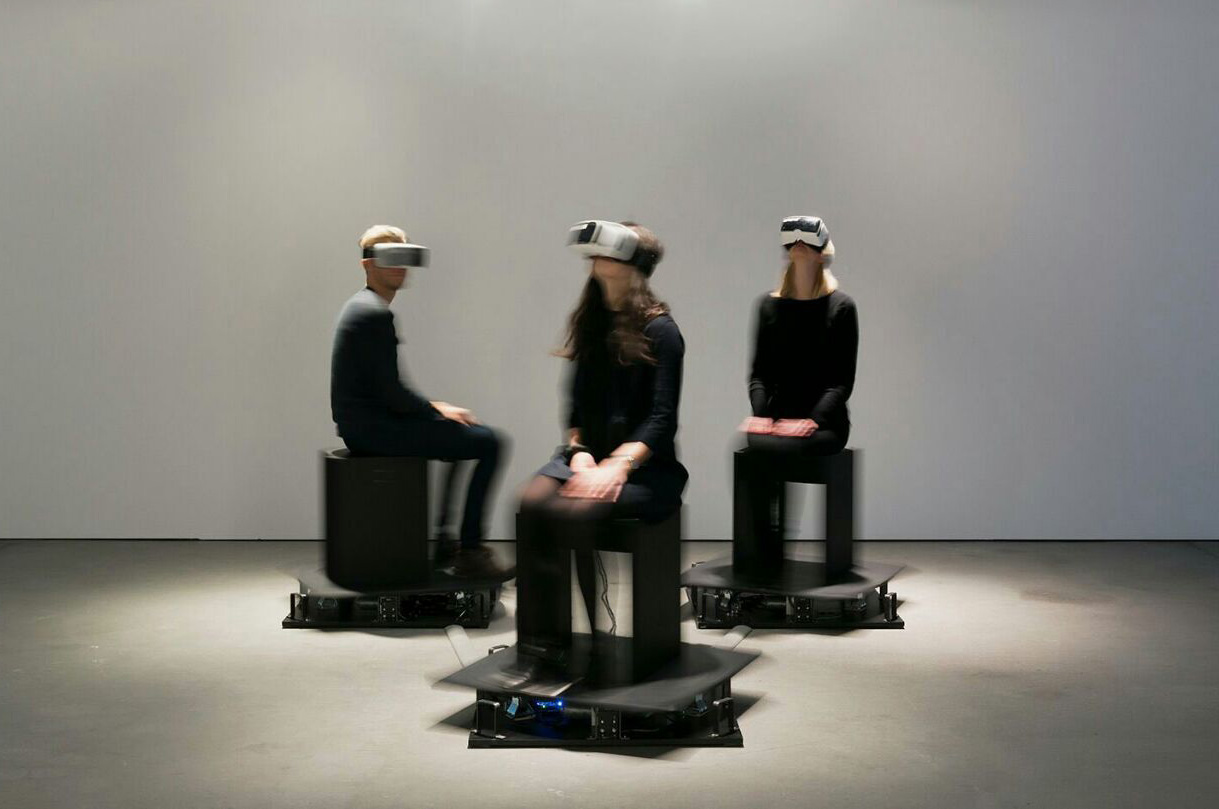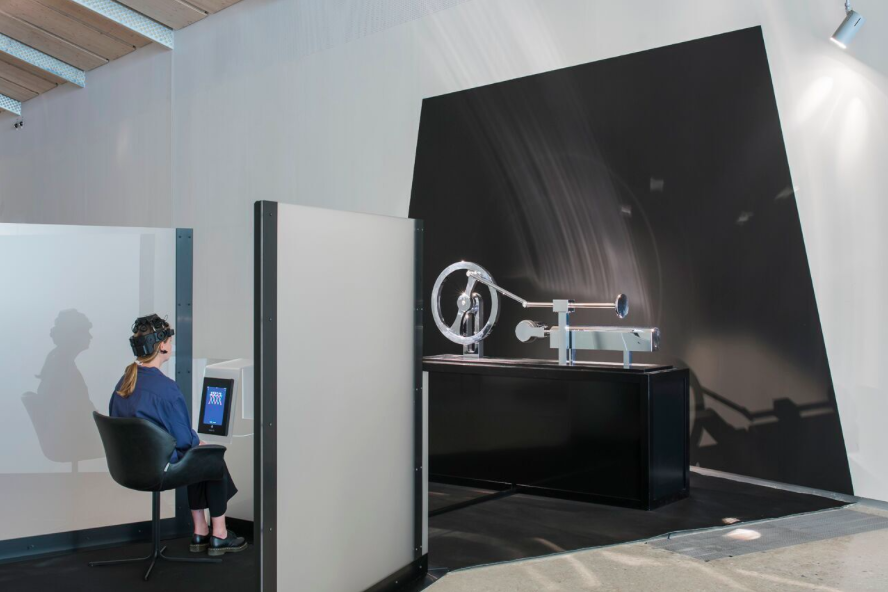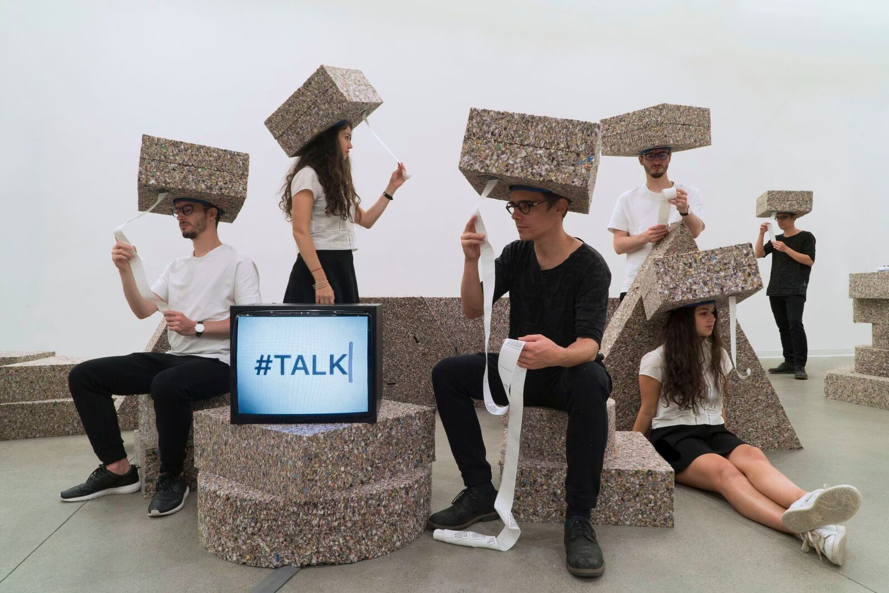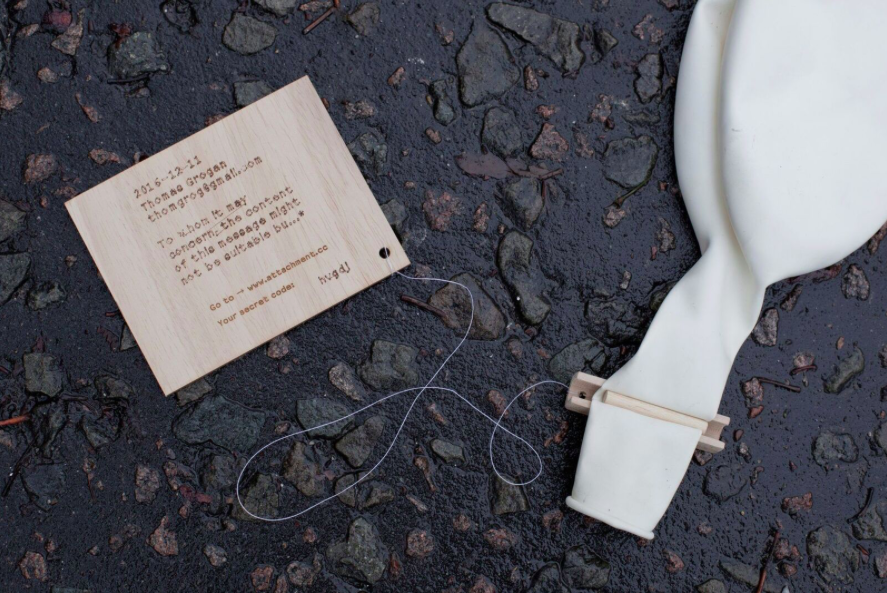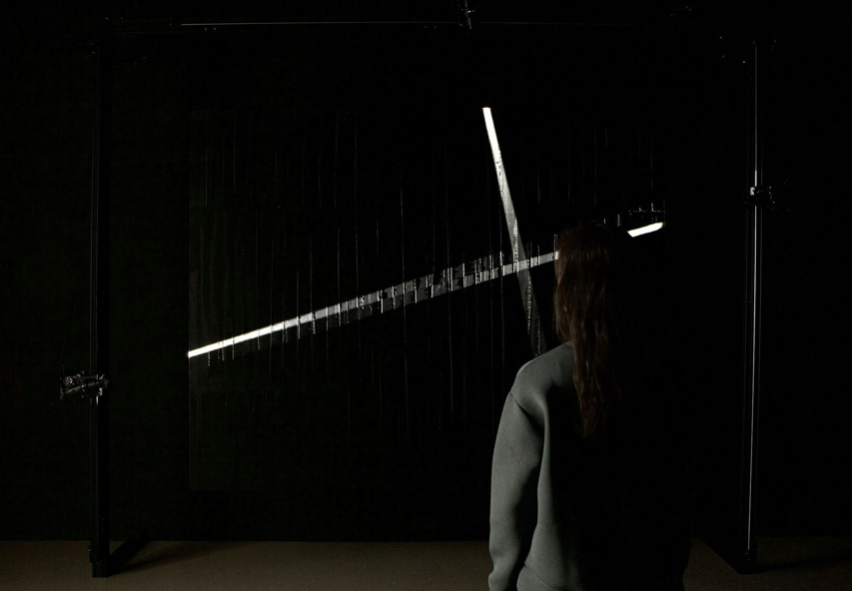 1/6
---
Fragmentin
Fragmentin is a Swiss art & interaction design studio founded in 2014, made up of a collective of three industry experts from ECAL (Ecole Cantonale d'Art de Lausanne). Known for experimenting with highly advanced technology and human responses in unexpected ways, the team work to inspire how we all live our digital lives through a wide spectrum of mediums; be it virtual reality, digital interfaces or interactive scenography to name a few.
As well as their invaluable knowledge, they have become recognised for combining their unique range of skills, unexpected materials and a multitude of disciplines to create award-winning design realisations and self-initiated high-end art pieces, boasting an impressive collection of clients, exhibitions and commissioned bodies of work.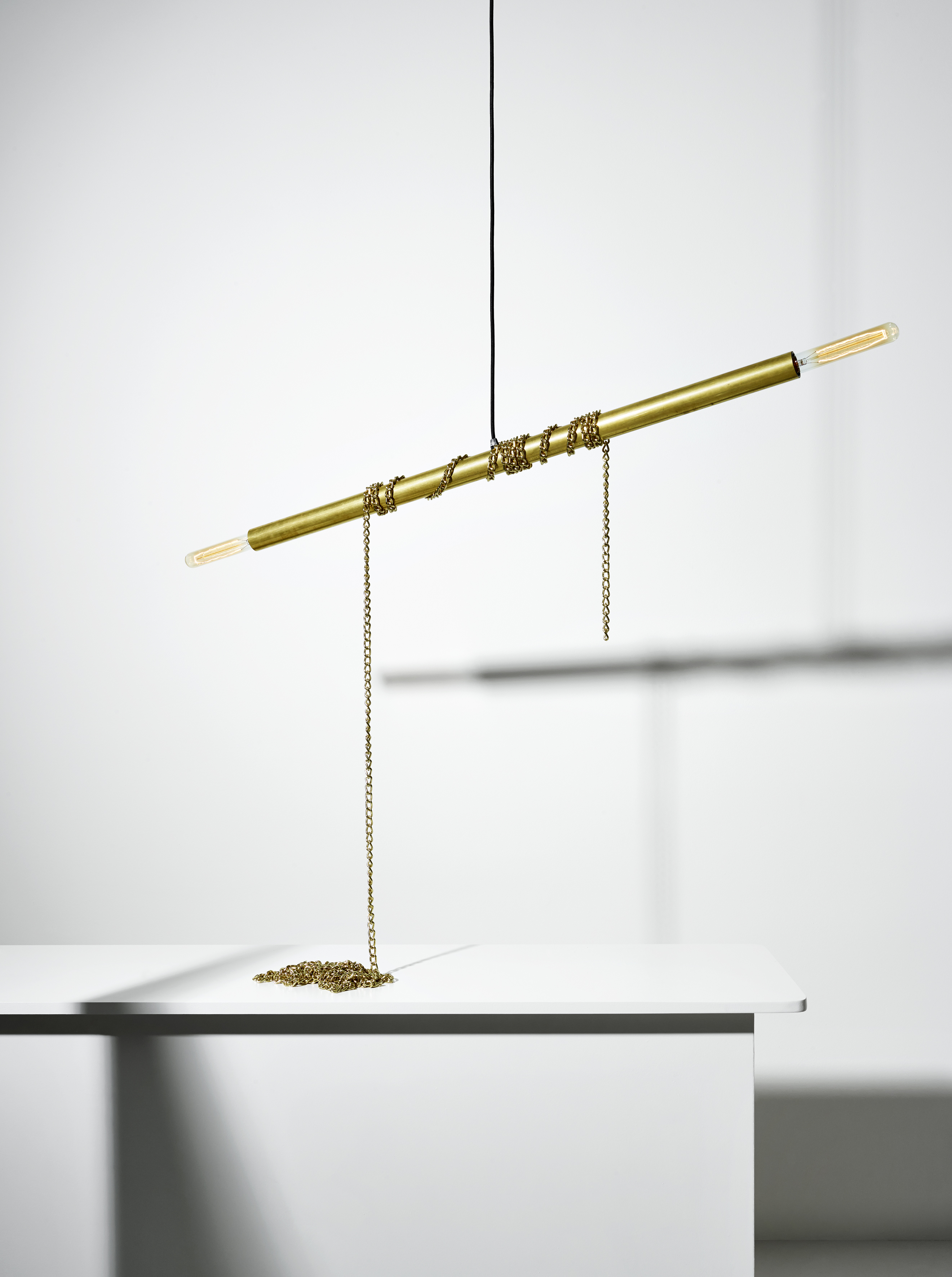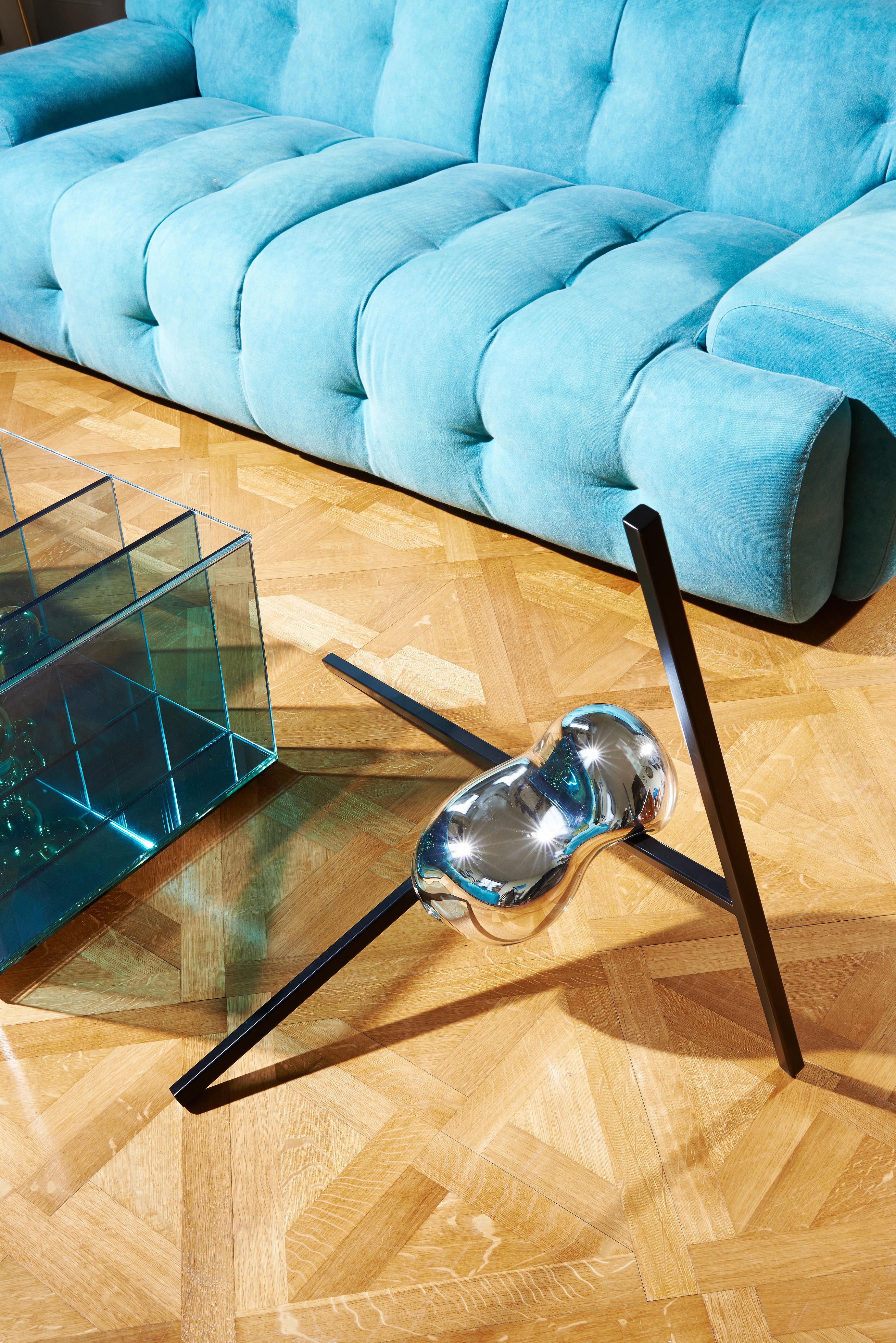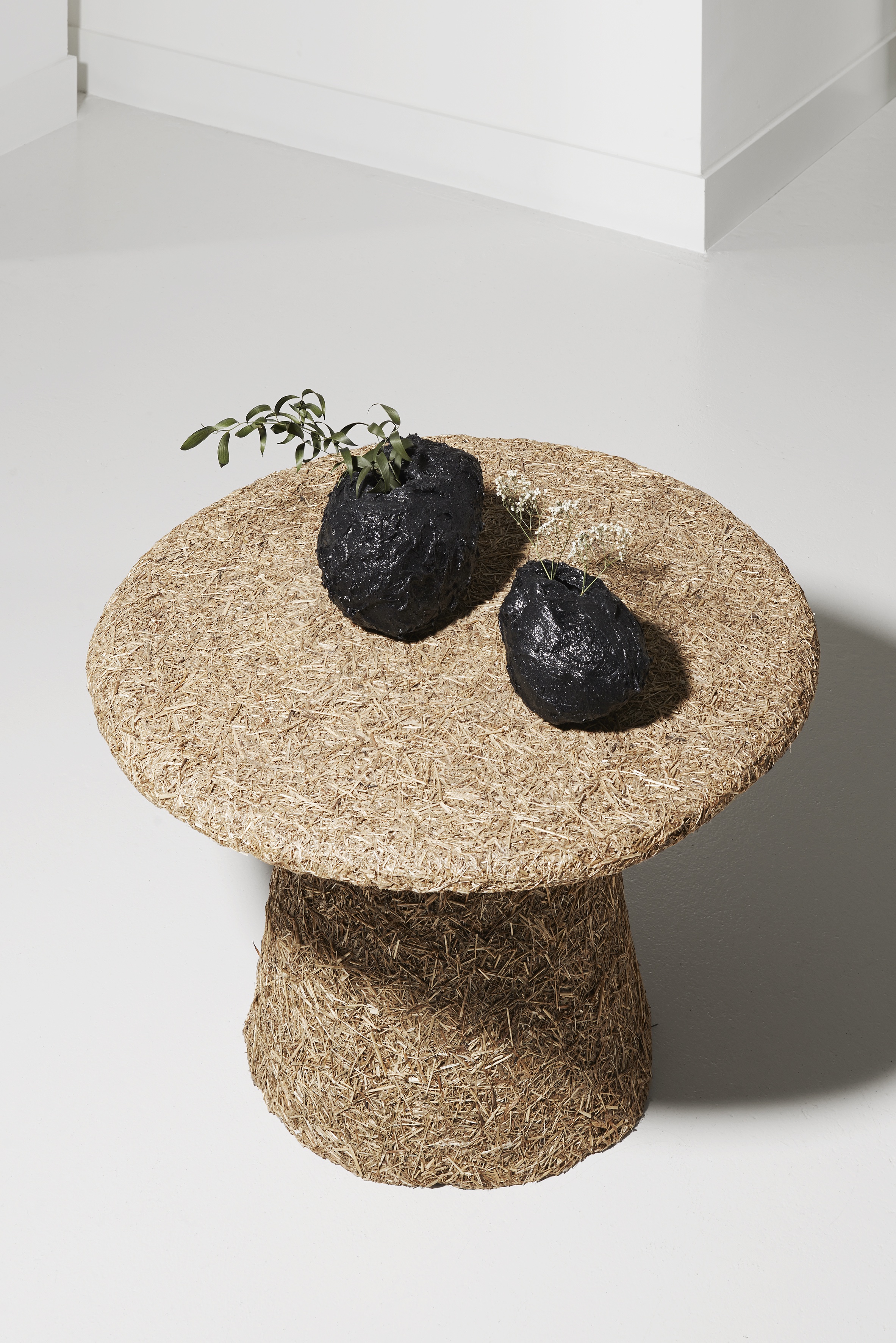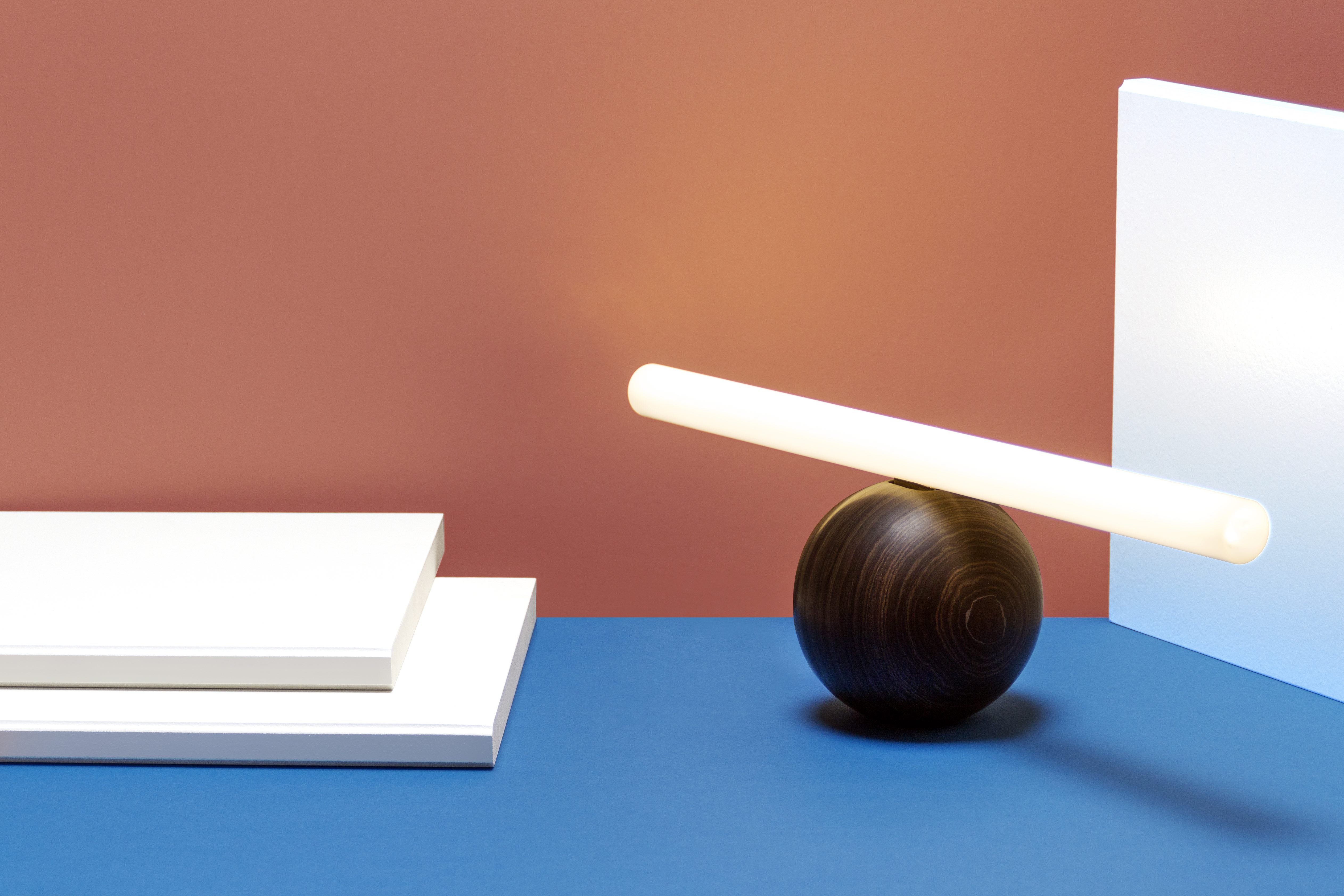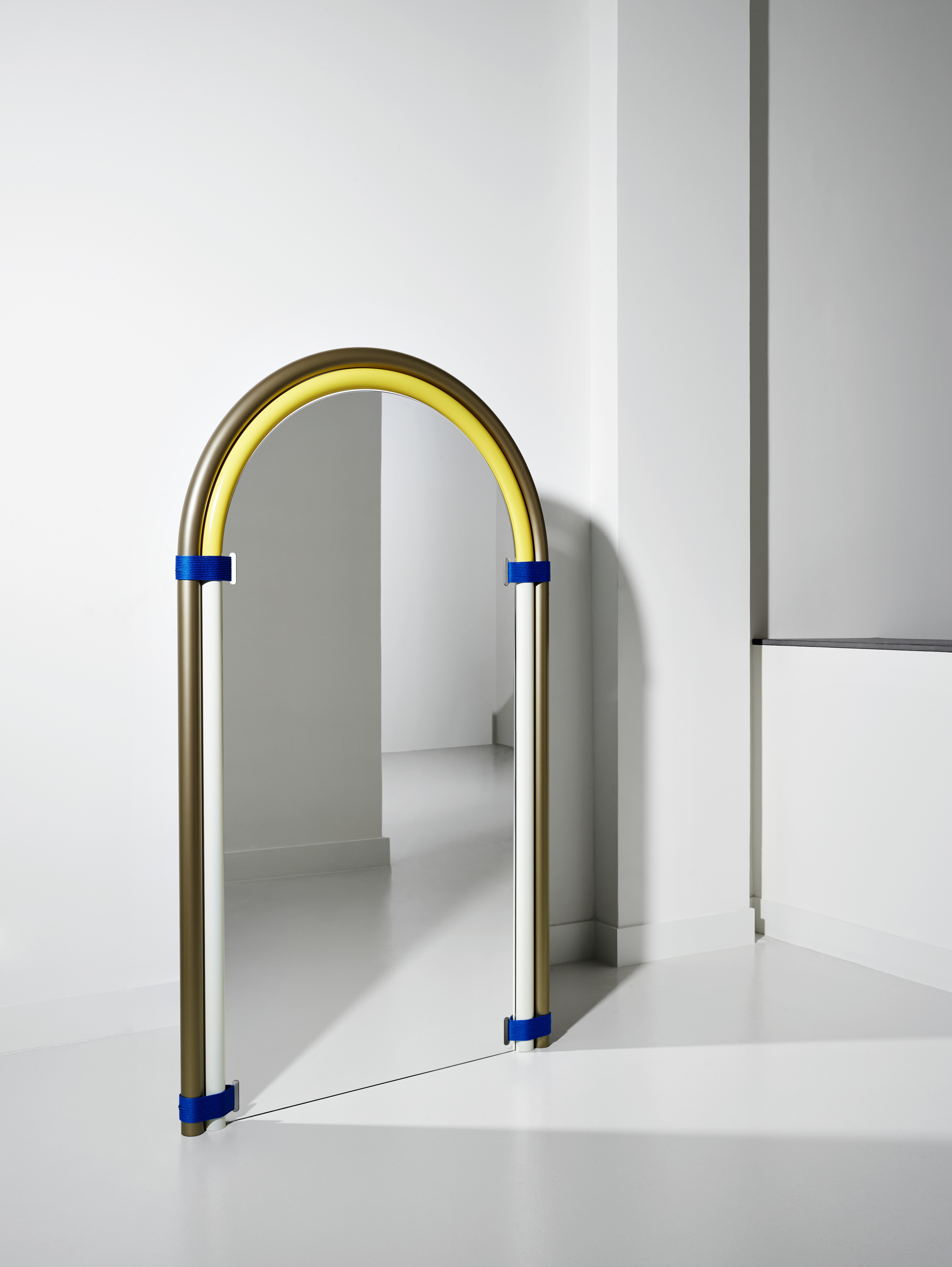 1/5
---
MOBILAB Gallery
Born from the idea of bridging the gap between art, collectable editions, and functional pieces of design, MOBILAB is best described as a 'Design Edition Gallery', building relationships with designers, artists and craftsmen to provide truly unique series of work. As a result of this, by collaborating with selected designers on realisations that centre around a set theme, MOBILAB is able to offer limited edition collections that resonate with the desires of every creative eye.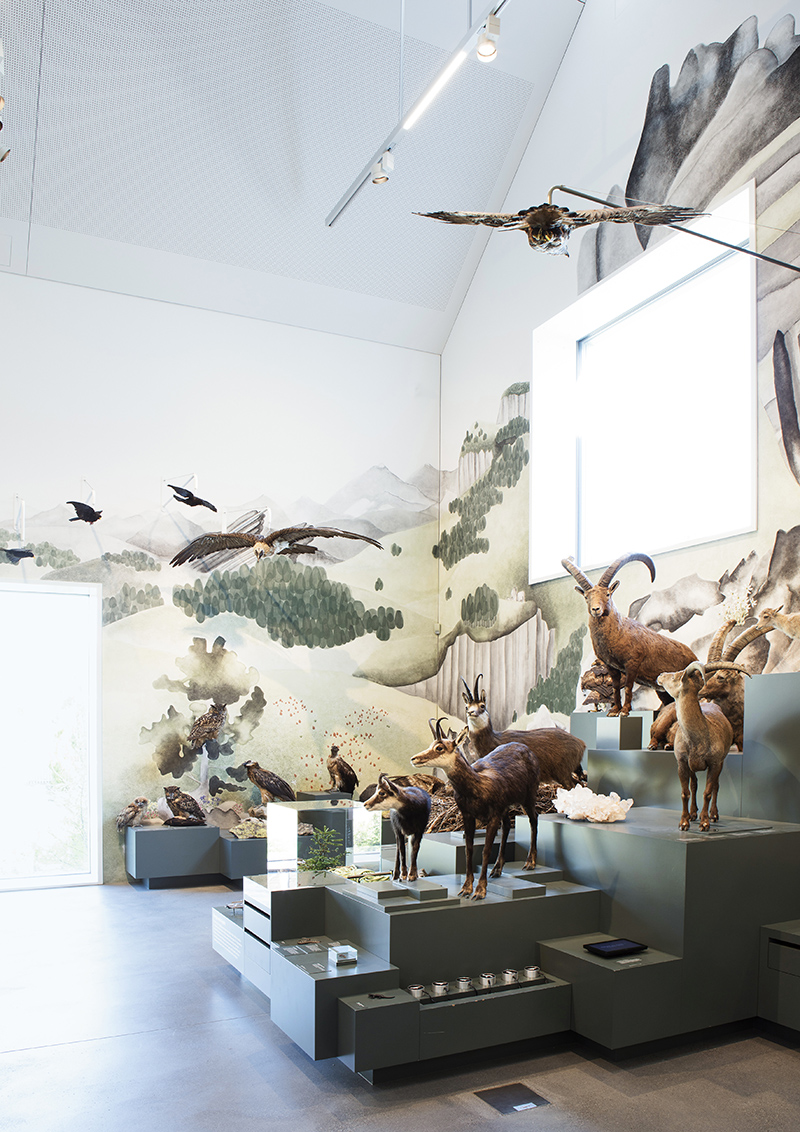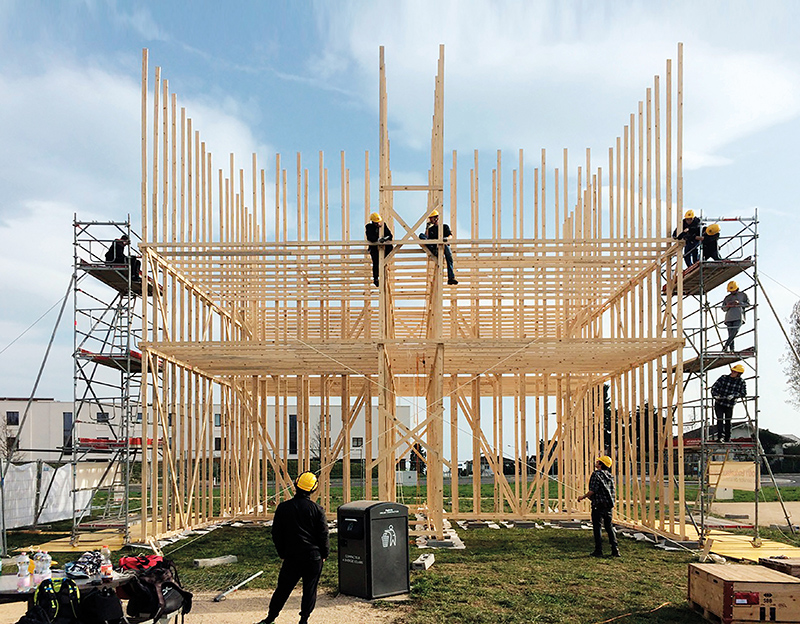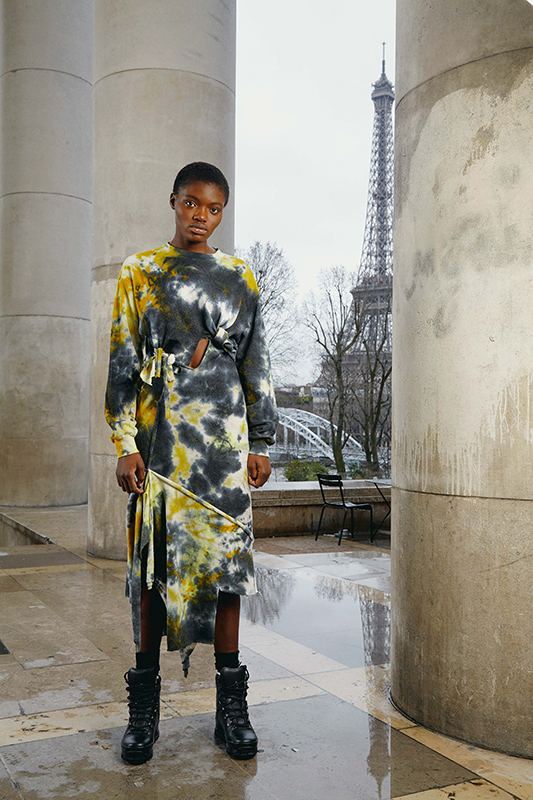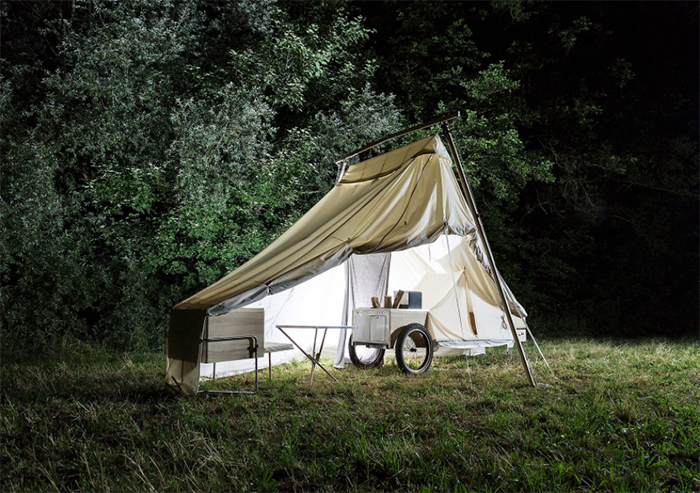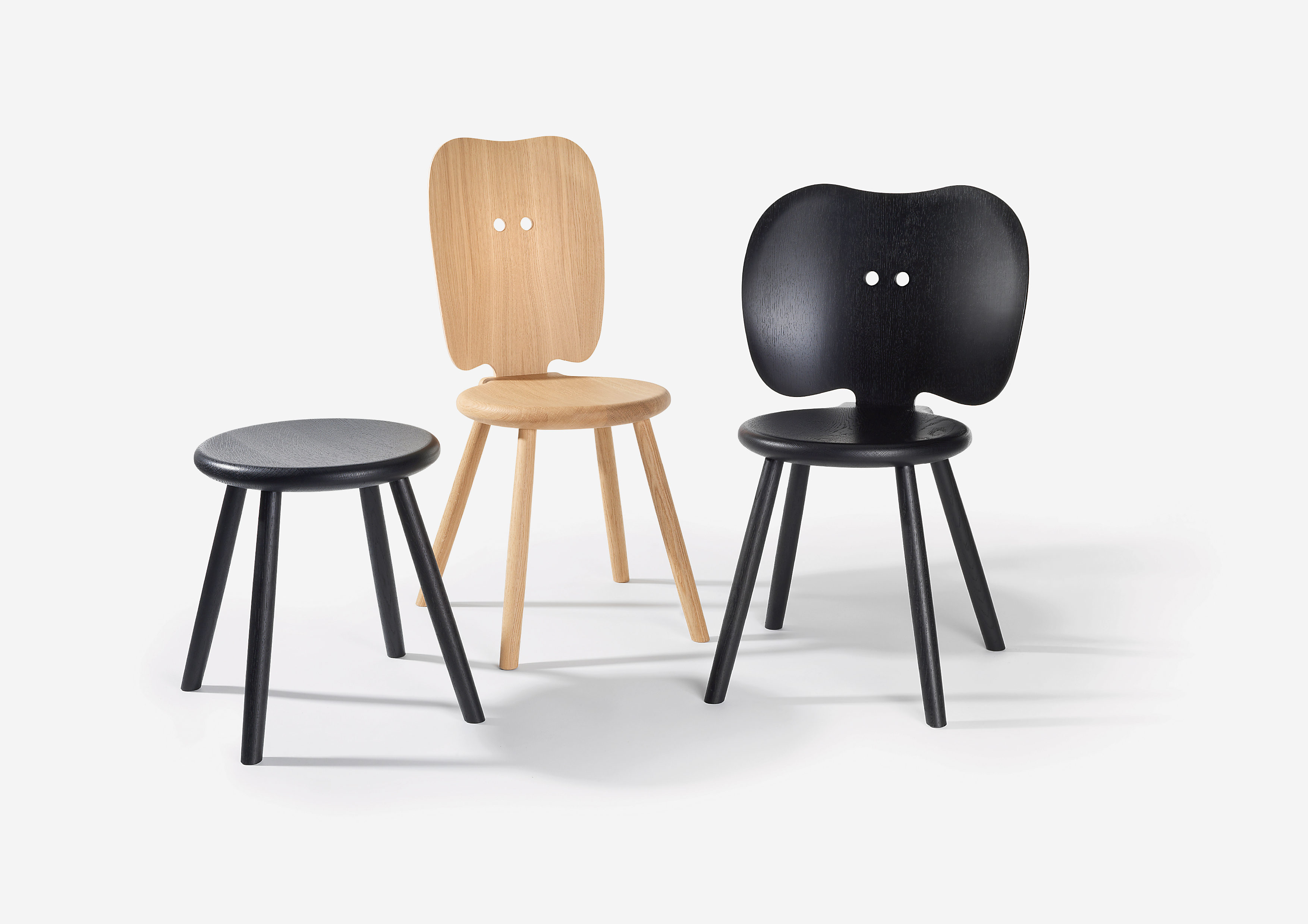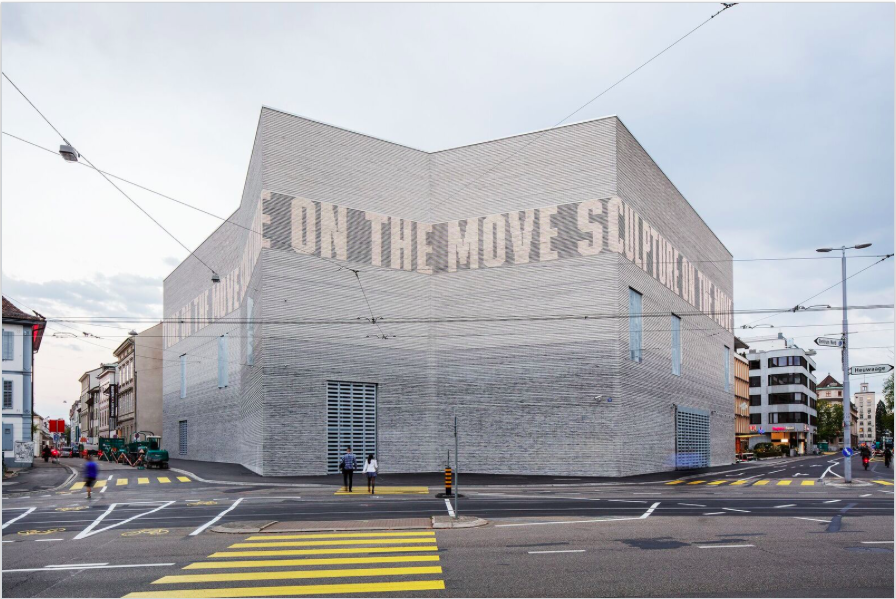 1/6
---
Design Prize Switzerland
The Design Prize Switzerland is an association and a private initiative that fosters the exchange, mediation and promotion of Swiss design across disciplines. It rewards the most innovative, meaningful and sustainable projects of Swiss design today. The 2017/2018 edition presented a high-profile jury, including international names like Demna Gvasalia and Lars Müller, who chose 13 winners in 12 different categories to showcase their inventive and exciting projects to the world.
---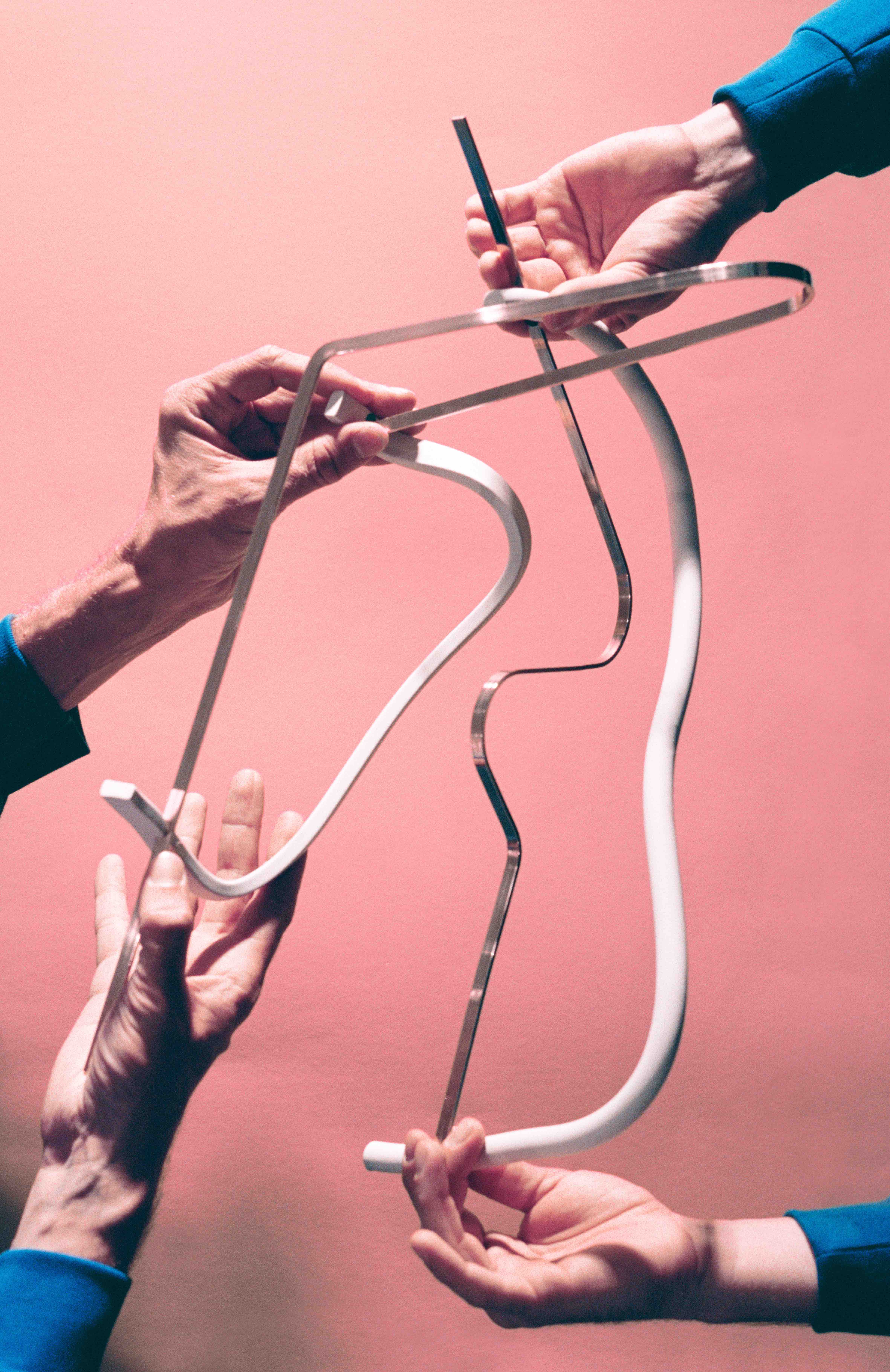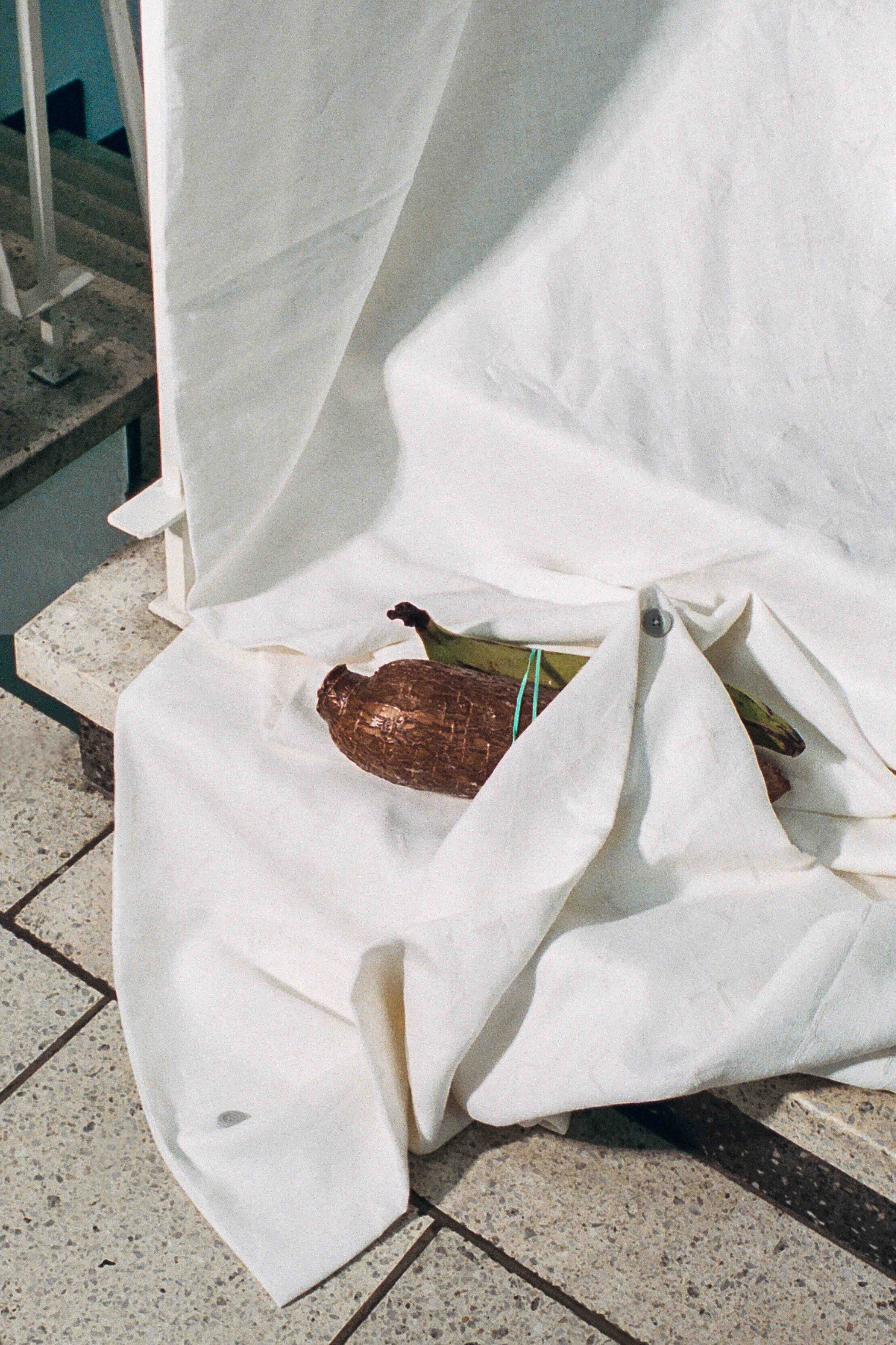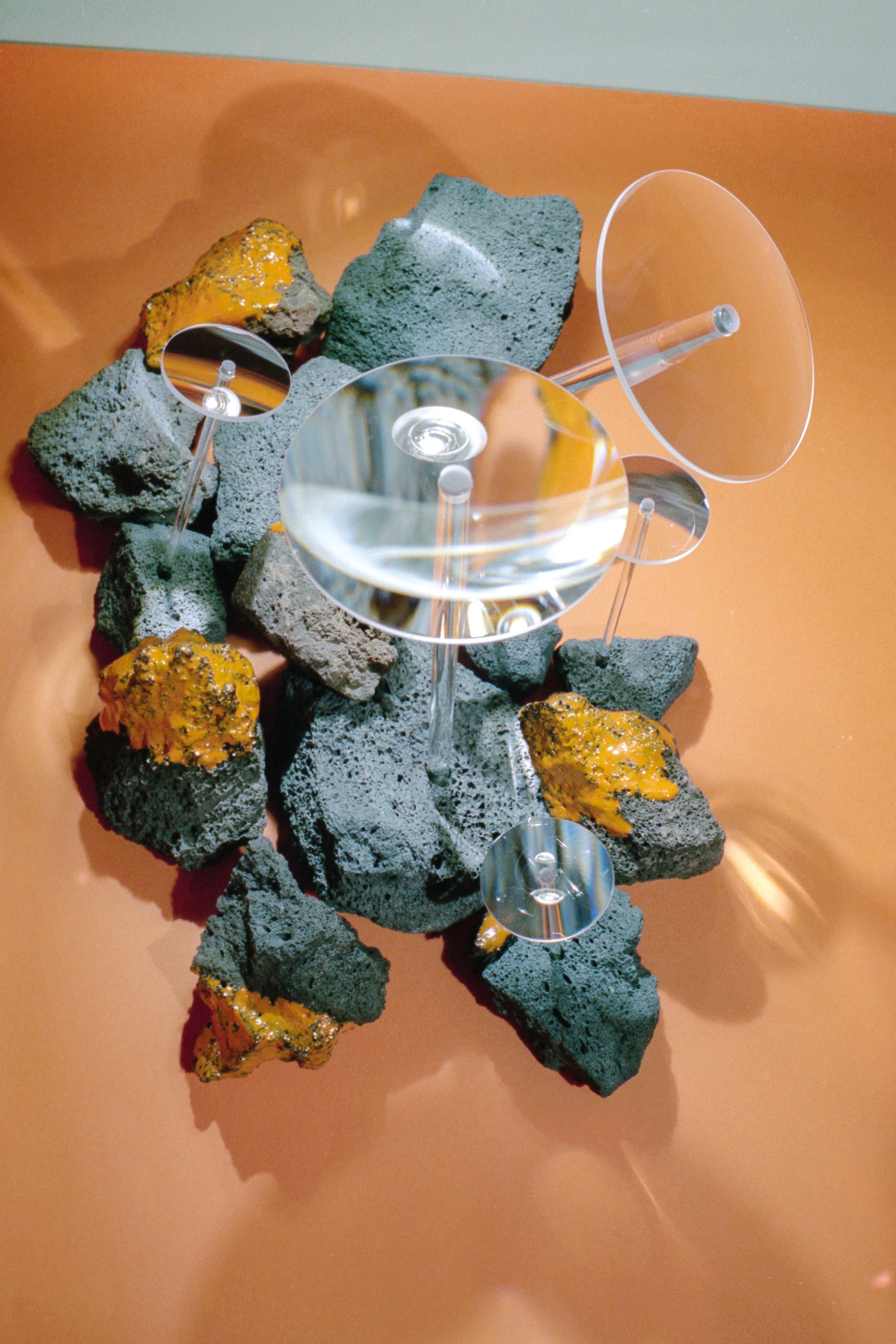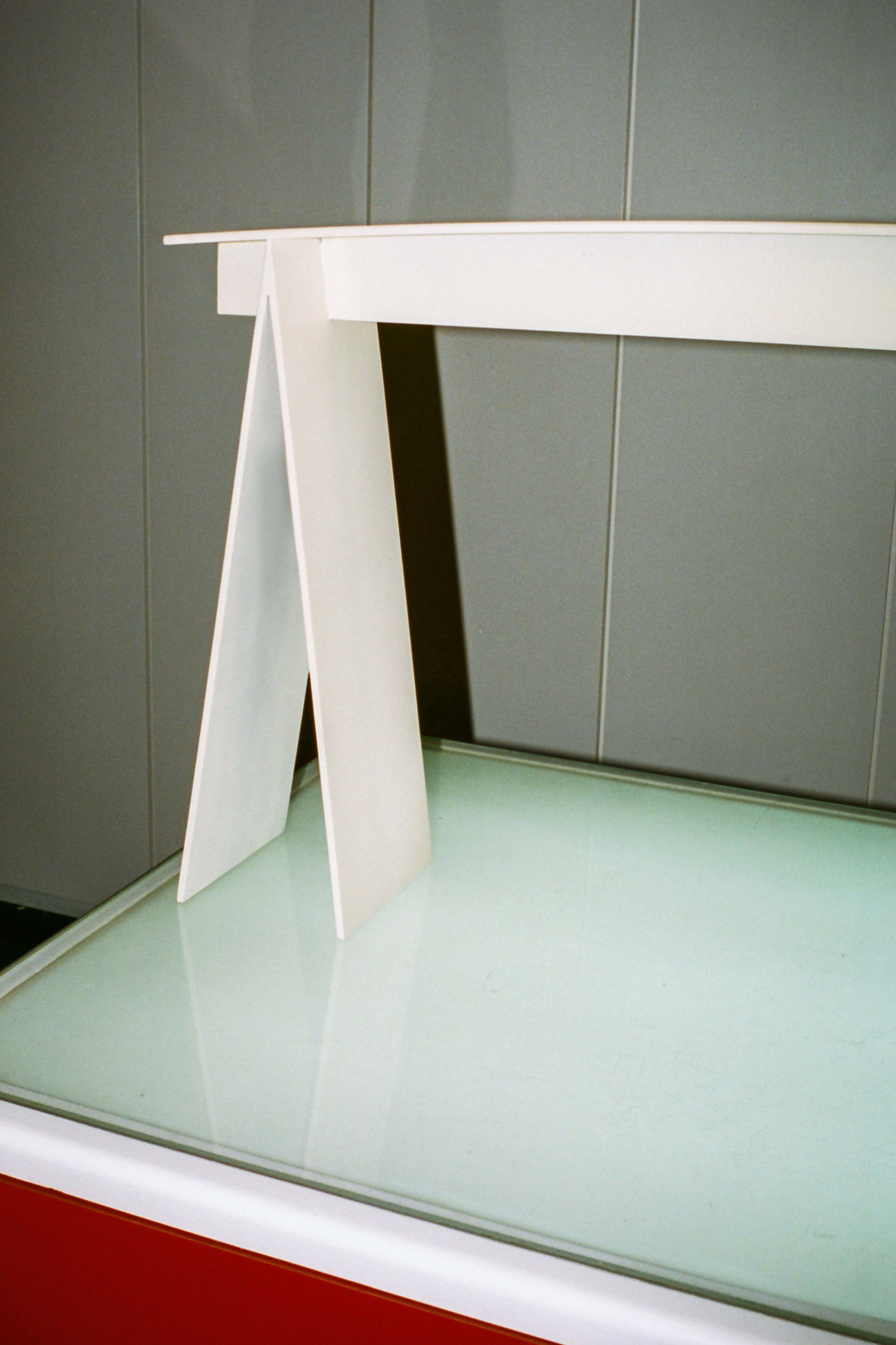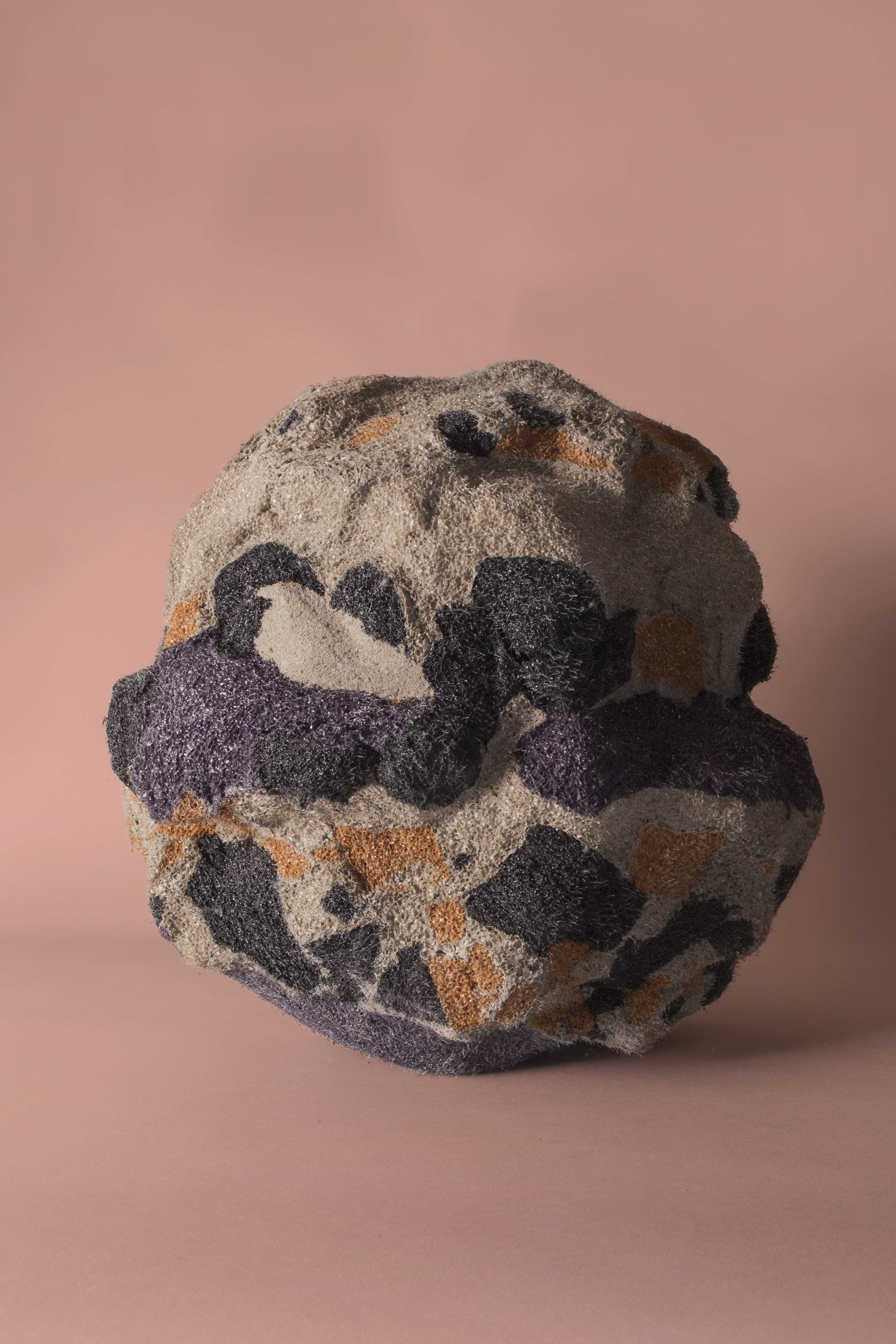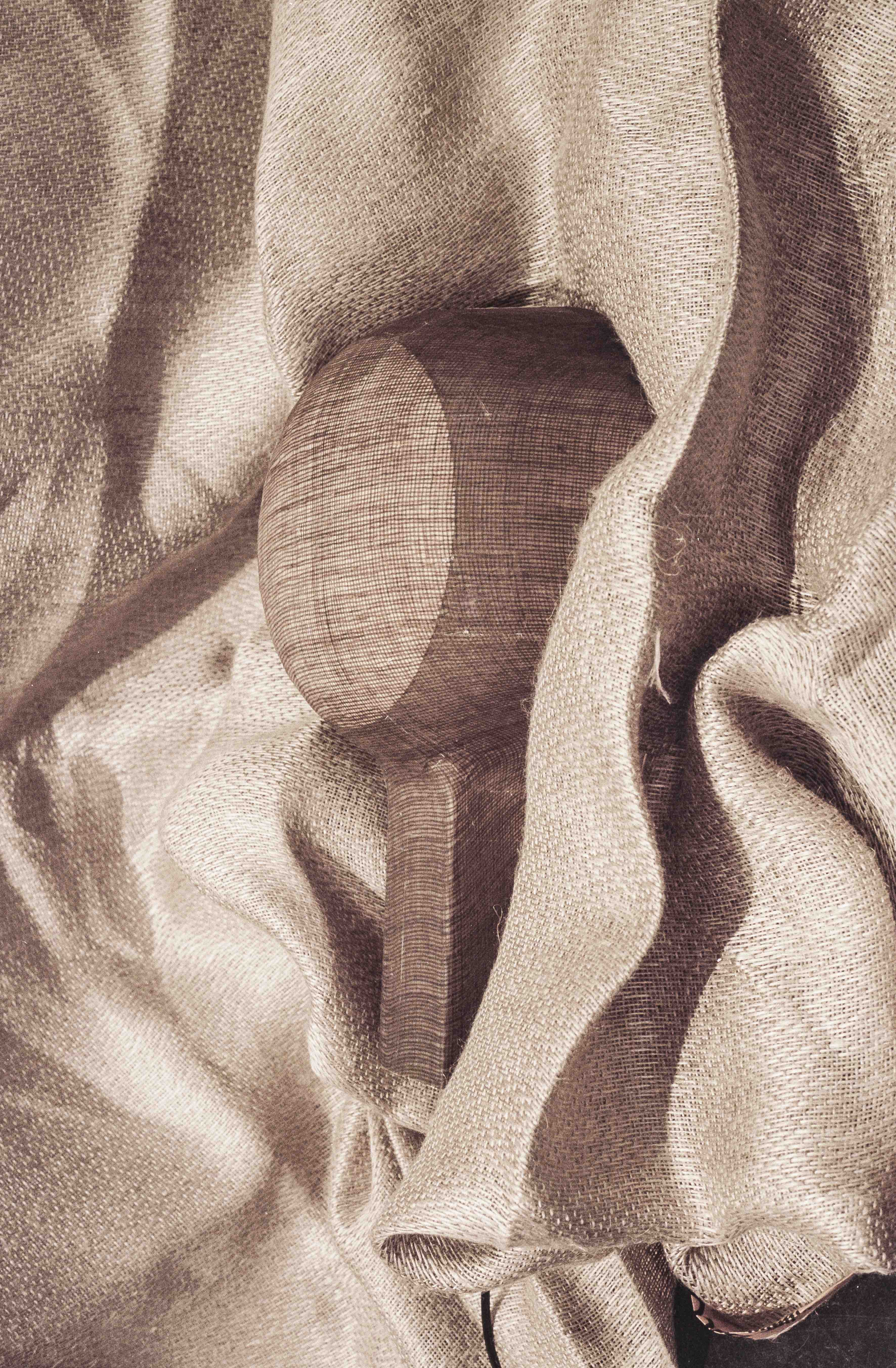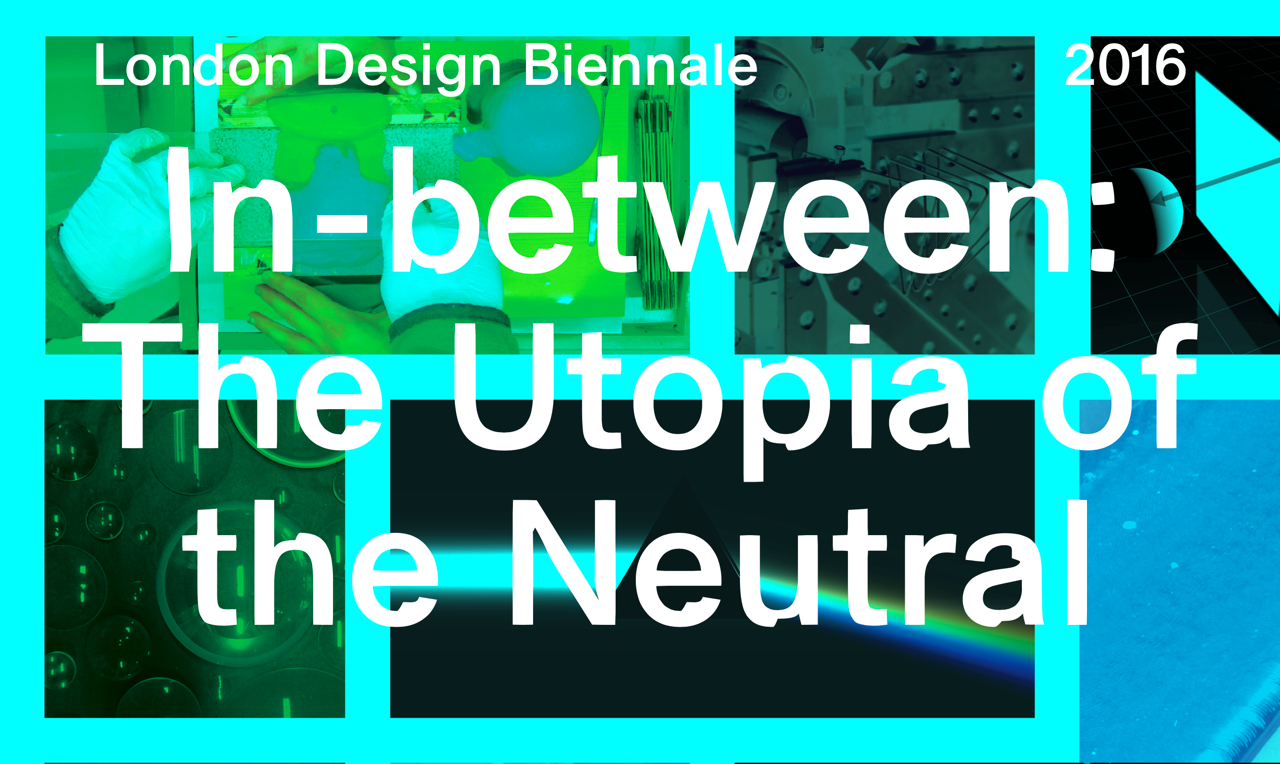 1/7
SWISS EMBASSY IN THE UK
For the first London Design Biennale, Pro Helvetia, the Swiss Arts Council and the Embassy of Switzerland are delighted to present, as part of 'CH+UK – Swiss Culture in the UK', specially commissioned works by a group of seven design studios that have each collaborated with a specialist industrial manufacturer to reveal a collection of objects that explore the dynamics between utopia and the everyday. 
The Swiss contribution's curator, Giovanna Lisignoli, responded to the Biennale's brief with 'In-between: The Utopia of the Neutral', taking inspiration from neutrality as a space where experimentation, debate and movement can take place freely – a fitting reference to Thomas Moore's celebrated Utopia.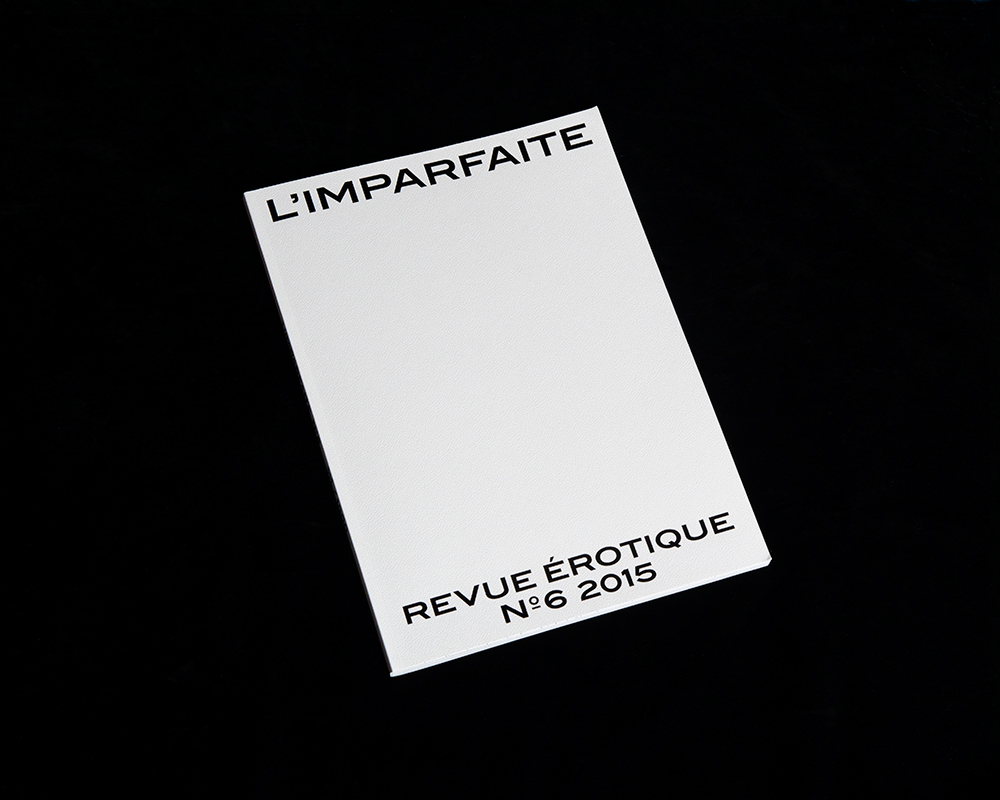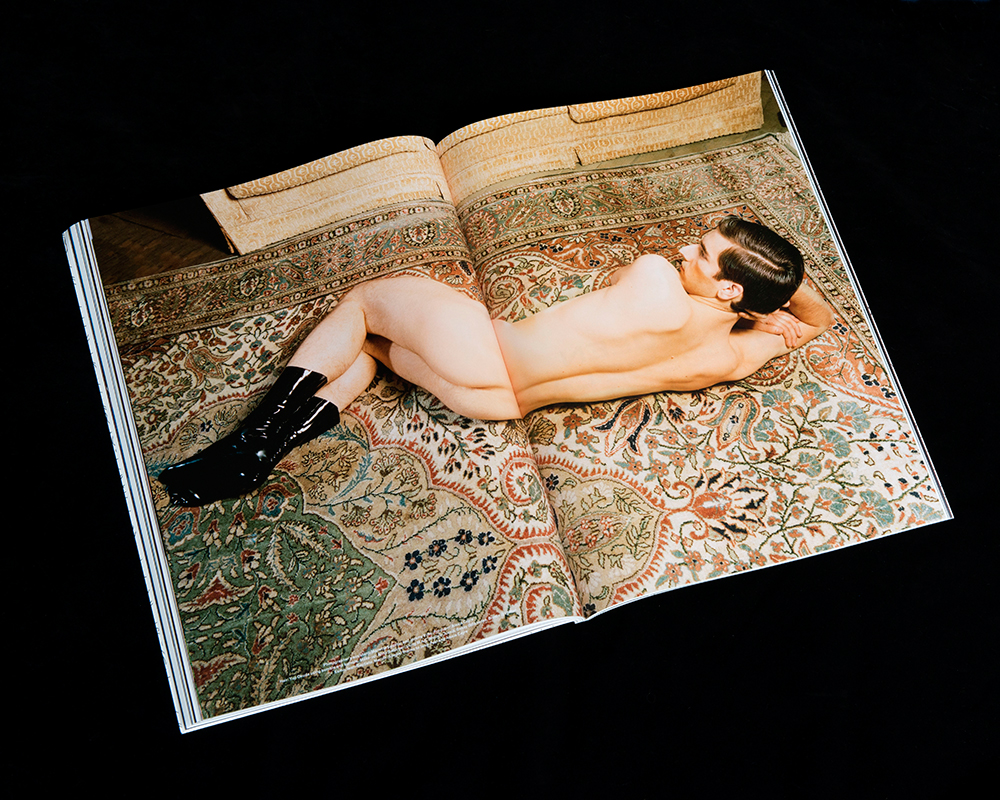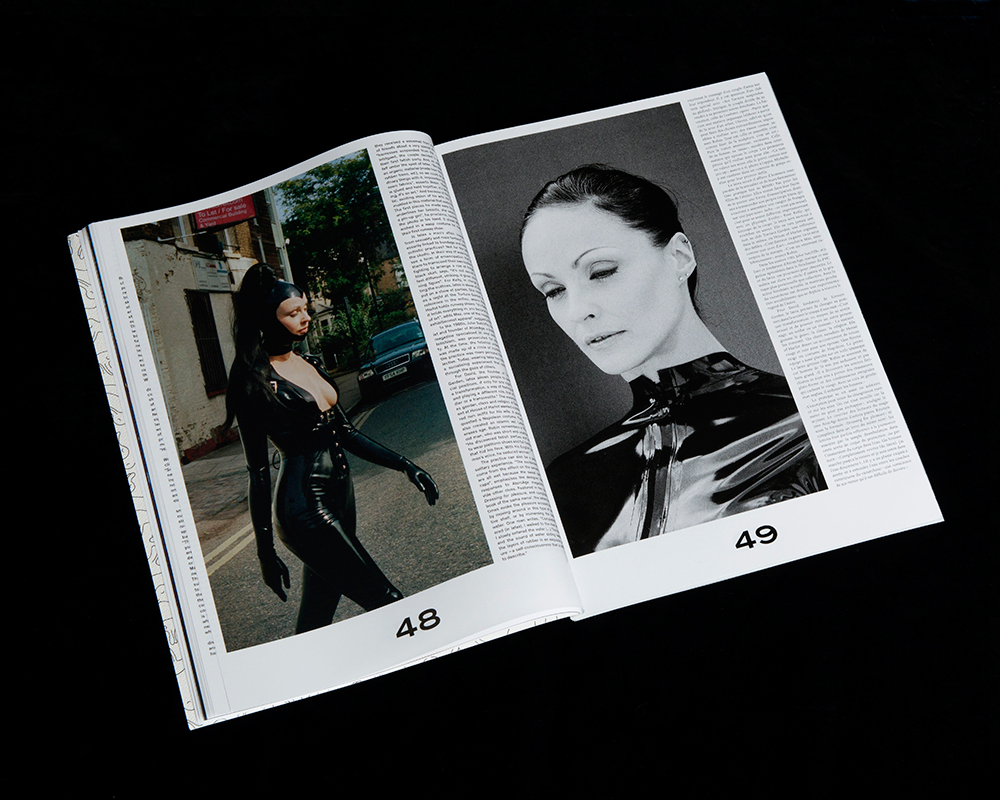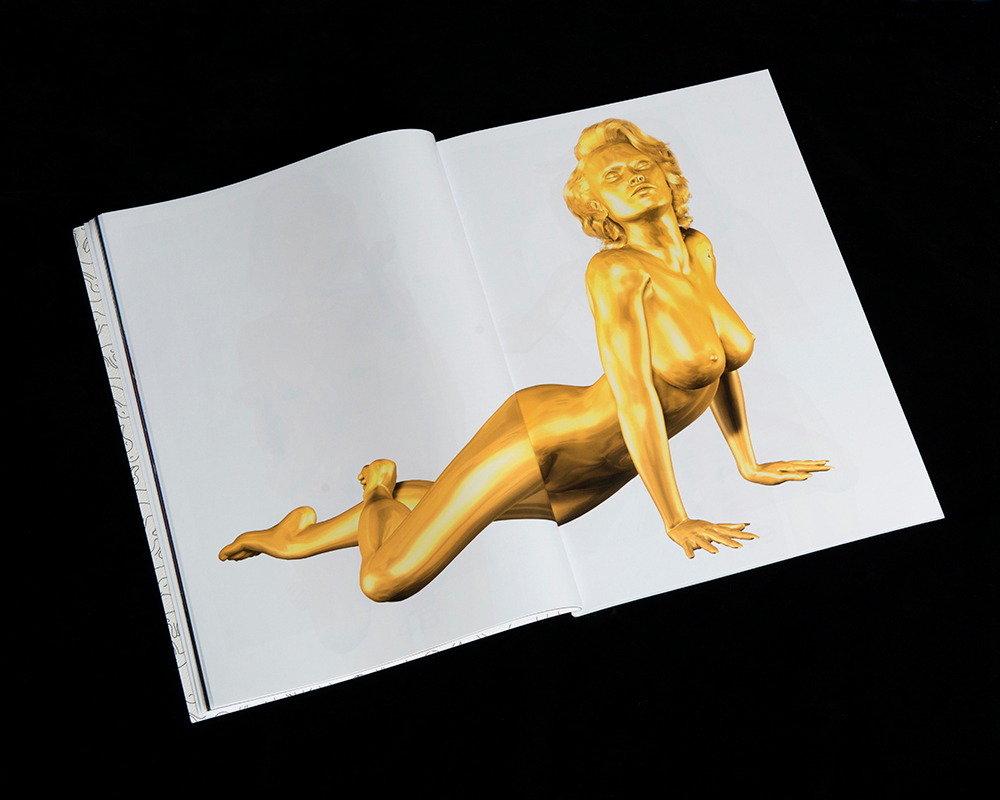 1/4
---
L'imparfaite Magazine
L'Imparfaite is a Paris based independent erotic journal committed to exploring gender, sex, and sexuality in all of its aspects. Founded in 2009 by graduates from the prestigious Sciences Po Paris, the journal has extended its reach to welcome writers, photographers and designers to take part – Walter Pfeiffer, Camille Vivier, Arnaud Lajeunie and House of Harlot to name but a few.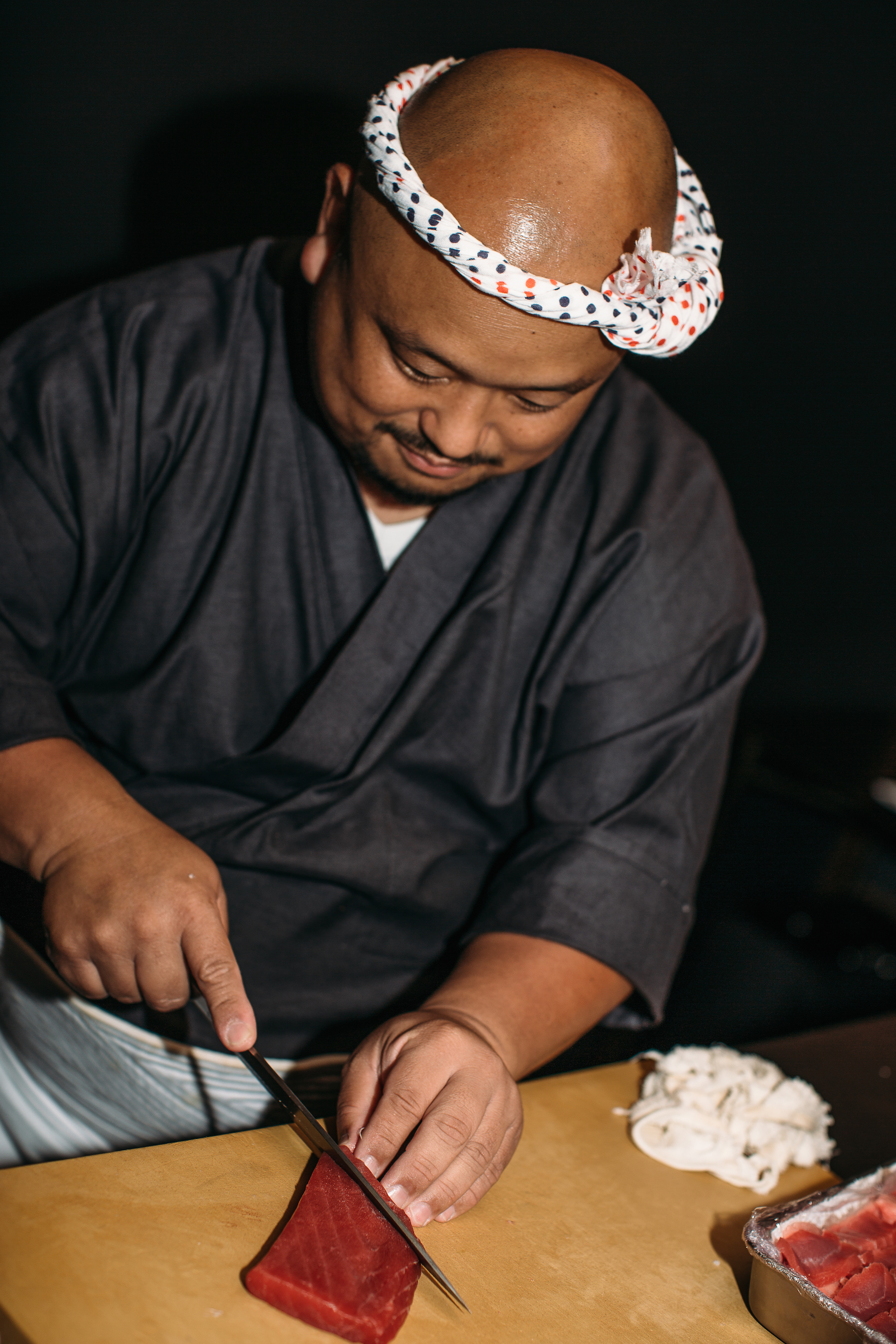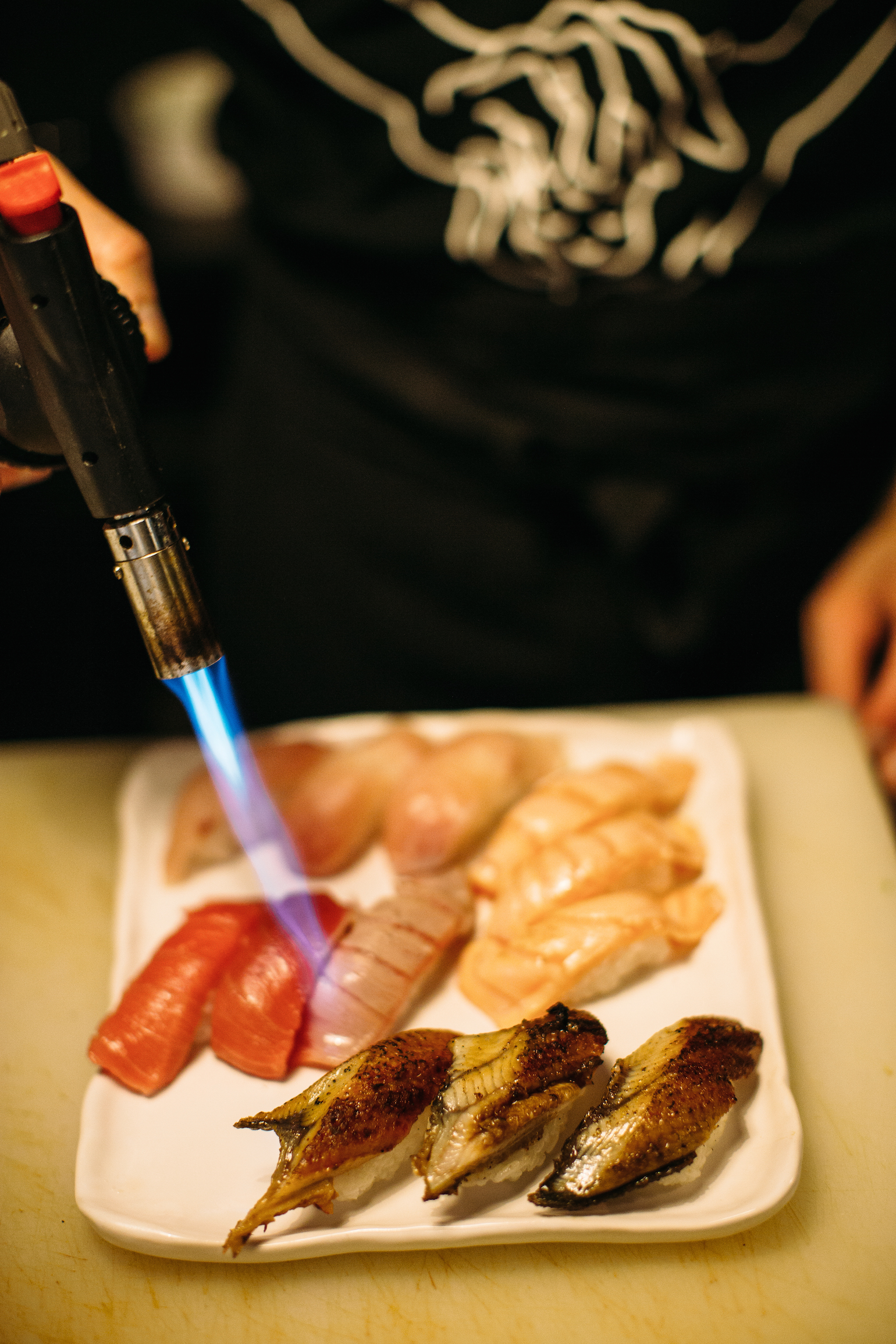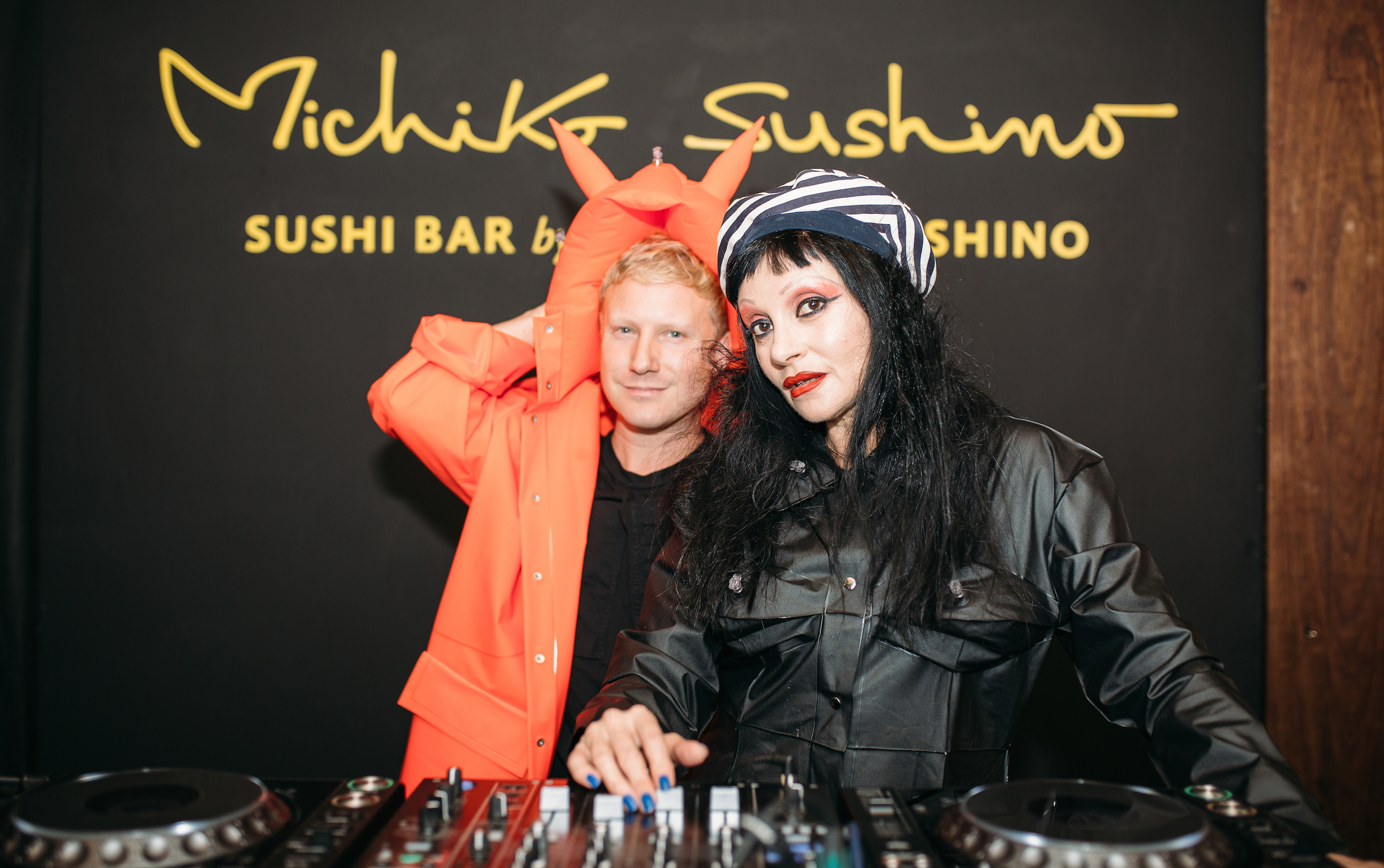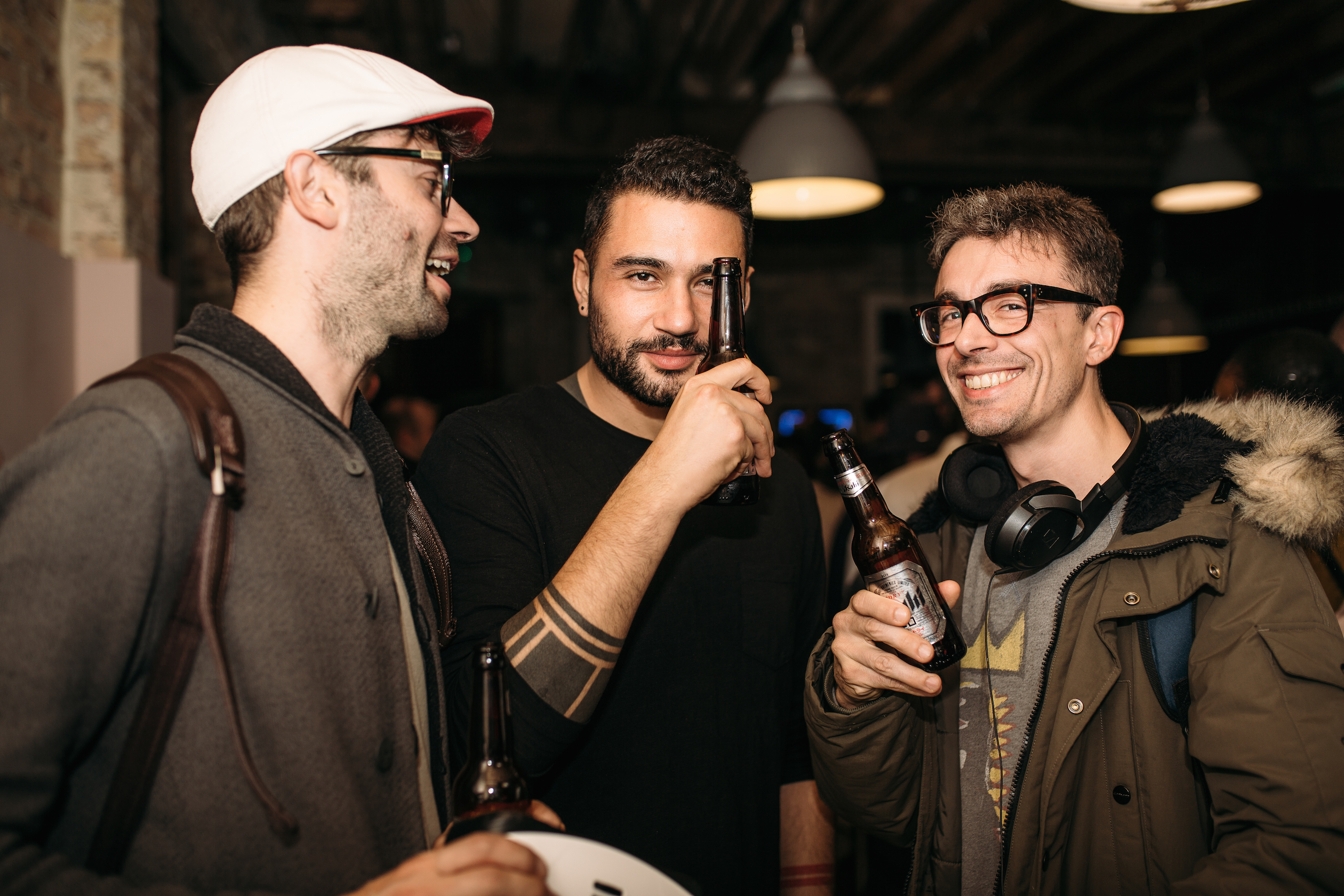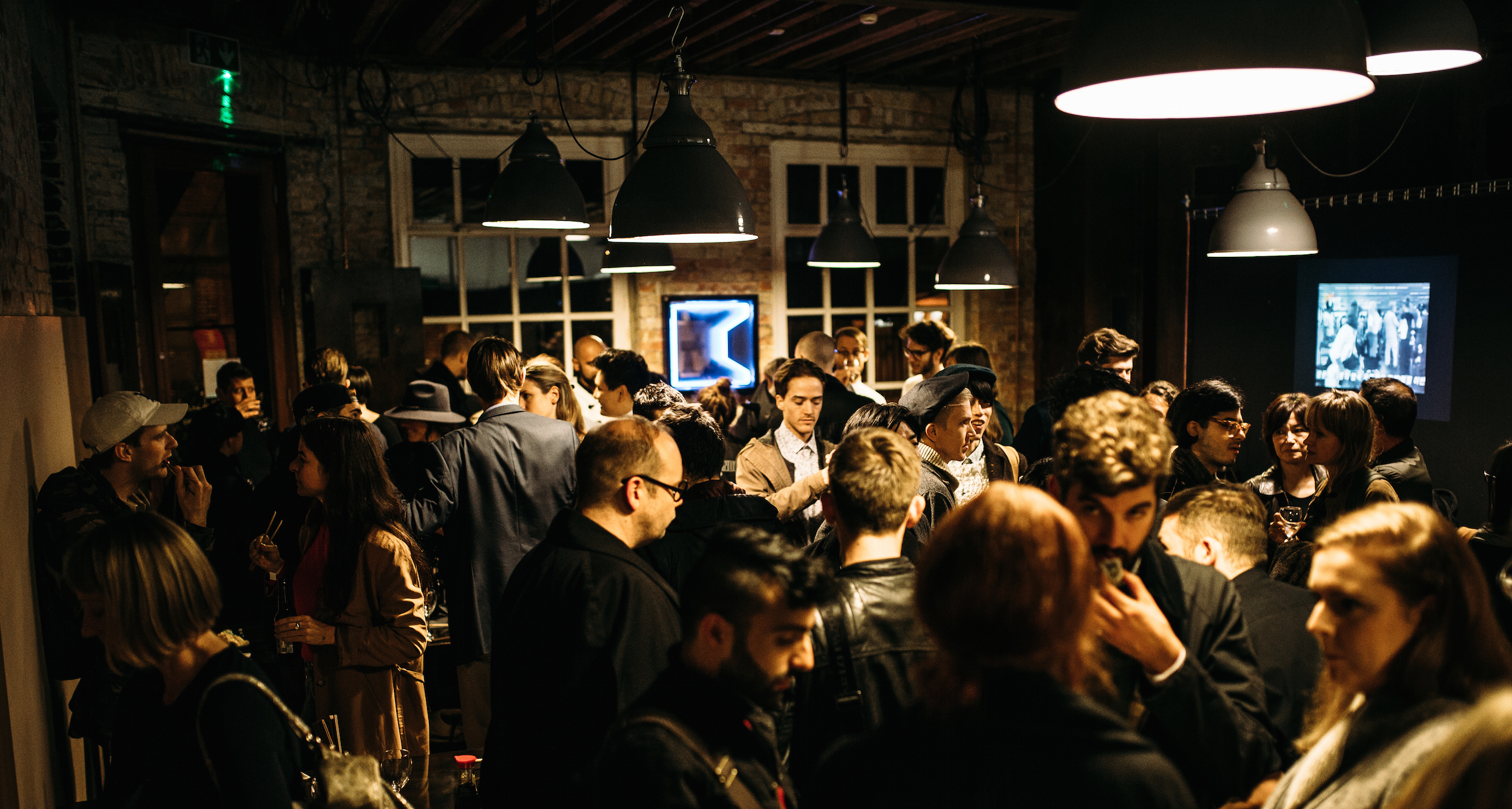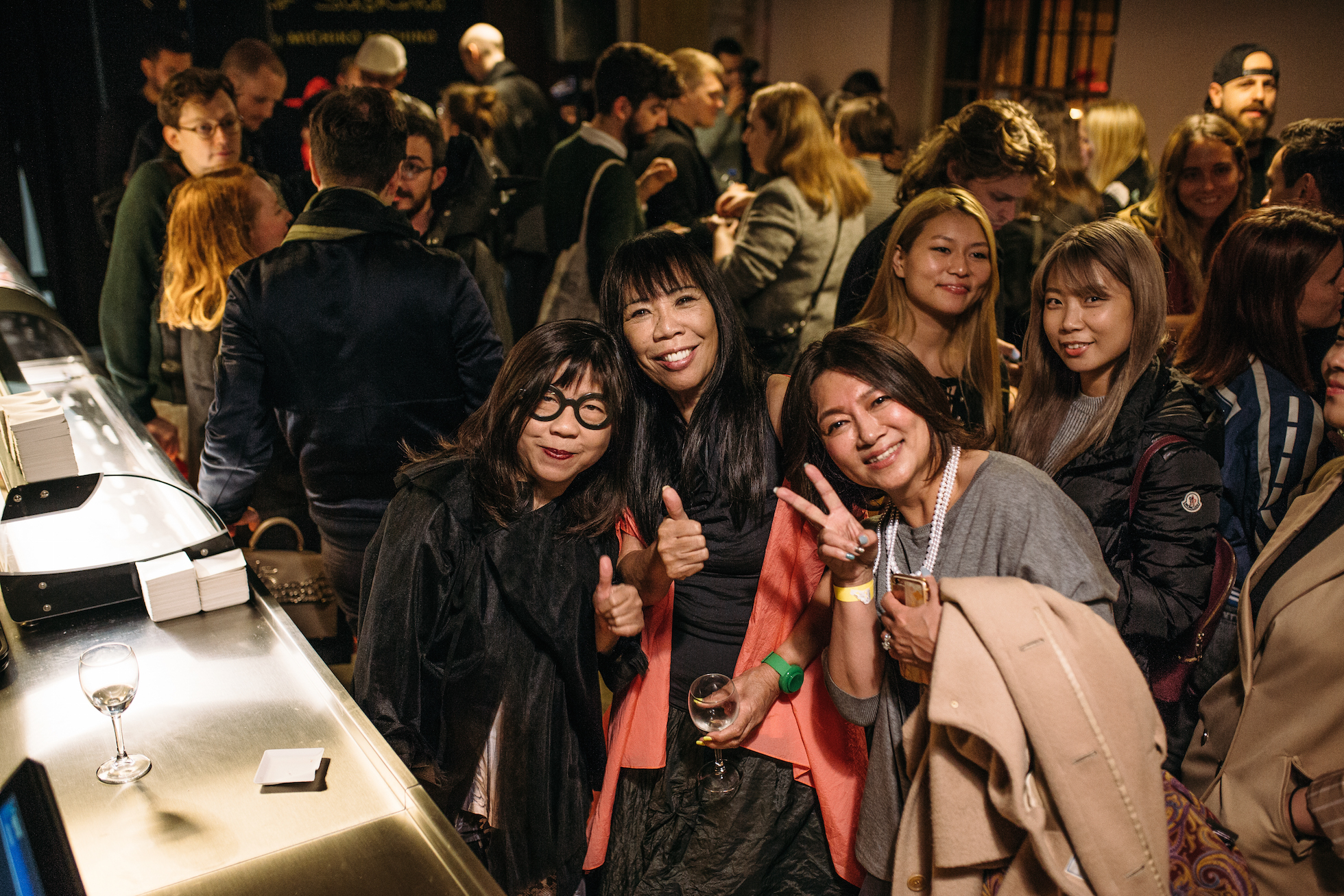 1/6
---
Michiko Sushino
Originally from Osaka, the food capital of Japan, fashion pioneer Michiko Koshino has now married another fundamental part of her life to the Koshino brands in the form of a social dining experience. A whimsical play on the family name, 'Michiko Sushino' is a traditional Japanese restaurant and coffee bar serving authentic sushi in the most London of settings – a true merging of cultures. With quality at the heart of everything served, Michiko's belief in the power of food bringing people together, has resulted in a relaxed and understated dining space focused on conversation and interaction.
---
For general enquiries, contact:
.
For press enquiries reach us via: MEDIA@MAYCONCEPTS.COM
---
LONDON
48 Redchurch St, Studio 2
E2 7DP London UK
+44 020 3724 4177
GENEVA
Route de Céligny 77
1298 Céligny CH
+41 (0) 22 960 71 40
---
For enquiries regarding Shanghai or China, reach us via:
SHANGHAI (V/Collective)
Huitai Building, 9 floor, n°430
Xujiahui Road, 200020
Shanghai, China
---
---