---
At MAY, we hold the value of quality incredibly close to our heart. We believe good design is to be celebrated and we aim to build relationships with clients that feel the same.
A French-English bilingual agency with the international network to match, we primarily focus on FASHION, DESIGN & LIFESTYLE and ARTS & MEDIA – specialising in producing tailored pieces of work that are tonally and aesthetically consistent across multiple channels.
---
1 STRATEGIC BRANDING
Creating aesthetic and linguistic structures for your brand to adhere to with longevity and purpose.
---
2 MARKETING & COMMUNICATIONS
A strategic marketing consultancy service – designed to help you get the most from your brand.
---
3 MEDIA RELATIONS
Using our extensive network of international contacts which cover press, industry and influencers to raise awareness of your brand.
---
4 EVENT MANAGEMENT
Planning, promoting and curating events and special projects for your brand – before, during and afterwards.
---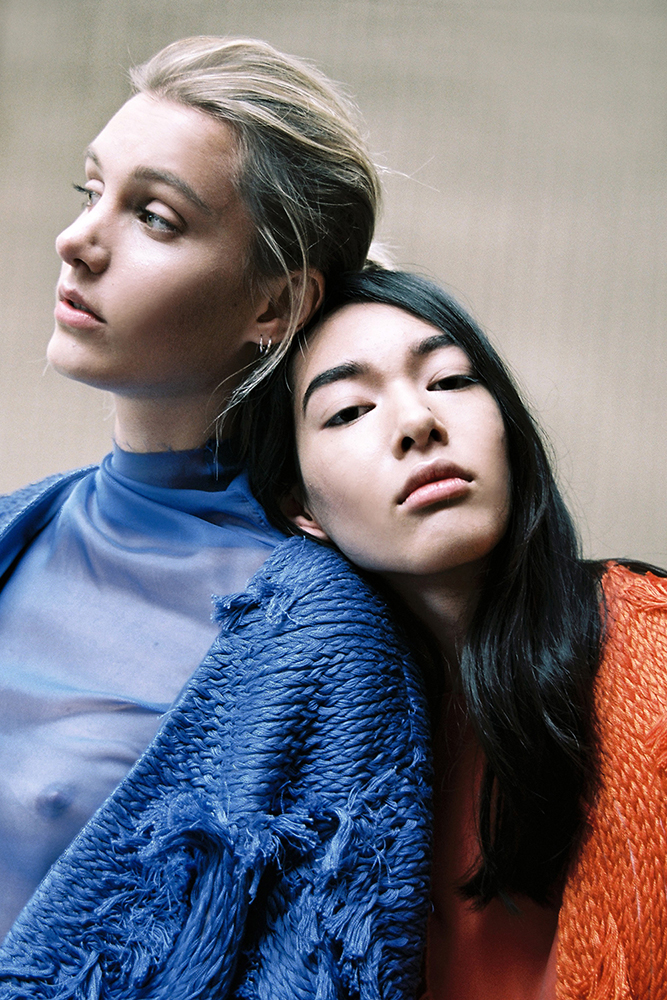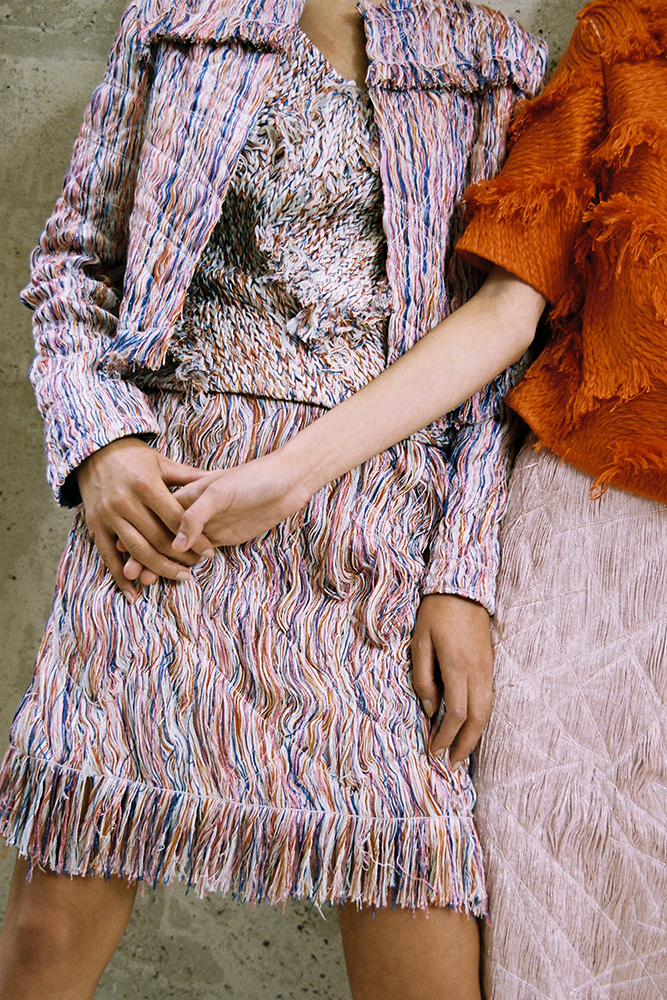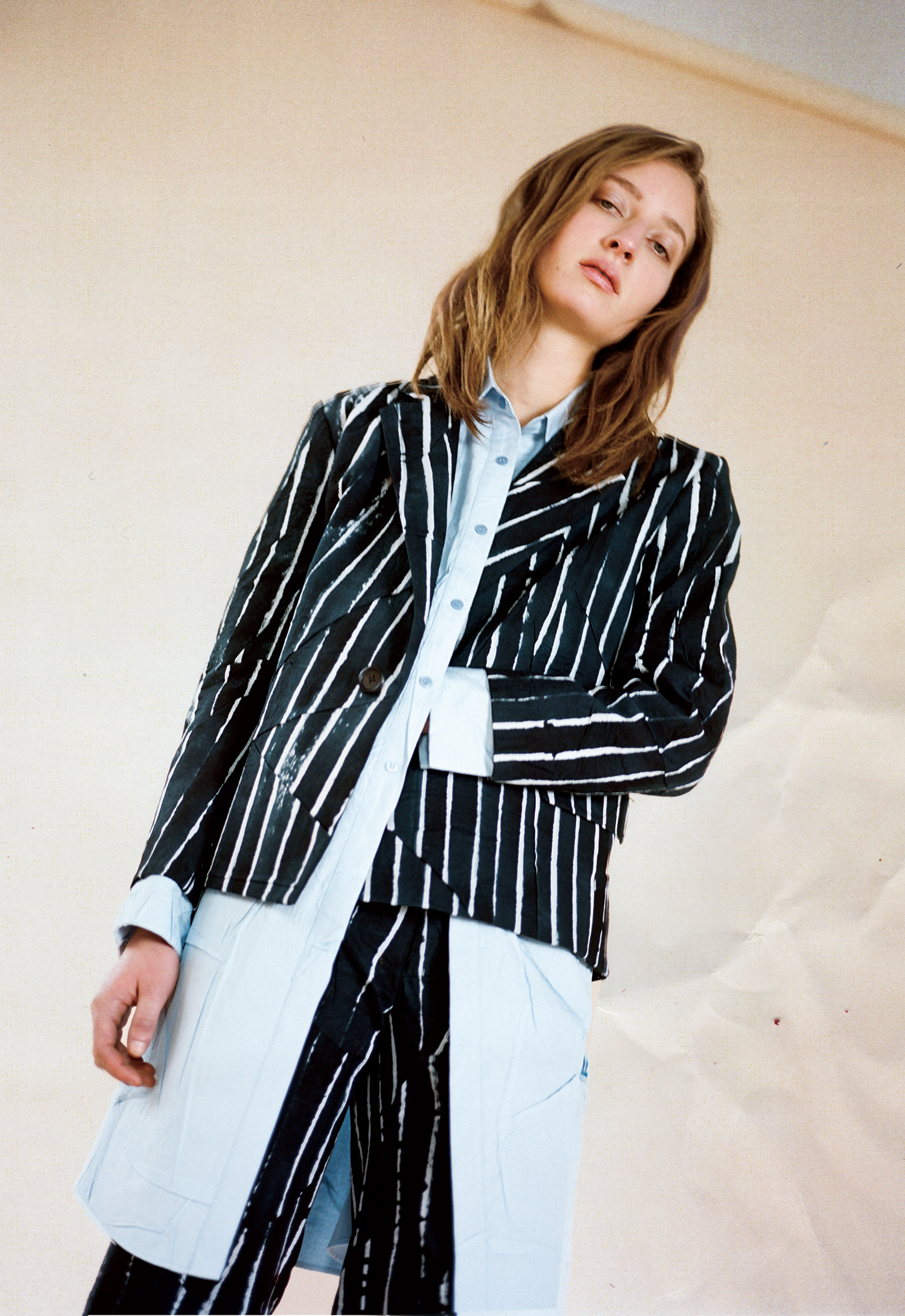 1/4
Xu Zhi
Xu Zhi is an independent London based womenswear brand with a focus on a unique knit textile method, synonymous to the label. After graduating from Central Saint Martins, the founder and designer, Xuzhi Chen, went straight on to work in the studios of new-generation designers Craig Green and J.W. Anderson. Shortly after Xuzhi established his label, he was selected as a semi finalist of the H&M Design Award – the brand then went on to be shortlisted for the coveted LVMH prize (2016) followed by the International Woolmark prize (2017).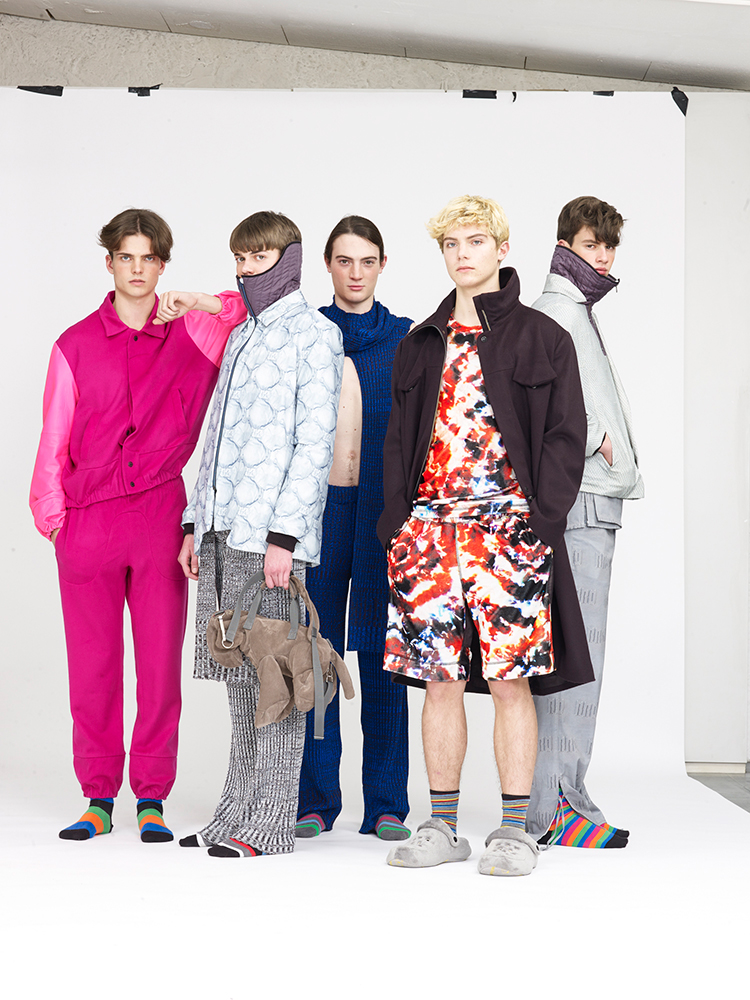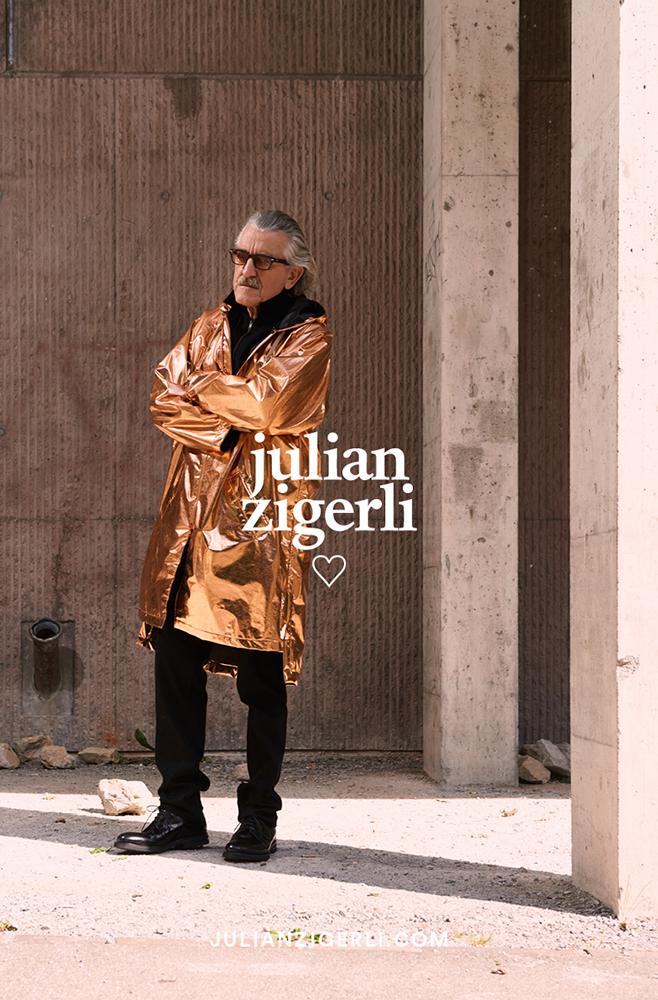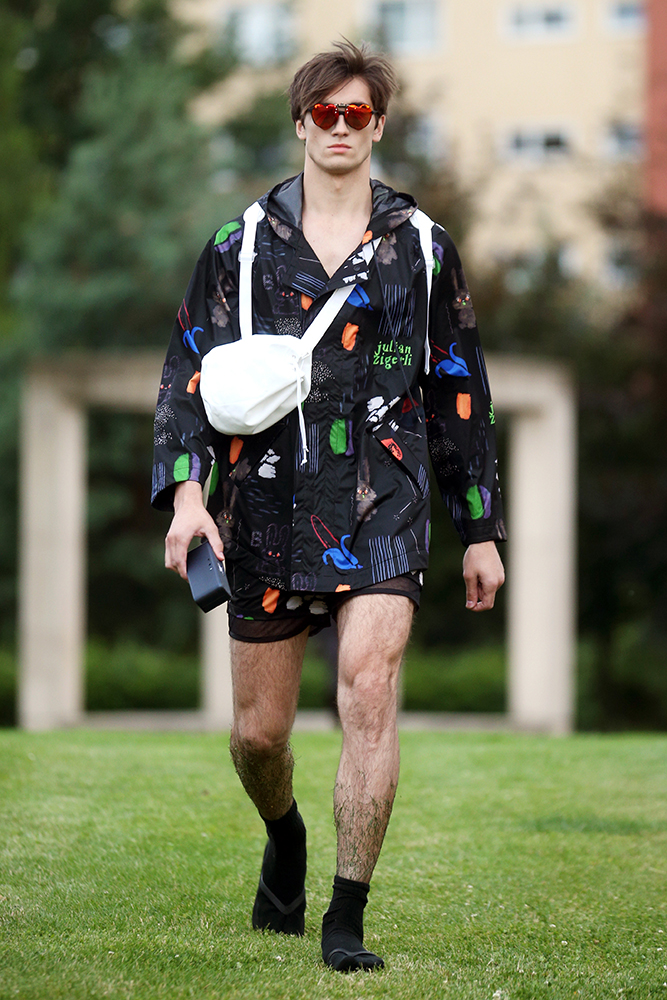 1/3
---
Julian Zigerli
Swiss designer Julian Zigerli began his eponymous menswear label in 2010 with a belief in quality and wearability with a twist – famed for his collaborations with both artists and brands alike. Named winner of the Swiss Design Awards twice as well as being invited by Giorgio Armani himself to present in Milan, Julian now shows in Paris as part of the official schedule.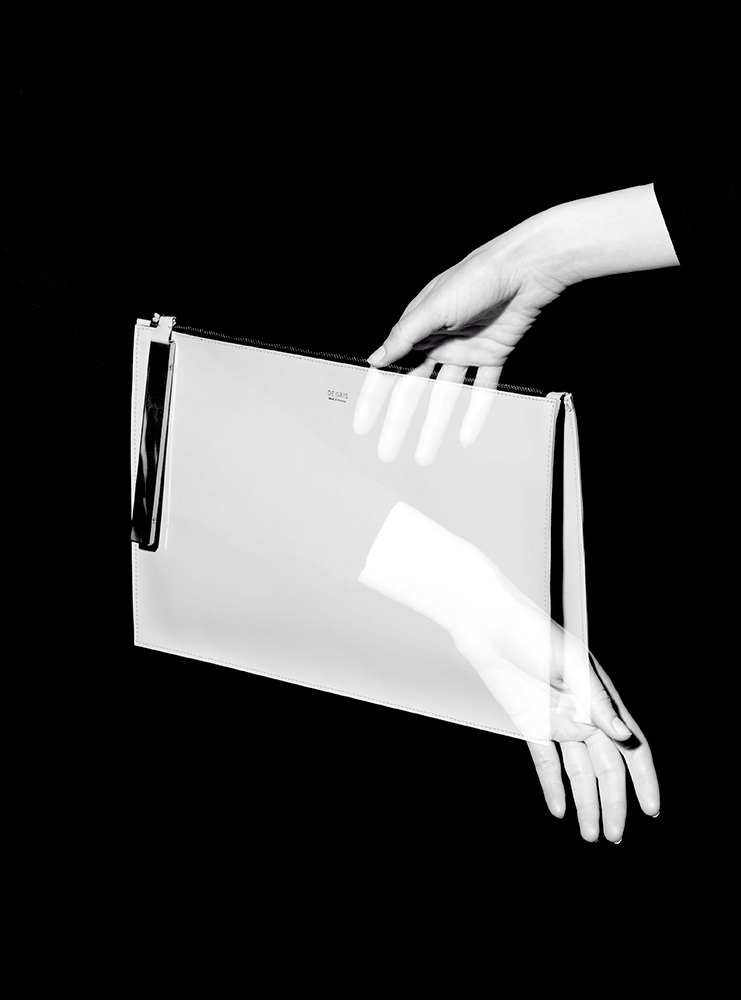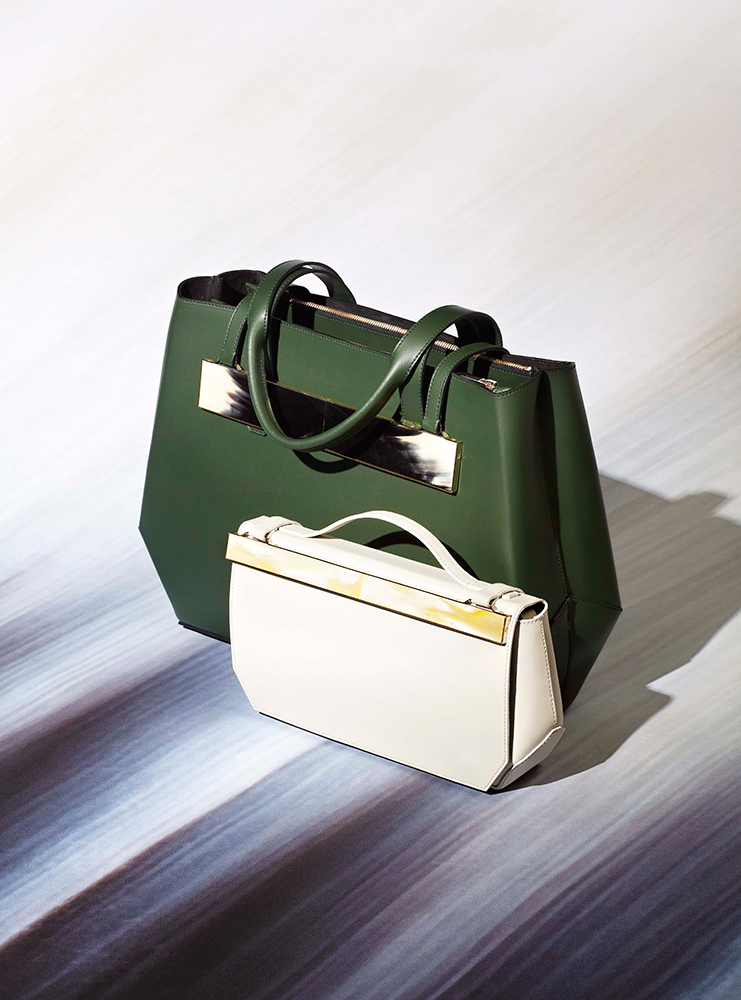 1/3
---
DE GRIS
Founded in Paris in 2013, De Gris focus on a small but perfectly formed collection of products, resulting in a brand with both style and substance at its core. Each bag's unique feature, a panel of polished horn, is manufactured and prepared in a Haitian workshop – through a virtuous sustainable model that commits De Gris to the development of local artisans.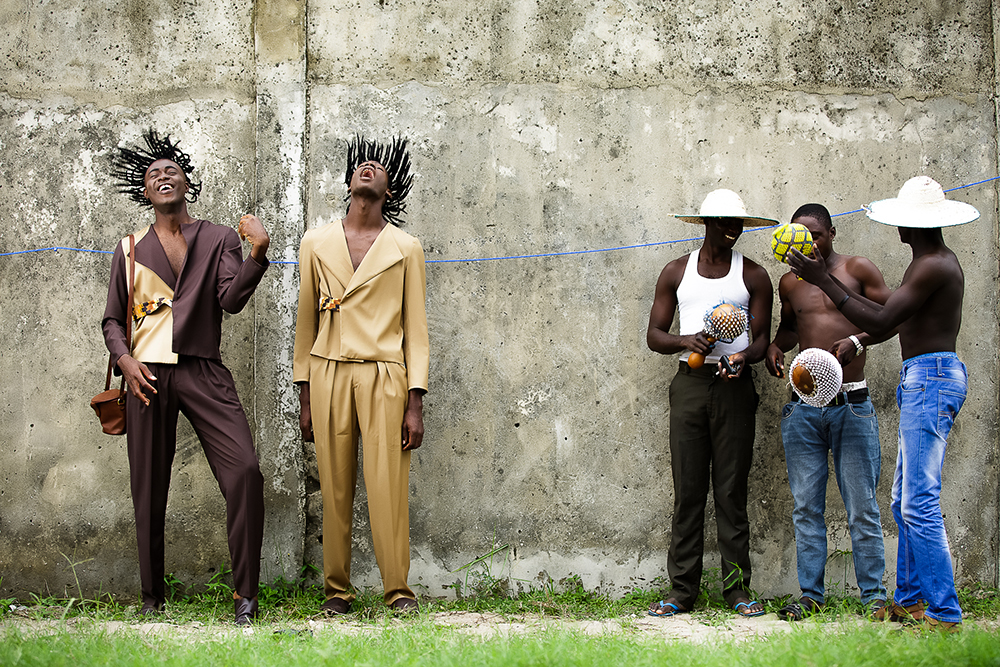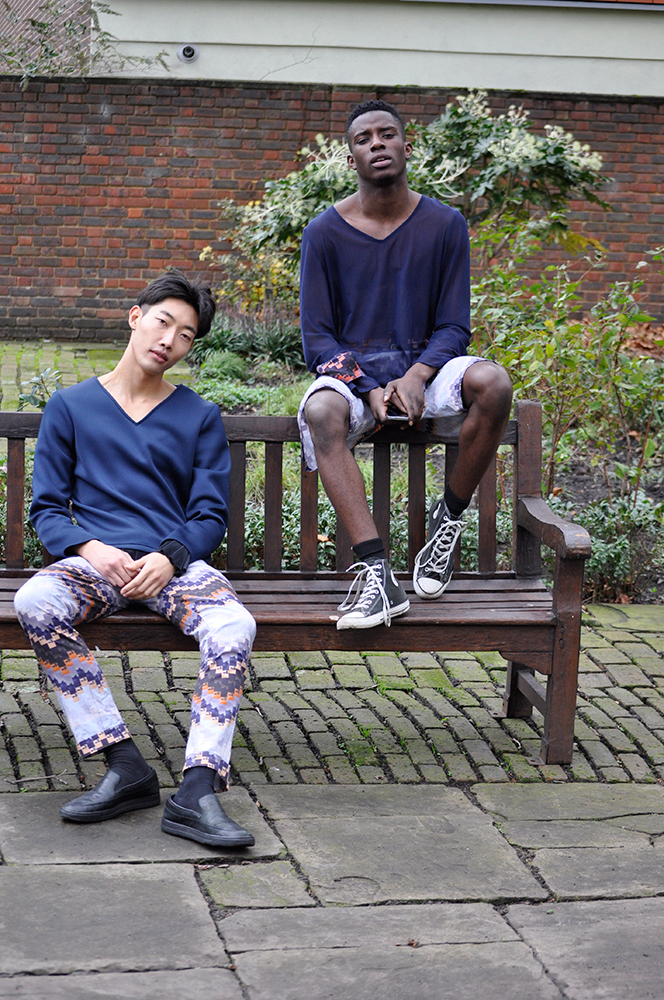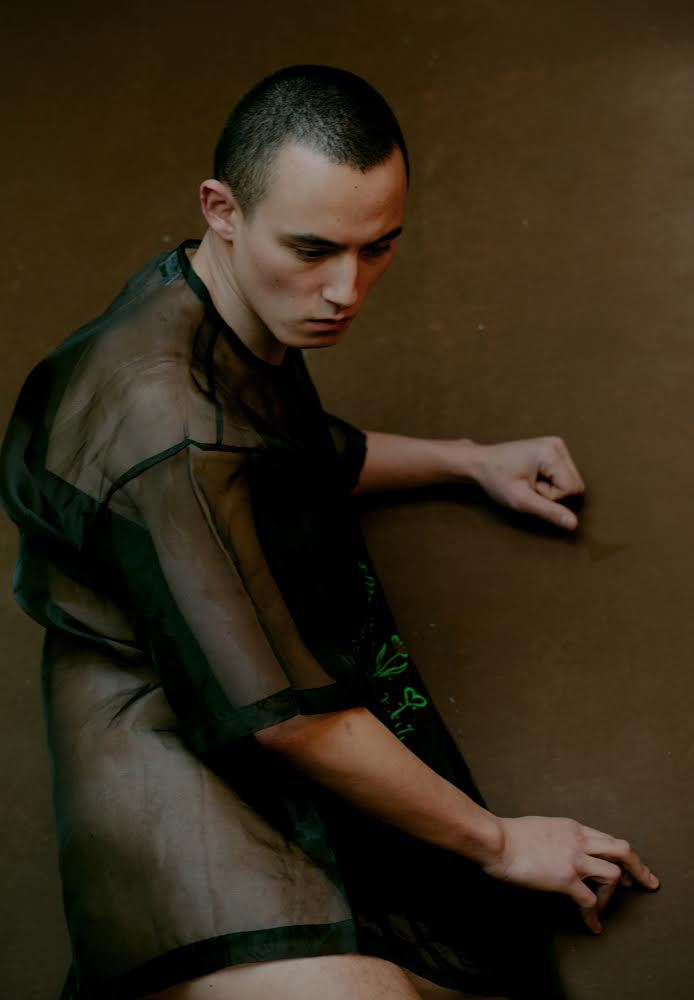 1/3
---
Orange Culture
With an innovative approach to tailoring for the stylish contemporary man, Nigeria born Adebayo Oke-Lawal describes Orange Culture as 'a movement rather than just a clothing line'. Having shown at Pitti Uomo as well receiving a LVMH prize nomination, the brand has gained critical acclaim from prolific industry names, including the likes of Business of Fashion, Vogue & GQ Italia.
---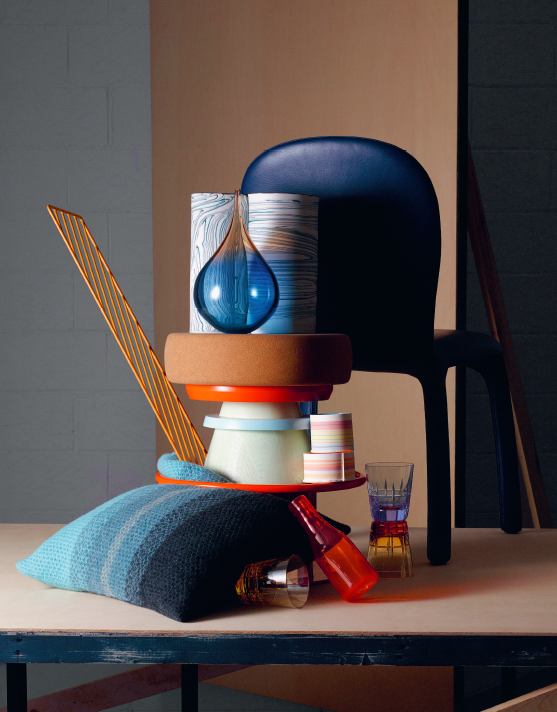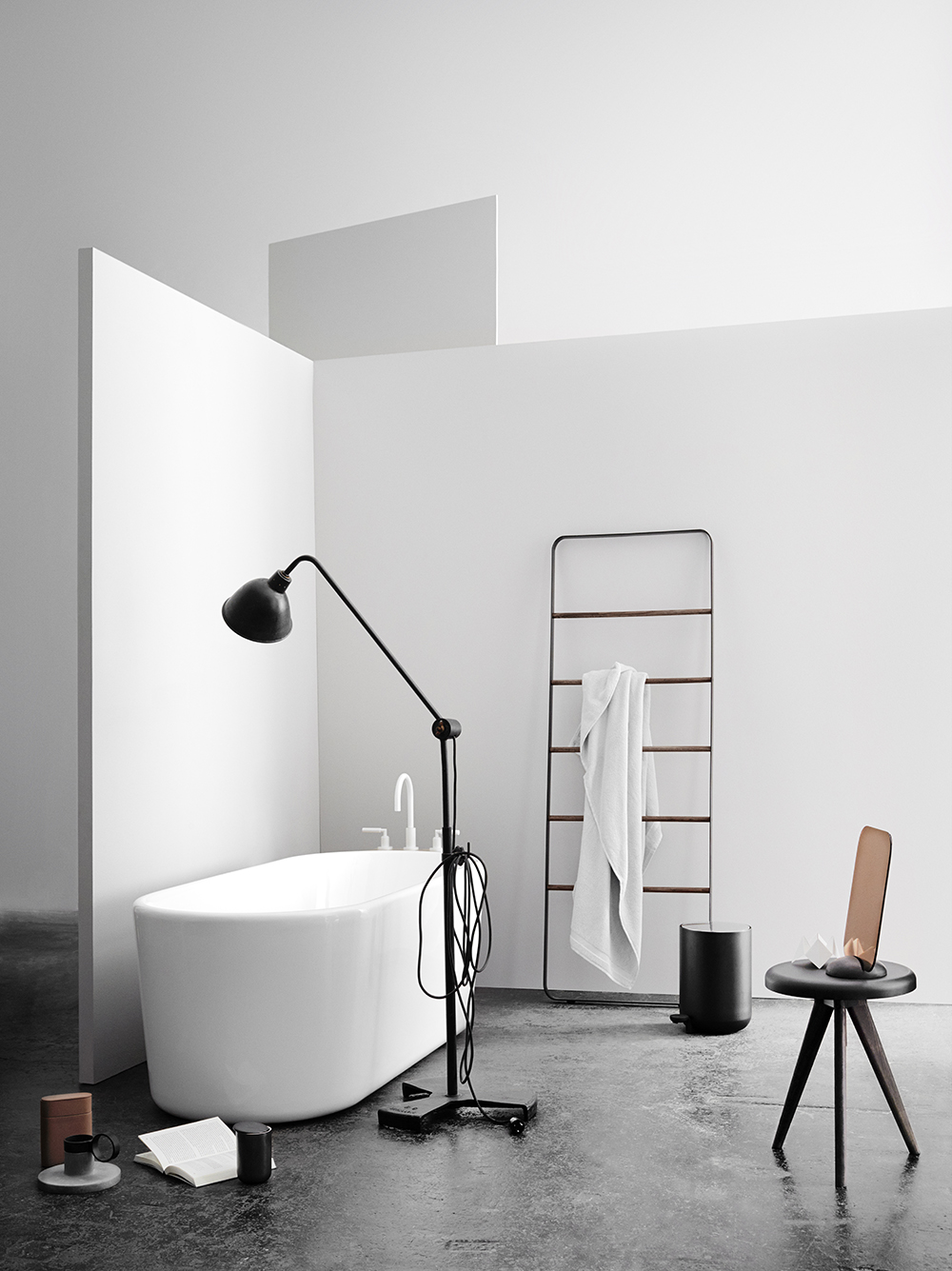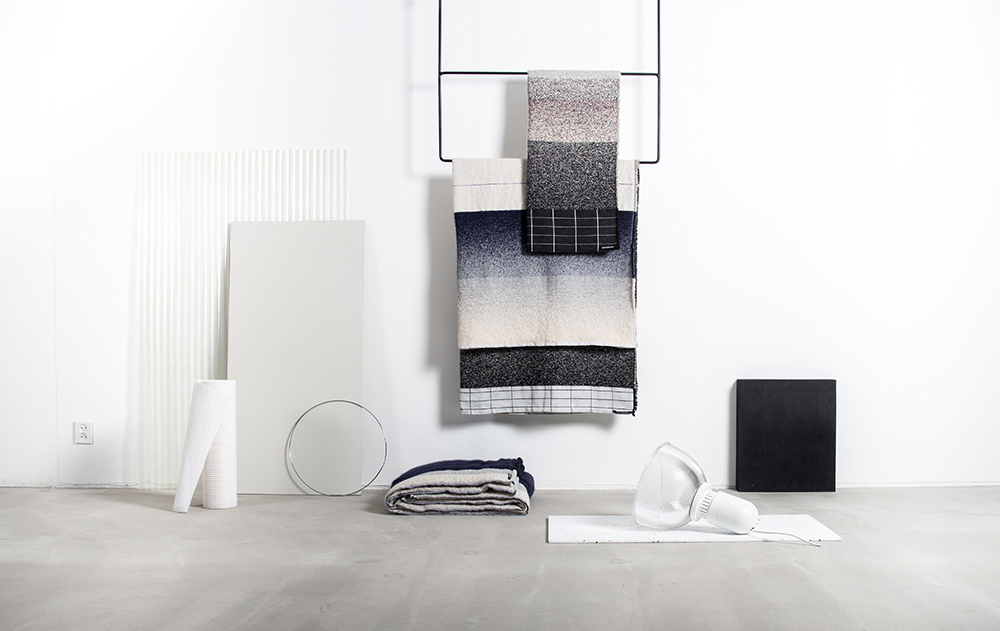 1/3
Monologue London
Monologue is a concept store created by interior designer Pavel Klimczak with the intention to offer beautifully crafted, quality products from both established and emerging brands. Situated on popular Redchurch street, Monologue enjoys regular features in publications like Wallpaper, Elle Decoration and Living Etc as well as a loyal clientele of industry and celebrity names.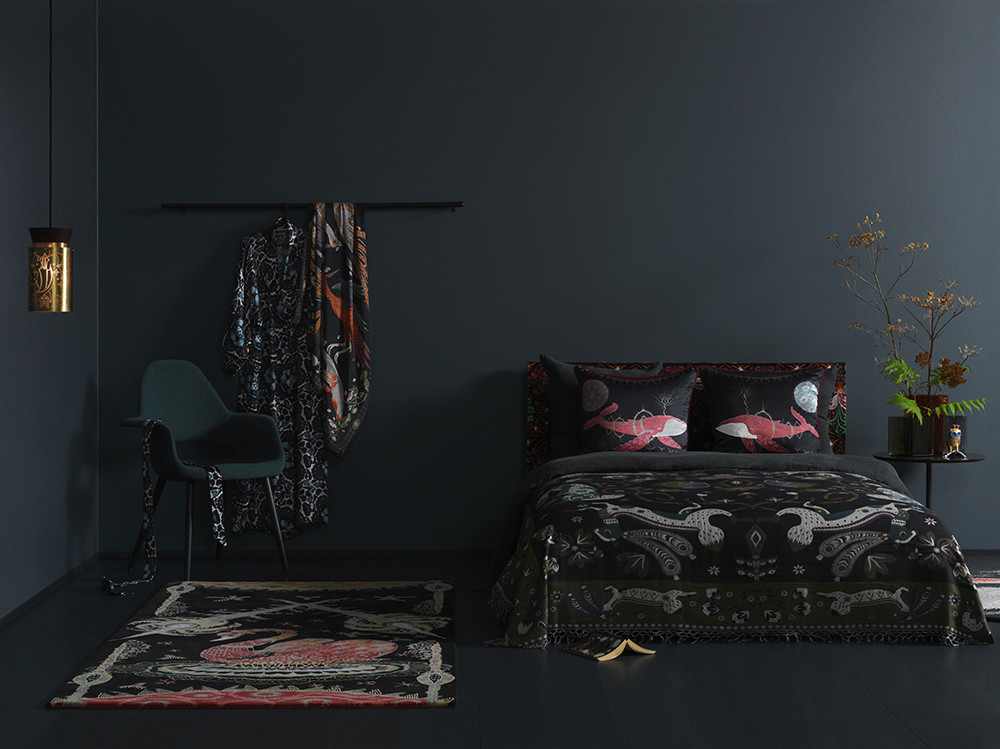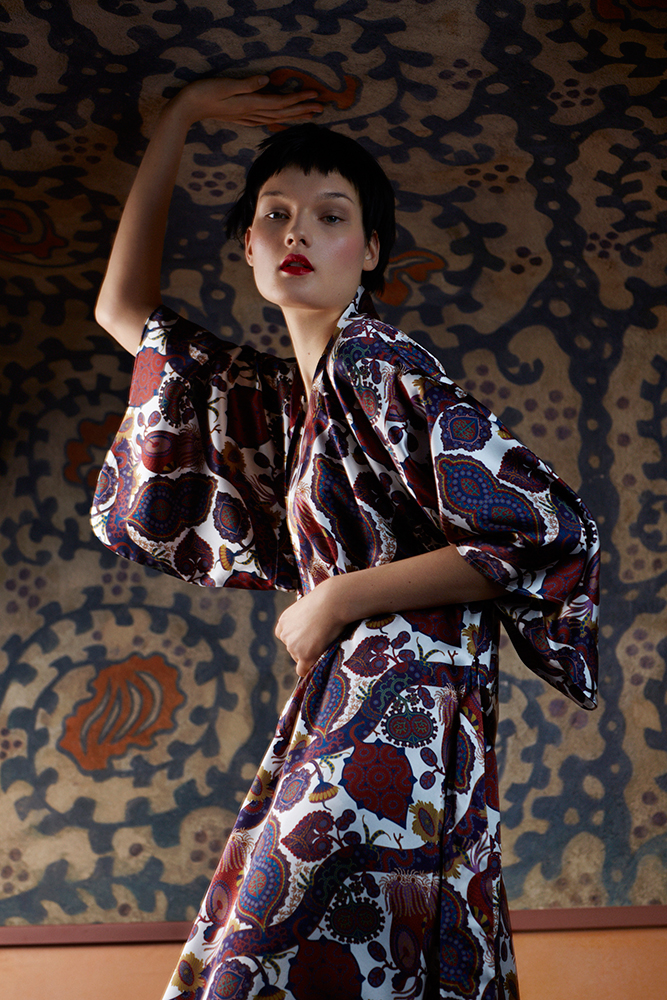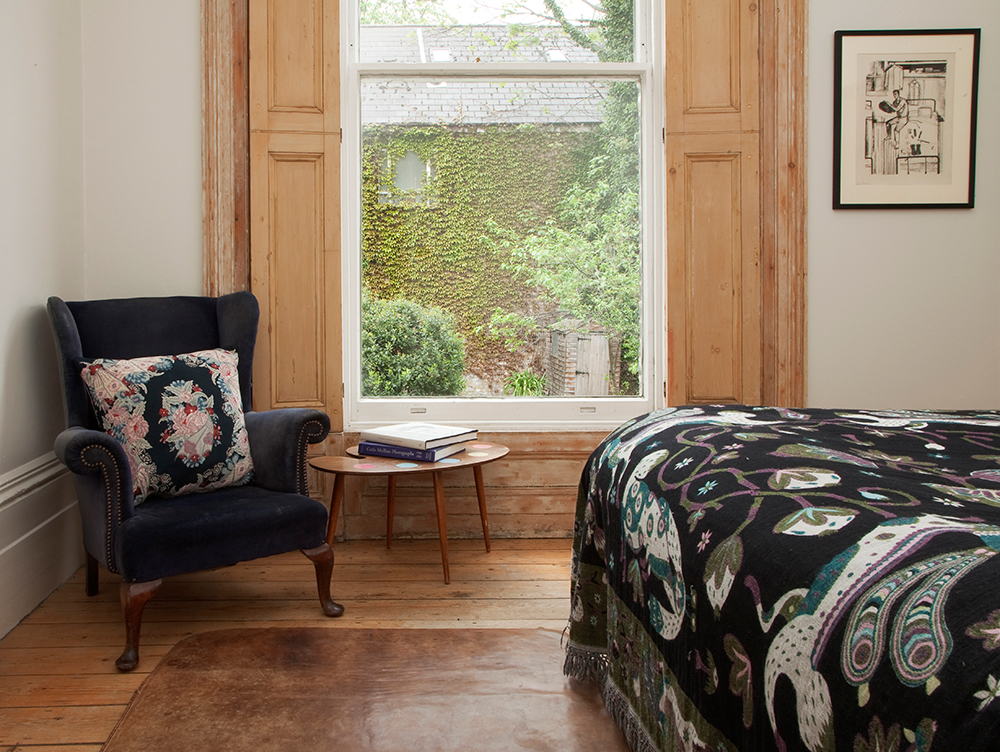 1/3
---
Klaus Haapaniemi & Co.
Klaus Haapaniemi & Co. is a self titled artisanal lifestyle brand founded by Klaus himself and partner Mia Wallenius in 2010. The traditional folklore of their native Finland plays a big part in the brand's style – executed with a modern twist and always exquisitely presented. Celebrated for a number of projects with various well known names (Moooi, Liberty, Established & Sons), Klaus also has a continued relationship with ceramics brand, Iittala.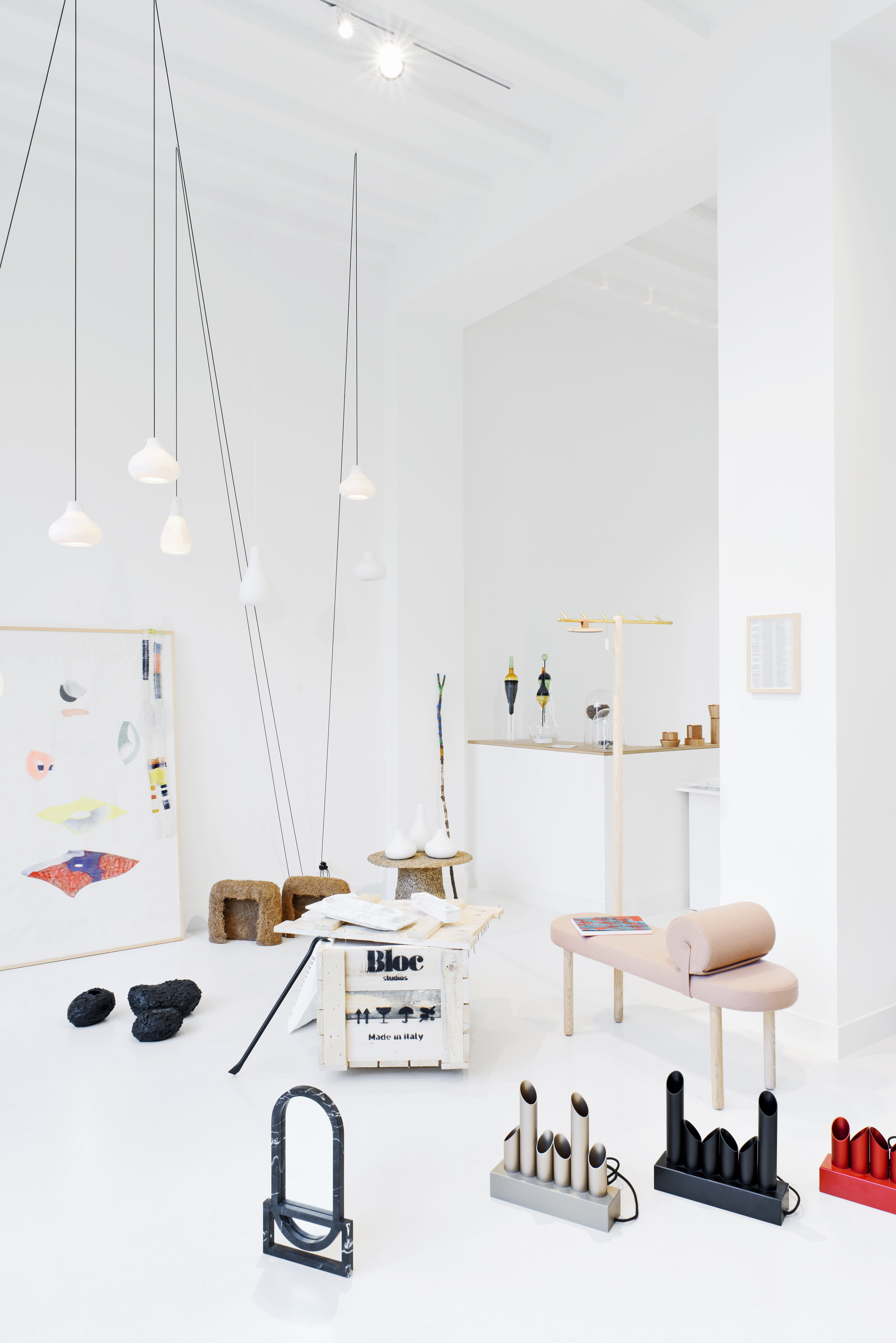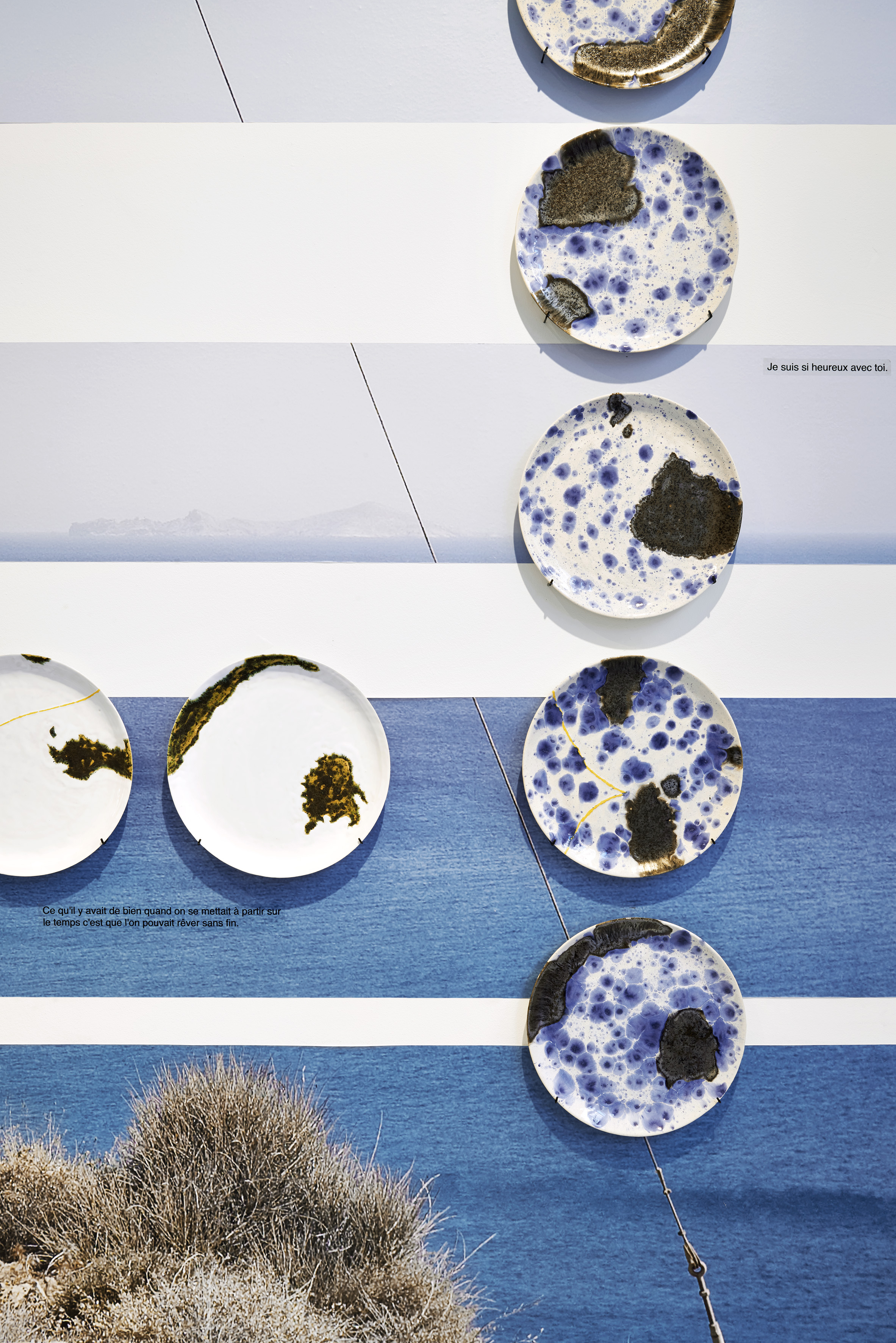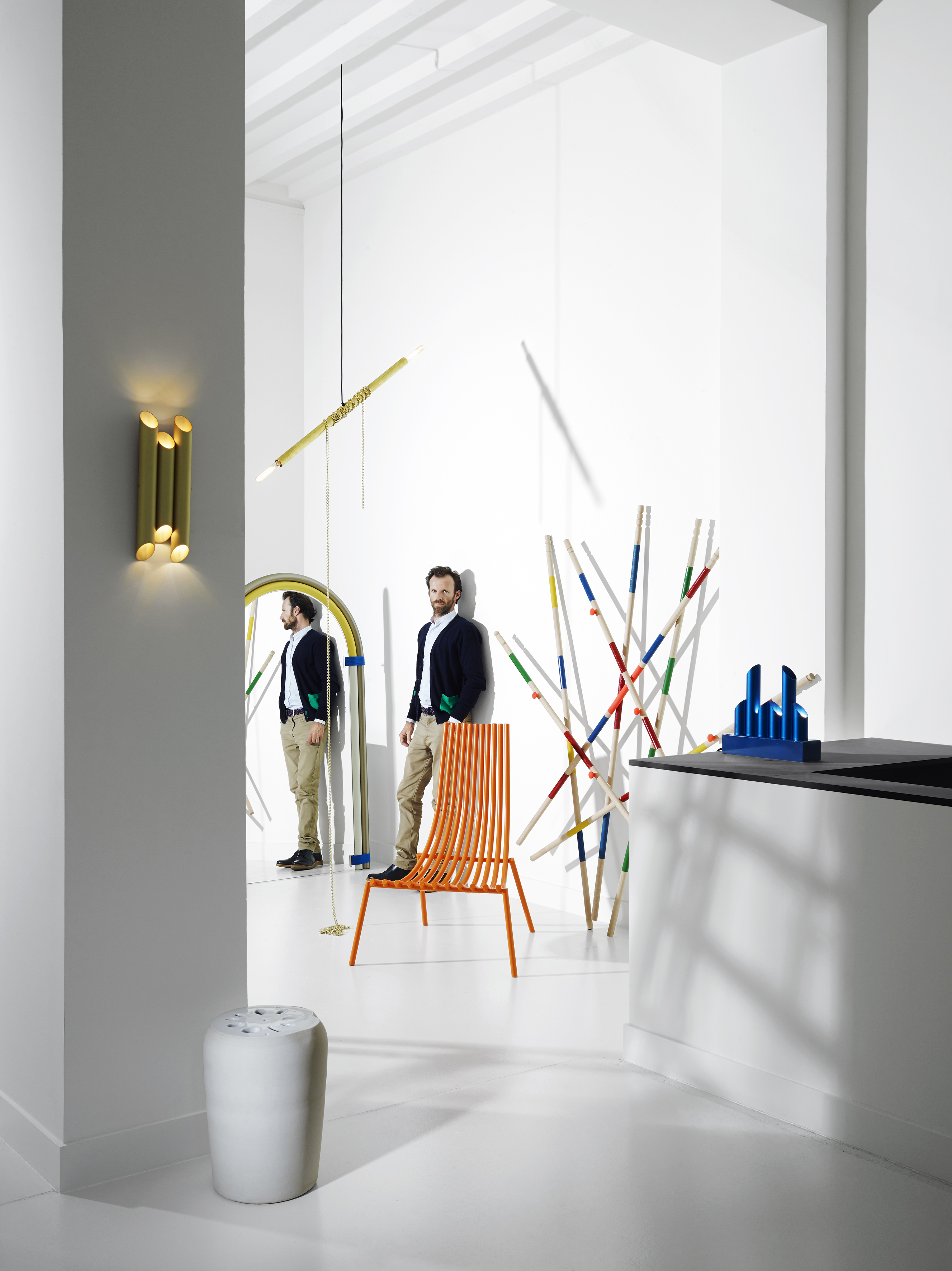 1/5
---
MOBILAB
Born from the idea of bridging the gap between art, collectable editions, and functional pieces of design, MOBILAB is best described as a 'Design Edition Gallery', building relationships with designers, artists and craftsmen to provide truly unique series of work. As a result of this, by collaborating with selected designers on realisations that centre around a set theme, MOBILAB is able to offer limited edition collections that resonate with the desires of every creative eye.
---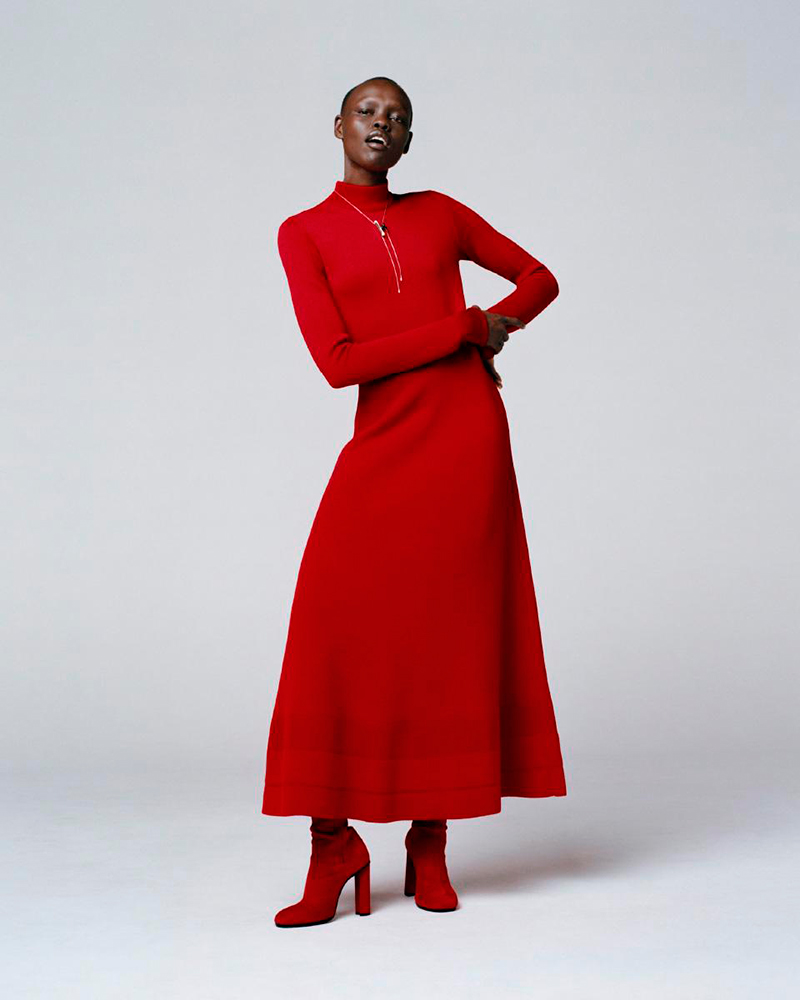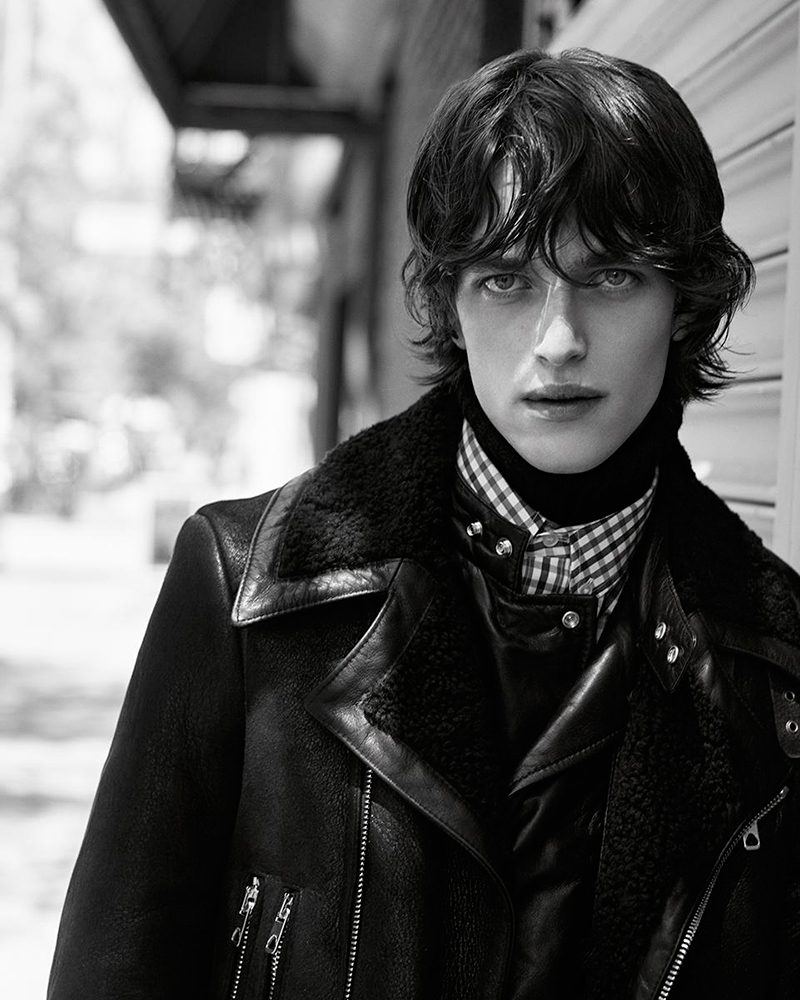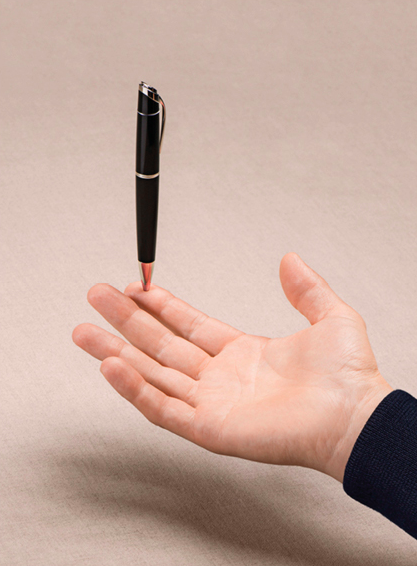 1/3
Meri
Meri is a boutique creative agency offering services across art direction, graphic design and editorial – all executed with an impeccable level of detail and taste. With a list of long-term luxury clients including Gucci, Diesel and Hermès, Meri works to create unified brand messages to truly engage their client's customers in today's fragmented landscape.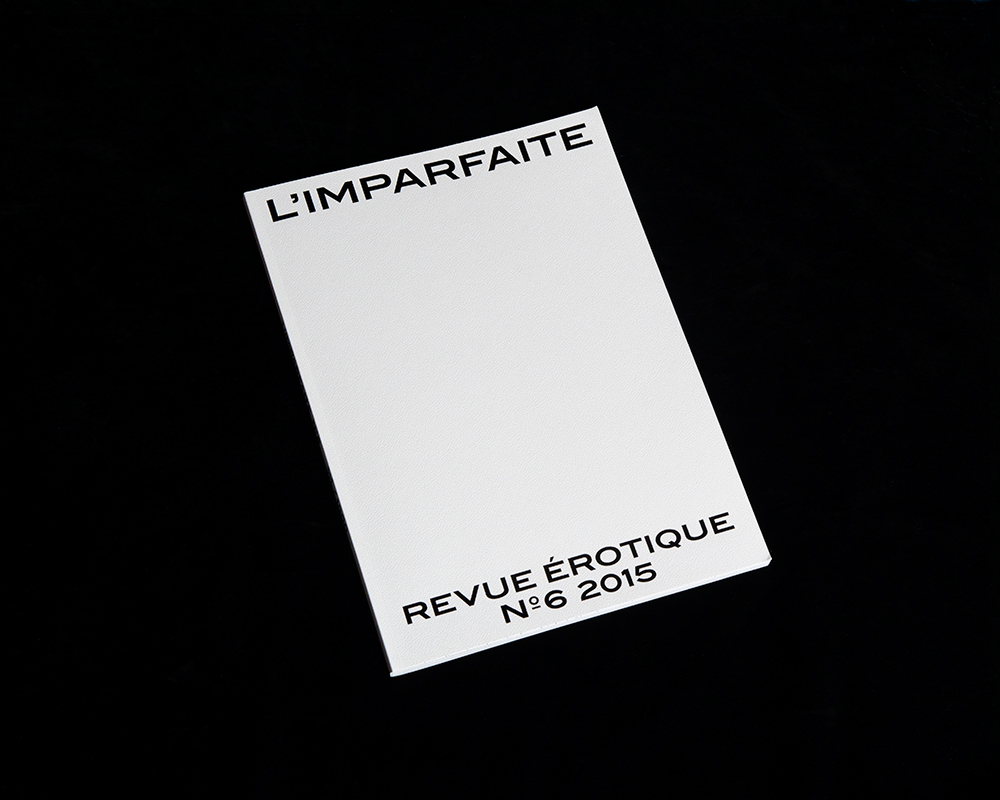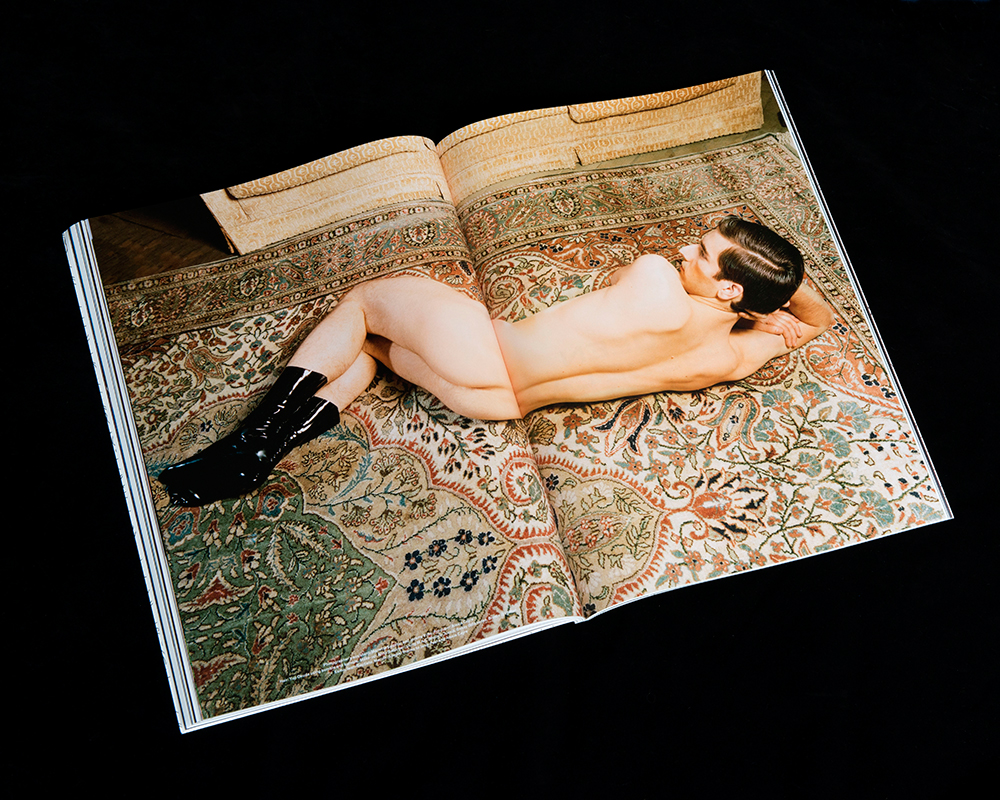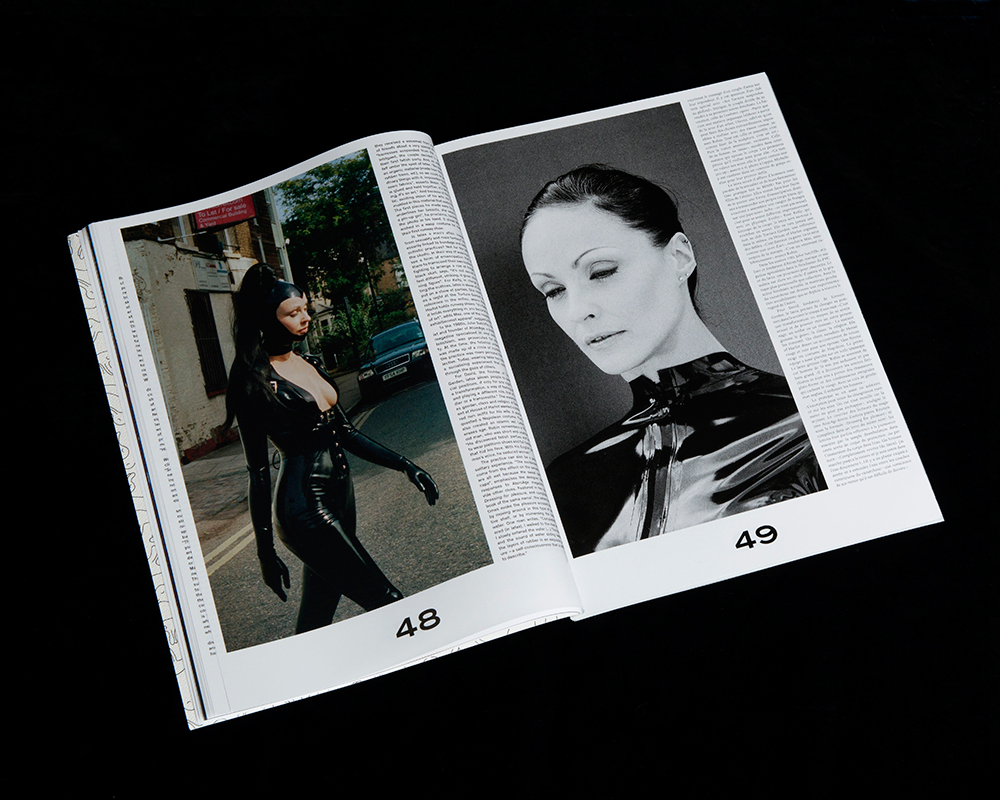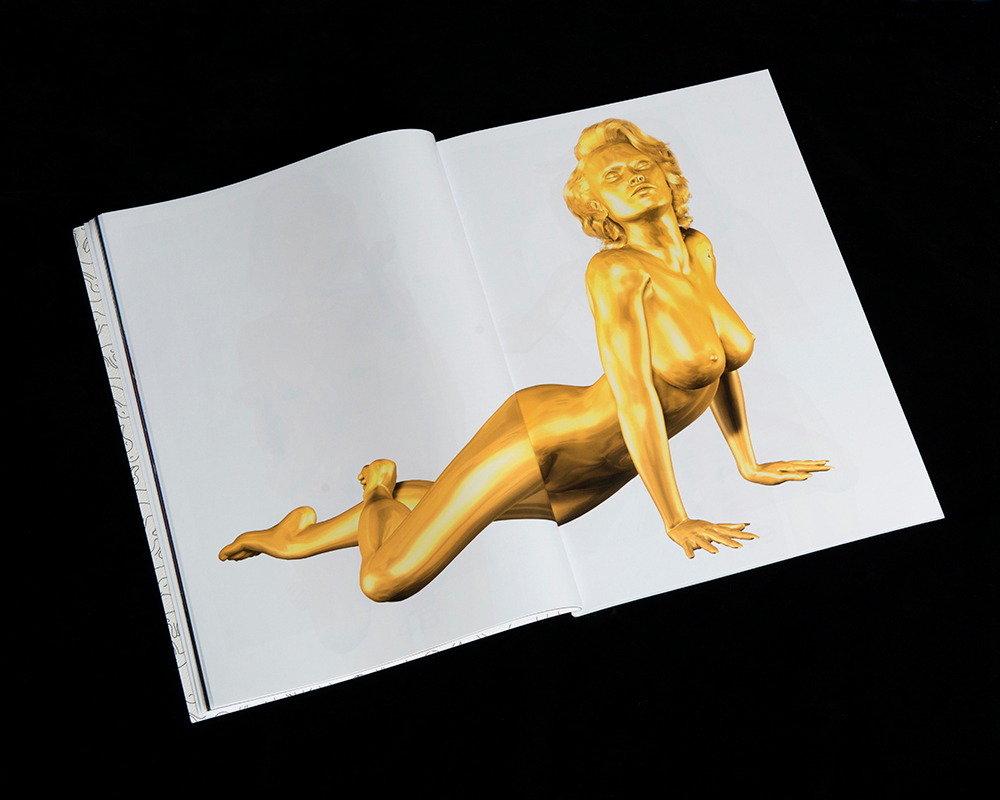 1/4
---
L'imparfaite Magazine
L'Imparfaite is a Paris based independent erotic journal committed to exploring gender, sex, and sexuality in all of its aspects. Founded in 2009 by graduates from the prestigious Sciences Po Paris, the journal has extended its reach to welcome writers, photographers and designers to take part – Walter Pfeiffer, Camille Vivier, Arnaud Lajeunie and House of Harlot to name but a few.
---