CLIENTS
Naturally international, our clients dot the globe, as do their professional partnerships.
SERVICES
We believe first and foremost in synergy, and it's something we strive for with each service we provide. With our in-house industry knowledge and international network of contacts, we work closely with our clients and our industry pool of talent to achieve the best possible results.
PUBLIC RELATIONS
Editorial & Showroom Management
Celebrity Placement
International Media Relations
MARKETING & COMMUNICATIONS
Marketing strategy
Communications strategy
Copywriting
STRATEGIC BRANDING
Brand Strategy
Brand Management
Strategic Creative Briefing
CONSULTING
Sustainable Solutions & Communications
Retail Direction
Business Development
EVENT MANAGEMENT
Concept Development
Coordination
Invitations, Guest List & Follow-up Management
COMMUNITY MANAGEMENT
Social Media Strategy
Content Curation & Posting
Engagement and Interaction
PROFILE MANAGEMENT
Market Research
Collaboration Pitching & Negotiation
Project Management
INTERNATIONAL MARKET MANAGEMENT
Culture Research
Dual-location Brand Management & Project Management
CONTACT
We'd love to hear from you! You can connect with us in the following ways.
OFFICES
LONDON
27 Holywell Row
London, EC2A 4JB
+44 (0)20 7686 2850
GENEVA
Route de Céligny 77
1298 Céligny CH
+41 (0)22 960 71 41
SHANGHAI — in partnership with V/Collective
Huitai Building, 9 floor, n°430
Xujiahui Road, 200020
Shanghai, China
We are a global creative communications agency working with leading brands in the fields of fashion, design, and lifestyle, with a presence in London, Geneva and Shanghai. Learn more or continue to our stories.
MATTEO CIBIC & Jaipur Rugs Collaboration
Take an eclectic experiential trip to Rajasthan through exquisite handmade rugs.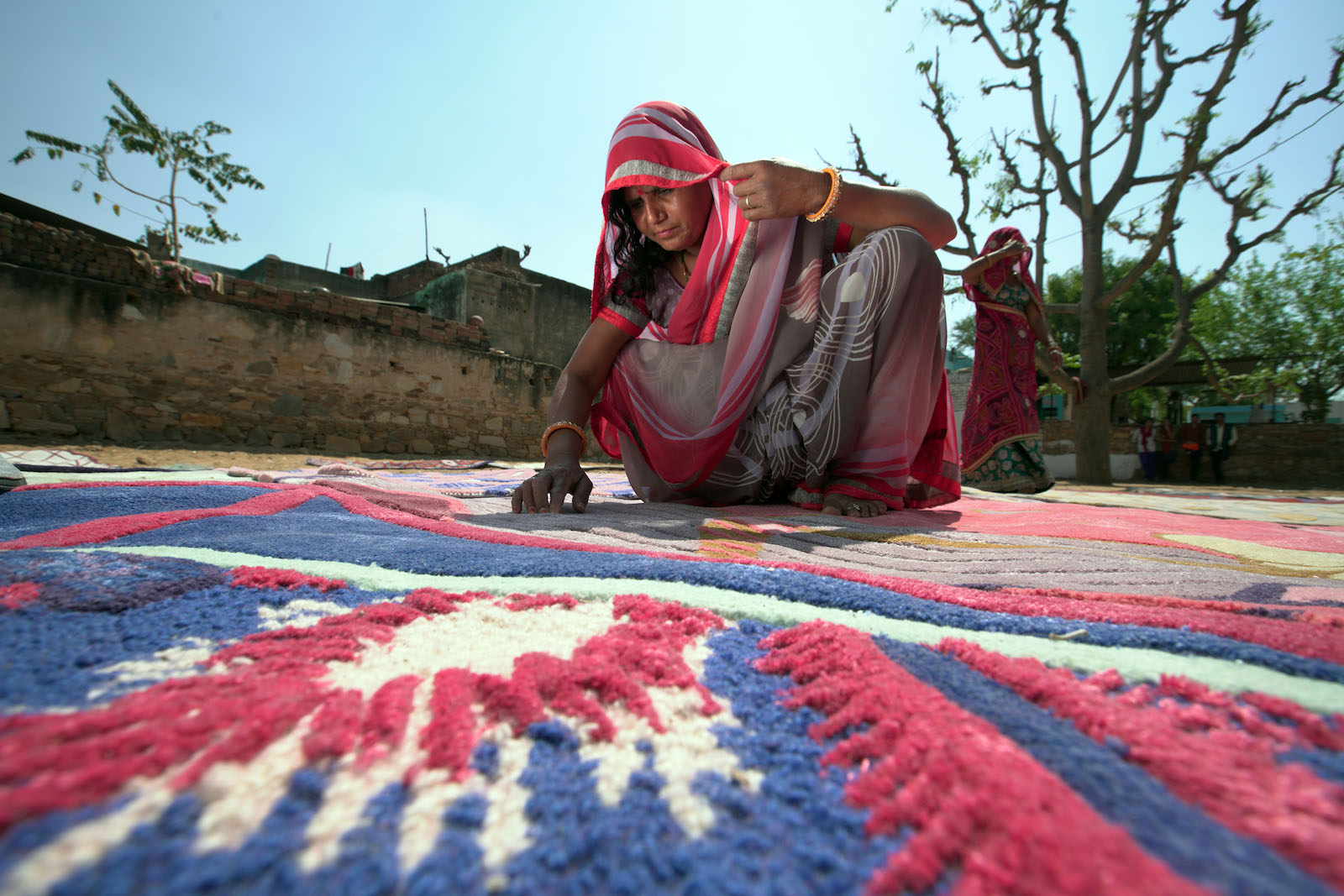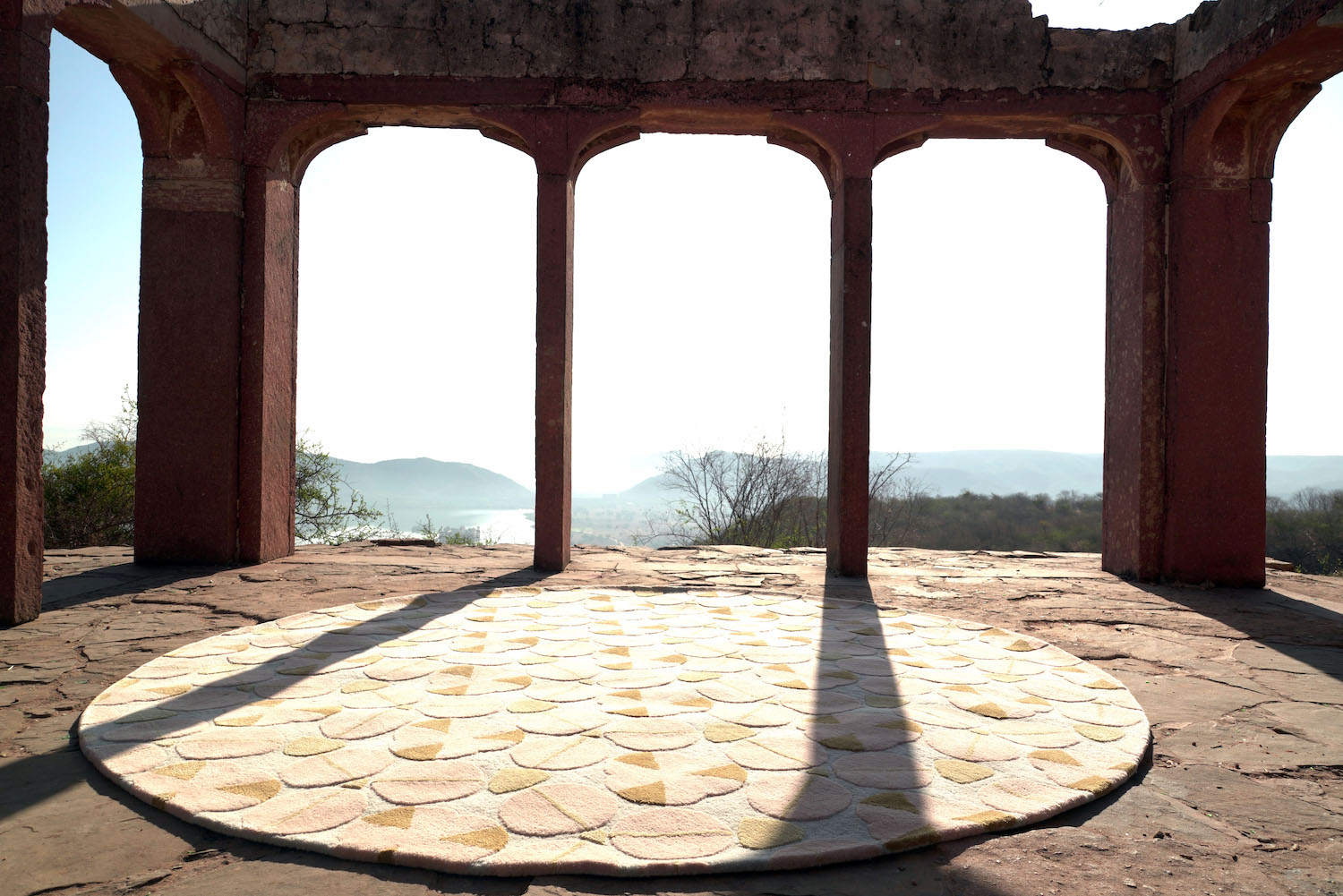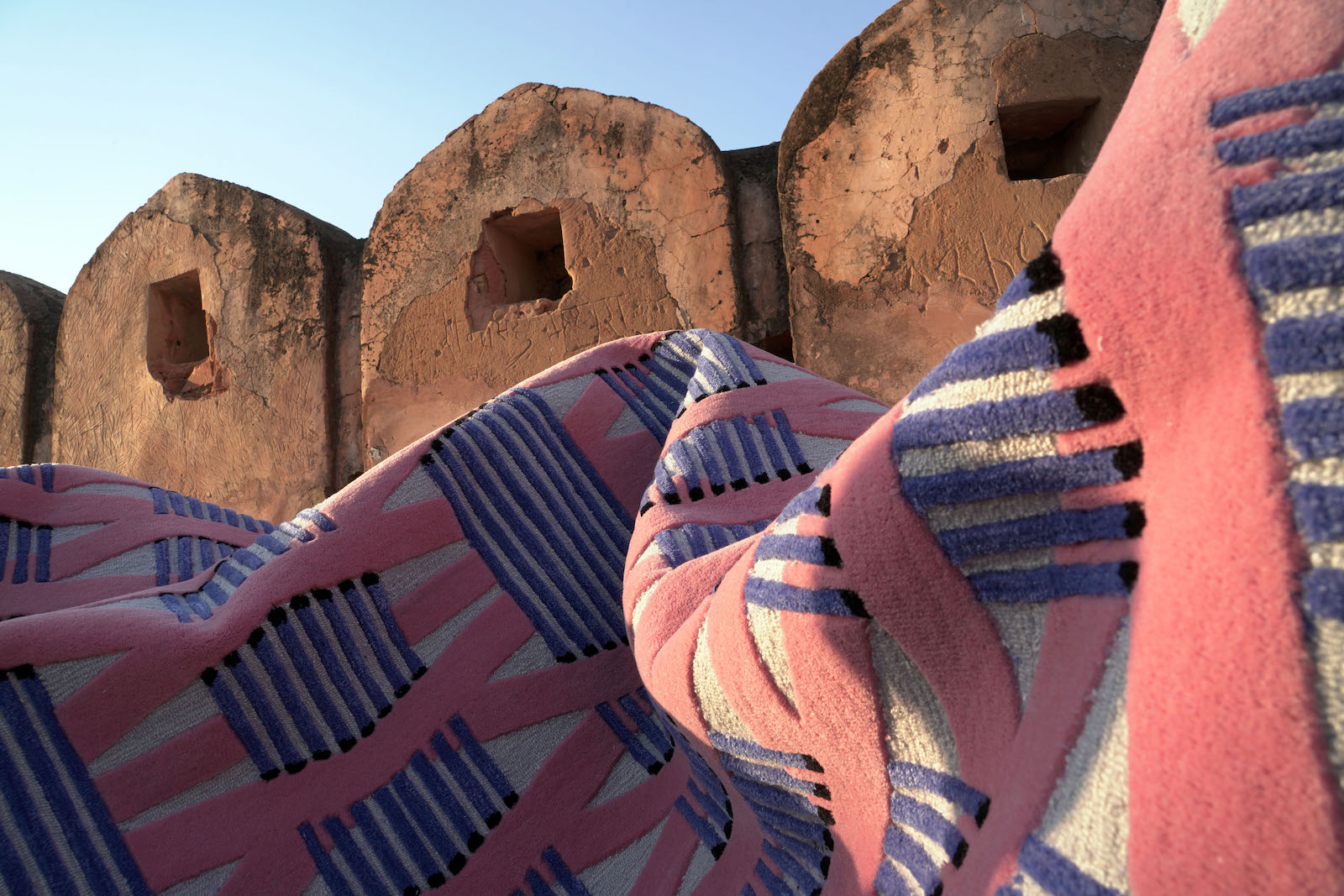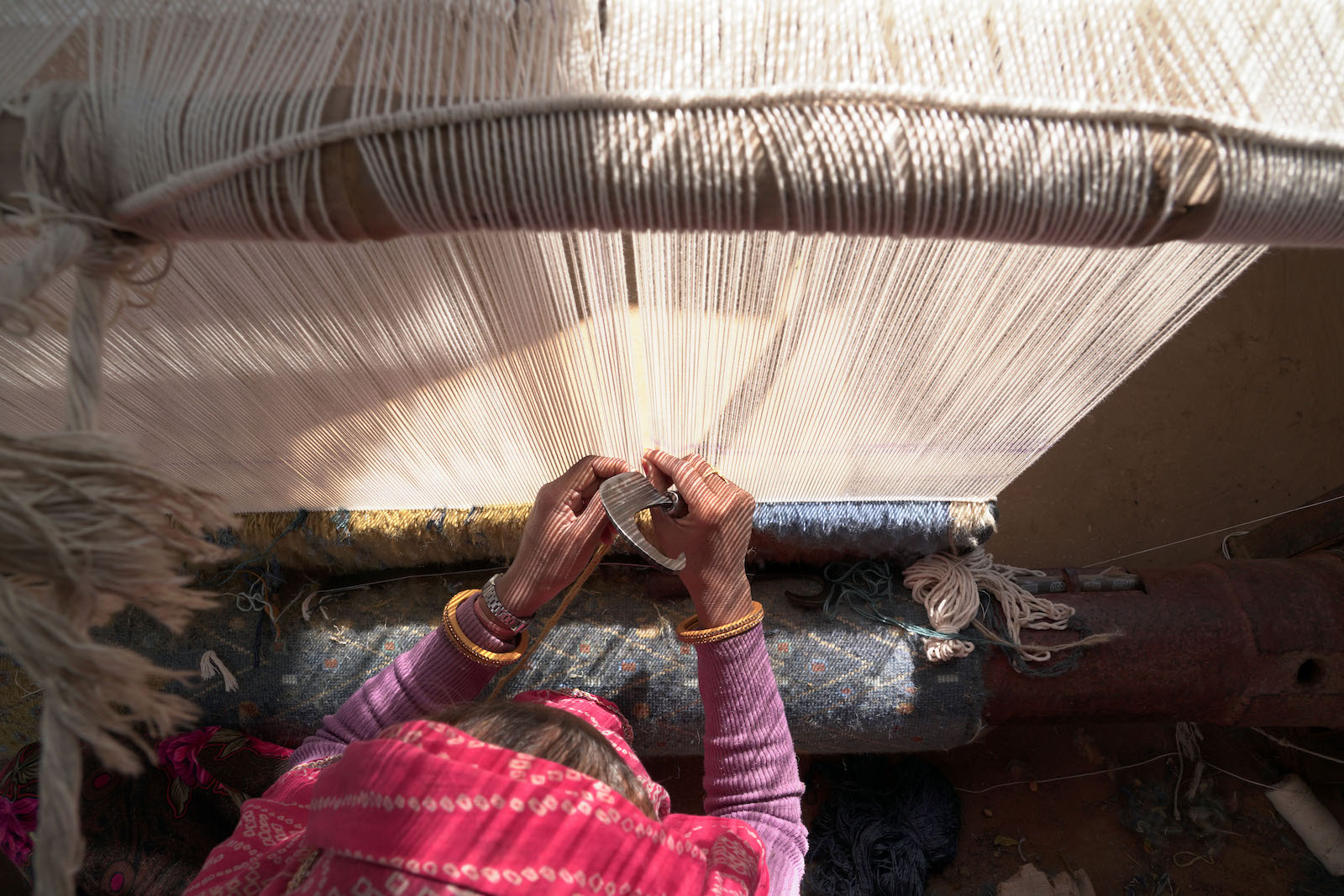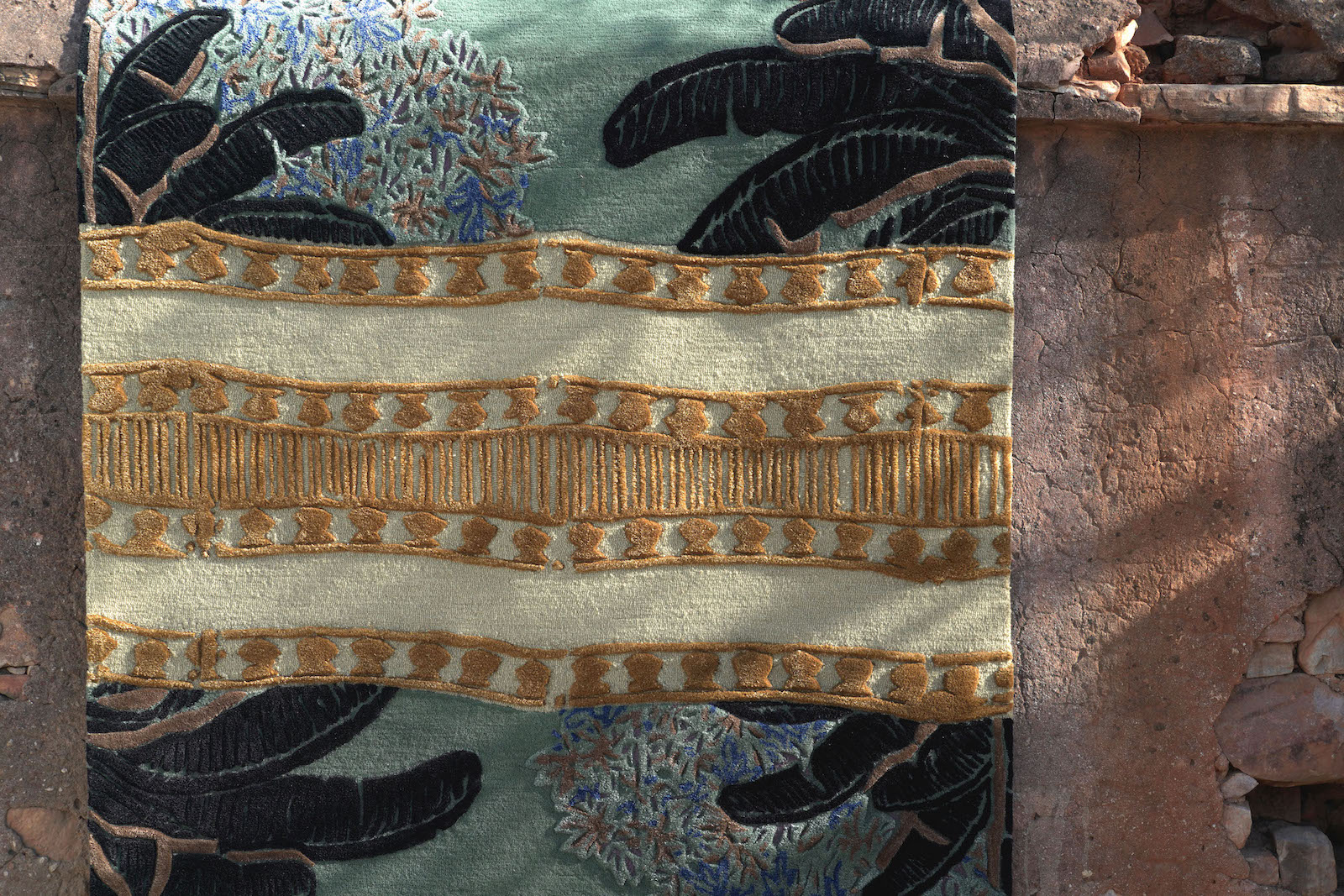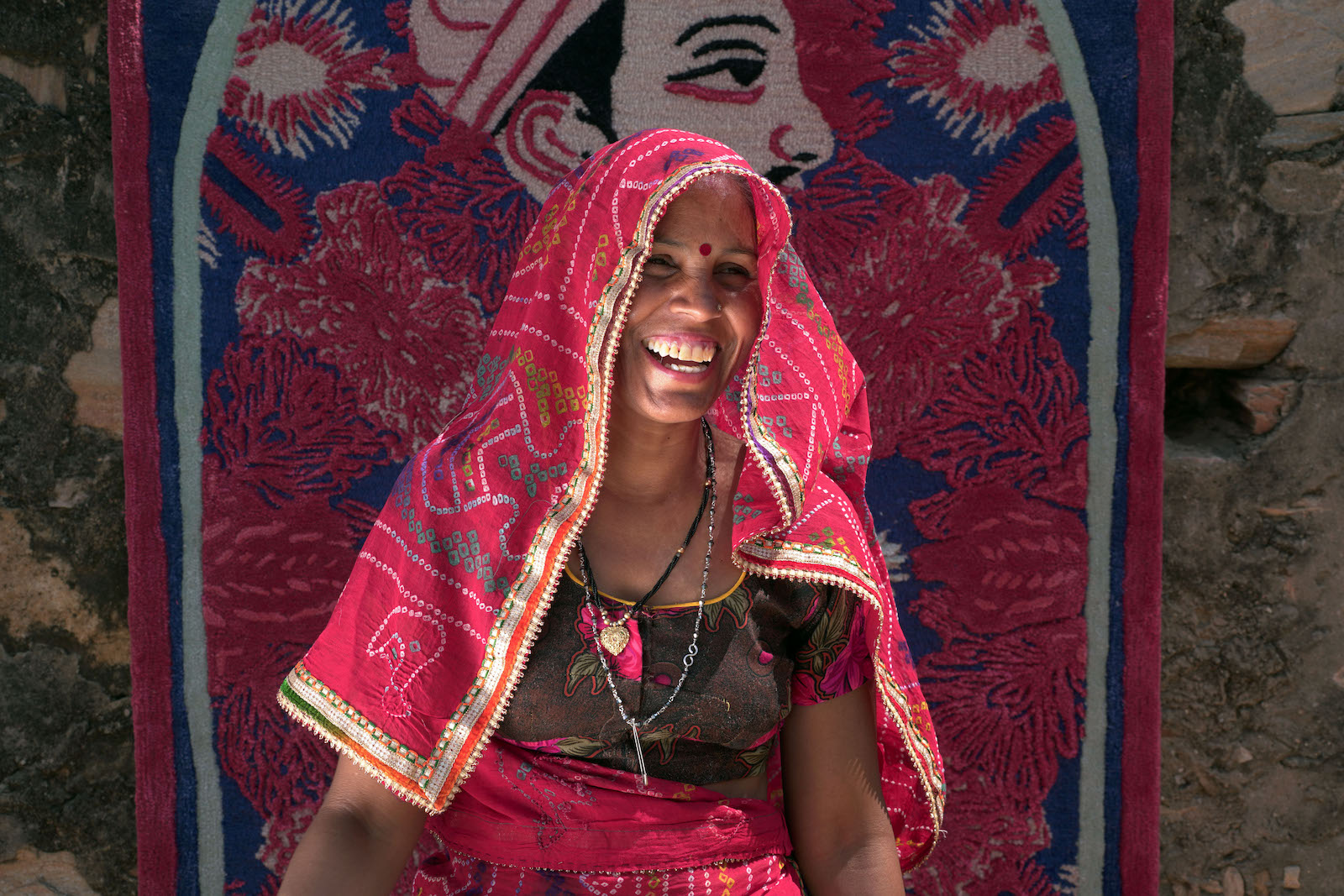 Jaipur Rugs and Italian designer Matteo Cibic have collaborated on a vibrant collection of handcrafted rugs that are inspired by Cibic's visit to Jaipur, Rajasthan. Cibic has imbued his creative universe with the peculiar architecture and colours of the city and taken inspiration from ancient paintings and the architectonic sundial to design this collection.The collection is named after Wunderkammer also known as cabinets of curiosities that came into existence in the mid-16th century in Europe. These room-like cabinets were repositories for all types of wondrous and exotic objects.The surreal carpets in this collection give you a peek at a new and contemporary India while helping in promoting a socially inclusive and sustainable business model.