HELSINKI FASHION WEEK first purely digital and sustainable showcase
A FRONT RUNNER OF 3D FASHION WEEK AND SUSTAINABLE FASHION
HFW delivers conversational AI for the first-of-its-kind all digital Fashion Week which has become a personal space for the users with a strong emphasis on collaborations.
Since its debut in 2016, the five-day Helsinki Fashion Week has been the leading force of promoting digitalism, accountability and sustainability in the industry.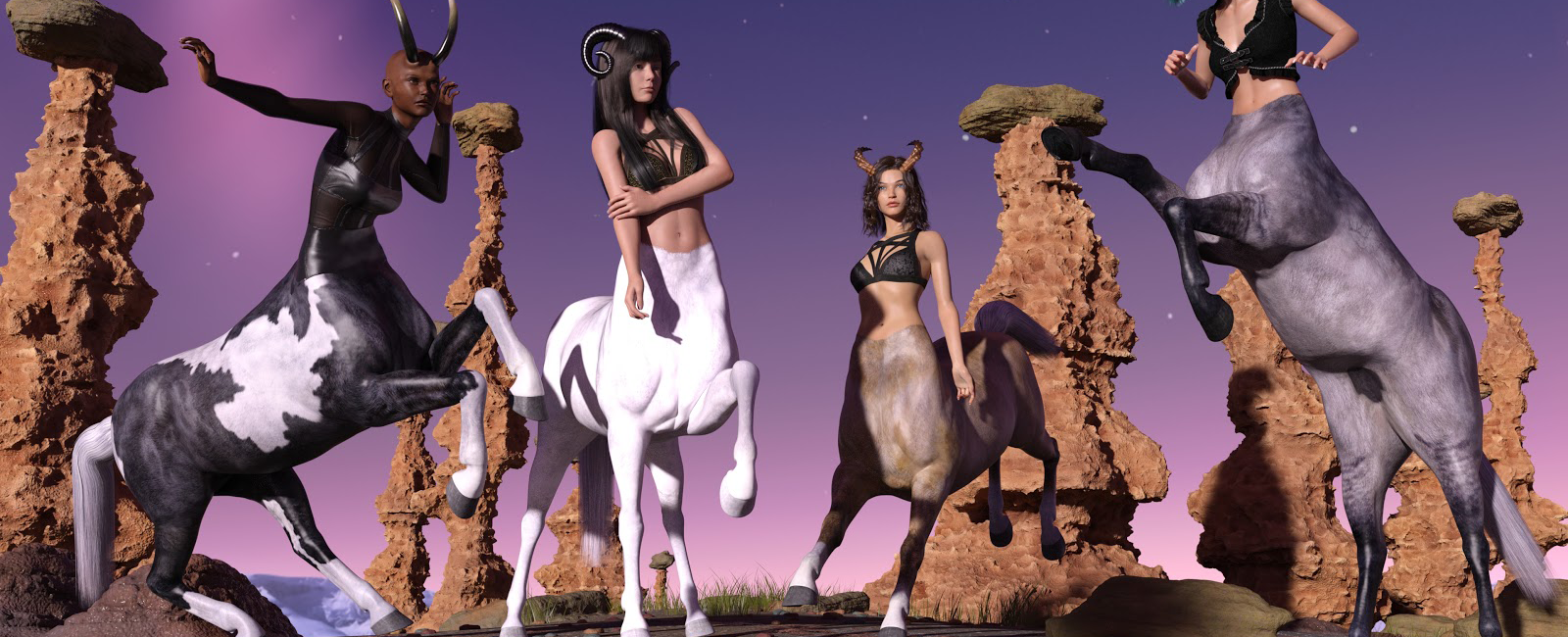 The HFW Digital Village takes traditional principles of sustainability in Fashion into Cyberspace. The international and inclusive Digital Village approaches Fashion from a holistic standpoint, connecting all creative disciplines.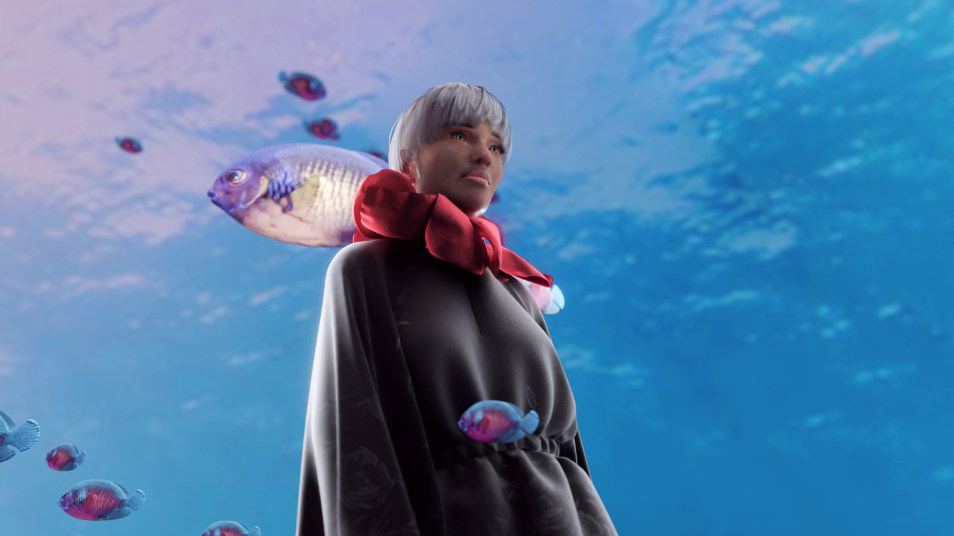 Holographic fashion collections worn by avatars allowed designers more freedom of expression. Digitalising Fashion Week was also an essential component in Helsinki's efforts to further nurture eco-consciousness.