CLIENTS
Naturally international, our clients dot the globe, as do their professional partnerships.
HISTORY
Brands and partners that we've had the pleasure to collaborate with.
MICHIKO KOSHINO
Michiko Koshino is the prolific designer behind the unisex streetwear brand of the same name, with a long cultural heritage as one of the influencers of the London 90's club scene. A favourite of David Bowie, Stella McCartney and Candy Ken to name a few, the designer herself has developed a respected reputation amongst the creative community, widely known for her innovation, quality and iconic trend-starting pieces.
UNDERAGE
UNDERAGE is a British contemporary womenswear brand with Asian roots that plays on irony and romanticism born from the merging of both cultures. Drawing inspiration from current pop culture and childhood nostalgia, UNDERAGE exudes a light-hearted yet rebellious nature, subtly nodding to typically traditional feminine silhouettes and colour palettes.
DESIGN PRIZE SWITZERLAND
The Design Prize Switzerland is an association and a private initiative that fosters the exchange, mediation and promotion of Swiss design across disciplines. It rewards the most innovative, meaningful and sustainable projects of Swiss design today.
SERVICES
We believe first and foremost in synergy, and it's something we strive for with each service we provide. With our in-house industry knowledge and international network of contacts, we work closely with our clients and our industry pool of talent to achieve the best possible results.
PUBLIC RELATIONS
Editorial & Showroom Management
Celebrity Placement
International Media Relations
MARKETING & COMMUNICATIONS
Marketing strategy
Communications strategy
Copywriting
STRATEGIC BRANDING
Brand Strategy
Brand Management
Strategic Creative Briefing
CONSULTING
Sustainable Solutions & Communications
Retail Direction
Business Development
EVENT MANAGEMENT
Concept Development
Coordination
Invitations, Guest List & Follow-up Management
COMMUNITY MANAGEMENT
Social Media Strategy
Content Curation & Posting
Engagement and Interaction
PROFILE MANAGEMENT
Market Research
Collaboration Pitching & Negotiation
Project Management
INTERNATIONAL MARKET MANAGEMENT
Culture Research
Dual-location Brand Management & Project Management
CONTACT
We'd love to hear from you! You can connect with us in the following ways.
OFFICES
LONDON
27 Holywell Row
London, EC2A 4JB
+44 (0)20 7686 2850
GENEVA
Route de Céligny 77
1298 Céligny CH
+41 (0)22 960 71 41
SHANGHAI — in partnership with V/Collective
Huitai Building, 9 floor, n°430
Xujiahui Road, 200020
Shanghai, China
We are a global creative communications agency working with leading brands in the fields of fashion, design, and lifestyle, with a presence in London, Geneva and Shanghai. Learn more or continue to our stories.
BOURIE: behind the brand
An insight into the woman behind the brand and how BOURIE came into being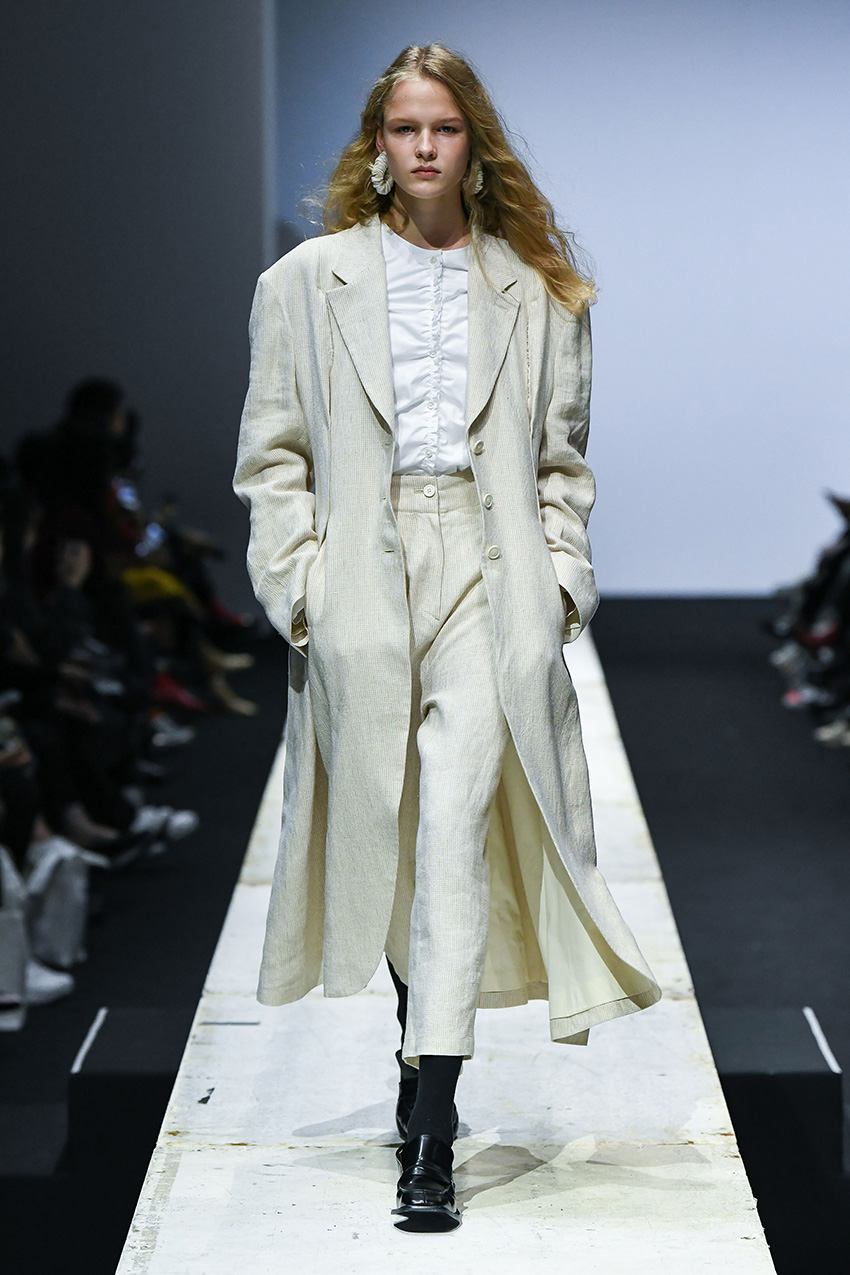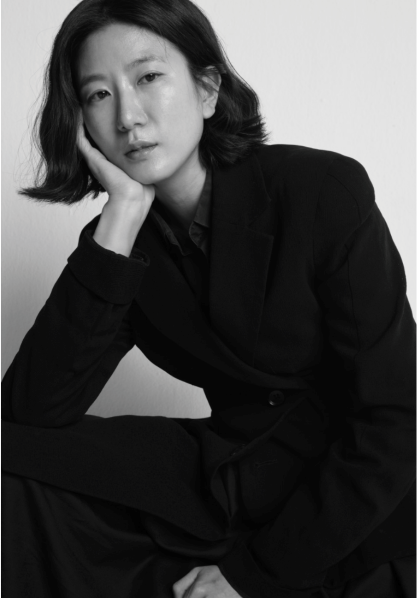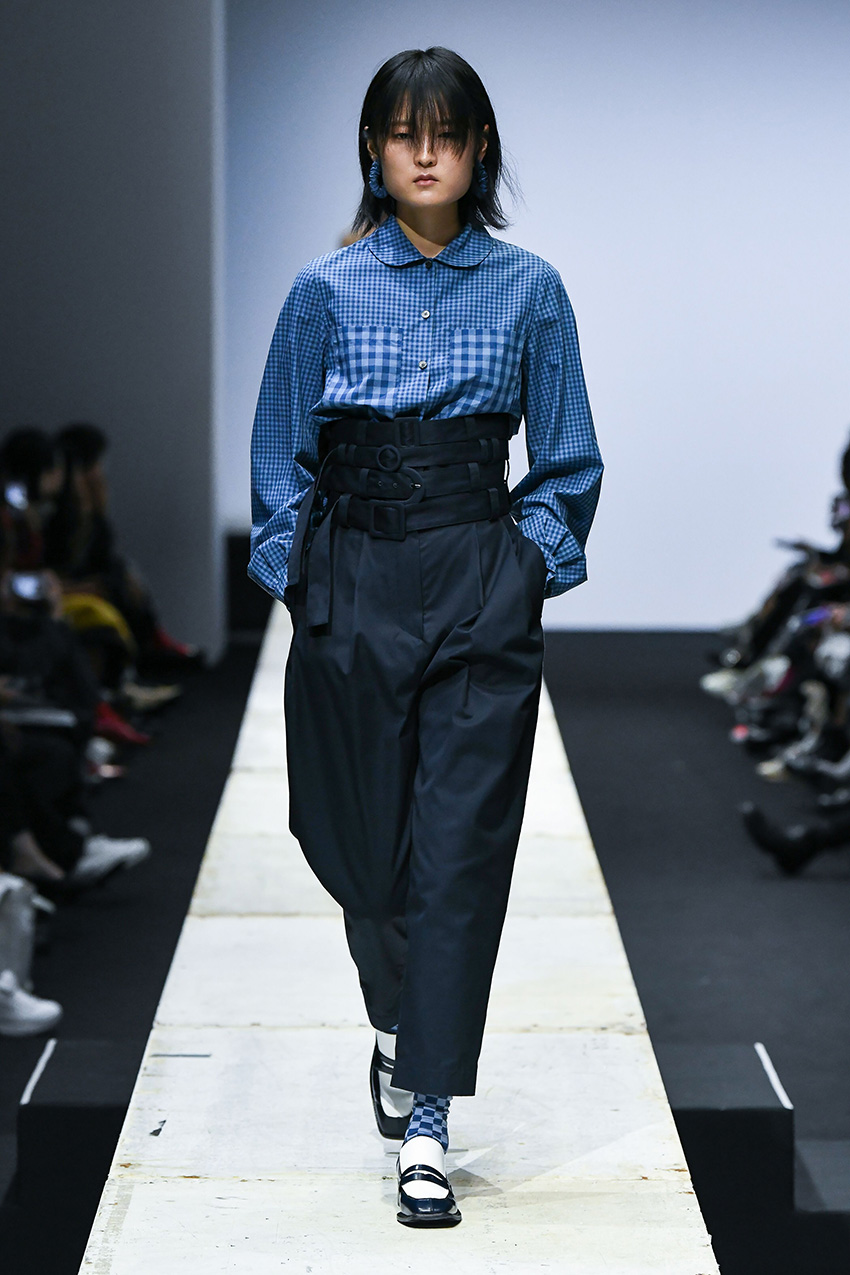 Eunhye Jo (founder and creative director of BOURIE) was born in Seoul Korea. She graduated from Ewha Woman's University majoring in Classical Music Composition in 2007. She then studied Fashion Design at Samsung Art and Design Institute.
Following a course of Pattern Making for Women's wear at Académie Internationale Coupe de Paris. In 2011 Eunhye went back to Seoul and managed a design studio and café 'Bahn doesn't mean a half' as a director.
Studio BAHN is a consulting group of interior design and F&B. In January 2014, Eunhye launched BOURIE with an avant-garde classic and formal-kitsch chic collection channelling sensual tailoring technique.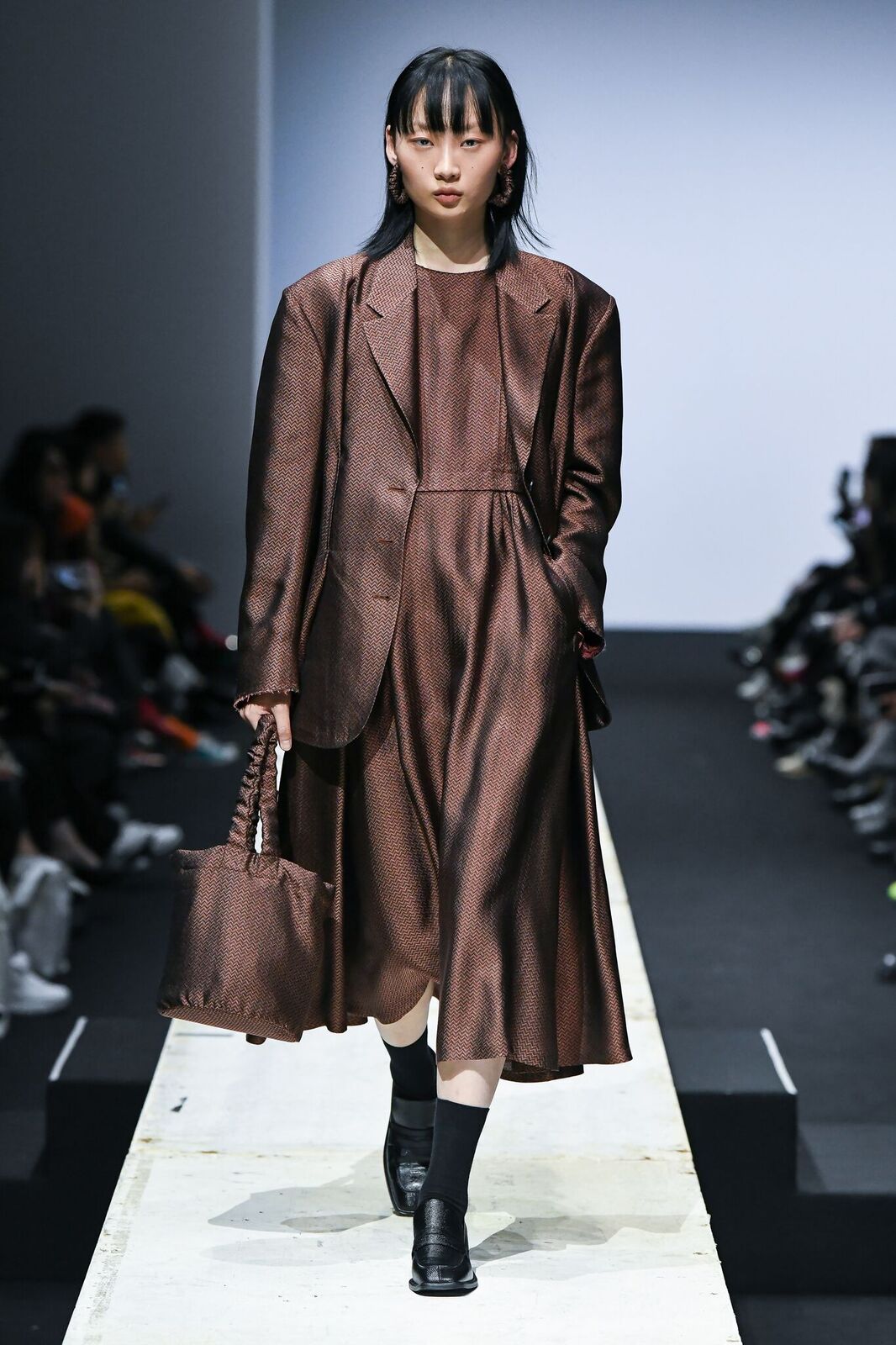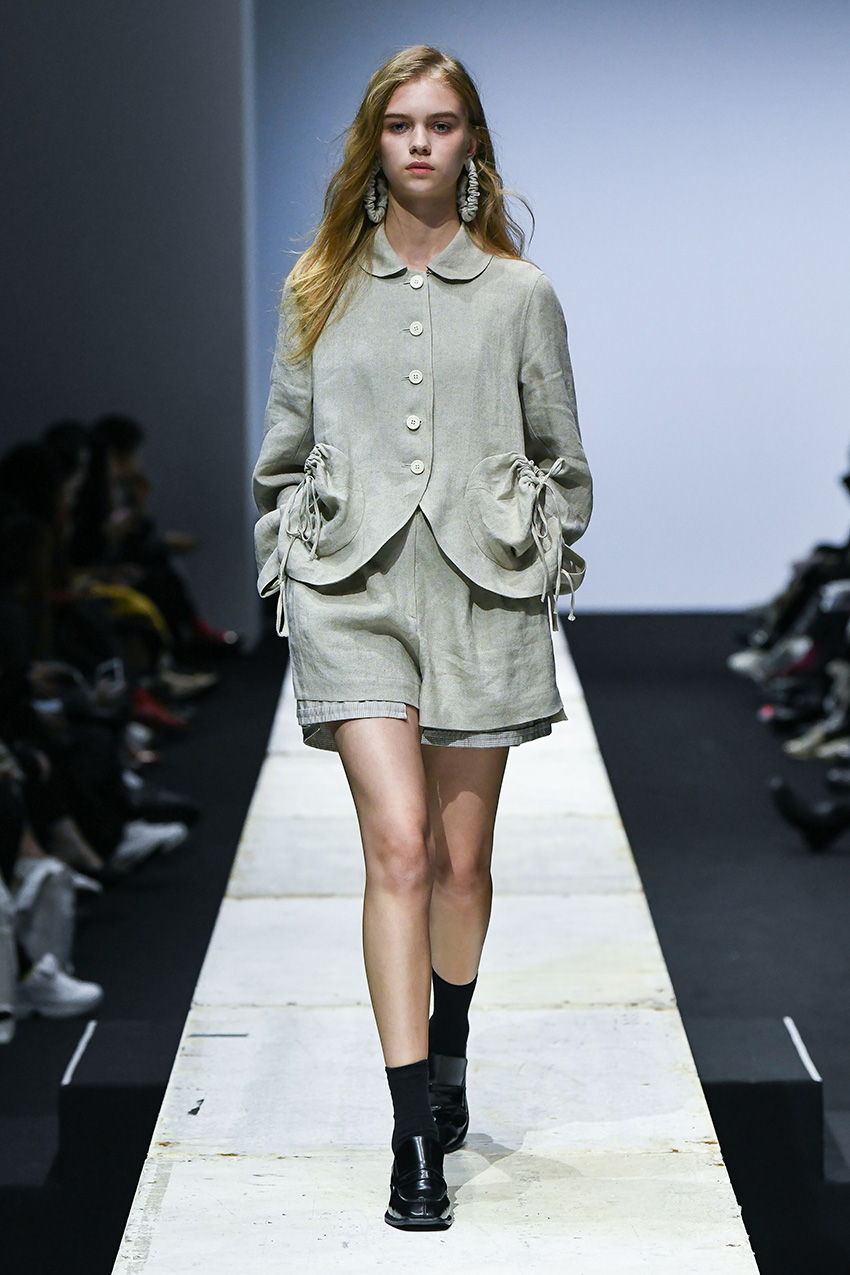 BOURIE has multiple aspects to it as a brand 'BOURIE' is the main label: BOURIE collection label, 'FEUTRE PAR BOURIE' as a bag label, 'L'EPISODIQUE PAR BOURIE' as an accessary label, 'TRICOT PAR BOURIE' as a knit label, and 'BOURIEBOURIE PAR BOURIE' as a diffusion label.