---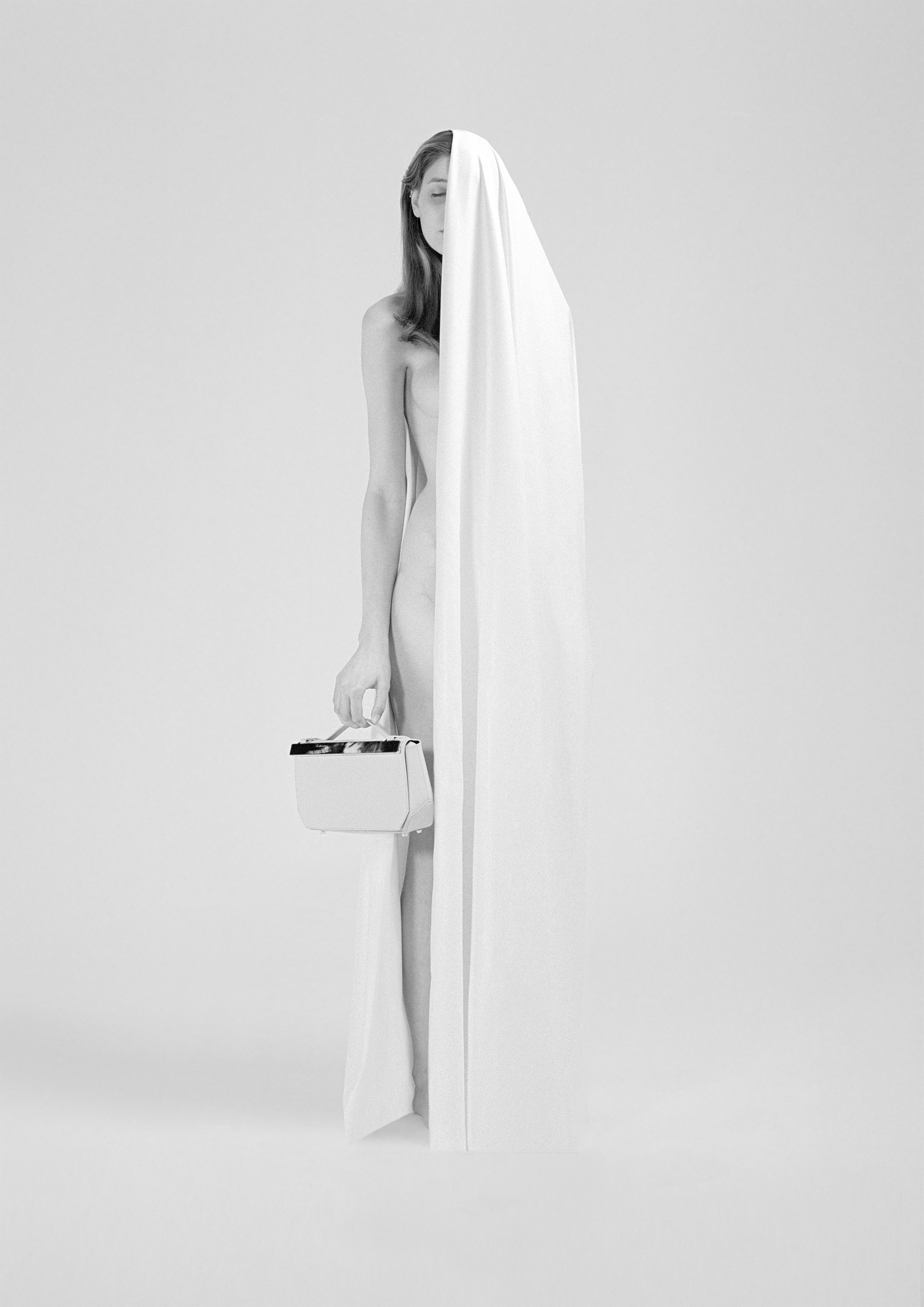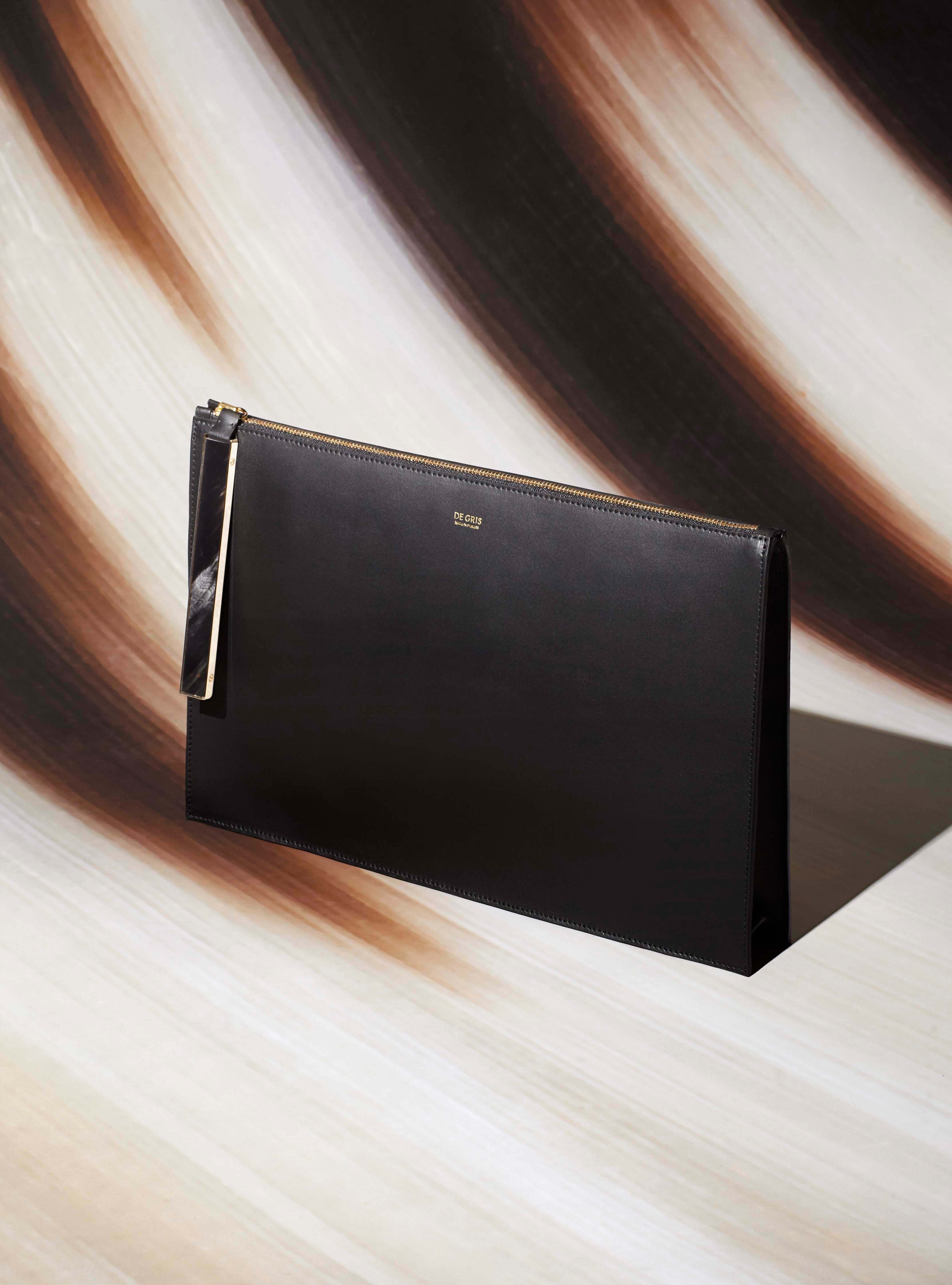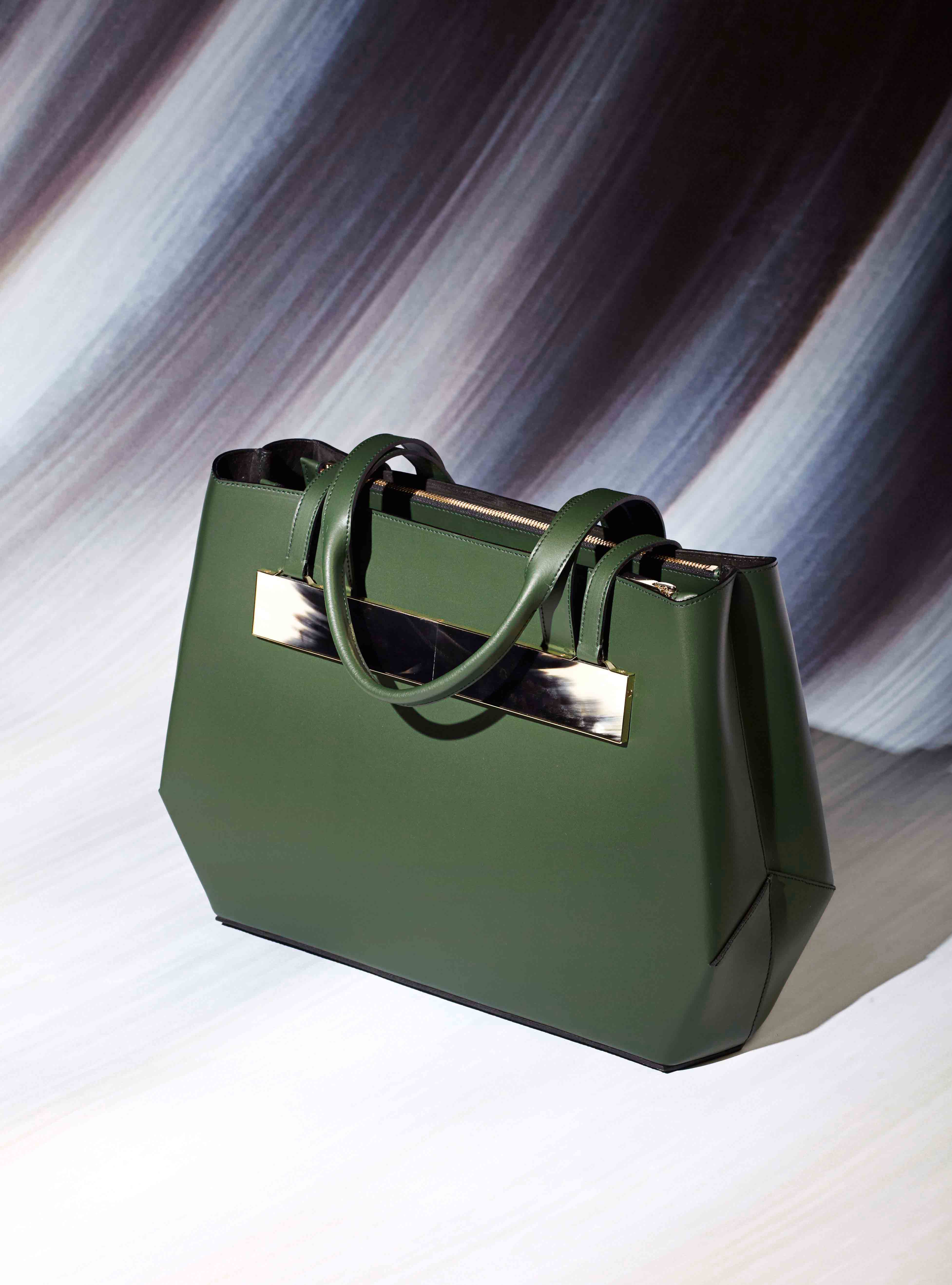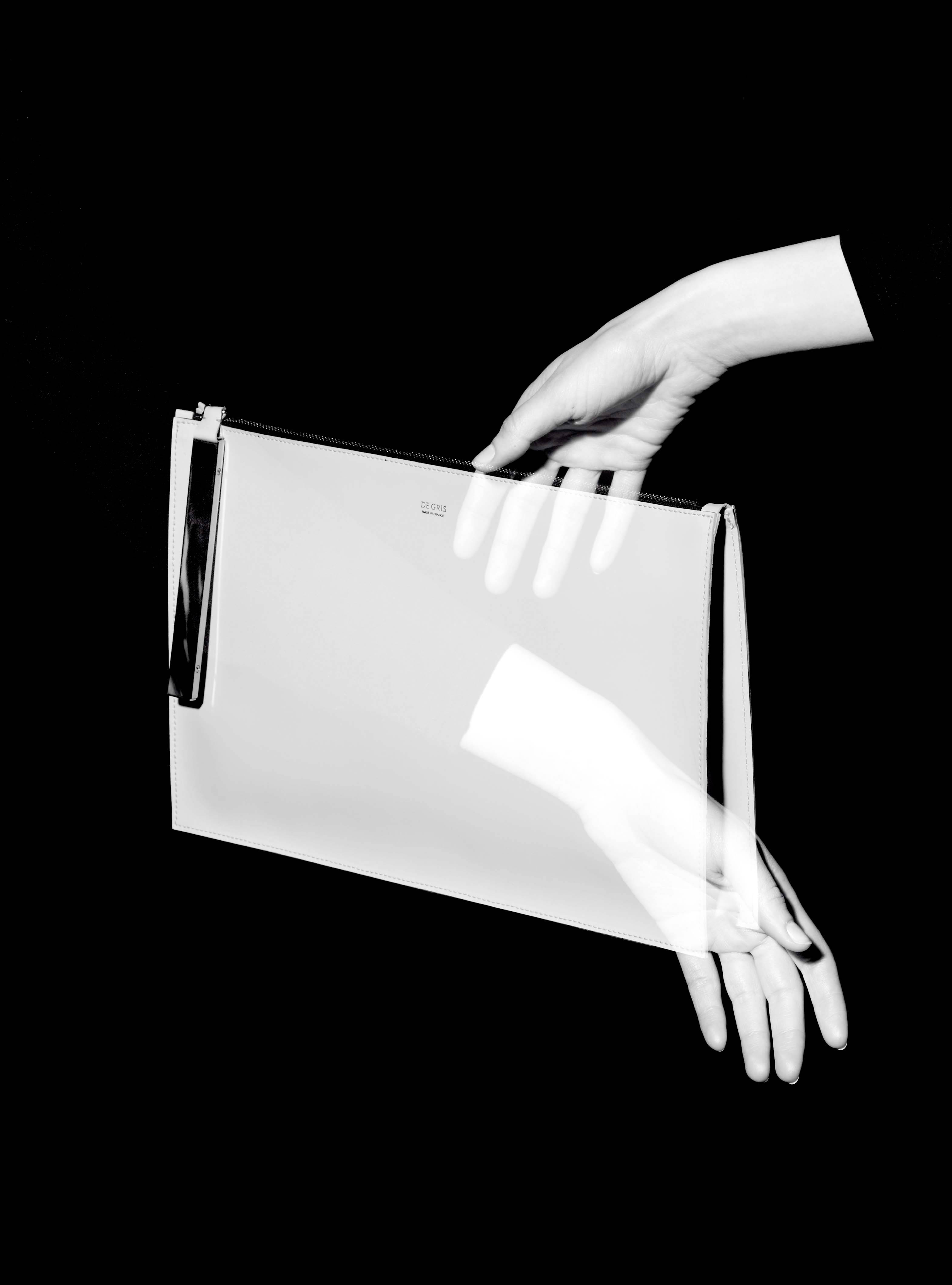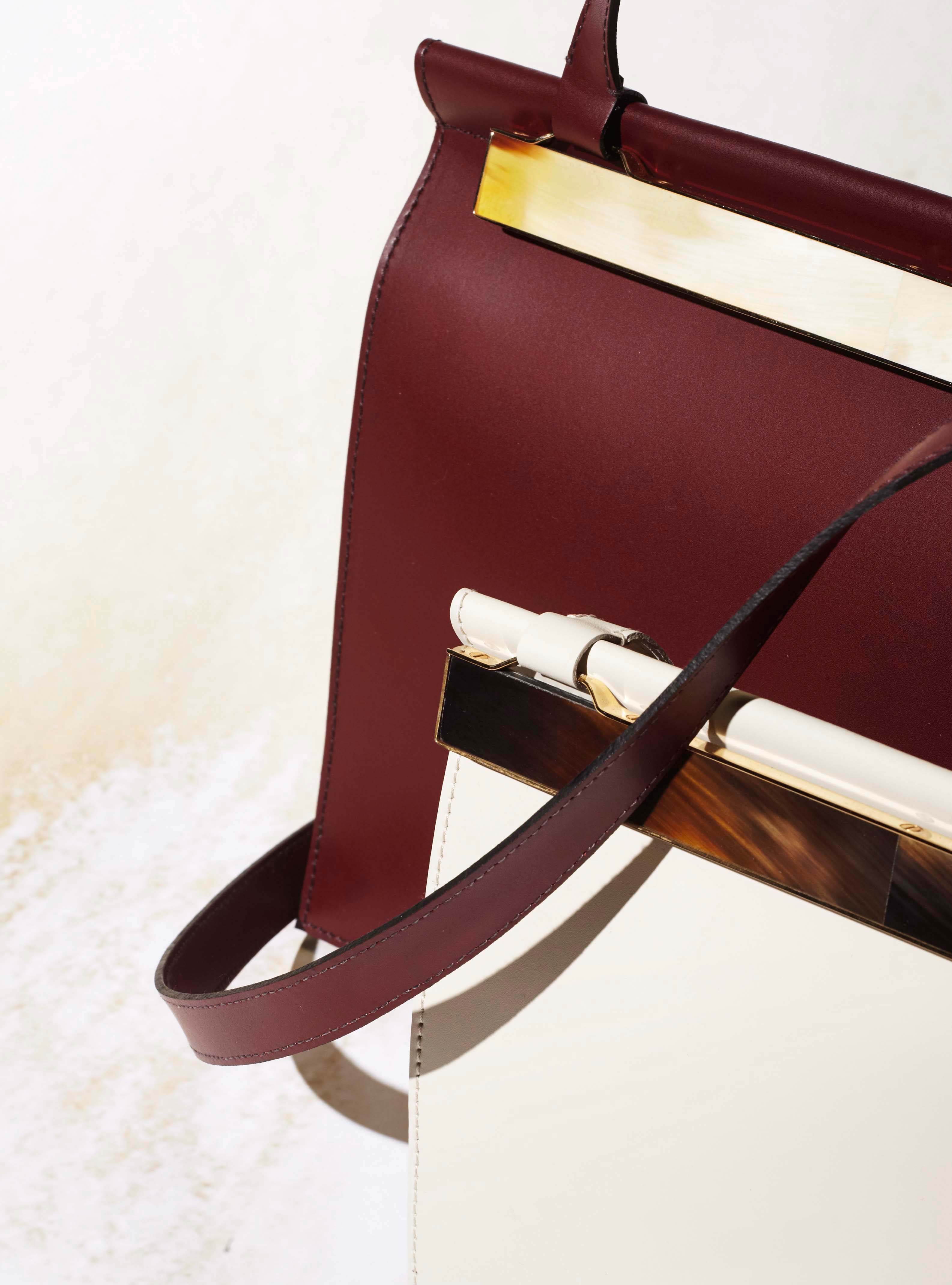 1/5
DE GRIS
Founded in Paris in 2013, De Gris focus on a small but perfectly formed collection of products, resulting in a brand with both style and substance at its core. Each bag's unique feature, a panel of polished horn, is manufactured and prepared in a Haitian workshop – through a virtuous sustainable model that commits De Gris to the development of local artisans.
---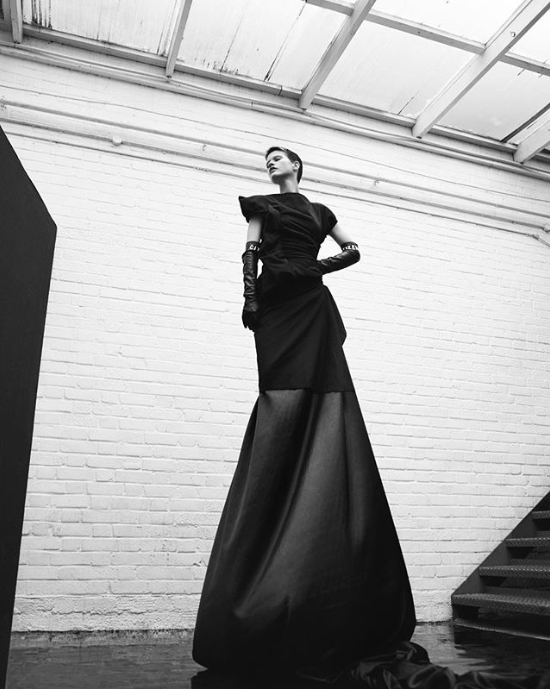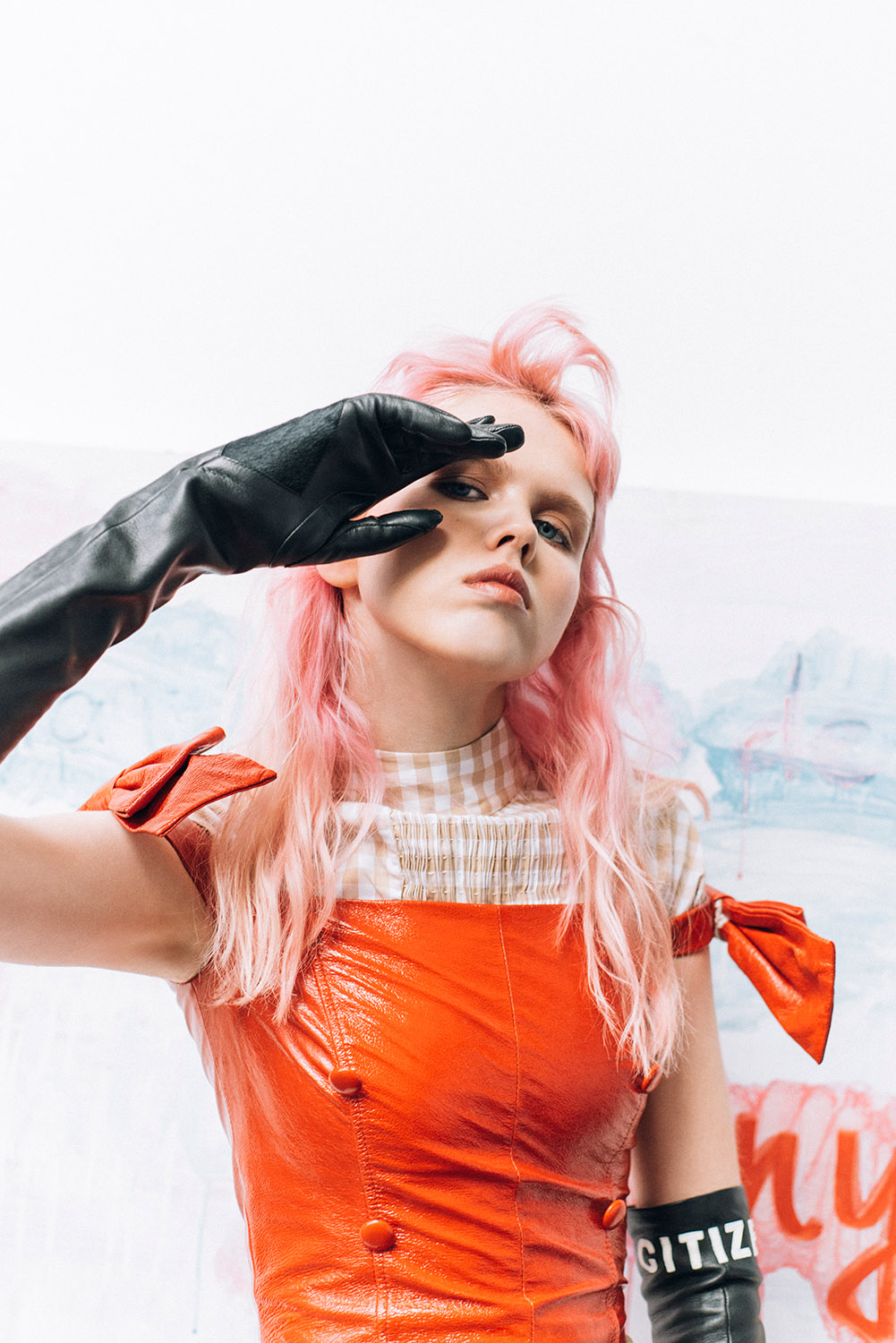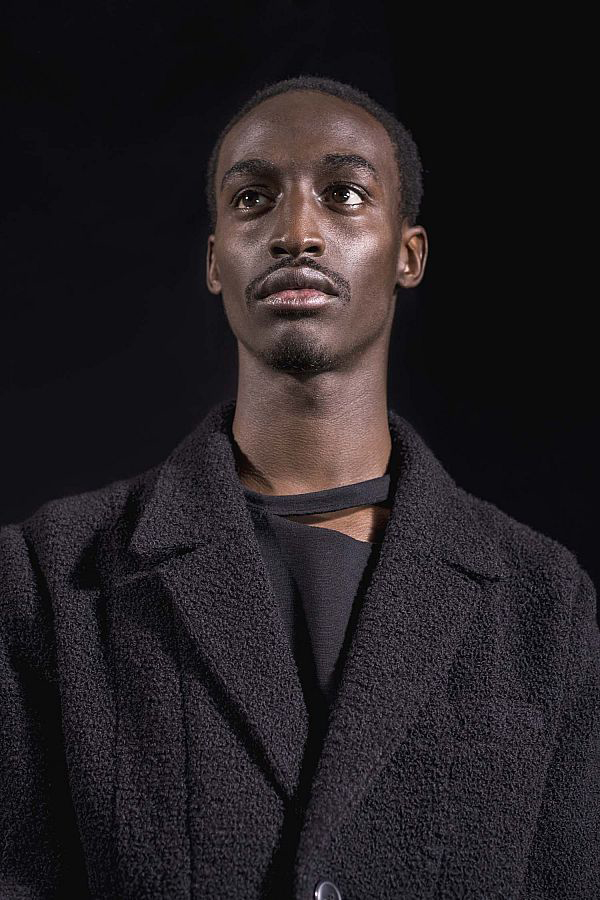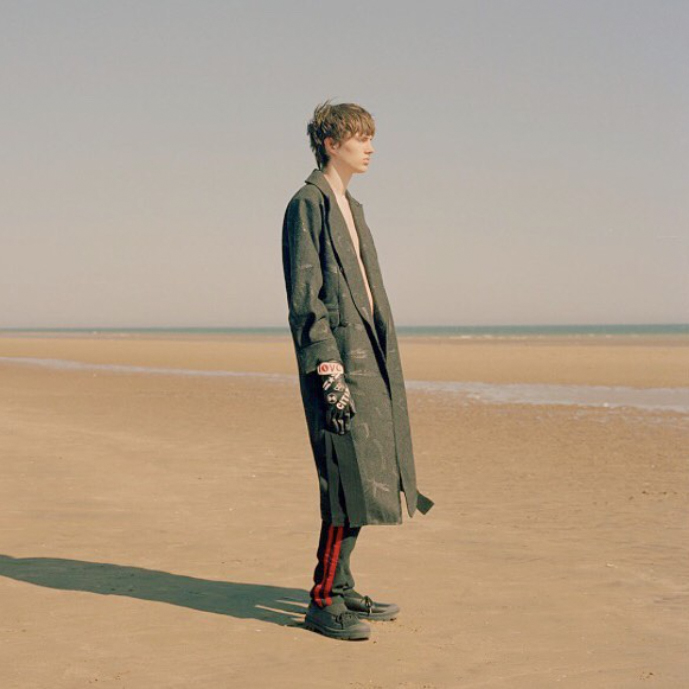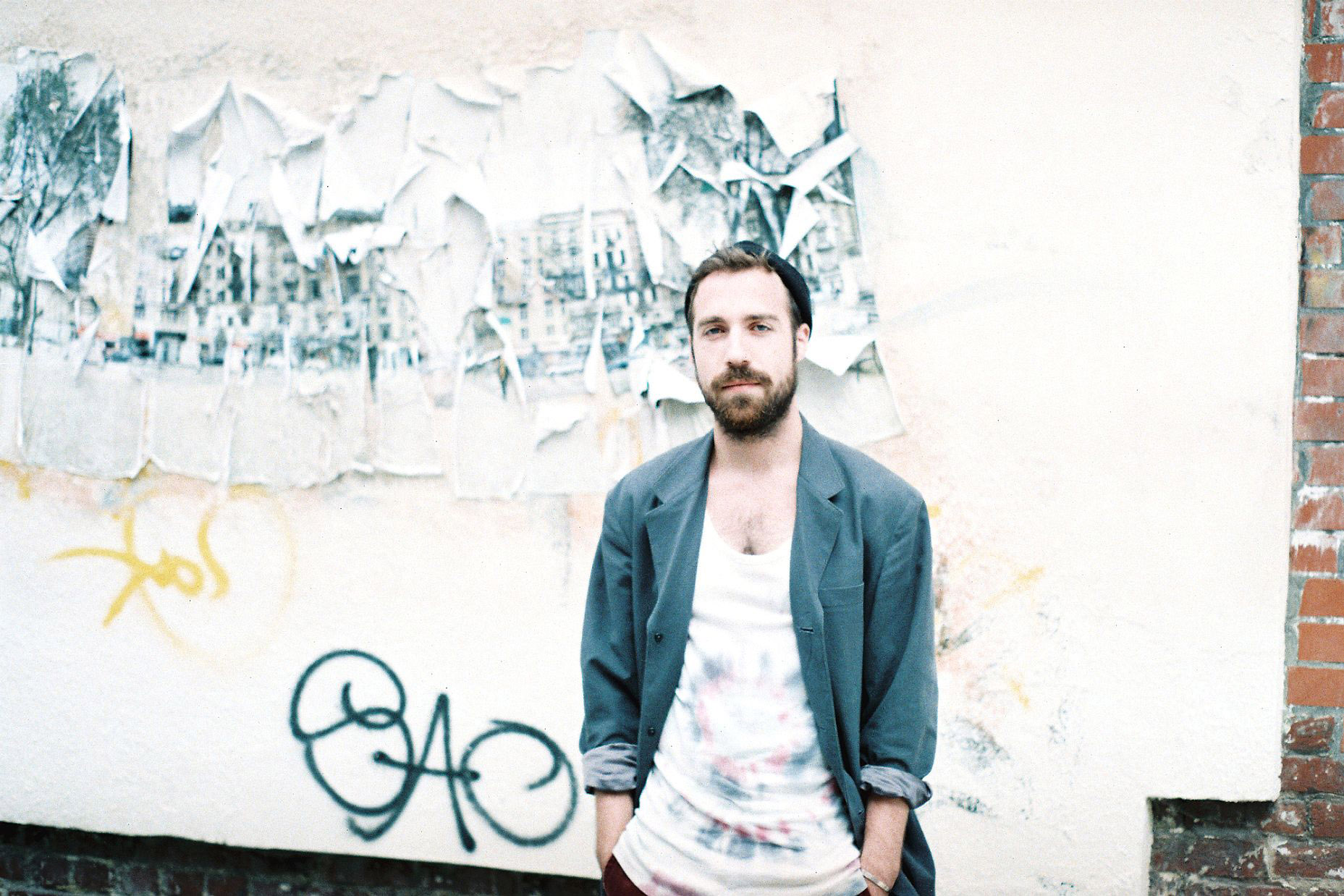 1/5
Louis-Gabriel Nouchi
Born and raised in Paris, designer Louis-Gabriel Nouchi trained at the prestigious École des Arts Visuel la Cambre, before cutting his teeth professionally at Vogue Paris and with prolific fashion pioneer, Raf Simons in his design department. His contemporary take on cut and silhouette went on to earn him a nomination at the Hyères Festival in 2014, and has since achieved industry recognition for both his commercial and creative ability. Nouchi has launched capsule collections with Galeries Lafayette, La Redoute and, more recently, honoured heritage luxury French accessories brand, Agnelle. He sits as the design lead at industry acclaimed Paris-based menswear brand, Editions M.R, and most recently released the AW18 collection for LGN, which combines tailoring and sportswear with a focus on knitwear and Jersey.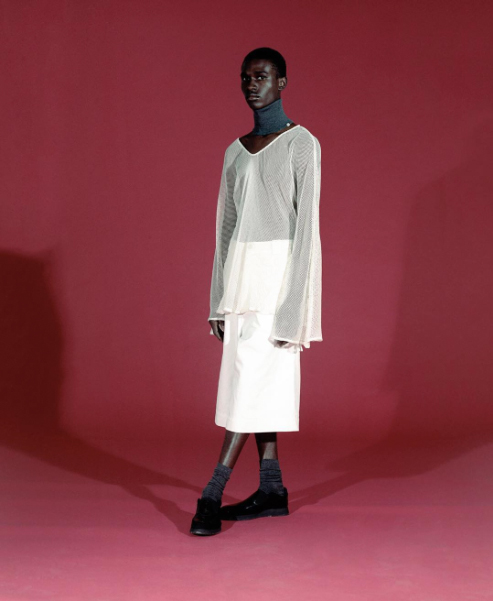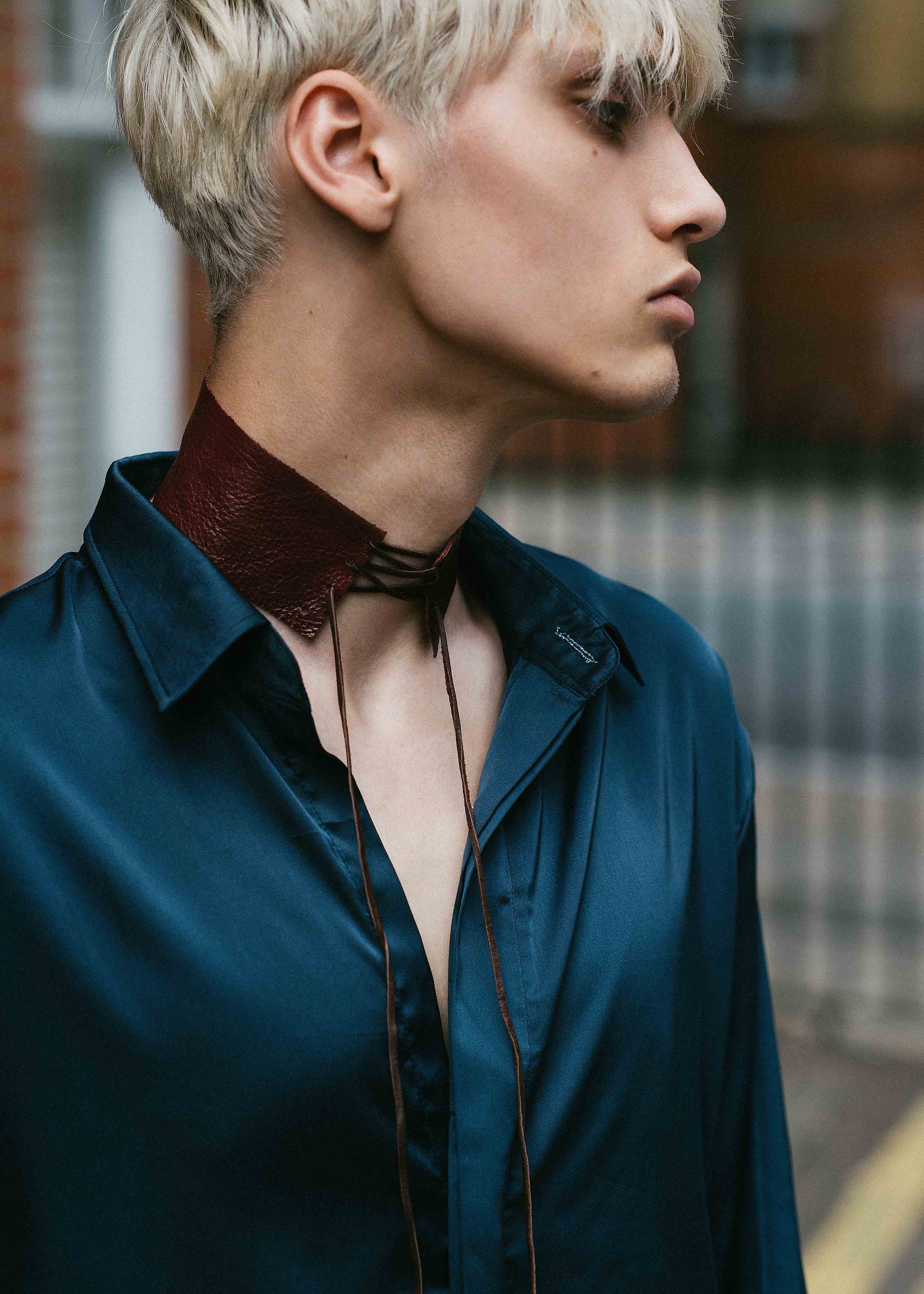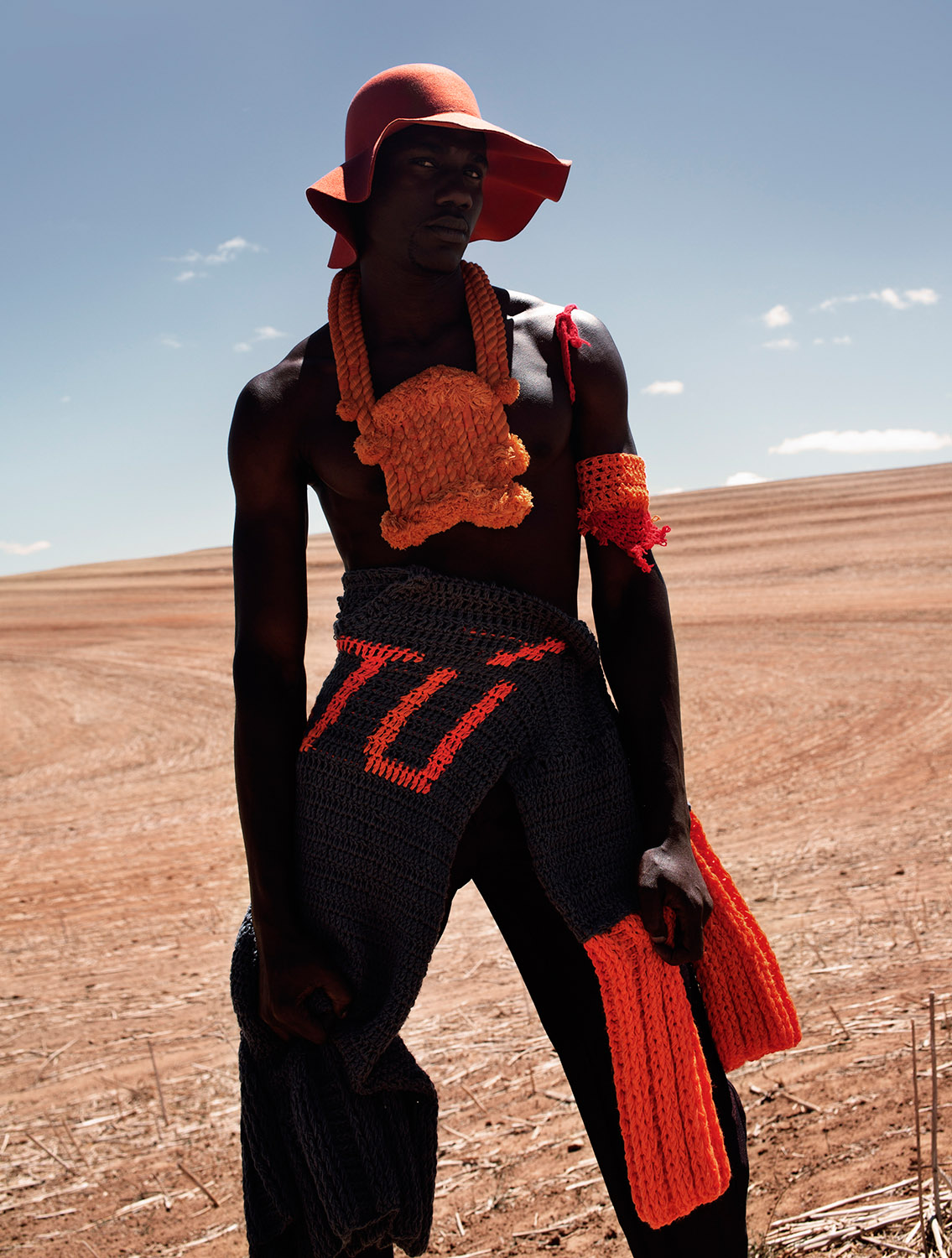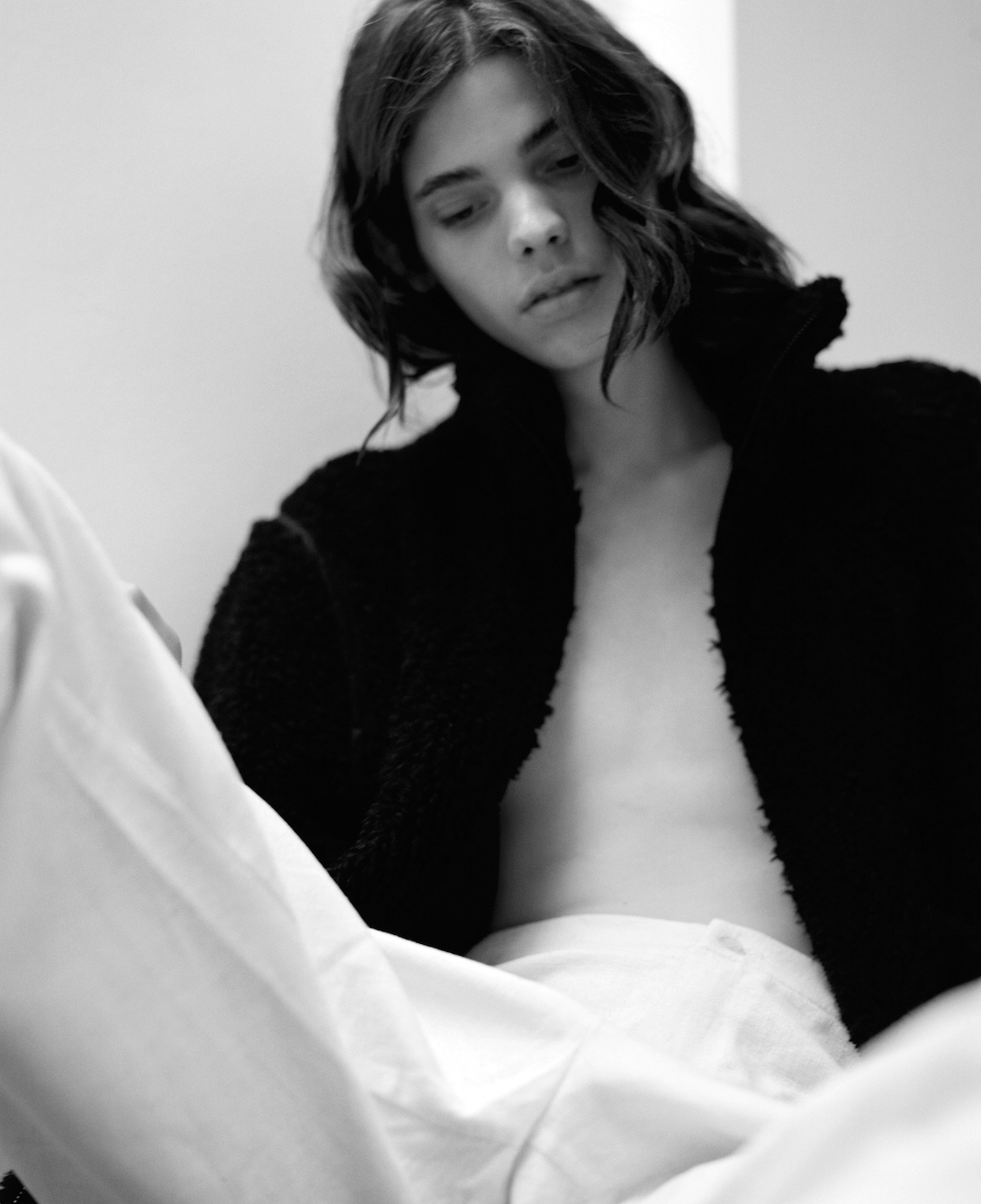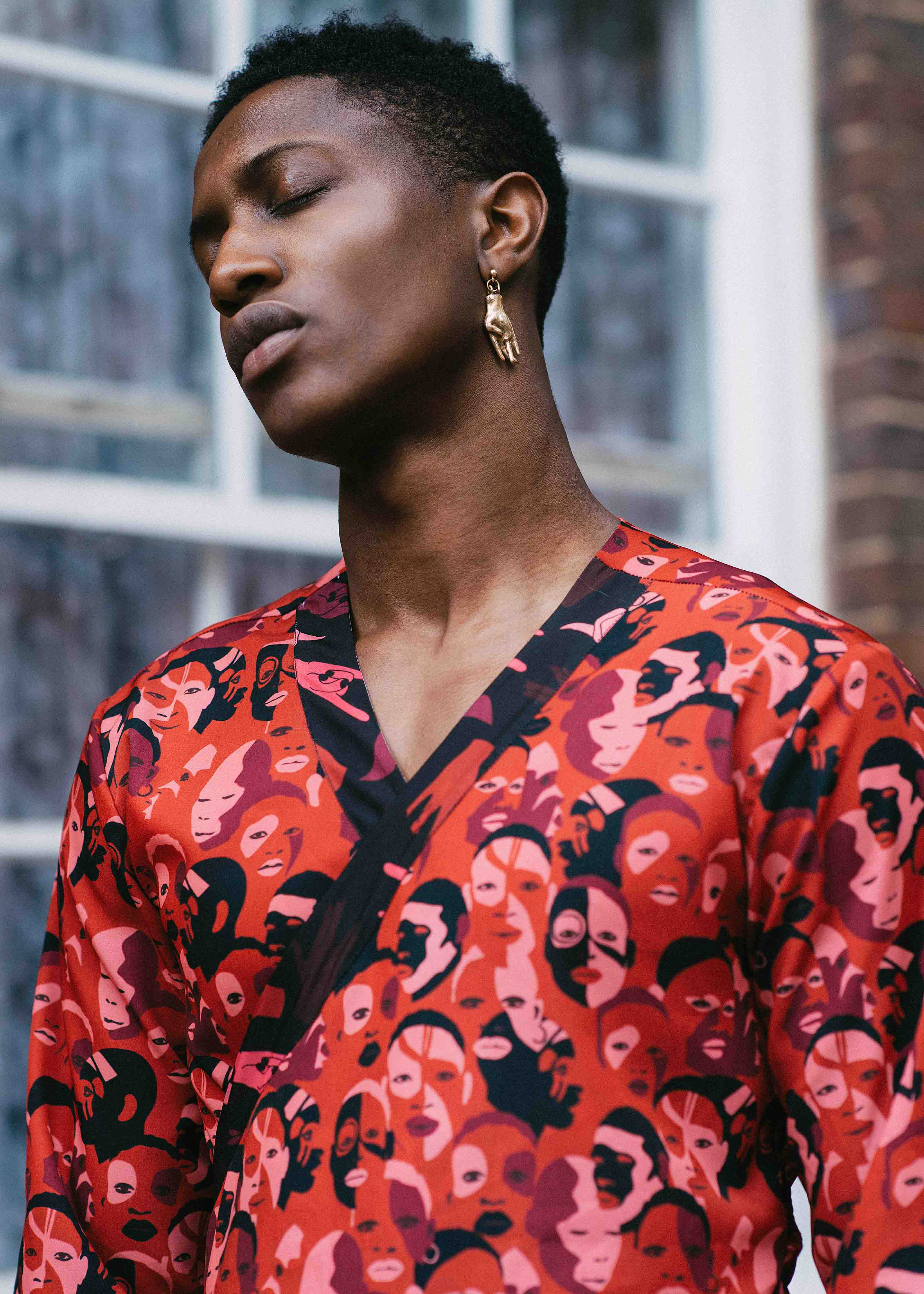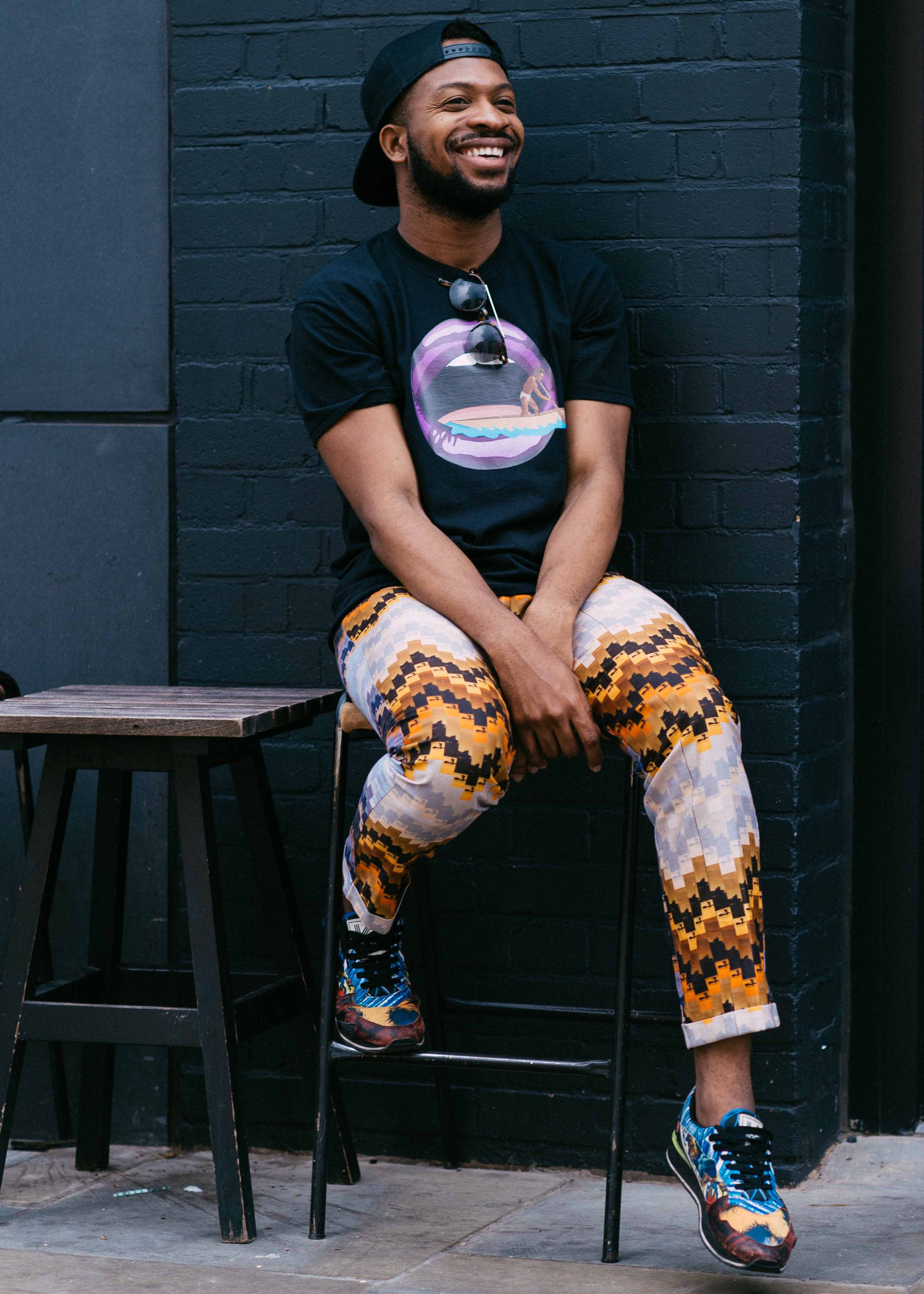 1/6
---
Orange Culture
With an innovative approach to tailoring for the stylish contemporary man, Nigeria born Adebayo Oke-Lawal describes Orange Culture as 'a movement rather than just a clothing line'. Having shown at Pitti Uomo as well receiving a LVMH prize nomination, the brand has gained critical acclaim from prolific industry names, including the likes of Business of Fashion, Vogue & GQ Italia.
---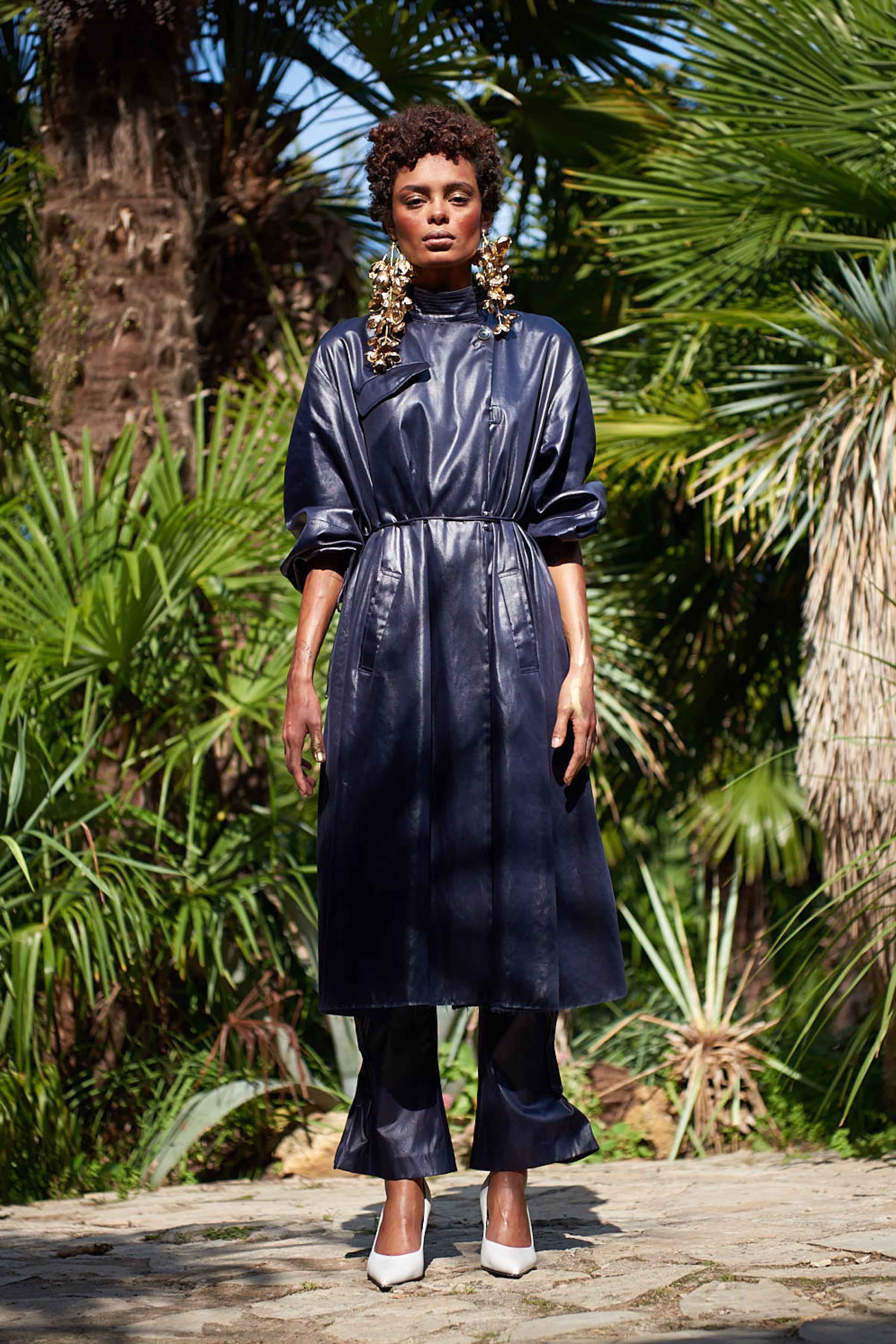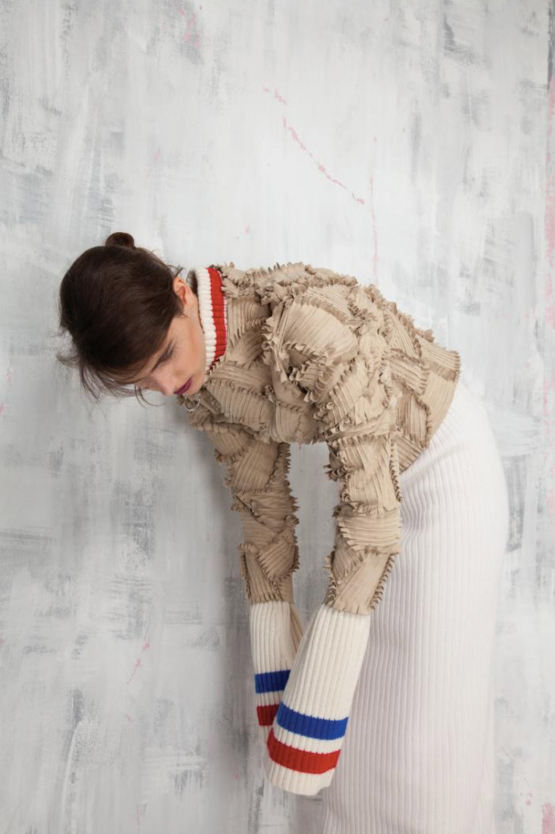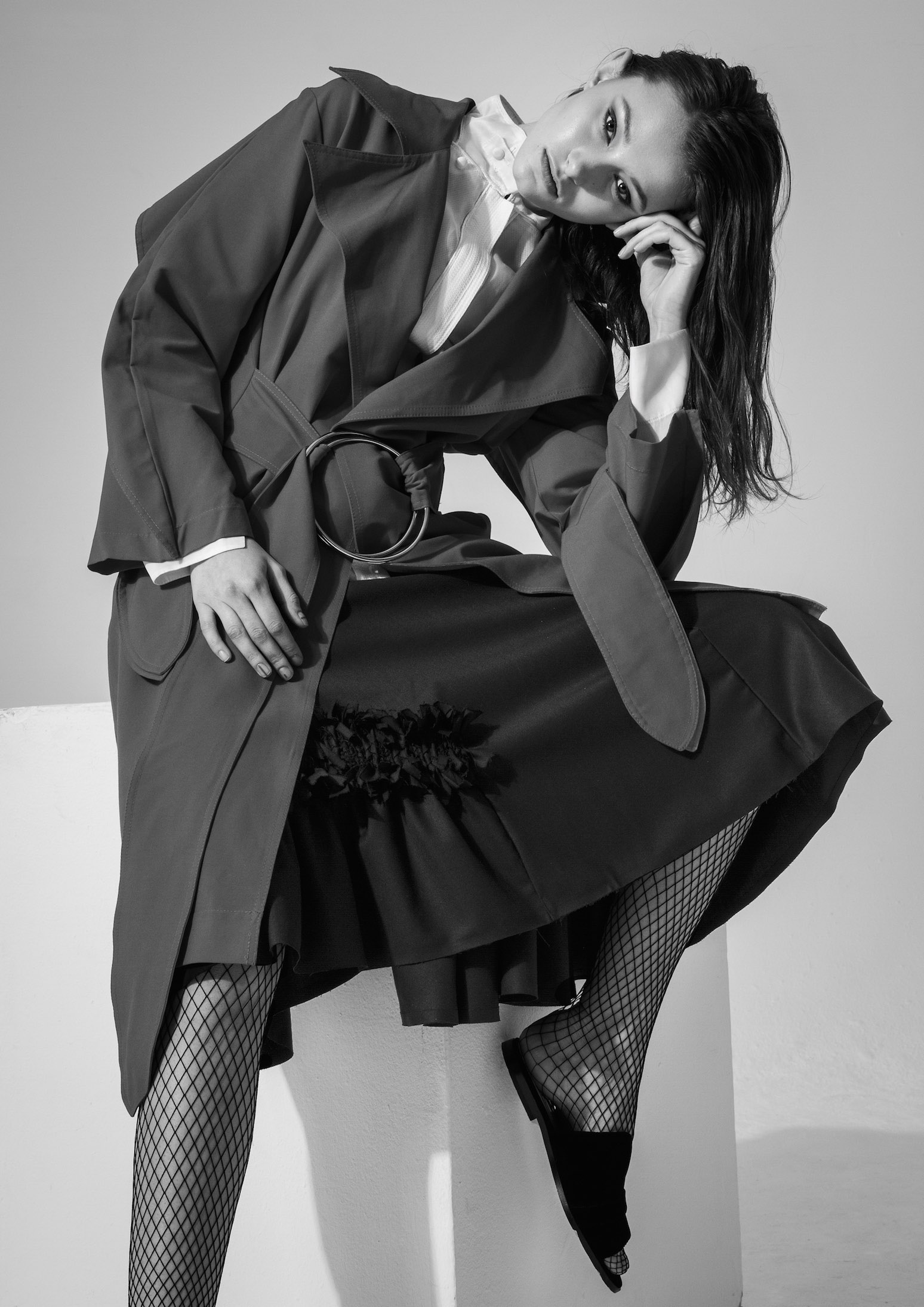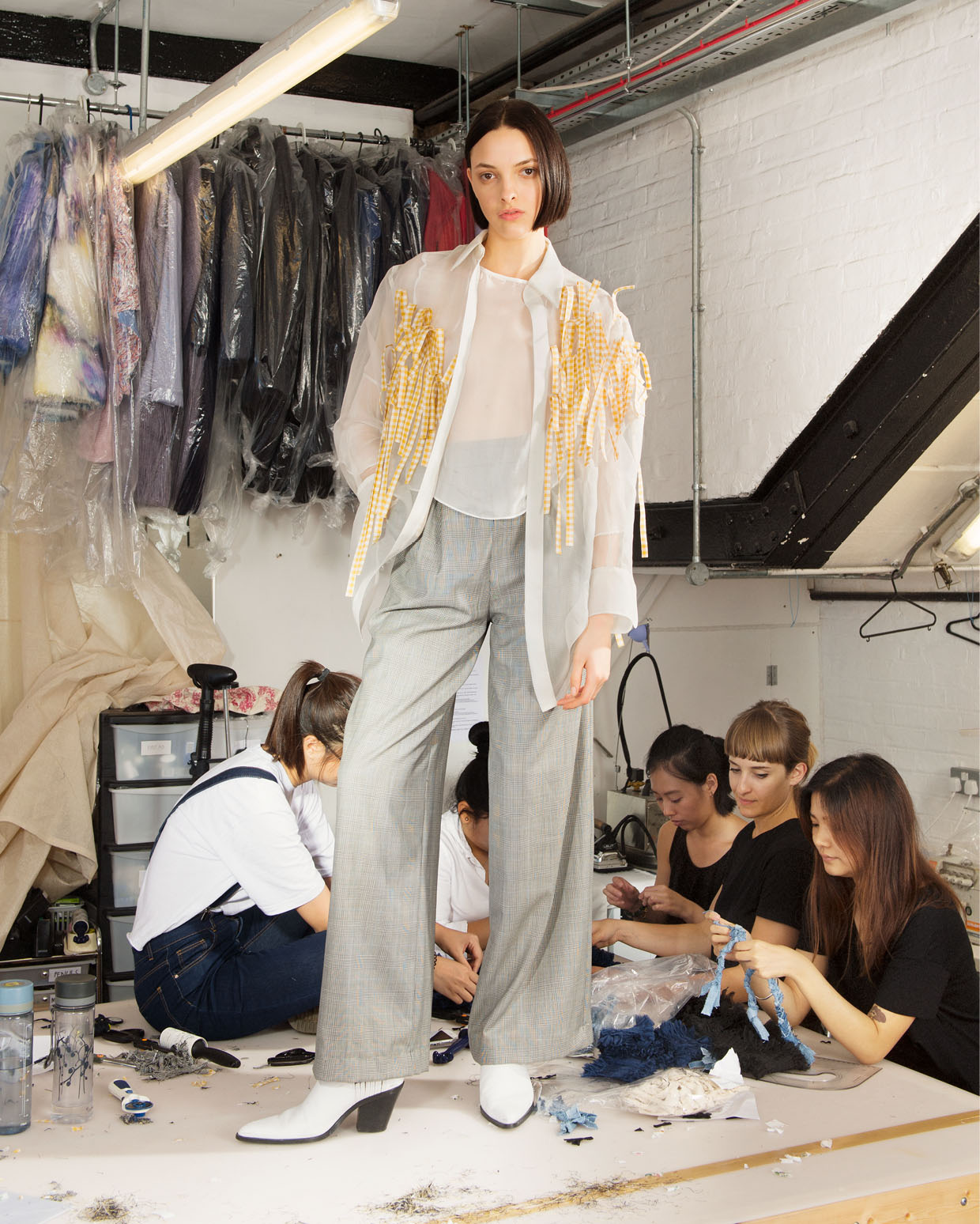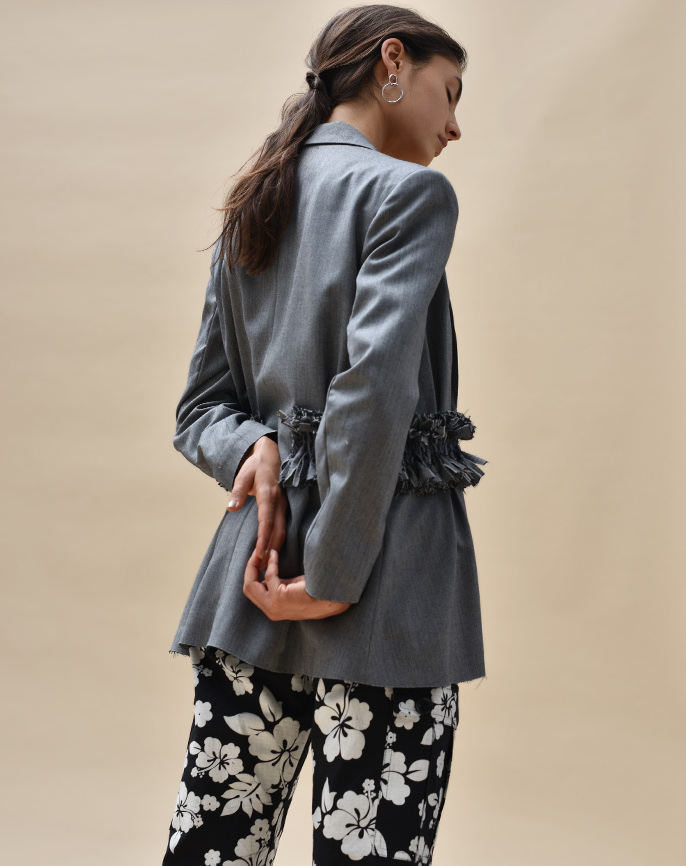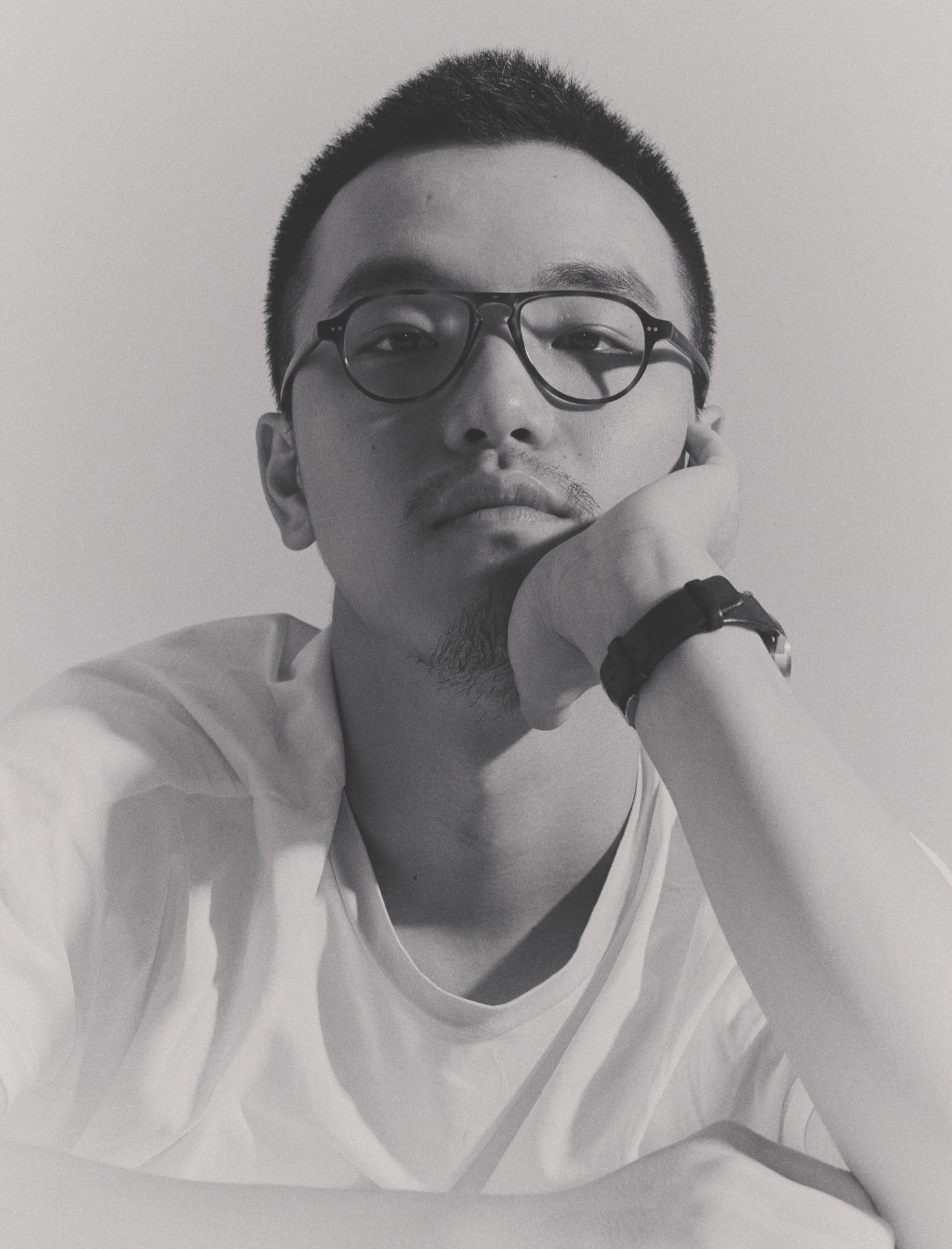 1/6
Xu Zhi
Xu Zhi is an independent London based womenswear brand with a focus on a unique knit textile method, synonymous to the label. After graduating from Central Saint Martins, the founder and designer, Xuzhi Chen, went straight on to work in the studios of new-generation designers Craig Green and J.W. Anderson. Shortly after Xuzhi established his label, he was selected as a semi finalist of the H&M Design Award – the brand then went on to be shortlisted for the coveted LVMH prize (2016) followed by the International Woolmark prize (2017). Xu Zhi was also selected by Giorgio Armani to show the AW17 collection at the Armani Teatro as part of the official schedule for Milan Fashion week.
---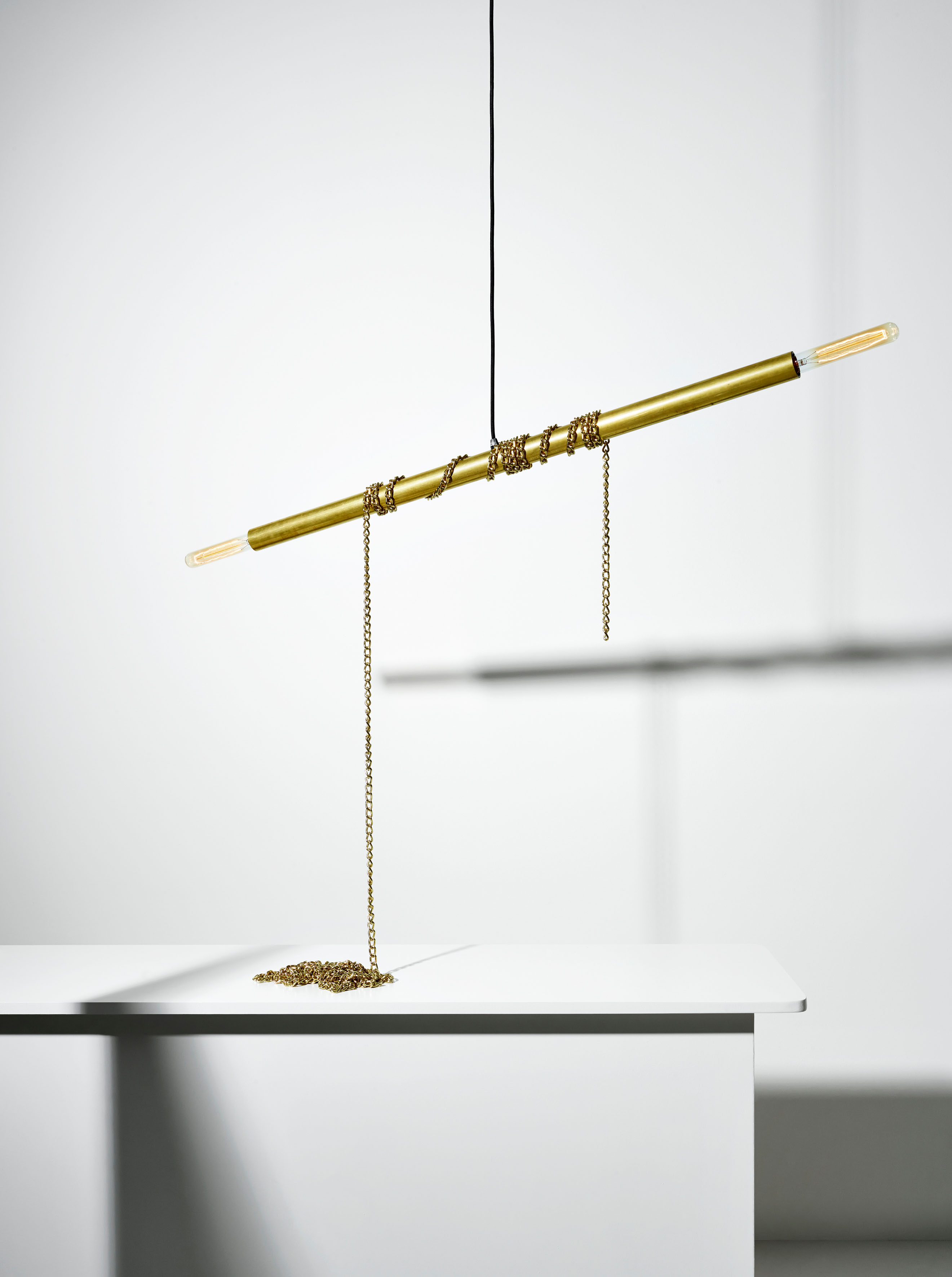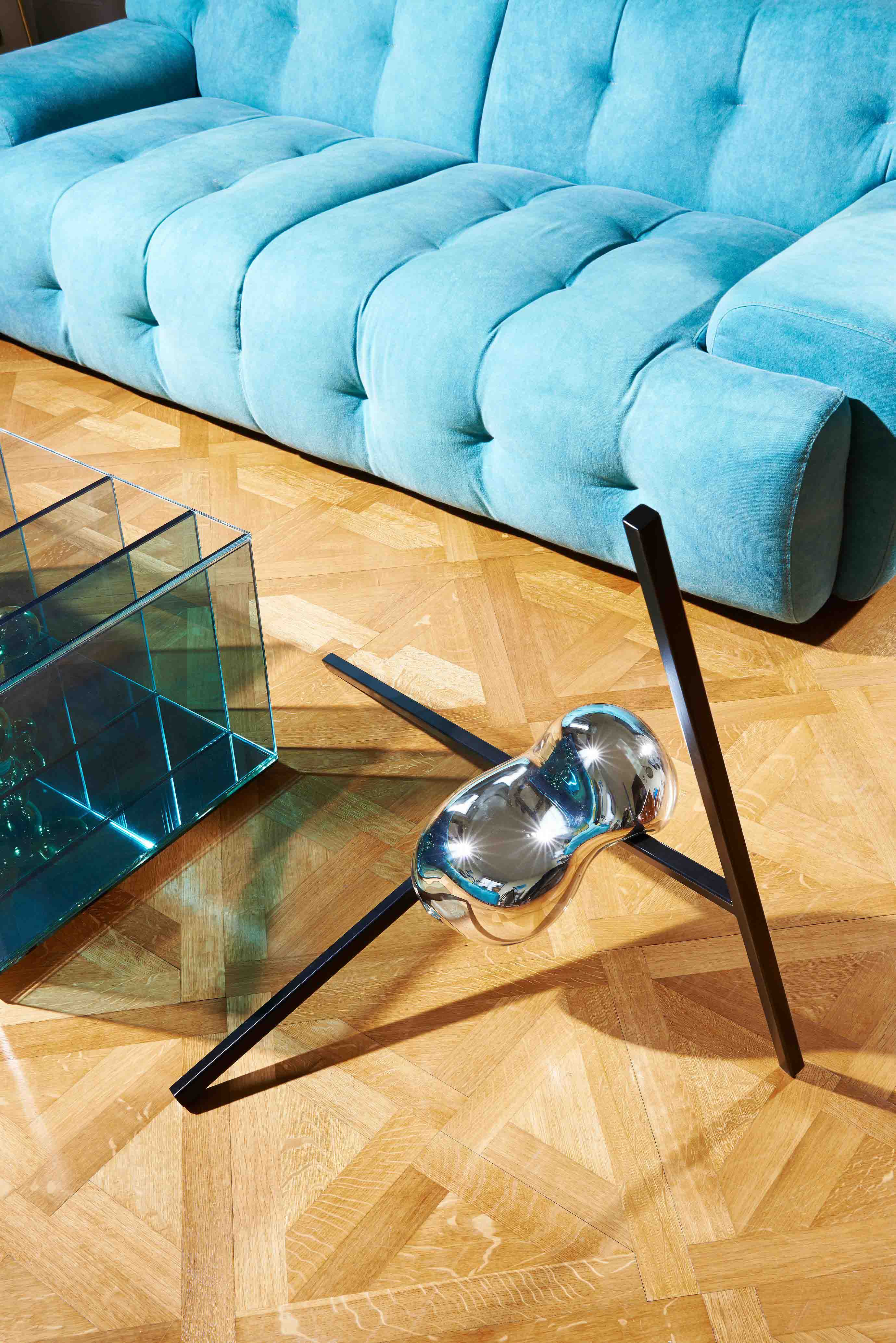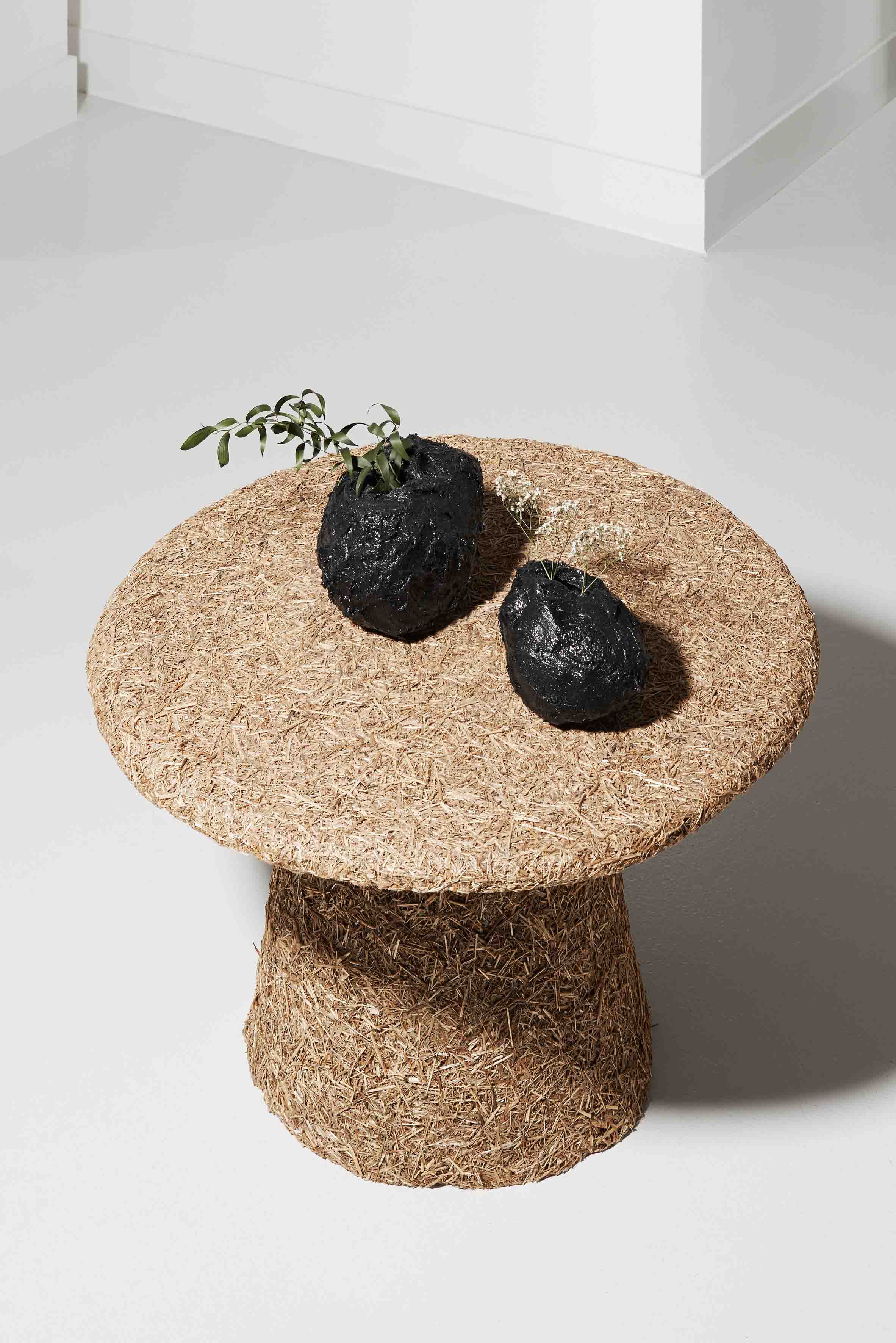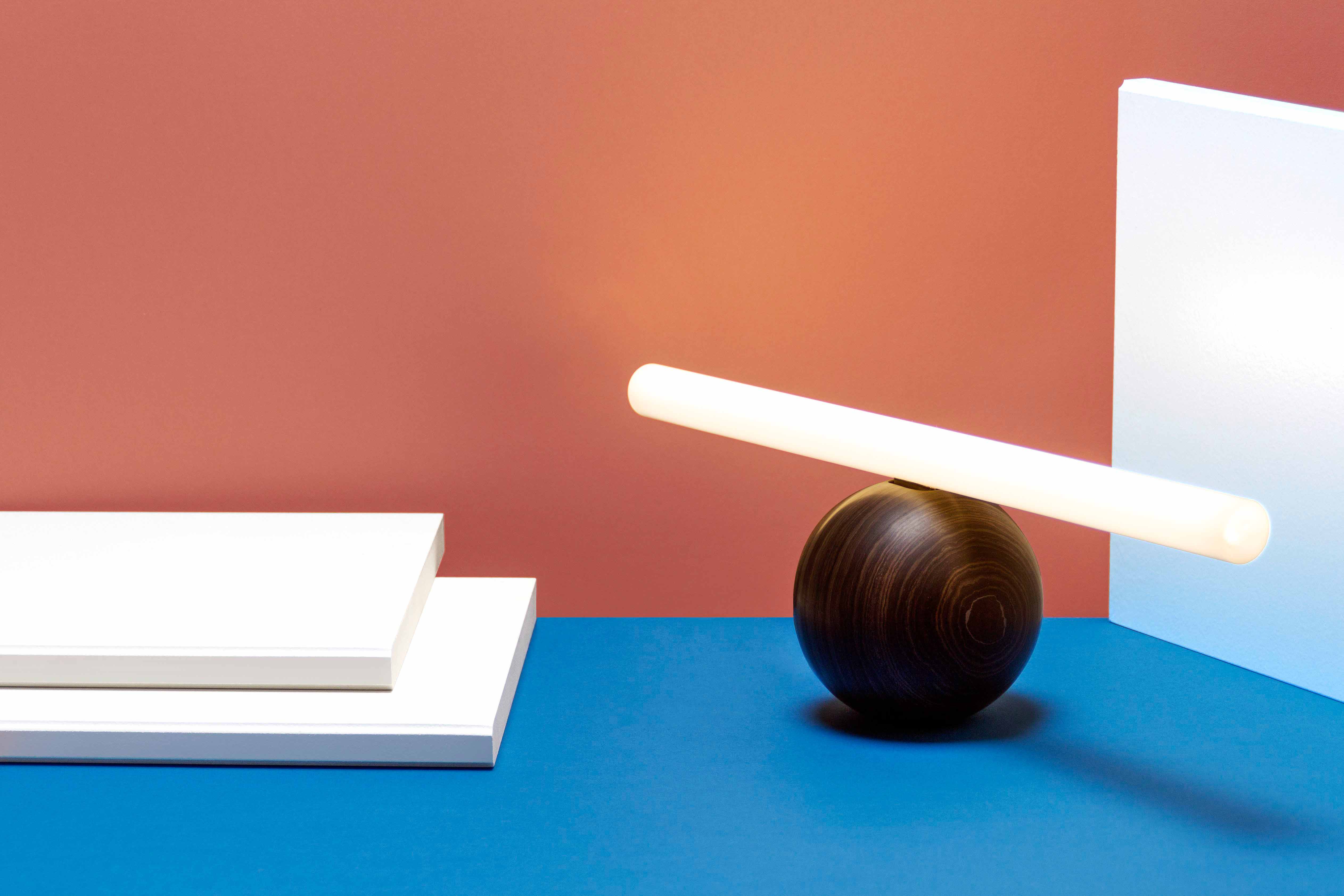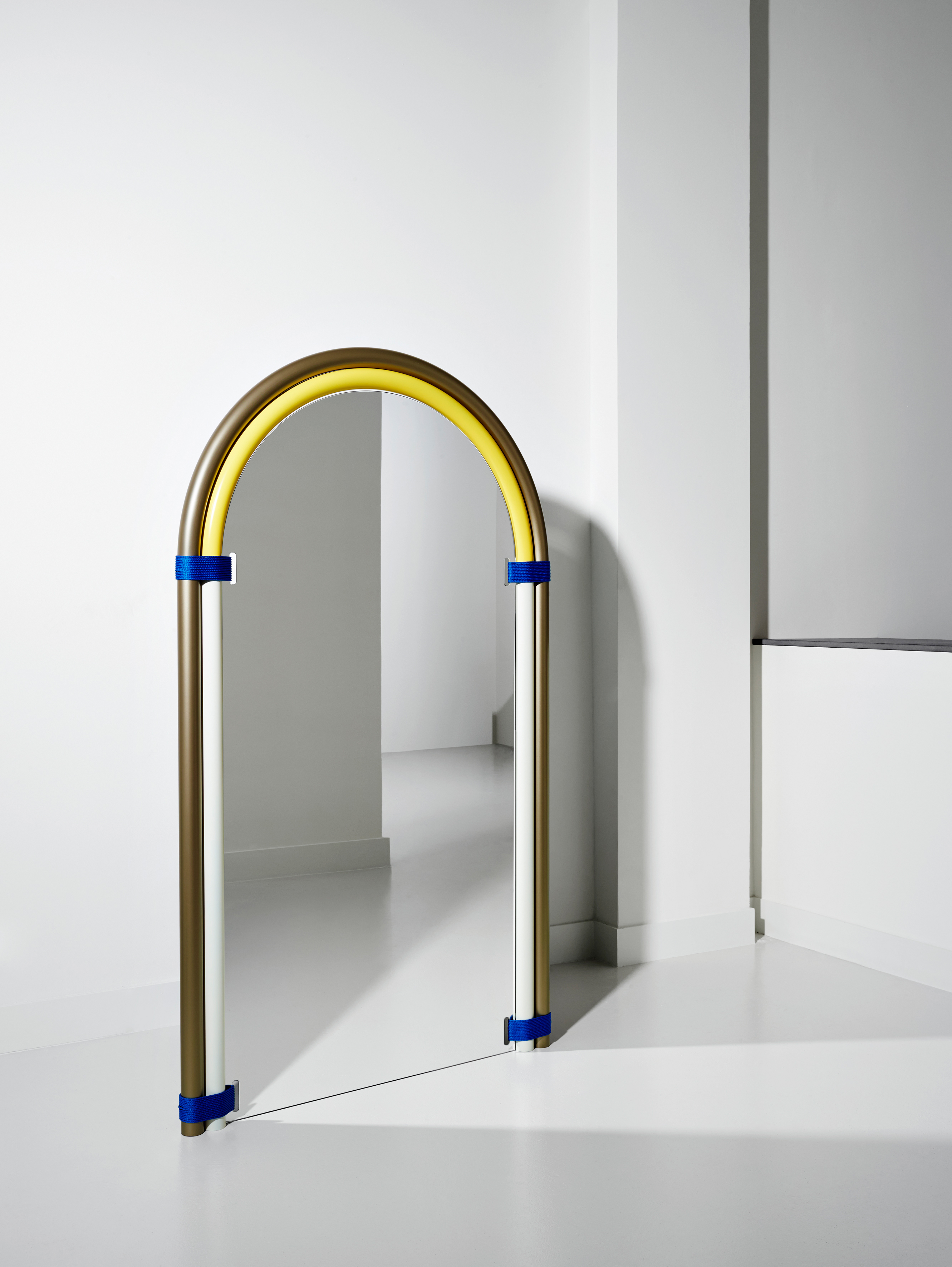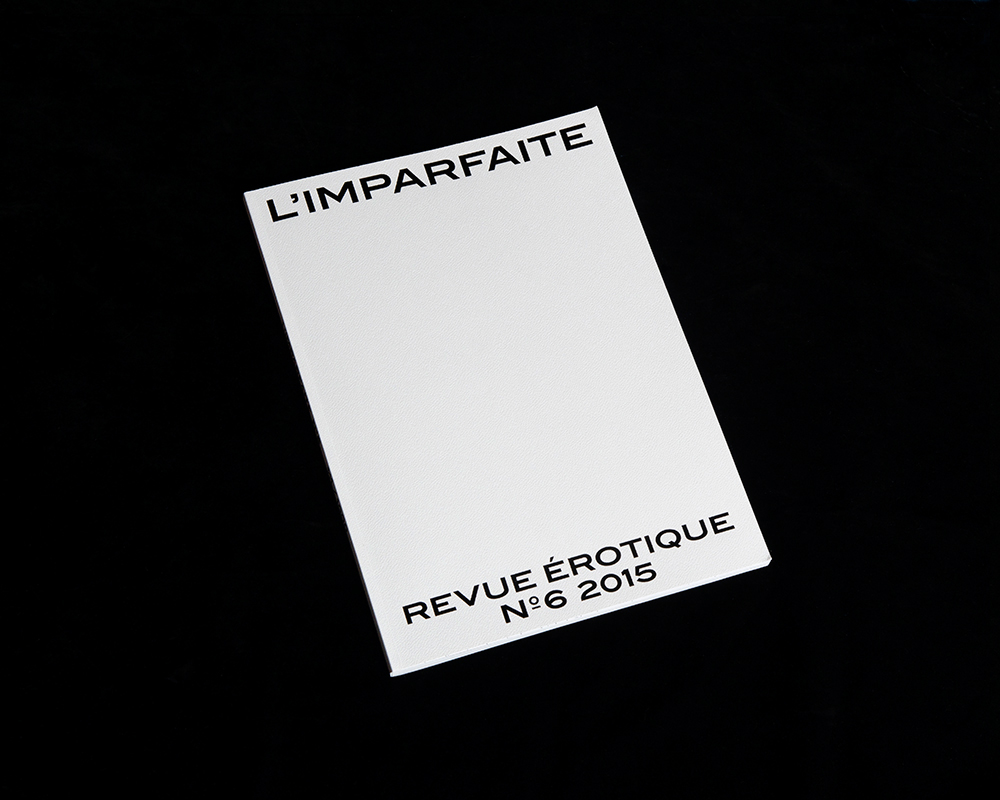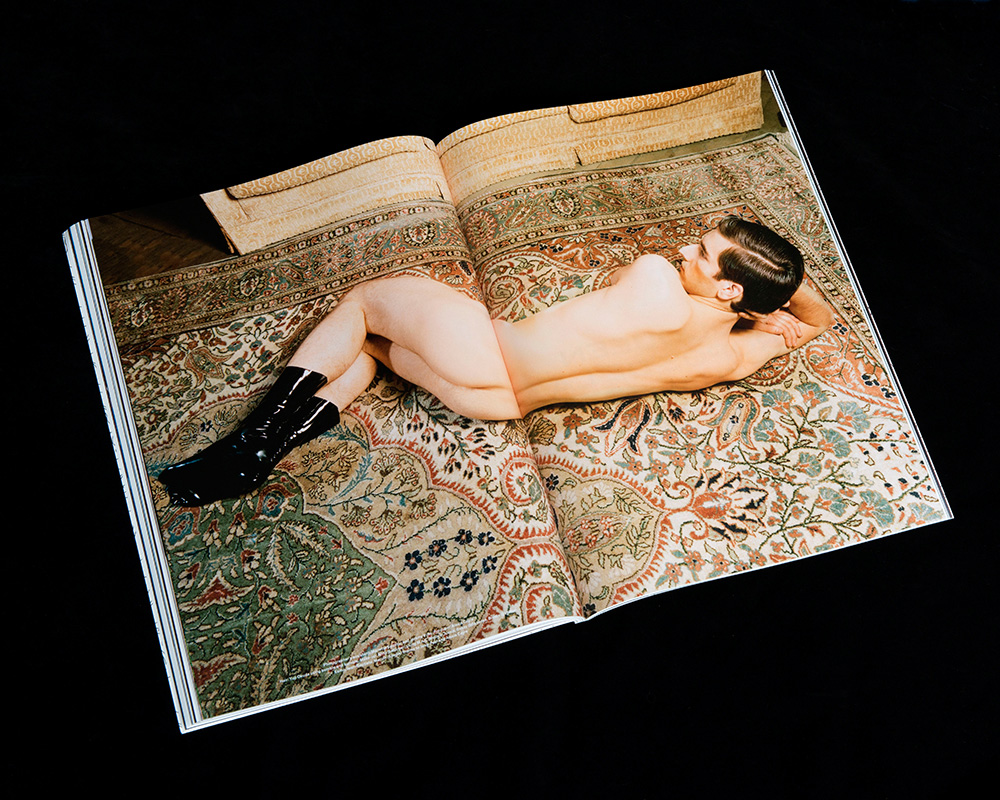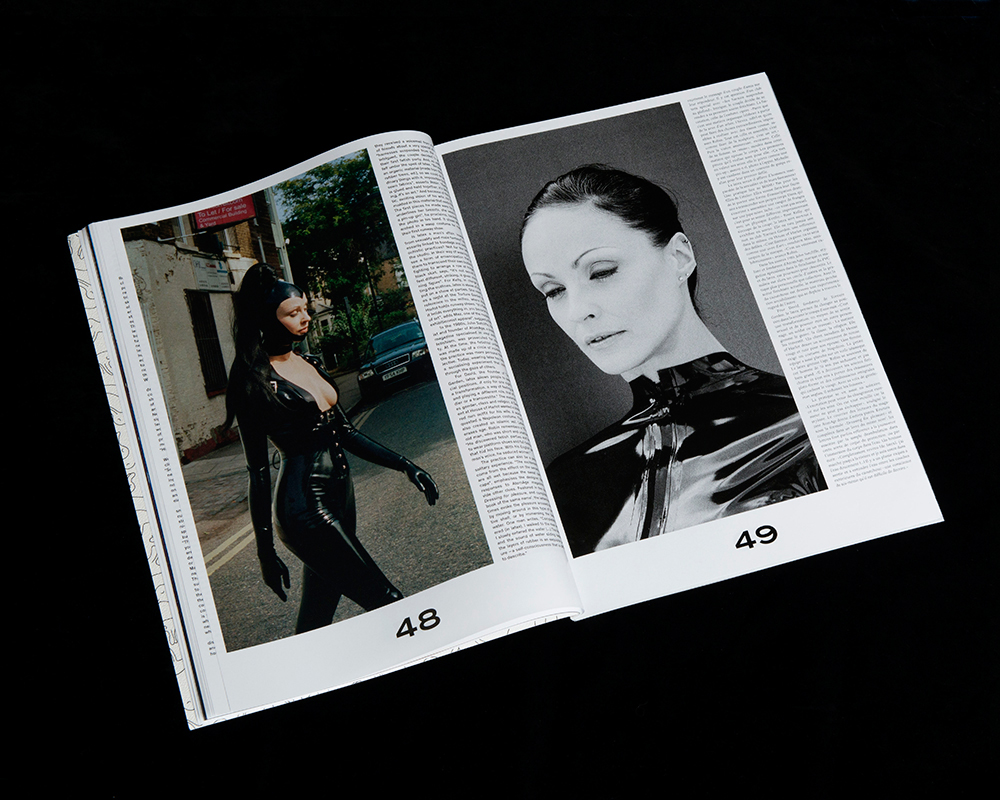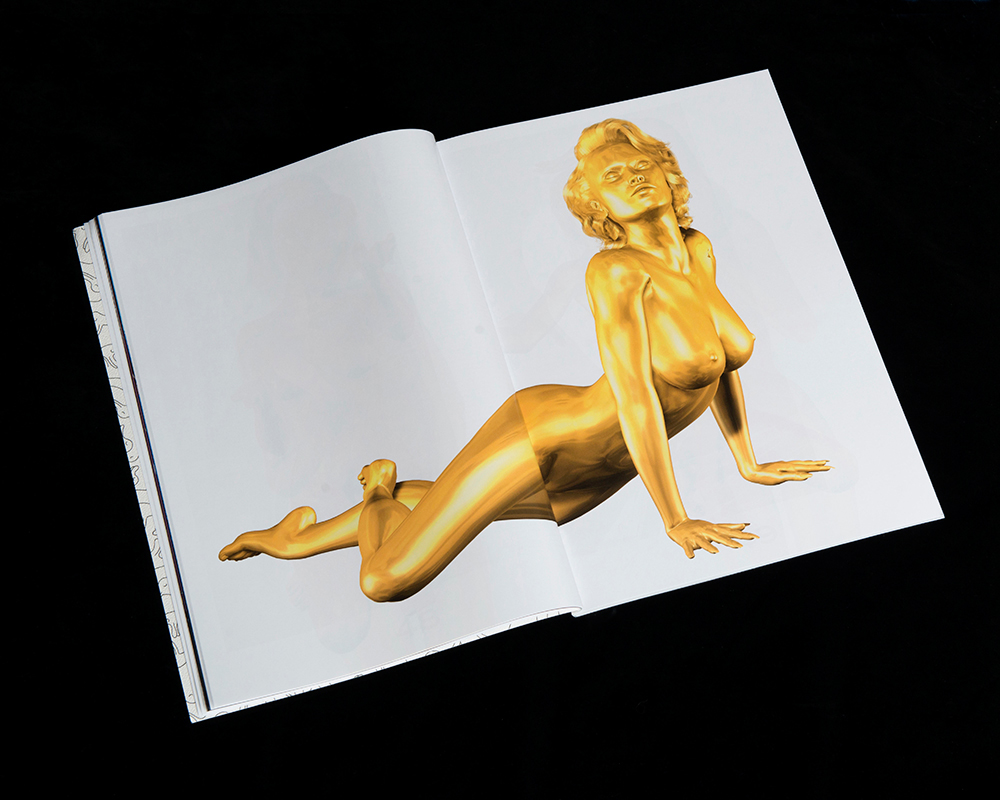 1/9
MOBILAB Gallery
Born from the idea of bridging the gap between art, collectable editions, and functional pieces of design, MOBILAB is best described as a 'Design Edition Gallery', building relationships with designers, artists and craftsmen to provide truly unique series of work. As a result of this, by collaborating with selected designers on realisations that centre around a set theme, MOBILAB is able to offer limited edition collections that resonate with the desires of every creative eye.
---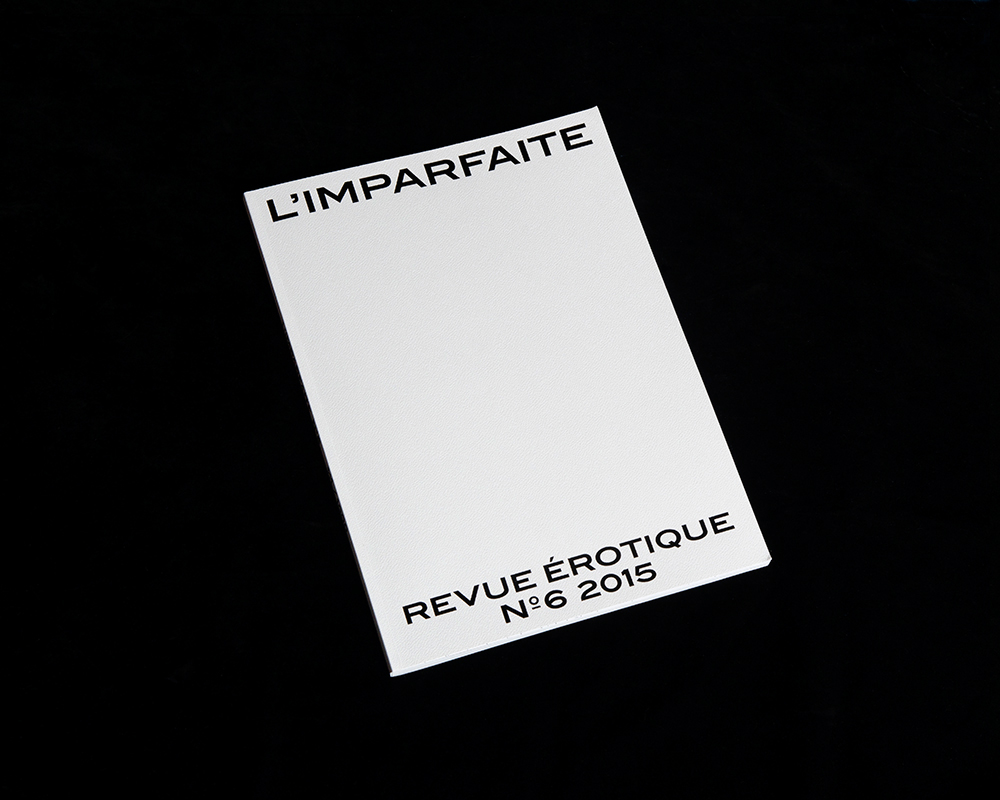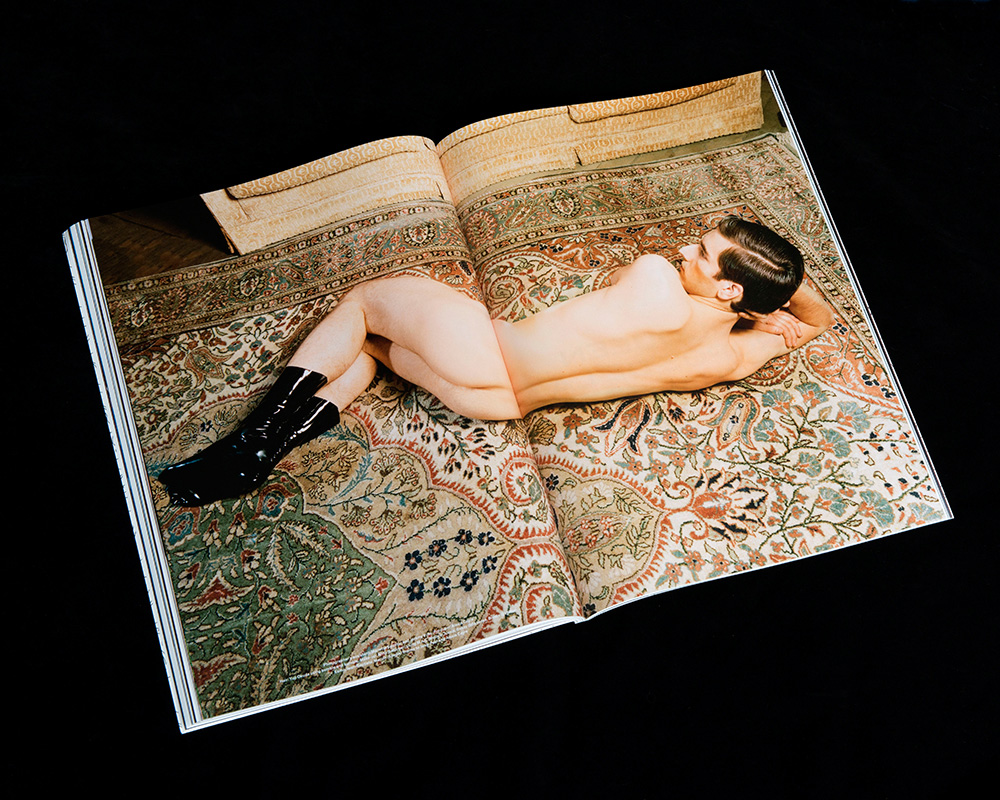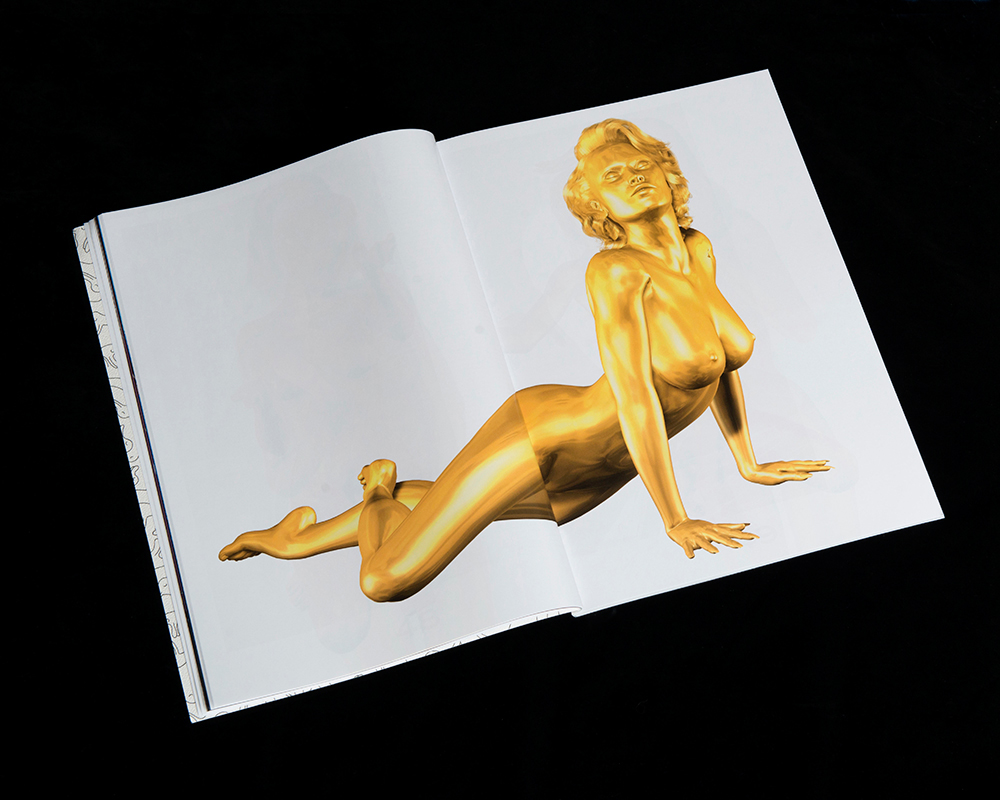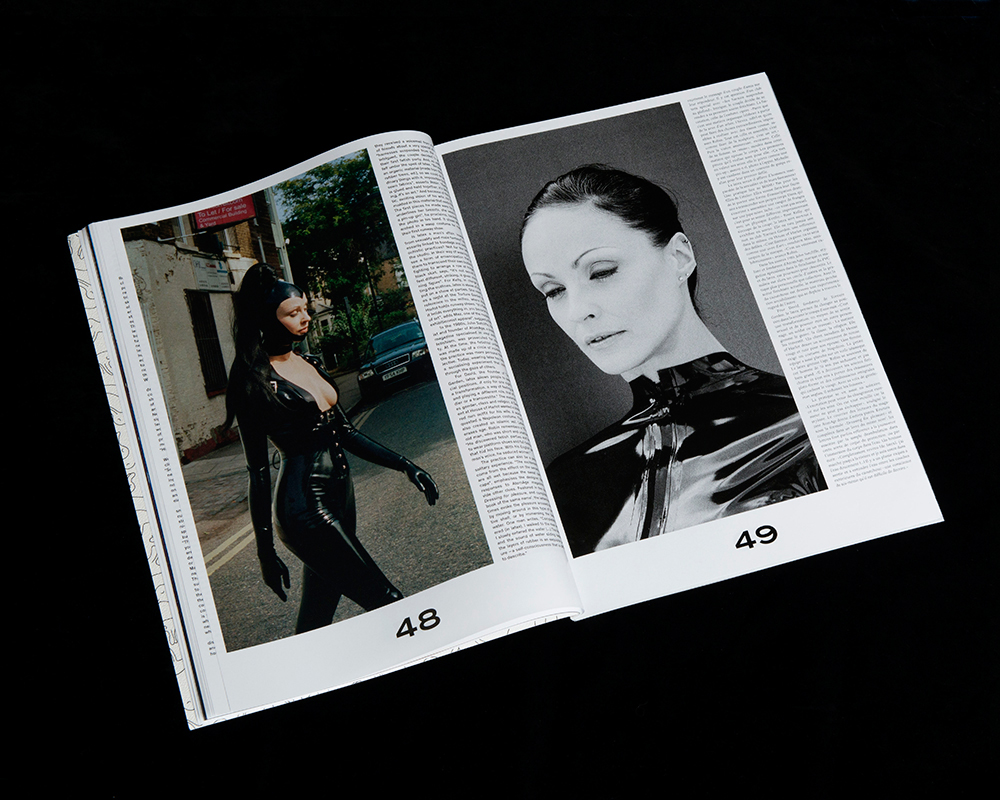 1/4
L'imparfaite Magazine
L'Imparfaite is a Paris based independent erotic journal committed to exploring gender, sex, and sexuality in all of its aspects. Founded in 2009 by graduates from the prestigious Sciences Po Paris, the journal has extended its reach to welcome writers, photographers and designers to take part – Walter Pfeiffer, Camille Vivier, Arnaud Lajeunie and House of Harlot to name but a few.
---
For general enquiries, contact:
For press enquiries reach us via: MEDIA@MAYCONCEPTS.COM
---
LONDON
48 Redchurch St, Studio 2
E2 7DP London UK
+44 020 3724 4177
GENEVA
Route de Céligny 77
1298 Céligny CH
+41 (0) 22 960 71 40
---
For enquiries regarding Shanghai or China, reach us via:
SHANGHAI (V/Collective)
Huitai Building, 9 floor, n°430
Xujiahui Road, 200020
Shanghai, China
---
---